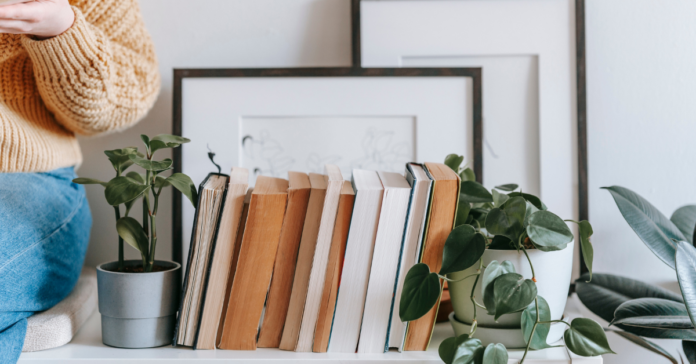 Are your bookshelves overflowing with old, unread books? If the answer is "yes", it might be time for a little spring cleaning. However, while some things are relatively easy to get rid of, books are not.
Instead of letting your old books gather dust, consider these five creative ways to declutter and share the joy of reading with others.
1. Donate Old Books to a Local Library or Charity Shop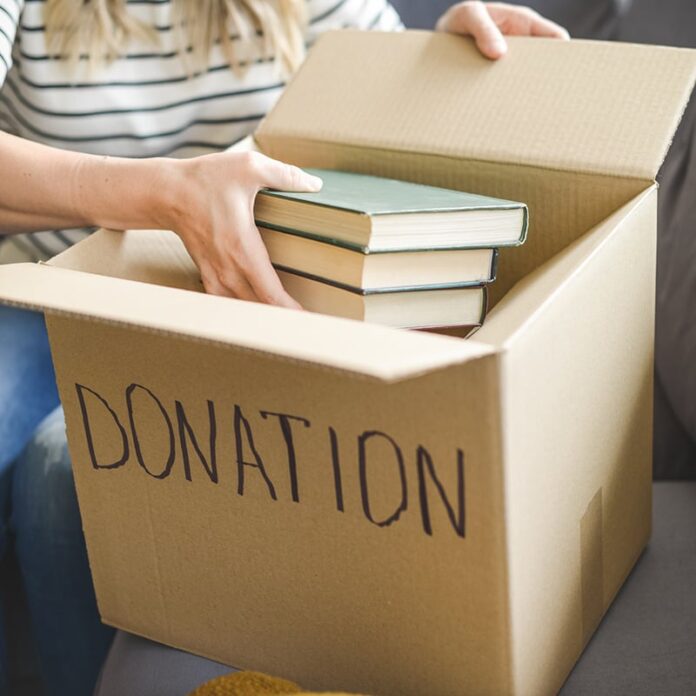 Donating them to your local library or a charitable organization is one of the most fulfilling ways to part with your old books. Your books will find new homes, and you'll be supporting literacy and education.
That being said, you mustn't treat these places as a dumpster alternative. One man's trash isn't always another man's treasure. Ensure that the old books you are donating are in good condition.
2. Organize a Book Swap Party
Hosting a book swap party with friends or neighbors can be a fun way to refresh your reading material. Everyone brings their old books, and you can exchange them for something new to read. This is an excellent option if you have other book lovers in your friend group, as it helps you get rid of books you've read or will never read, all while keeping your bookshelf full.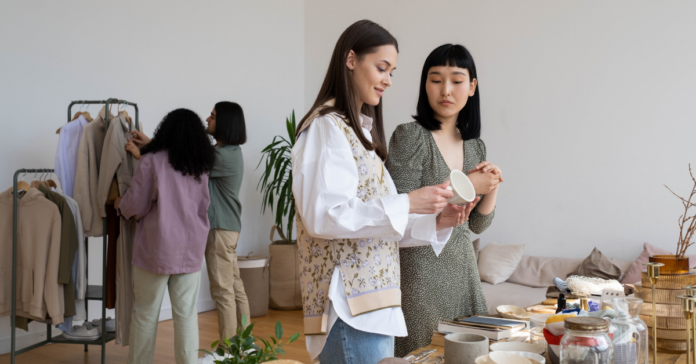 3. Sell Old Books Online
Websites like eBay, Amazon, and even social media marketplace groups can help you sell your old books if you want to make some extra cash. You'll be surprised by the demand for some of your old books, especially for those looking for a dose of nostalgia. However, this option can be taxing, requiring you to open a marketplace shop, take photos, add listings, and ship items yourself. But there's a solution. On BookScouter.com you can find buyback offers compared by price and quickly sell your books to one of the book buyback companies.
4. Recycle Old Books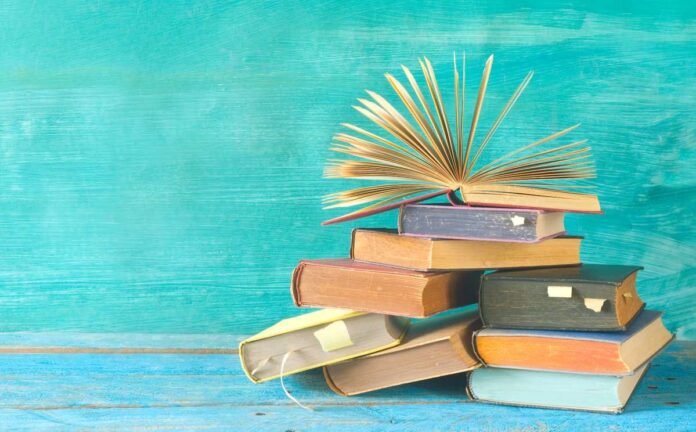 Some old books are simply past their prime. That's perfectly OK because paper is recyclable! If you've got a bevy of beat-up books that are destined for the trash, drop them off at your local recycling center instead. This way, they'll be able to live on, albeit in a different form.
5. Sell Old Books Directly to Buyback Vendors
If you're looking to get a return on your investment, consider using price comparison platforms like BookScouter.com. They allow you to sell your used books quickly and without a headache.
For example, BookScouter compiles offers from multiple buyback companies, including popular vendors like Sellbackyourbook, Valore Books, Booksrun, Ziffit, and others, presenting them in one place along with ratings. We recommend reading reviews for the vendor you're planning to sell to, so you can check out user feedback regarding their satisfaction with the payment. These reviews, combined with the price offering rating, will help you make an informed decision about selling your books.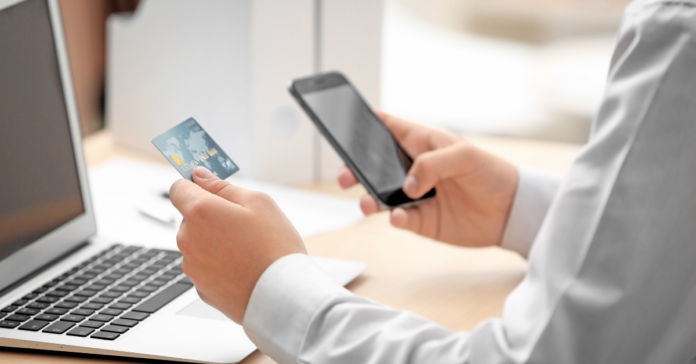 There are many different types of buyback vendors, but the majority are mainly interested in textbooks. This makes selling your old books to a buyback vendor an excellent option for those who are finished with schooling and have heavy, unnecessary textbooks sitting around. Just sell them as soon as possible, as textbooks are updated regularly.