Although it might seem different, the kitchen is the place where we spend a lot of time, and it makes us feel much more satisfied while cooking in the one we like and which is decorated the way we want.
Nothing lasts forever, and it will probably be necessary to change something in the kitchen after some time, or it will start looking worn out. When it comes to that situation, you will be surprised how changing only the cabinet doors might change the look of the whole kitchen and make it look like it is new.
In the text below, we will focus on signs you should look at to determine whether it is time to change the cabinet doors or not.
1. Damages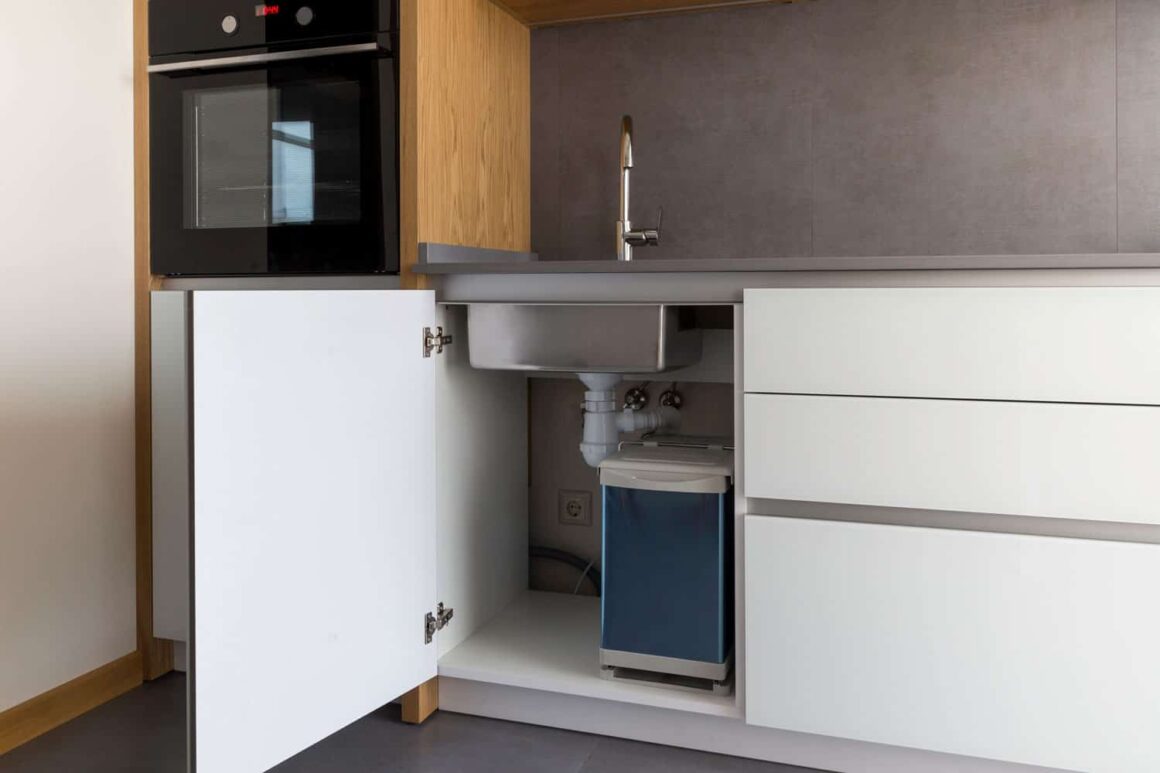 One of the main signs that kitchen cabinet doors should be replaced is visible scratches, marks, and other damages. In most cases, they not only look bad, but they can also make the whole cabinet dysfunctional and difficult to use. Damages can cause doors not to open properly, which can be pretty annoying, especially when we are in a hurry and want to finish something as soon as possible.
2. Dirt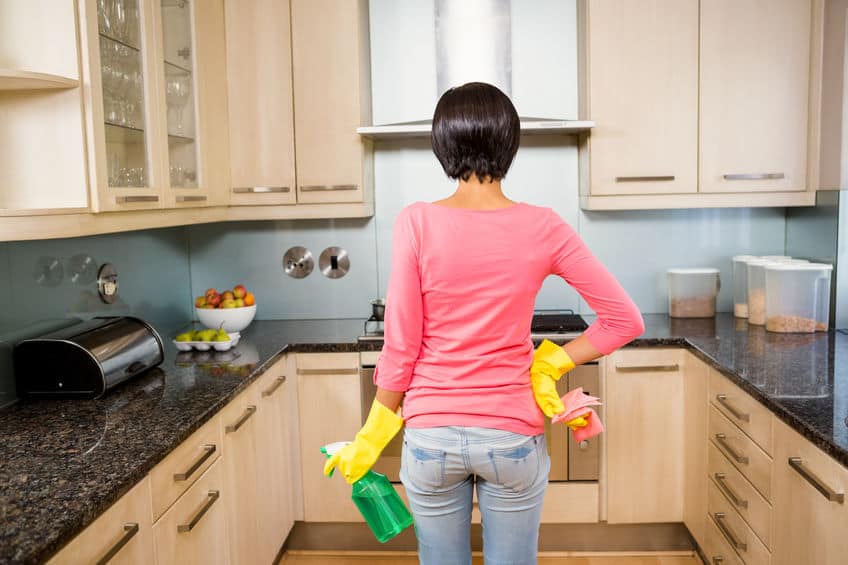 If your cabinets always look dirty, no matter how much effort you put into cleaning them, it is not a solution to buy more expensive cleansers as they won't help too. Persistent dirt that cannot be cleaned is a sign that it is time to replace the door, and no matter how hard we try, there is no other solution, as this dirt is deep into tiny cracks, and removing it is impossible.
3. Outdated look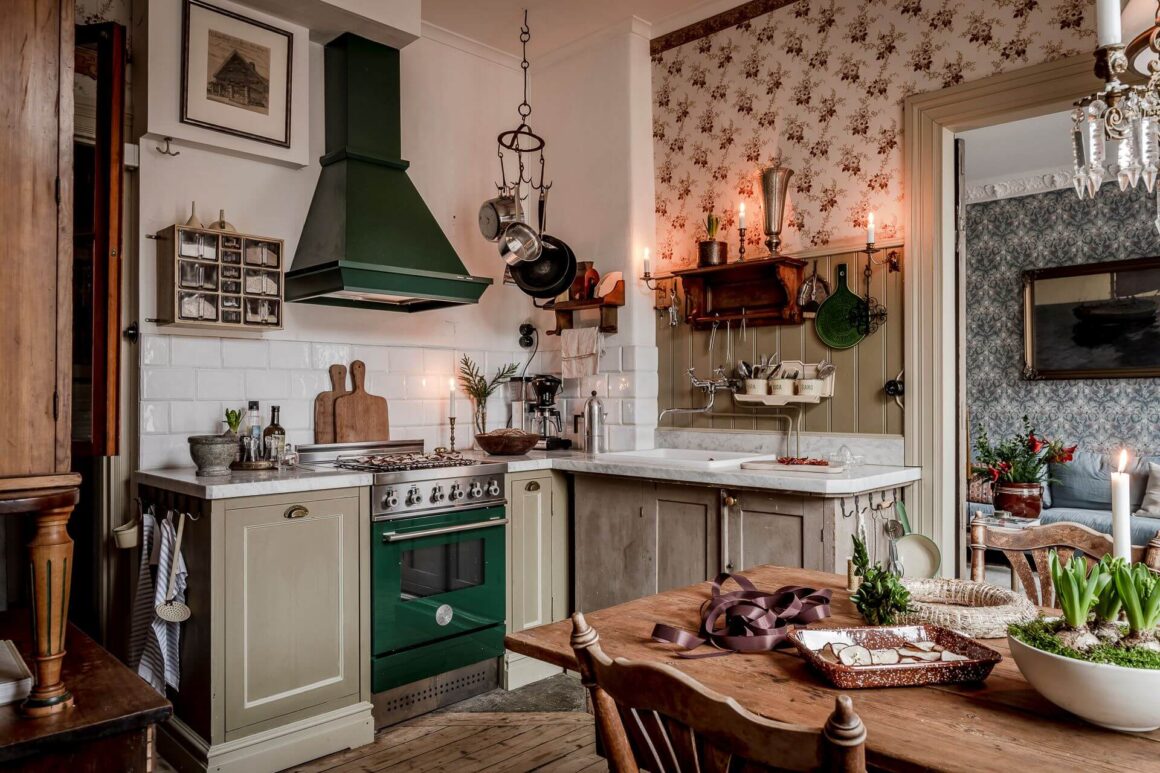 Some people love the retro look of their furniture, while others do not feel good watching it all the time, and if you are one of them and tired of cooking in an outdated kitchen, it is more than obvious that it is time for some change.
Replacing all the kitchen elements can be expensive and require a lot of time, but changing only the cabinet doors can change the look of the whole kitchen for less money and time, and it is not a difficult task, meaning one can do it on their own.
4. Incompatible color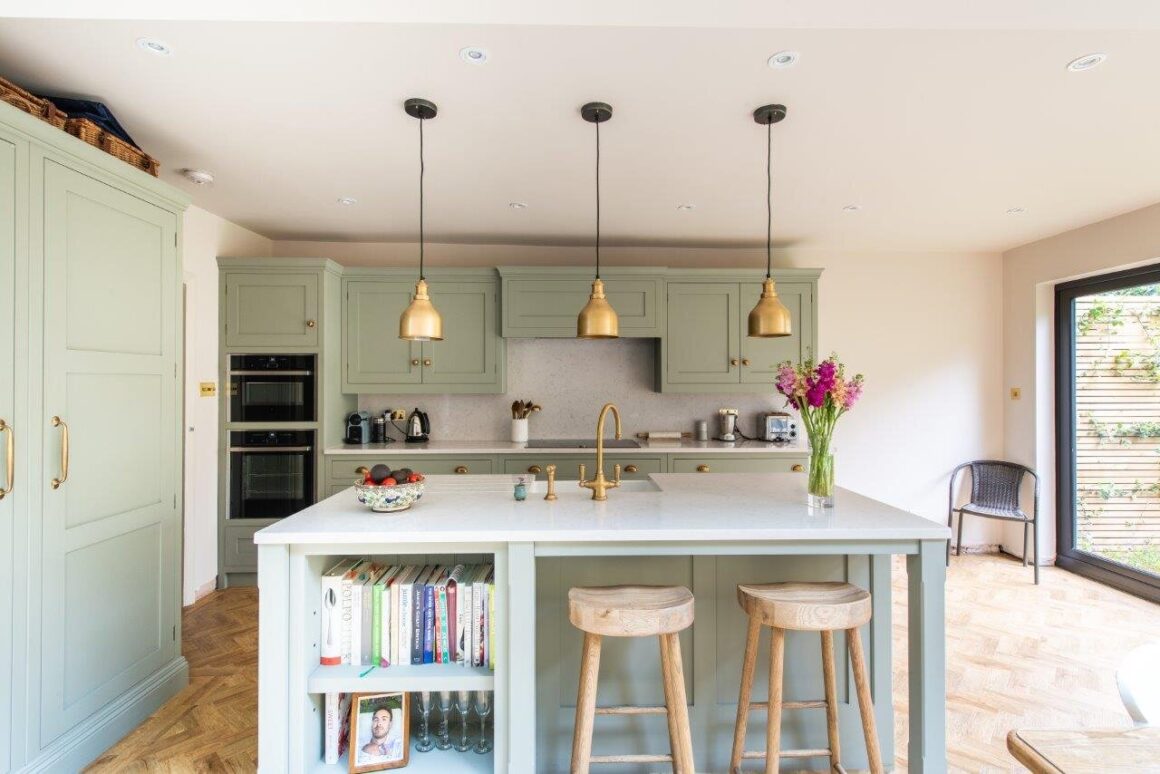 Many people love to match colors in the kitchen and the whole house, but sometimes some details simply won't fit no matter how we try to match them. If you have this problem and try to match the colors in the kitchen between doors and details, but nothing fits perfectly, maybe it is time for new doors, instead of buying details in various colors and try to find at least one of them that can match.
To summarize
As you can see, there are a few obvious signs that it is time to search for replacement cabinet doors and choose the one that fits into your kitchen, but also lifestyle and make this room one of your favorite ones. There is no doubt that the kitchen is the heart of any home, and because of that, it should look nice all the time and make us feel comfortable while spending time there.