Choosing luxury living room furniture isn't as easy as it seems; there are hundreds of different pieces of furniture to choose from, each offering its unique features and benefits. While price and appearance will certainly be important factors in deciding which pieces to buy, you should also consider the quality of the item you're buying to ensure that you can use your living room furniture for many years to come. To find the most suitable furniture choices for your luxurious living room, check out this list of our top picks of luxury living room furniture.
Sectional sofas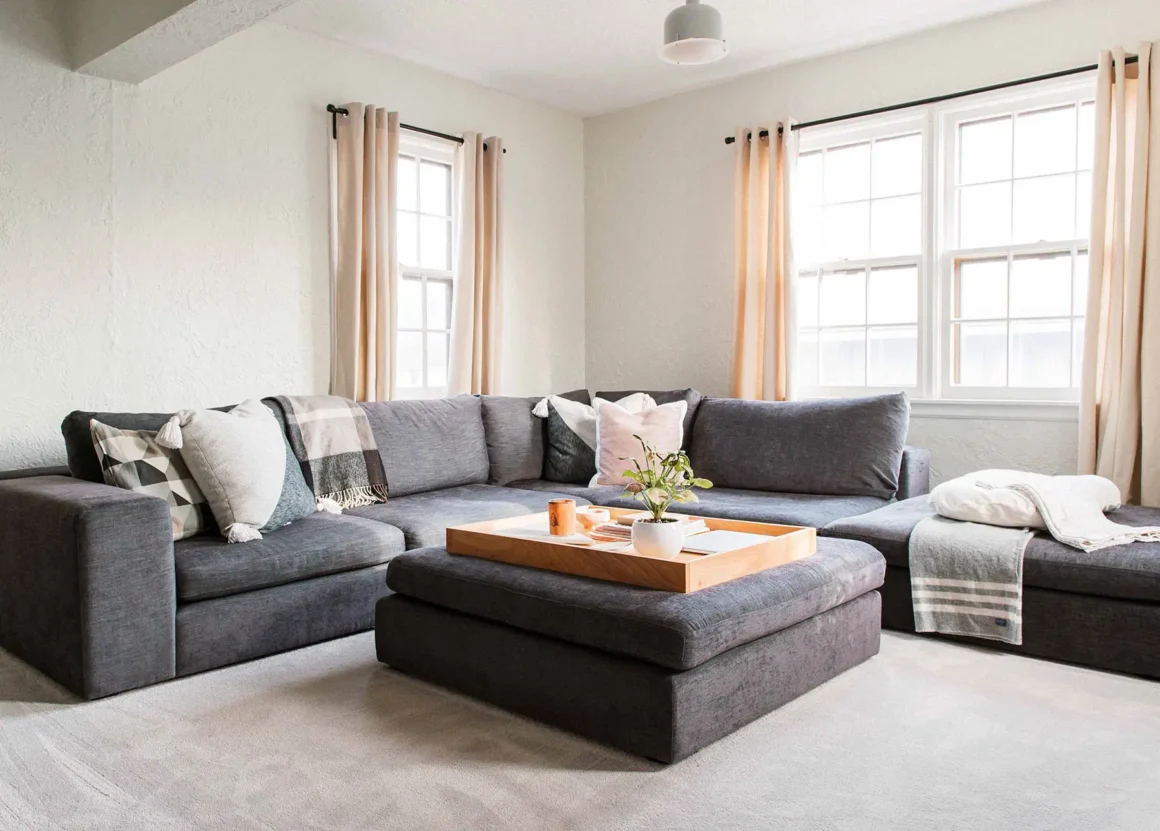 Luxury living room furniture can be difficult to find, but there are a few great options. If you're looking for something that's both luxurious and practical, consider a sectional sofa. They come in several sizes, so they can fit in smaller spaces while still feeling big enough for a family of four. A sectional sofa also offers plenty of seating options so everyone can find their favorite spot. Sectional sofas are also a perfect option if you're looking for somewhere to put your feet up after a long day at work or watch TV with the kids on the weekends.
Sofa sleepers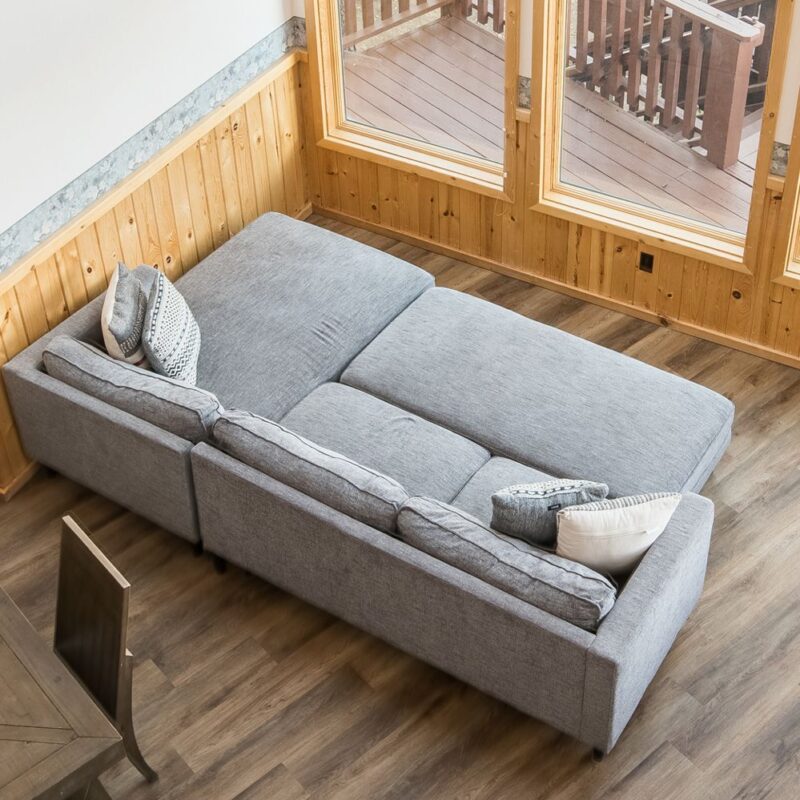 The best part about a sofa sleeper is that it can be used as a couch or bed. This means you can spend less on furniture and save money using the same piece of furniture for both uses. If you've got a smaller living room, having one piece of furniture that serves two purposes will help you maximize your space. Remember: couches are not made to be slept on, so even if it seems like an easy fix, use caution and ensure it's in good condition before sleeping on it.
Living room sofas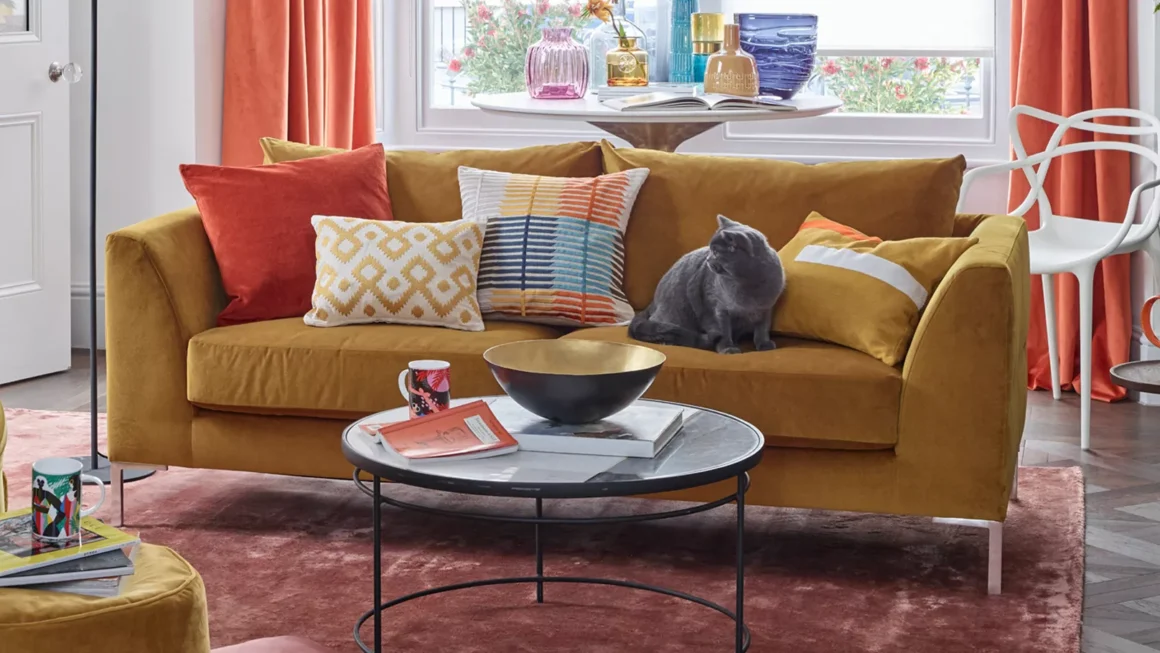 The right living room sofa is more than a place to sit and relax. It's an important piece of furniture that can define the look and feel of your whole living room. When shopping for your next sofa, keep these considerations in mind:
What size of sofa do you need? Do you want a loveseat or a full-sized sofa? One or two armchairs?
Do you prefer leather or fabric upholstery? Do you want a removable cover or a traditional style?
Do you want seating for two, three, four, five people, or more?
Do you need storage space within the piece of furniture for blankets, pillows, books, or plants?
Leather Recliners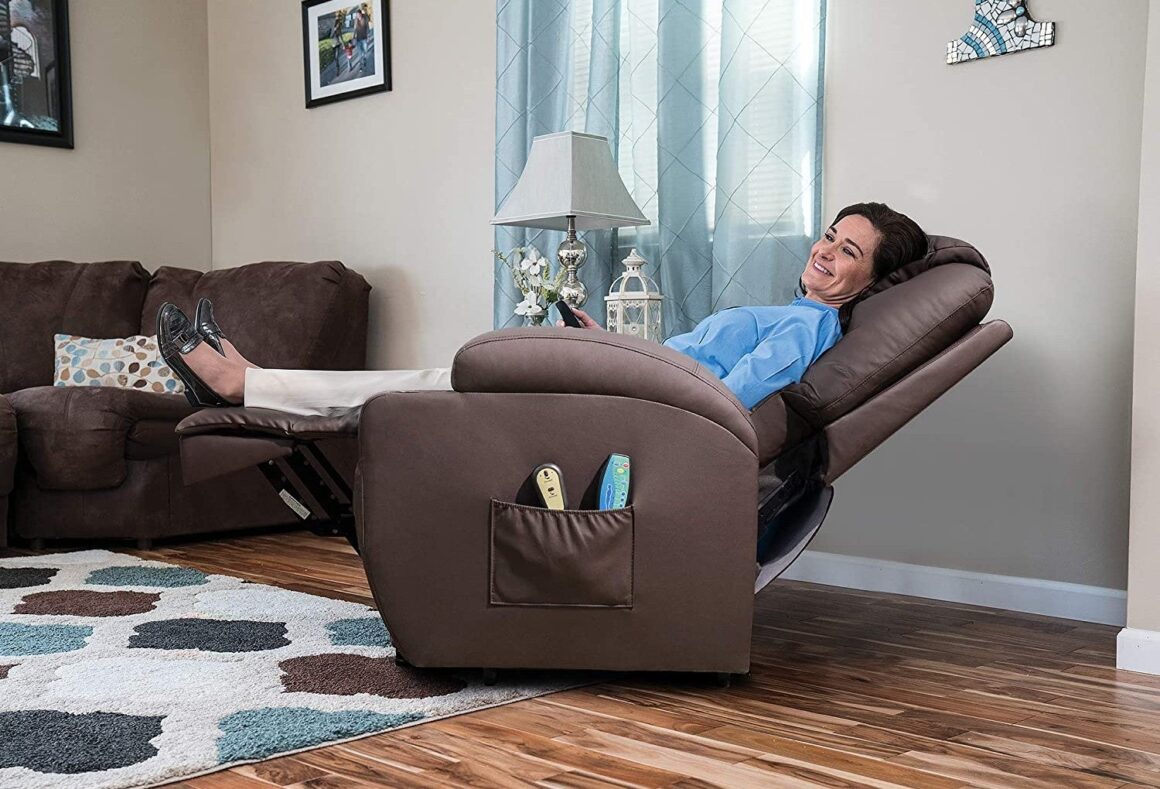 A leather recliner is perfect for your living room and will help you relax after a long day. If you have an open floor plan, make sure you choose the perfect focal point. Then you can decorate around it, playing around with neutral colors like chocolate brown, nude, and tan.
Accent chairs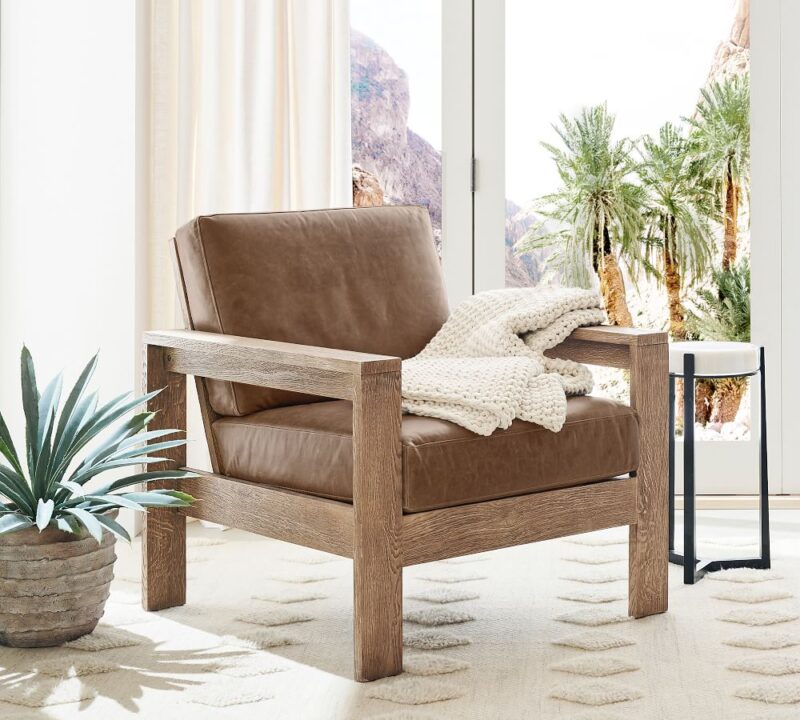 Luxury living room furniture is often made with the finest materials. Accent chairs are a popular option for any living room because they provide an extra seat without additional floor space. Make sure to choose a size that fits your needs or can be easily accommodated by your furniture layout, as well as one that matches the style of your other furniture.
To summarize
A living room is the place to express your style and personality. It's one of the most used spaces in a home, so you must make it comfortable, stylish, and functional. It can be a challenge to find living room furniture pieces that are both luxurious and affordable. Luckily, these top picks we have selected for you will bring comfort and beauty into your space.