In today's world, sustainable living isn't just the right thing to do, it's also the smart thing to do. Unfortunately, finding information on how to live sustainably without going overboard and hurting your wallet in the process can be difficult. Luckily, many builders and architects try their best to live sustainably and are eager to share what they've learned. But what makes a home sustainable?
It's not just the structure or the materials used to build it but also the energy it consumes and how it can help reduce environmental impacts. That's why you should build an energy-efficient home because there are many things you can do to ensure that your new house—whether it's your first or your fifth—is sustainable and green.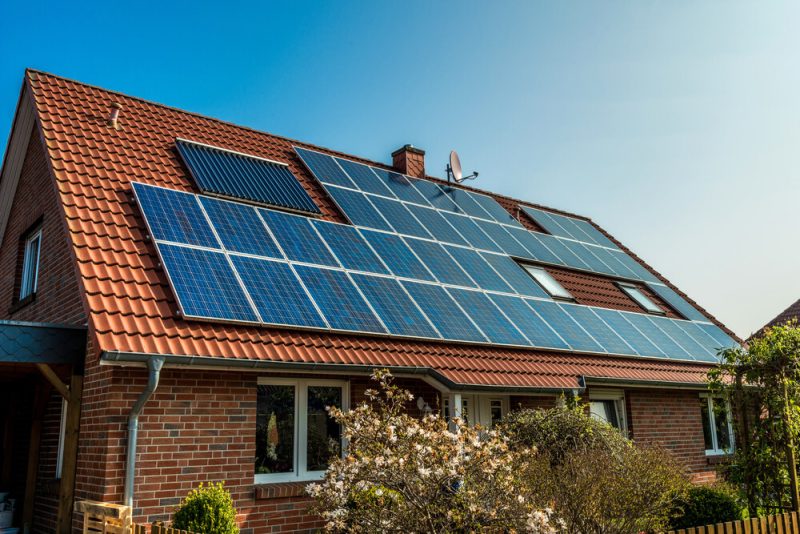 Box™, a design and build company in Auckland, New Zealand, are well-versed in implementing solar water heating, solar power, water collection and reticulation, and waste water treatment.
We live in perhaps the most awesome country on the most awesome planet we're aware of, so why s*** in our own backyard? Unfortunately, us Kiwis have not been great at doing this in the past.
For us at Box™, being good citizens means: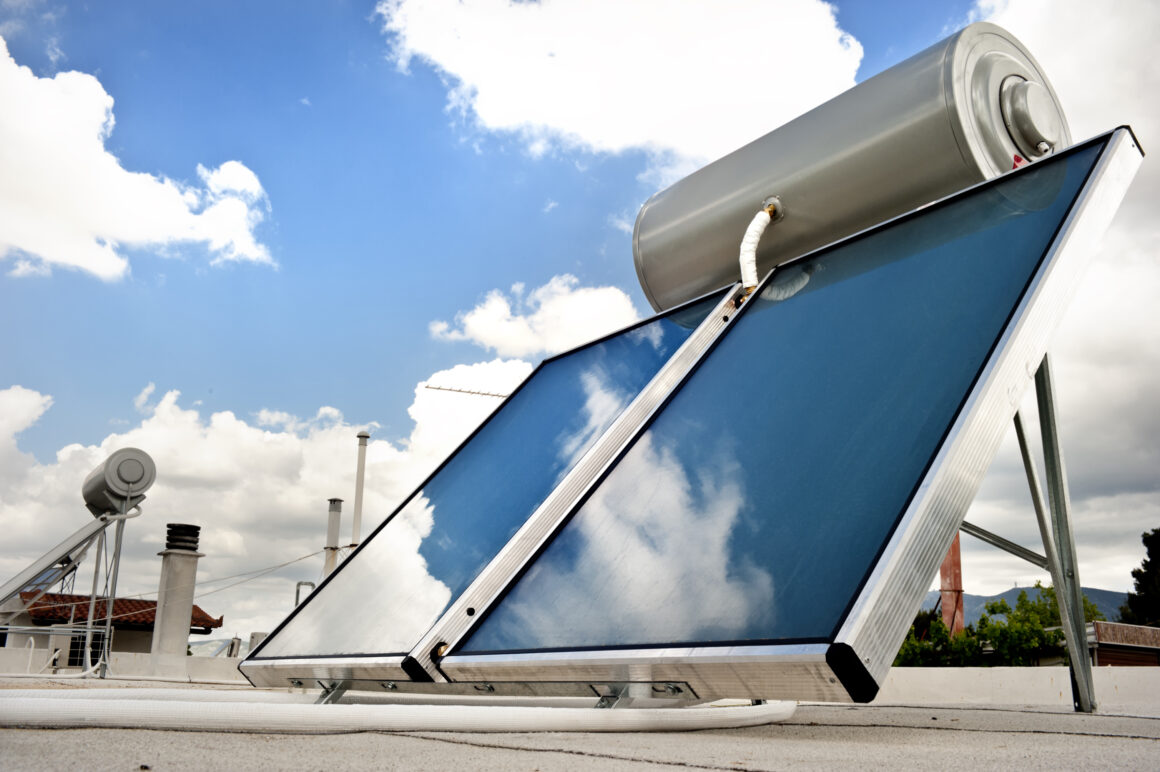 Striving to improve the built environment through design that is sympathetic to our environment, climate and culture (often referred to as 'context).
Creating buildings that are built as efficiently as possible with materials that are fit for purpose, durable and ultimately re-cyclable. We have options – some more homes more environmentally friendly than others. But across the board we are trying to improve the sustainability of materials that can save money in the long run and last long.
Not building homes that are bigger than they need to be. While it may seem appealing to want to build an extra room or two, it might not be the smartest move in the long run. Over the last 40 years the average house size has doubled and the family size halved. That's crazy. As a residential architect, we believe in quality over quantity.
Design buildings that function efficiently. This may mean using principles of passive design, or systems that produce power, deal with waste and re-use storm water. We've done this heaps, particularly on our project on Waiheke Island.
Contribute where we can to a more equitable society. We are are proud contributors to the 1% Collective. Please donate. We are also proud to bring apprentices through to become fully-fledged carpenters with BCITO.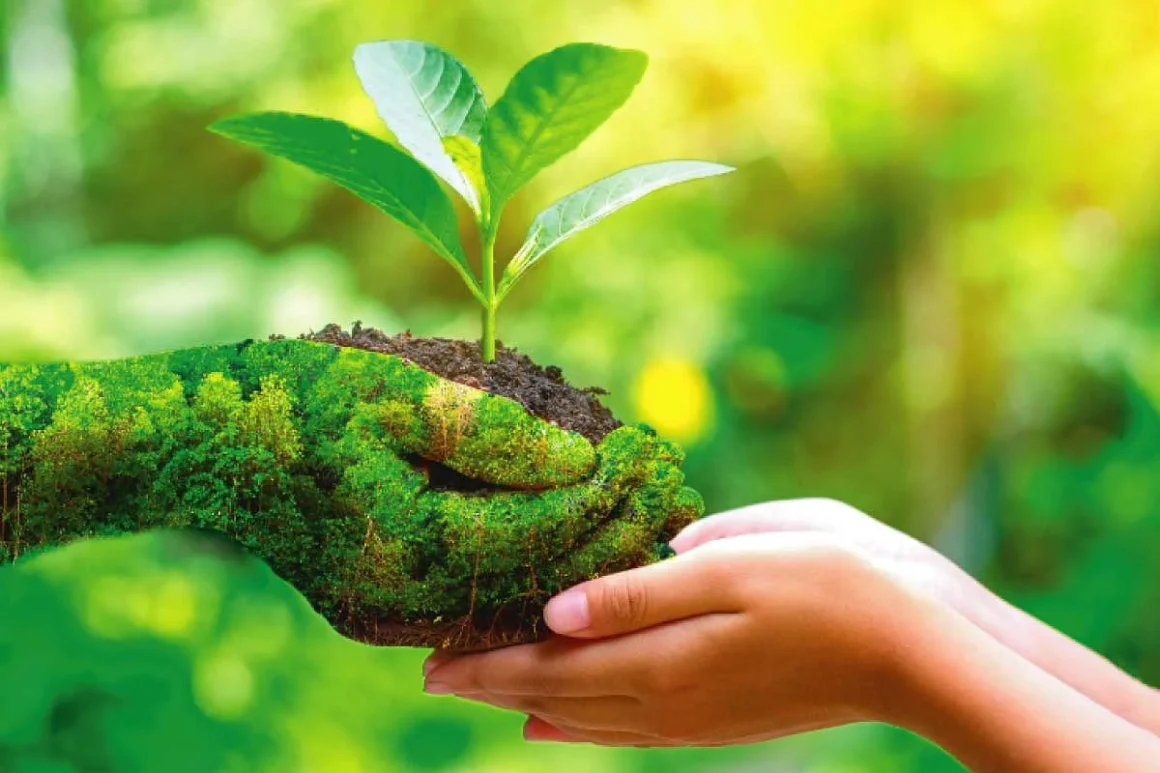 It's no secret that the building industry significantly impacts the environment. It's one of the most significant contributors to pollution and greenhouse gas emissions. But what many people don't realize is that architects and builders have the power to make a difference. By incorporating sustainable practices into their work, they can help reduce the negative environmental impact of the building industry. As we look to the future, it's important that we consider sustainable development and how we can reduce our impact on the environment. One way to do this is by building energy-efficient homes which use less energy than conventional houses.