Do you intend to expand an existing home or construct a new one? One of the major procedures you should adhere to for a smooth construction process is building regulations approval. The primary goal of the building regulations procedure is to guarantee the safety of those living in the building and the environment at large.
Acquiring a building regulations approval will mostly depend on the laws of your state or country. To understand more about what the building regulations process entails, here is an overview.
What Are Building Regulations?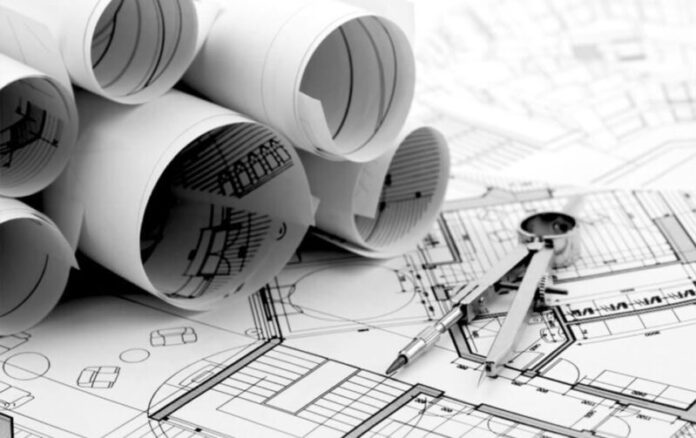 Building regulations are a set of approvals that show your construction process complies with all applicable laws. This might include electrical and gas safety, ventilation and fire safety, structural performance, and environmental conservation among others.
Can Building Control Surveyors Assist with the Process?
If you are applying for a building regulations permit for the first time, then the entire process can be overwhelming. However, you can always work with control surveyors to help with the entire building regulations process. They are skilled and aware of all the measures to put in place for a successful process.
Do Building Regulations Apply to Your Construction Project?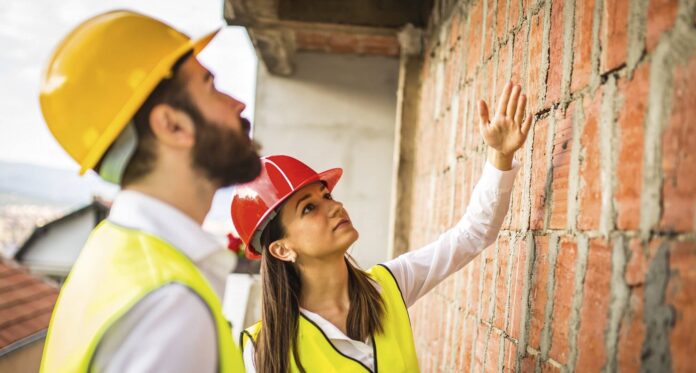 Several building projects are exempt from acquiring a building regulations approval. If you are planning to do minor repairs in your house, then you might not be impacted by building regulations.
Projects such as extending your loft area, significant electrical repair, building or rebuilding a new house, and garage construction among others are examples of projects that require building regulations approval. Generally, the laws may vary depending on the area you are living in, but above all, most of them have similar traits.
Who Is in Charge of the Building Regulations Process?
When it comes to building regulations and permits, the local government or the government inspector is the authority that mostly deals with these issues. It may again depend on the area where you live, but typically, they are similar. They are also responsible for site visits to ensure that your project is in compliance with the regulations.
When You Should Receive a Completion Certificate
Once all the inspections have been completed and your project is considered to have followed all the regulations, your building control officer will give you a completion certificate. This certificate will not only be useful at the time of construction but also in the future when you want to sell or rent your property.
Importance of Building Regulations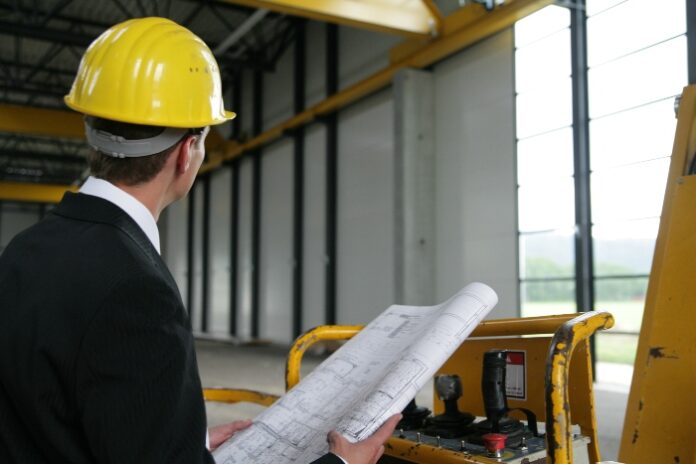 To guarantee that builders adhere to the established safety precautions, the government has created building regulations. This increases the safety of those occupying the space and the outside environment.
Everybody's safety is guaranteed by safety precautions such as sturdy construction pillars, fire extinguishers, smoke detectors, sustainable drainage, and power safety.
Conclusion
When constructing or extending your house, it is always recommended to have a building regulations certificate. This shows that your construction follows the laws of your area and that it is safe for accommodation. If you are planning to obtain one for your project, the above article provides you with all the information you need to know.