Real estate investing has become popular over the years because of the high returns that investors can earn from their investments. However, building a real estate team requires time and effort. Real estate teams are often described as groups of individuals who share common interests and goals.
They are usually agents, brokers, managers, assistants, and other support staff. As a real estate agent, you'll have to deal with various tasks, such as managing properties, finding clients, marketing, negotiating sales contracts, etc.
These tasks require a team with talent, time, and experience. Top real estate teams will deliver quality work and make your job easier. Here are four essential points worth noting when building your real estate team.
1. The Value Proposition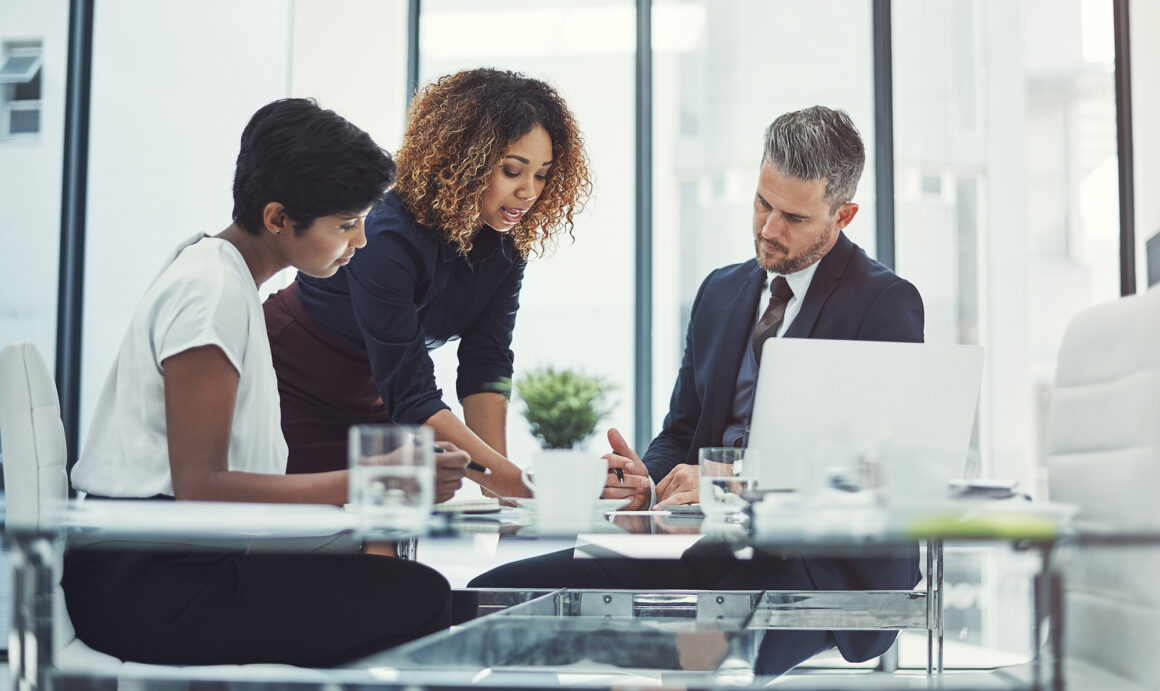 Bringing in a team can be challenging. First, you need to identify the value proposition to offer the agents you want to hire. Top real estate teams comprise professionals you need to convince to work with you. Then, you need to show them how they will benefit from joining your team.
The value proposition goes beyond the monetary benefits. It should also communicate the unique benefits that only you can provide. In addition, it should be competent enough to convince reputable admin staff and agents to join your team. However, a low-value proposition will only attract inexperienced agents.
2. The Structure of the Team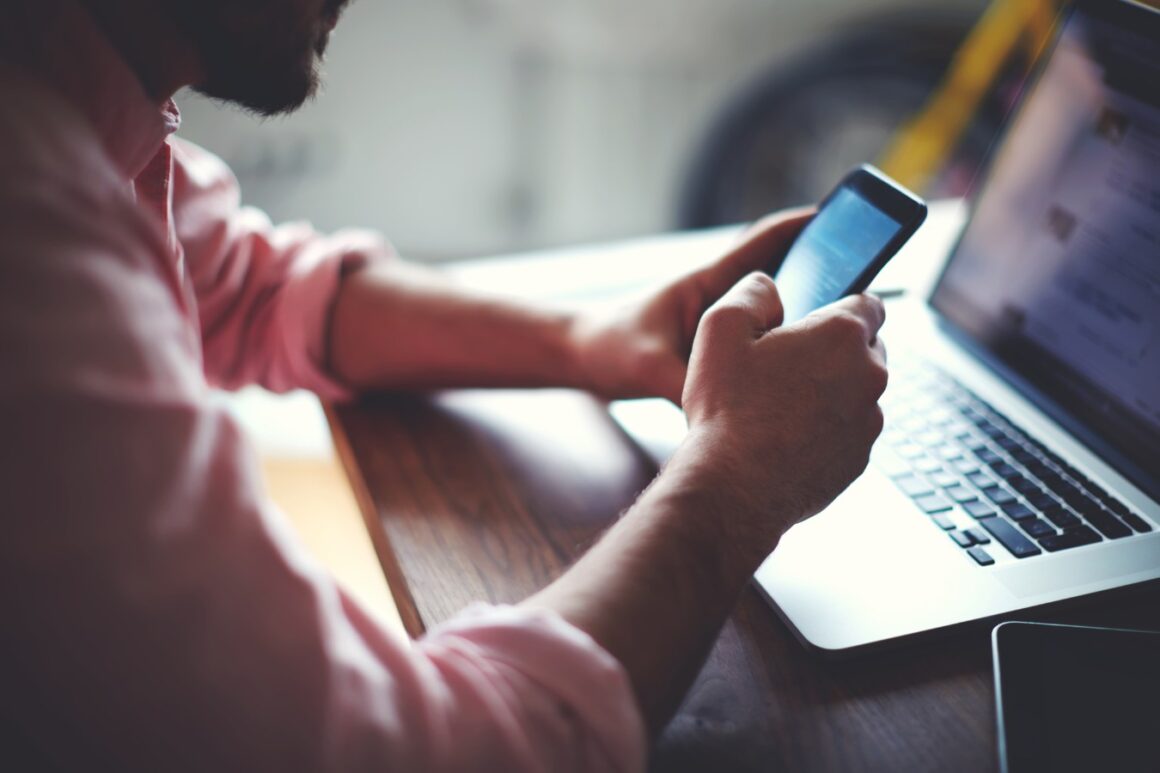 Top real estate teams are built through a specific structure. The structure helps you hire the right admin staff and agents to help your business grow. Ideally, you need a team of people who can use digital tools like property valuation software, marketing tools, led generation systems, communication and collaboration software, etc. Their ability to use these tools will help advance the business and sustain its success.
3. The Right Systems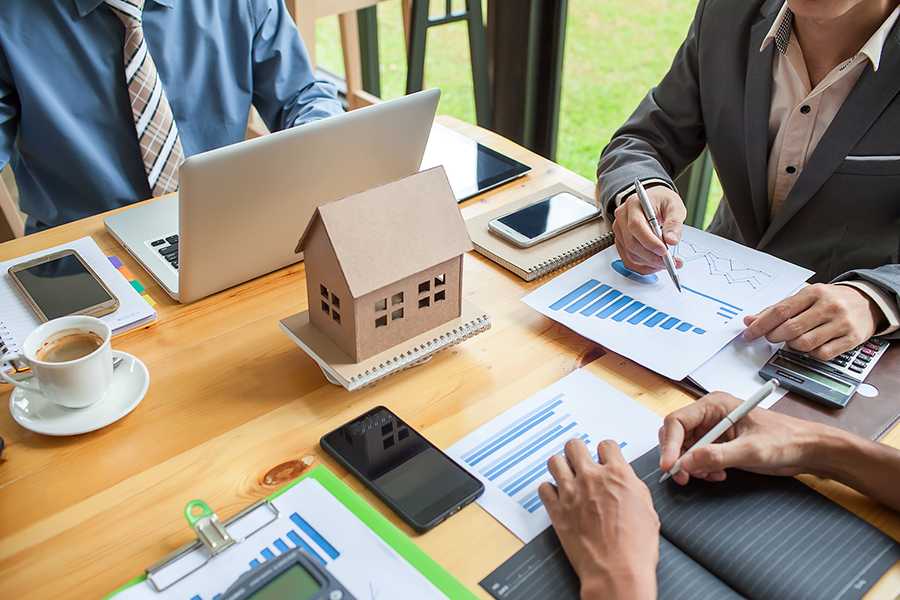 Your business's foundation is a core factor in its success and growth. To build top real estate teams, you need to install the necessary systems. This firm business foundation will increase your team's ability to handle the many responsibilities and tasks as the business grows.
Some systems that top real estate teams need to find in your business are a vision, a referral system, a detailed business plan, a management system, profitability reports, a digital marketing system, and a listing inventory system.
4. A Reasonable Client Base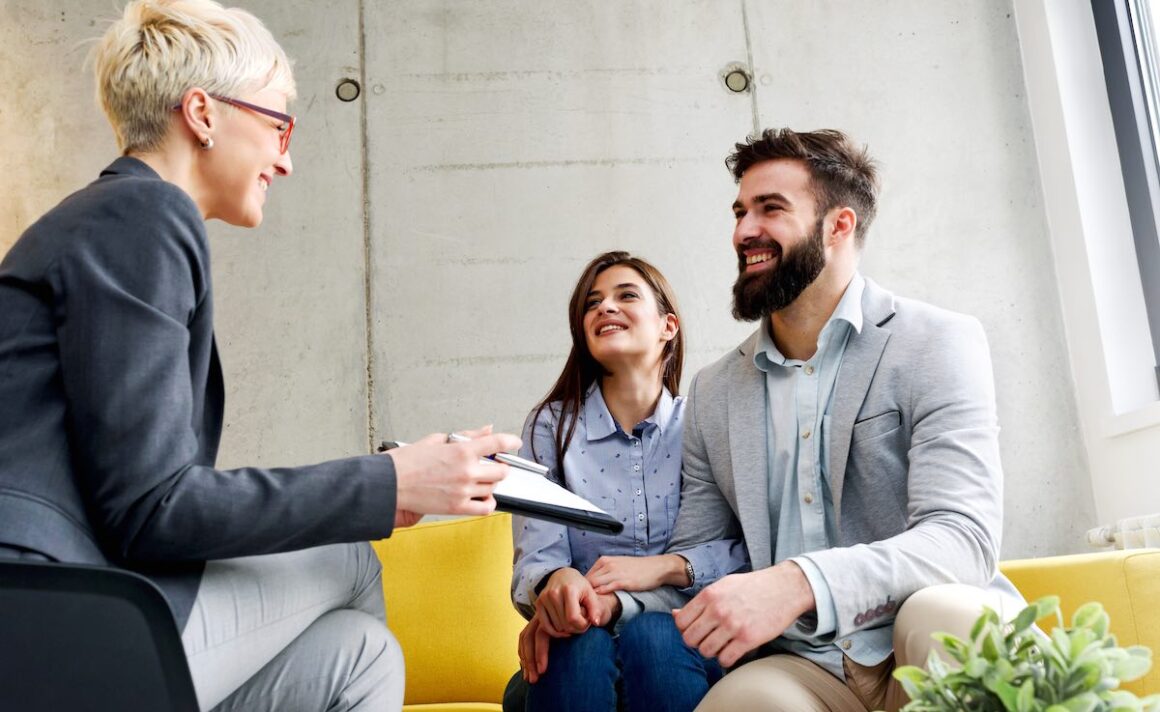 If you are in the early stages of your business with a handful of clients only, building top real estate teams may be unreasonable. However, as you grow and market your business, you get more clients. Once you establish yourself as a trustworthy agent, you will attract flocks of clients. Then, as your business metamorphoses into the next stage, you can begin building your team.
Conclusion
With the necessary systems and an irresistible value proposition, you are well on your way to building top real estate teams. The right team will increase your chances of success in the real estate industry and enhance your brand's image.