Finding the right home safety system requires considering what you feel is most needed out of home security. The degree of protection you require may be influenced by numerous factors, such as your location and how comfortable you feel about the safety of your neighborhood. While there are always unforeseeable factors on top of everyday influencers like these, suitable security systems should leave you feeling secure in the level of protection you've supplied your home with.
Today, most home safety systems are backed by advanced technologies. While this is the case, certain companies still fare better than others simply because the features offered are more aligned with what the homeowner needs to feel safe. Understanding which features to look out for and which to dismiss is critical in selecting the right home safety system for your needs.
While everyone has their own unique home safety needs, there are some overlapping needs that you should be able to spot in reliable home safety systems. To find home safety systems with essential safety features, consider the primary protections you require for home safety. To help you begin, here are some of the essential features to look for in a home security system today, such as those by Brinks Home.
Live 24/7 Surveillance In Your Home Security System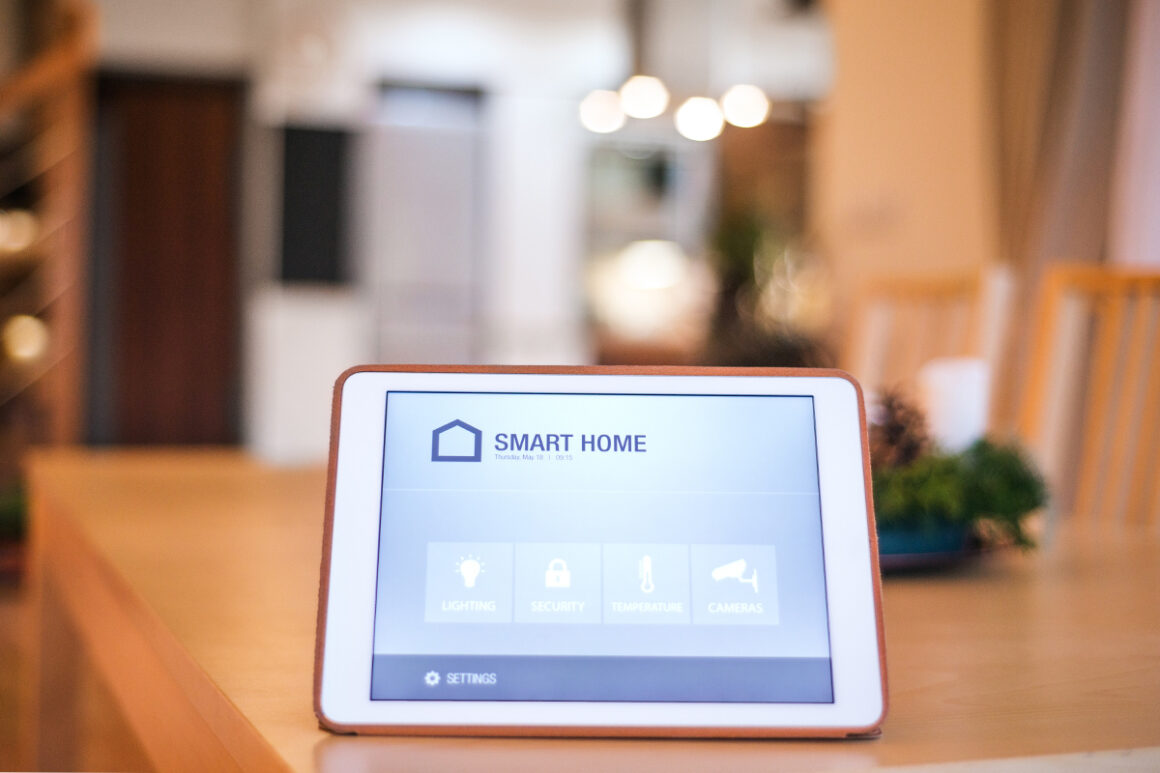 Now, you can ensure your home's safety from wherever you are. Check-in at any time with features like live video surveillance. You'll be notified of any alerts regarding intruders, sensor changes near your valuables, and other significant safety concerns. You should maintain the expectation that you can view the state of your home safety at any time. Only look for system options that include 24/7 surveillance in real-time.
Alert Customization Options
Make sure you're working with a home security system provider that allows you to create customized alerts for the things that keep your home safe. Match your alerts to your lifestyle and schedule. You can select from options like the best times for you to receive real-time video updates and more.
Secure Video Footage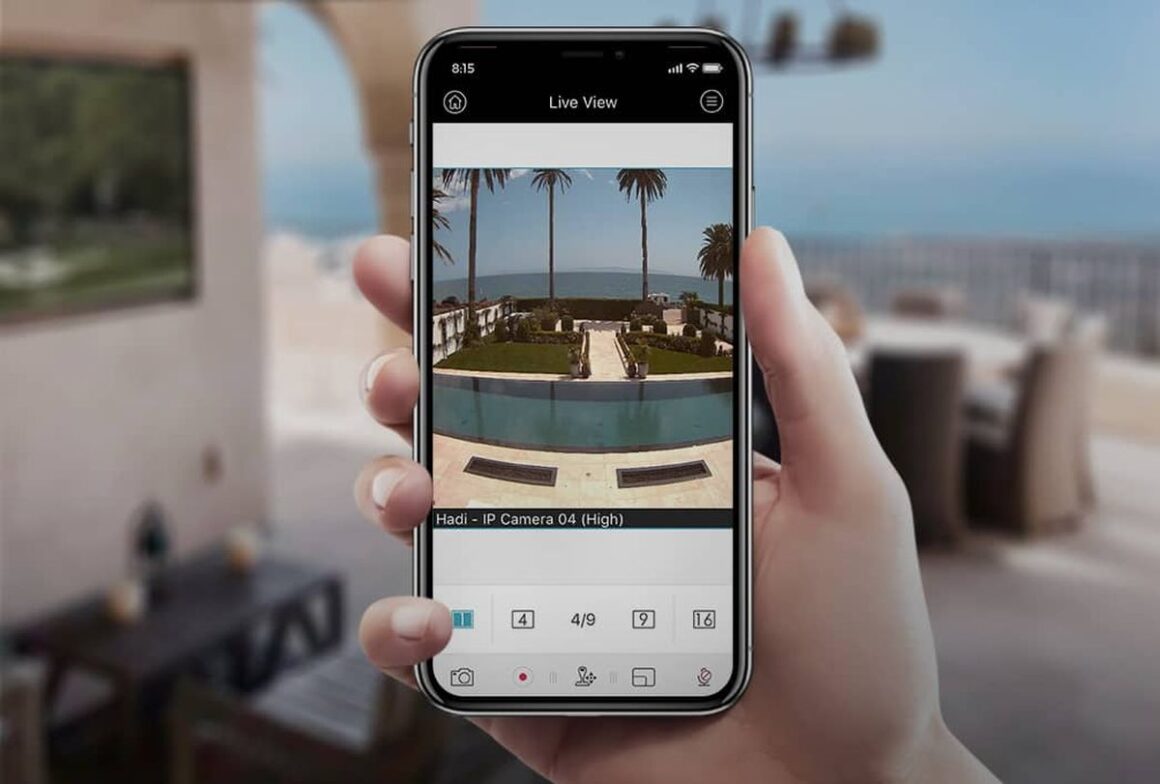 Keep your camera footage secure by backing it in the cloud, on an SD, etc., to ensure that your camera system information remains secure for reference at any time. Keep your data protected with on-demand storage options from providers you trust. With the right provider, you'll be able to review camera footage at any time.
Hacker Protection Features
Look for a home security system that includes anti-hacker protection to ensure that your video and data remain as secure as possible. Keep your information protected with advanced technology that protects your home and the data you need to support your home security system effectively.
Look For Options Equipped With All You Need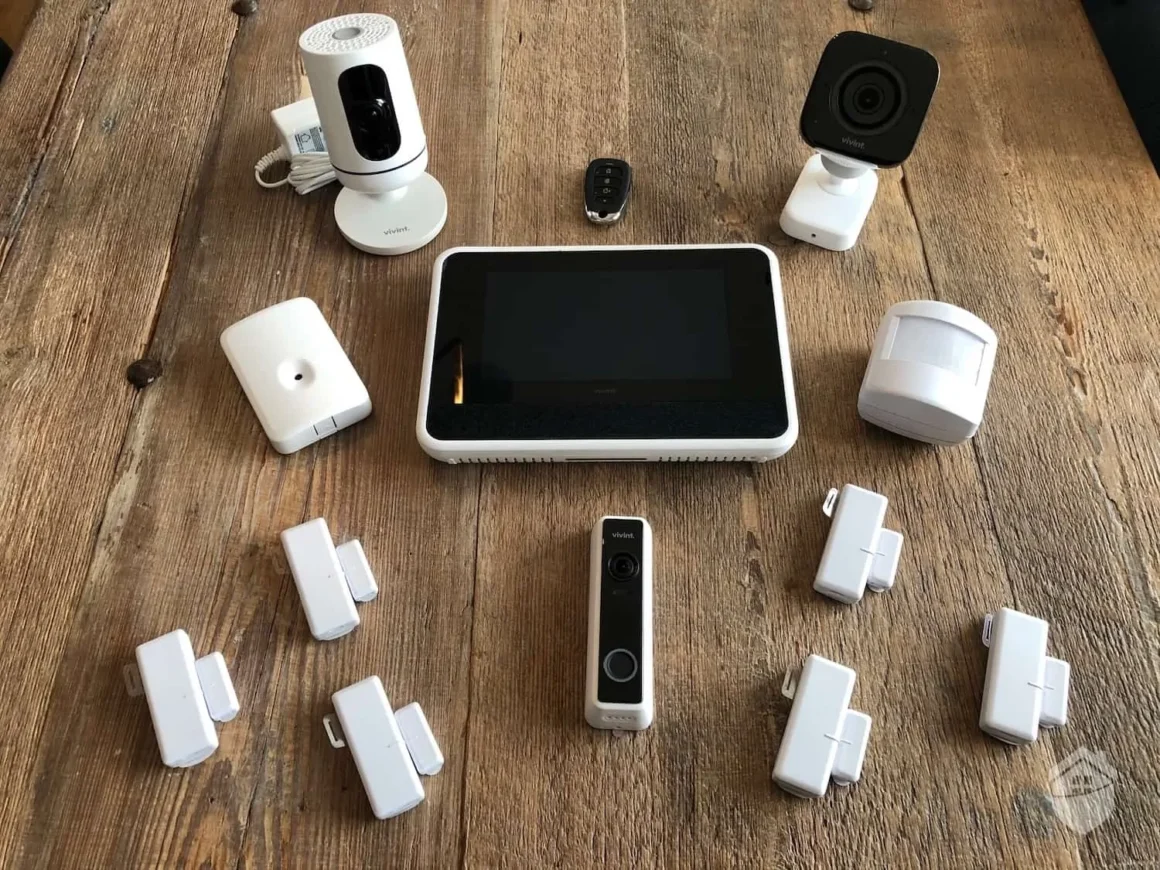 An ideal home security system should contain the essential safety features you need to keep your home safe from wherever you are. Look for options in home security systems near you that can supply your home with advanced safety features you need most and can always count on.