Following your mundane routine might often seem like a drag. With endless chores and busy schedules, perhaps you barely find time for yourself. The solution? Home automation devices. The appropriate home automation device will know how to fix your mood and ease your life. That can be by playing your favourite songs with voice recognition, adding hallway lights with a single command, or protecting your property with high-end security camera installation. Either way, home automation devices are here to stay, and in the coming few years, they will only get better and more advanced. Having said that, what are the top home automation devices in 2023? Let's find out.
Smart Lights and Bulbs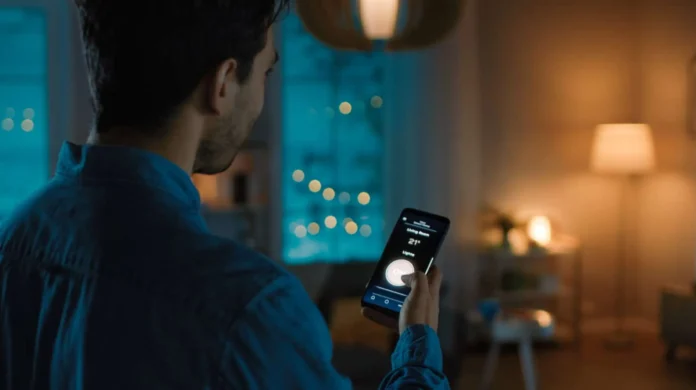 One of the biggest life struggles is to hop right on your bed, only to realize that you haven't yet turned off the lights. That is where Smart lights come to play. Thanks to this device, you can conveniently turn your lights on or off with a single command or remote control. You will also find specialized Smart lights which will help you sleep better. The lighting is soft because you can control everything remotely, and that means you have one less chore to brood on. Almost all Smart lights are highly affordable, and you will find plenty of options from some top brands.
Home Security Cameras and Smart Locks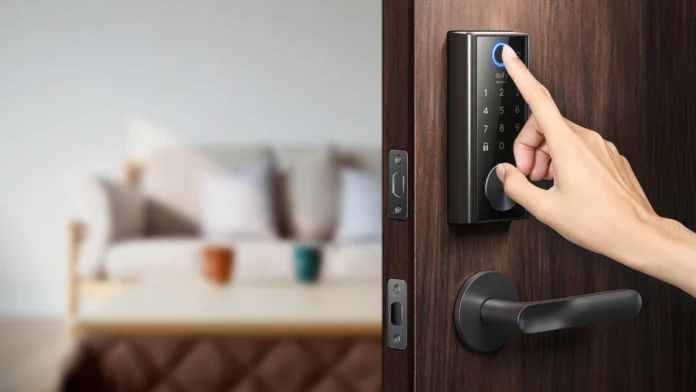 One of the biggest concerns of homeowners boils down to overall safety and home security cameras do just the right job. Smart security cameras help prevent potential criminal activities like theft, vandalism, and burglaries. These devices are also imperative in helping law enforcement professionals identify suspected offenders through the auto-stored images and other raw data in the cloud. Depending on your location, when you opt for security camera installation and integrate it into your home's Smart security unit, you also qualify for rebates in your home insurance policies. You can explore from indoor, outdoor, and patio cameras.
Finally, if you want to go the extra mile to protect your house, you can also install Smart locks. This way, you wouldn't need to hide or find keys every time you need them. Most smart locks are voice-controlled, and because they are discreet, nobody would guess it is a lock at first instance.
If you want to know easy ways to protect your home from break-ins click here.
Smart Plugs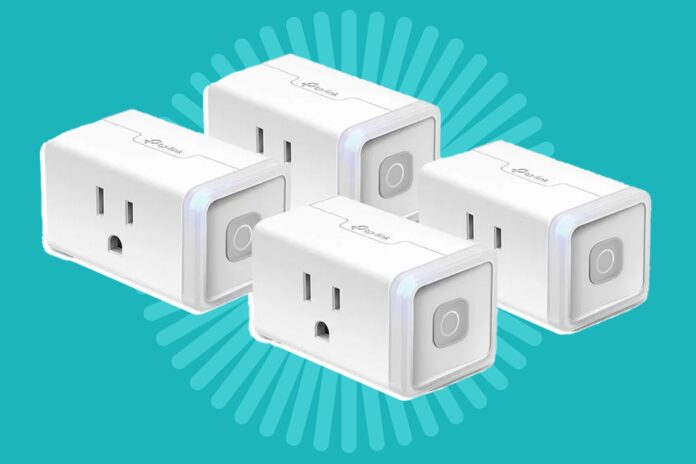 With an excellent carbon footprint and an affordable price range, Smart plugs are yet another reasonable investment. Now you no longer need to manually plug your electronic devices thanks to voice and remote-controlled smart plugs. These devices are handy and portable. They are also compatible with leading smart home applications making it even easier for you to set them up. Some Smart Plugs also come with physical control options, and you can leverage the standard Away mode that makes it appear like you are at home even when you are not. That doubles security and further protects you when you use it with a combination of home security cameras and smart locks.
Smart Thermostat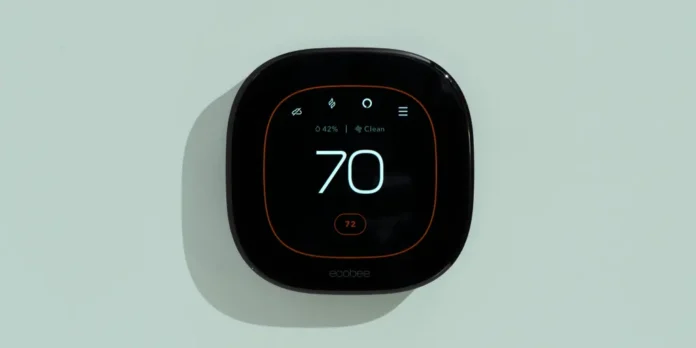 Another home automation device that is taking the world by storm is Smart Thermostat. These are ideal for people looking for warm homes without having to pay extra charges to keep the said home warm and toasty. Smart thermostats also come with rebate options if you reside in specific locations. For instance, the residents of Seattle, Washington, DC, qualify for a rebate of $50 if the chosen thermostat meets the energy ratings and other predefined criteria.
Smart Diffusers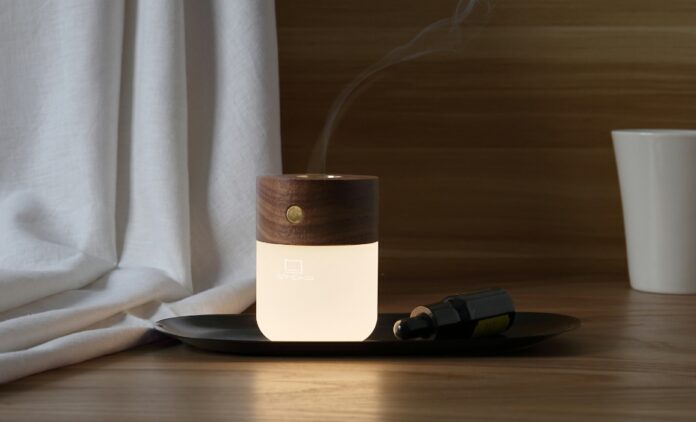 If you love coming home to beautiful, dewy fragrances without turning a button, a Smart diffuser is your best bet! These devices enable you to choose from multiple scents and are compatible with leading home automation systems.
Conclusion
When it comes to home automation devices, the options are endless. From Smart lights and voice-controlled shower heads to security cameras, smart locks, and smart thermostats, you will find hundreds of options to simplify your life. Because the idea of home automation may not be the same for every shopper, explore the available options and choose the device, which is most compatible with your home. The rule of thumb here is to first choose an appropriate Smart home unit or voice recognition device and then go ahead and choose the products. Once you follow this main guideline, you are all set to simplify your life with the best home automation products out there!