If you're struggling with choosing the right décor style, you have come to the right place. We have prepared this article to share some fantastic home decor designs and tips for selecting one.
Do you know why home decoration is essential? There is no better way to enhance the look of your house than this. Everyone wants their homes to look perfect and elegant, and that is only possible if you focus on assembling everything correctly. Some people don't have sufficient knowledge regarding the same. It is crucial first to learn various things about different types of home décor.
Nowadays, it has become convenient for people to look for a suitable home décor style. You can now search everything online as many websites provide these services. However, you need to make sure you are using a trustworthy one. A simple mistake can create a huge mess. After choosing a suitable site, you can check the best designs according to your preferences and requirements.
Decorating and transforming a house is not as challenging as it looks, and you need to think about which design will look perfect in your home. Let's discuss more things about finding an ideal home decor style without further ado.
What are the most famous home décor designs?
As we mentioned above, you must learn about different styles that you can choose for your house. Here we have mentioned some of the most famous designs-
1. Traditional: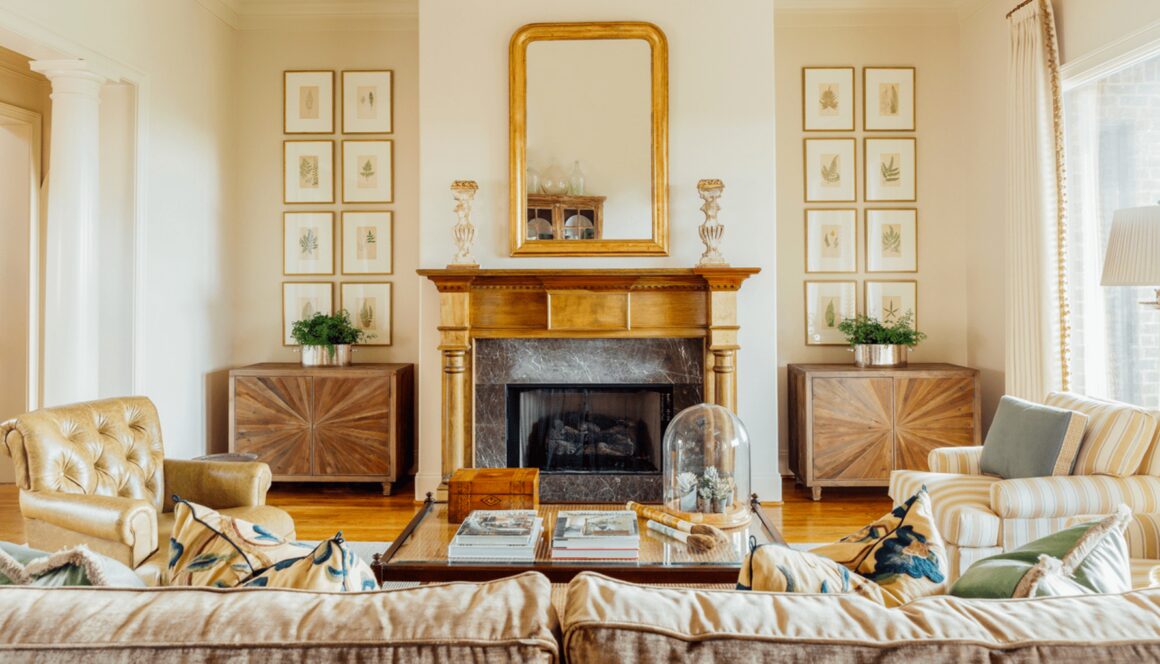 Many people like this because it provides an aesthetic look to your home. In this style, you have to find those items that help in giving a traditional look. These include unique furniture, showpieces, Chinese vases, paintings, etc. It depends on your choices about which ones to buy and assemble. You can also search for ideas on the web.
Traditional home decor design has a special place in people's hearts. You won't get cozy in any other style, and that's why it is getting more popular day by day. The best part is you don't have to struggle when finding traditional items as you will find them in any online store or offline market.
2. Western: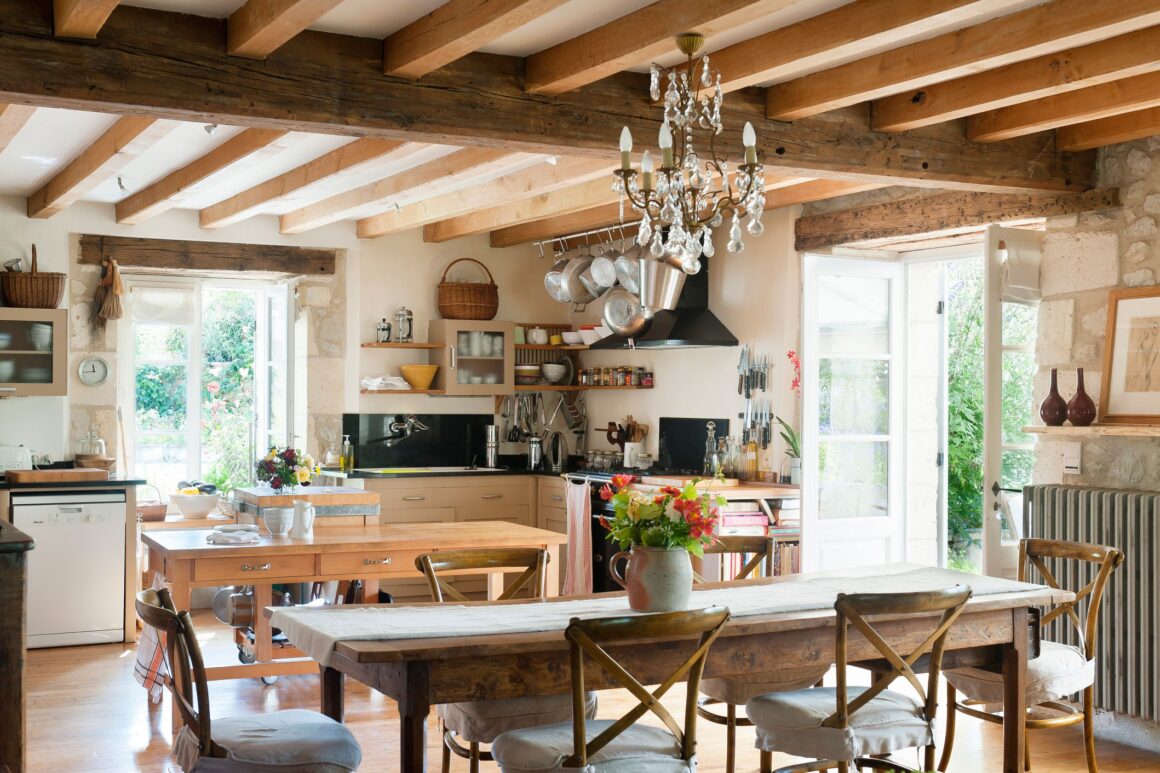 Another suitable one is the Western home decor style. You will be surprised to know that numerous love this design. The primary reason is that it is pretty convenient to add everything related to it. For instance, you can add antique furniture items to the house. You can also look for products manufactured from natural materials like leather, metal, wood, and more. All these decorative items will contribute to making your rooms ultimately western.
If you select this particular design for your house, it will be a perfect decision. Sometimes, people have confusion regarding this one in many ways. They think it is impossible to find antique items. Also, there is a high possibility that changing your home to this look will waste your time. You must know that all these things will not take much of your time. It is up to you how many products you will need for the decoration, and you can buy them from any store.
3. Eclectic: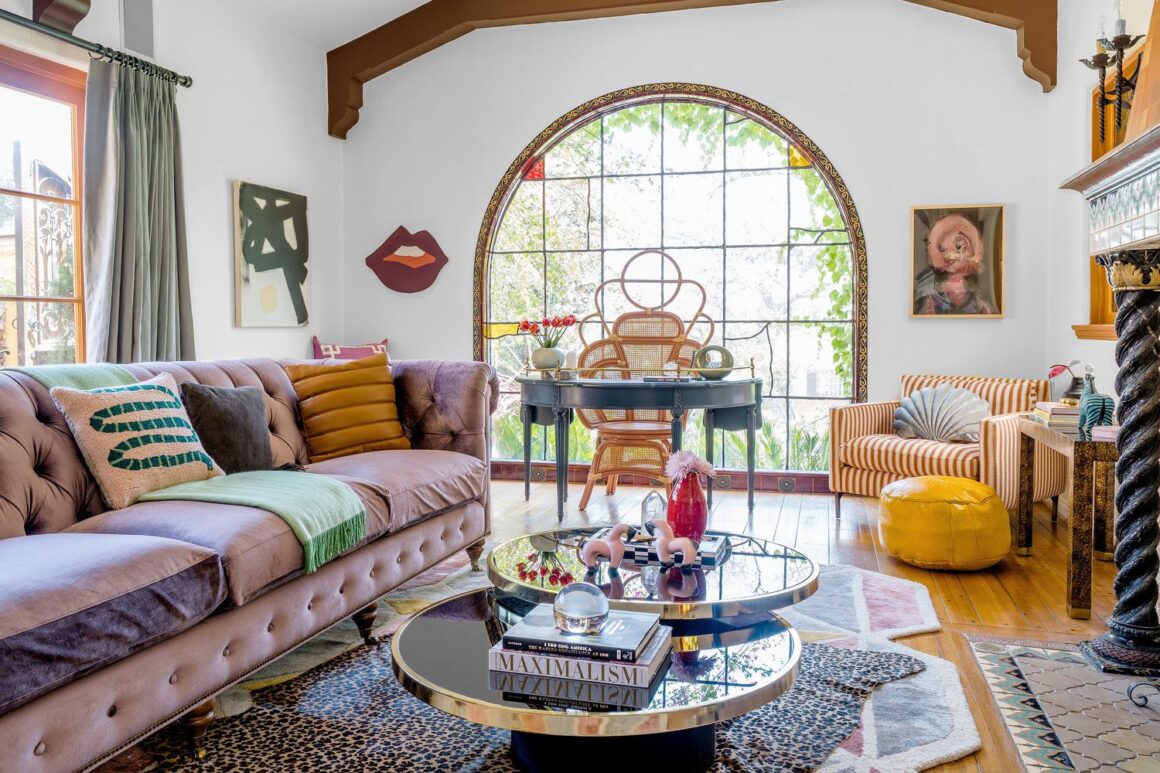 This home décor design is beneficial for people who like to mix certain elements and themes. In other words, it is all about mixing one more piece to provide you with a unique look. This type of decoration is pretty easy for everyone. So, it doesn't matter if you have no idea how to start the process.
Eclectic designs are well-known for offering a colorful and happy atmosphere, and you will experience the same only after putting some handmade items on the walls. Handmade products are the best when giving your home an eclectic look. One thing you should be aware of is using the right colors, textures, and patterns for decoration. Otherwise, your house won't seem as beautiful as you had expected.
4. Mid-century modern:
Have you heard of this home décor style before? Well, most people are already familiar with it. This particular design is only possible if you use mid-century furniture and other items in your home. Now, the main question is, where will you find them? It is a misconception that these products will be challenging to get, and you won't face issues in the searching process.
To achieve this décor style, you can keep everything simple yet elegant. Like, the furniture you will use should not be so fancy. The same thing goes for other decorative products. Apart from that, you must also choose retro-inspired colors when transforming the look. Before buying anything, you can consider orange, red, green, or brown colors as they will give you the best results.
5. Whimsy: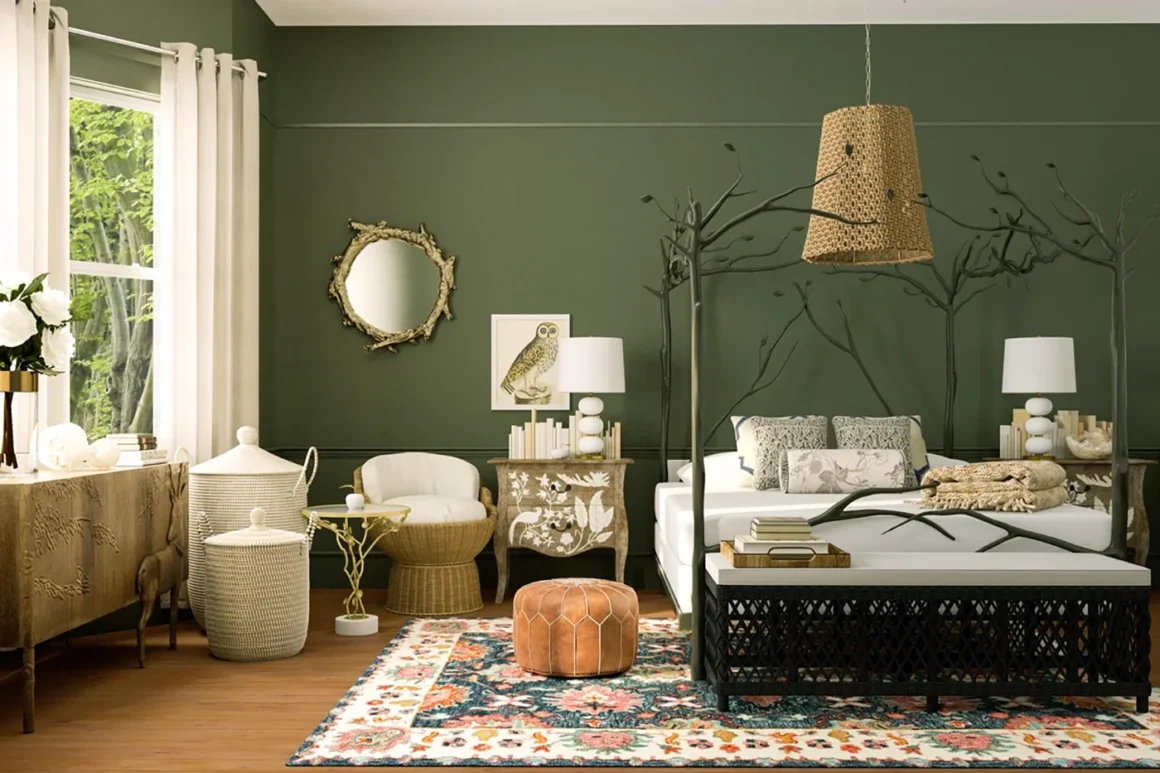 The whimsy style is more famous for providing uniqueness than any other type. We can say that it is something like an eclectic one. However, there are some differences that you cannot ignore. One thing is that in this design, you have to be very careful when choosing the colors. It is crucial not to use bright and bold colors because they won't help you further.
Whimsy-style homes should always have natural materials like wood, bamboo, etc. Without these things, you cannot get the design you need.
What are the tips for selecting a particular home decoration style?
Numerous options make people confused regarding the same. Now, you don't need to worry as the following tips will make this task convenient-
Search for ideas: The first thing you need to do is search for ideas about how every style turns out to be. Pictures will be available on the web, and you can quickly decide if a particular design will look good in your house or not.
Take your budget into consideration: Some decorative items are expensive while others are not. That is why you should buy things according to your budget, and you can also select a design after that.
Think about your preferences: The type of environment you want in your house depends on your preferences. So, don't forget to consider them.
Final Words
Choosing a home décor style might be hard for beginners. But with knowledge, you won't need to face some challenges. You can follow the tips for better decision-making.