Vintage style is all the rage these days, and it's no wonder why. With its timeless quality, vintage décor is the perfect way to add a touch of elegance and character to your home. Whether you're looking for a rustic, shabby-chic look or an eclectic mix of old and new, there are plenty of ways to give your home a vintage vibe. If you're looking for ways to spruce up your space with a stylish retro flair, check out these home décor tips that will have your house looking like something out of the past in no time.
The Different Types of Vintage Styles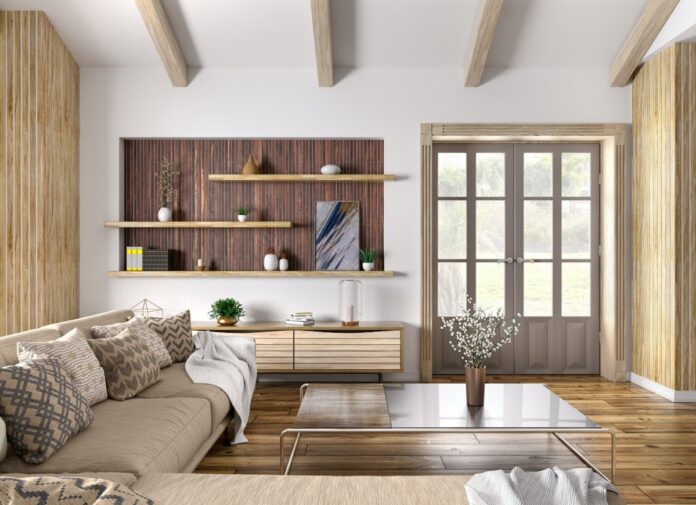 Vintage style décor has been popular for many years and shows no signs of slowing down. There are several different types of vintage styles to choose from when decorating your home. General store online has put together a few of the most popular vintage styles, which include:
Rustic
Rustic design is all about bringing the outdoors in and mixing it with modern farmhouse elements. This style is often characterized by natural materials like wood, stone and clay, as well as antiques, flea market finds and handmade items.
Mid-century modern
This style is perfect for those who love a contemporary look but still want to keep some classic elements in their home. Think retro furniture, geometric patterns and lots of clean lines.
Industrial
For an edgier look, industrial vintage style is the way to go. It includes distressed metals, exposed brick walls or concrete floors, vintage lighting fixtures and other raw materials like wood beams or pipes.
Shabby chic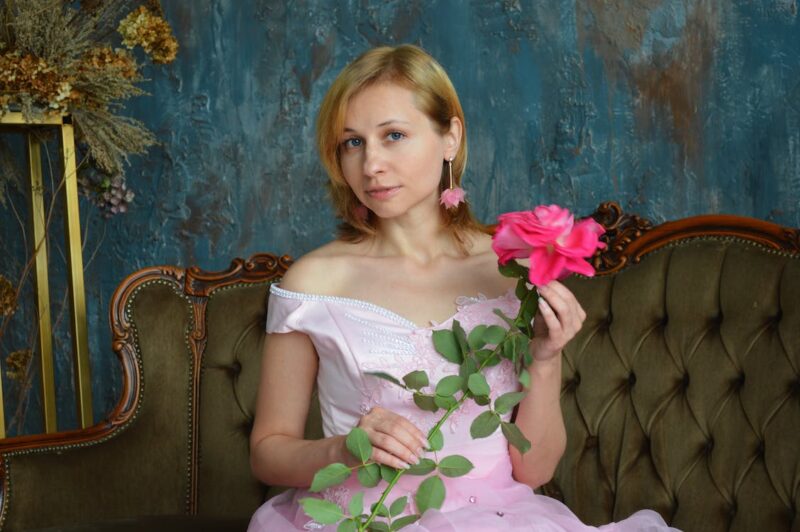 Shabby chic combines comfort and charm with a bit of elegance and nostalgia. Think floral prints, lace fabrics and white furniture with a weathered finish for this feminine yet timeless look.
Bohemian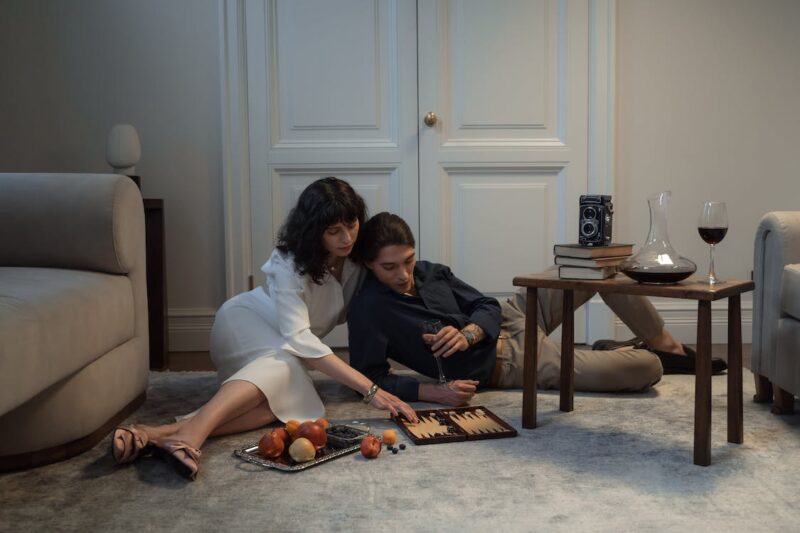 Bold colors, eclectic decor pieces and layered textures are all key features of bohemian vintage style décor. Look out for unique objects from different cultures that can be combined to create this
How to Incorporate Vintage Styles Into Your Home Décor?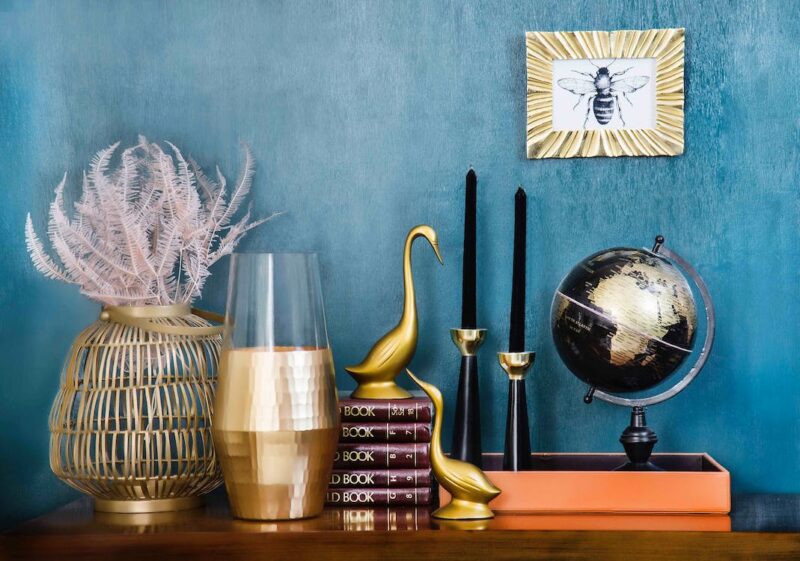 Vintage style can incorporate a mix of old and new, classic and eclectic. It's a chic way to decorate your home that harkens back to a bygone era. If you're looking for ways to give your home a vintage makeover, here are some tips to try.
Start with the walls. Paint is one of the quickest and easiest ways to change the look of a room. Consider using warm, neutral colors like beige or tan as a base, then adding in pops of color with vintage-inspired artwork or wallpaper accents.
Furniture is another key element in creating a vintage-style home. Look for pieces that are well-built and have classic lines. Antique furniture is always an option, but you can also find affordable reproductions at many retailers. To add a touch of whimsy, consider mixing in some colorful upholstered pieces or fun accent chairs.
Lighting is important in any room, but it can be particularly impactful in a vintage-style space. Chandeliers and wall sconces are great choices, but don't feel limited to traditional fixtures. You can also get creative with repurposed items like antique lamps or even mason jars filled with LED lights.
Don't forget the details! Vintage style is all about creating a cohesive look, so pay attention to things like window treatments, rugs, and accessories. Mixing different textures and patterns can give the room a cozy, lived-in feel. You can also add an element of surprise with unexpected items like vintage clocks, mirrors, or knick-knacks.
In conclusion, there are plenty of ways to give your home that classic look while still staying on budget. So go ahead and start shopping for those vintage treasures!