Starting a new business is not as easy as it seems, even though you are professional and dedicated to it. We can say that you need to work on the plan, so you can detect the potential weak points, but also to define the strengths and focus on the important things. For example, a home décor store means you need to examine the common needs of the people, but also follow the current trends in remodeling and interior design.
These stores can easily be successful, especially when they meet the customers' needs, and also define new trends. When it comes to home décor, you can focus on a wide array of products, including:
– paintings
– figurines
– floral arrangements
– furniture accessories
– wallpapers
– curtains
– rugs and carpets
– cutlery
– home gear
– mugs and cups
At this point, you also need to decide if you want to focus on the usual store for direct sales, or if you think about eCommerce solutions and online sales. For beginners, we suggest the online option, since a store can be such a huge expense. On the other hand, many people still prefer to visit a store, instead of purchasing their product online. But, no matter what you choose, here are some useful tips on how to accomplish your dreams about a home décor store:
1. Research the market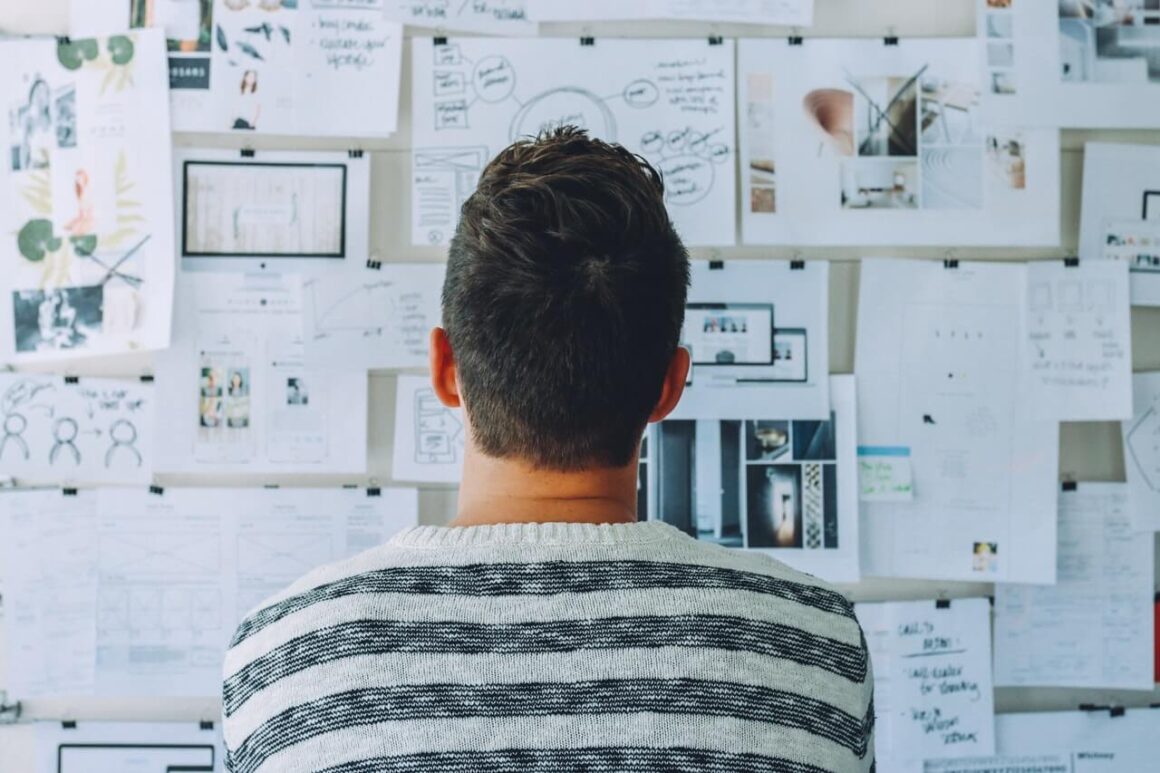 This means you need to research the real need for a store like this in your area. Check on what your potential is doing, and how they cope with the challenges. If you want to launch an online store, you still have plenty of things to do. Find a way to procure the stock, and make sure you always know what you need to order next.
Also, if you want to offer a delivery service, you need to take care of the logistics part. You can collaborate with a delivery company, or you can buy a few vehicles and hire people to accomplish this part of the job.
But, most important thing is to have a business plan, including a quality assurance process, so you can know what to focus on, and re-develop it if needed. This is only the initial point of your home decor business, and you still have a lot of things to do.
2. Work on your online presence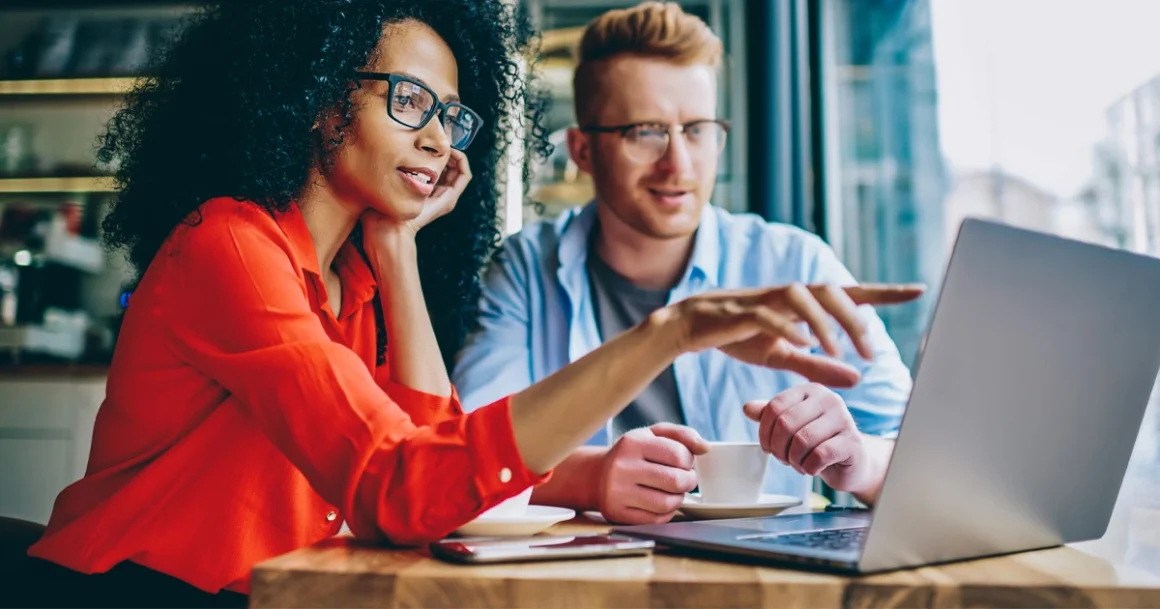 You can do this even before the opening date. You can create Instagram and Facebook pages, and announce your presence on the market. It's pretty basic, but the common phrase "Coming soon in your town…" works like a charm.
People love when they are connected with business through social media, so they can keep track of what's new, and eventually tag your business in their posts.
3. The branding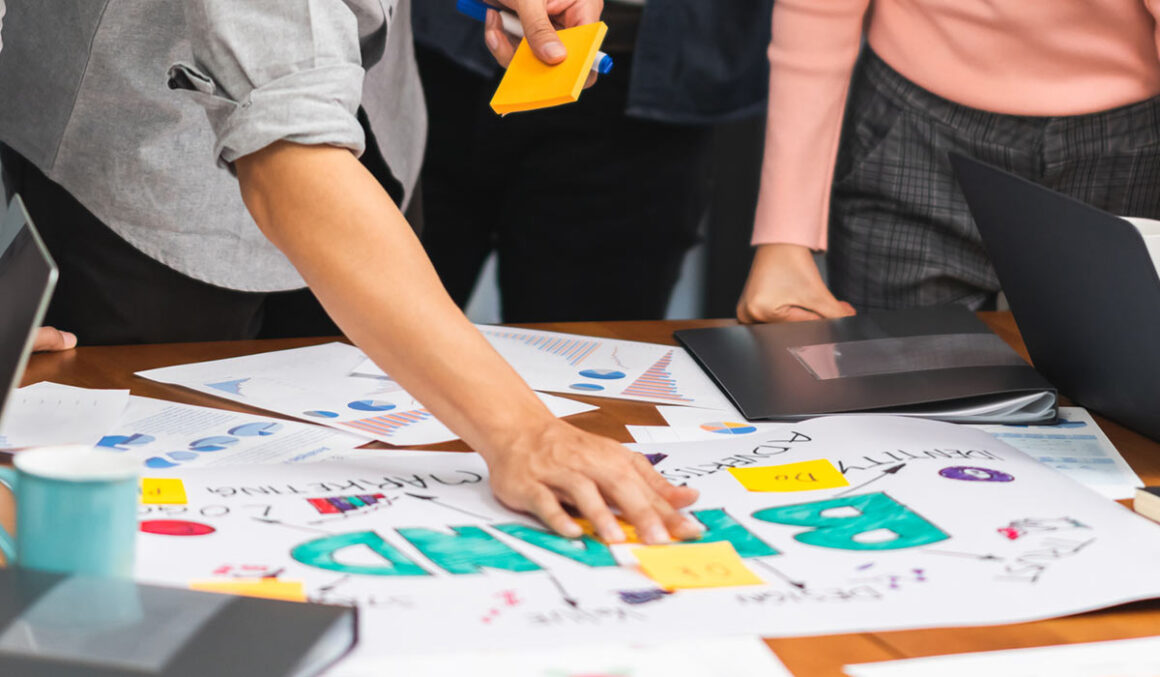 Probably you already know this, but branding is needed when it comes to home décor stores. You need to come up with a fancy name idea, decide which colors you will use, and work on the logo. You can define the store's motto, and make it look more inviting to the potential customers.
Make sure you have an idea on how to establish a good connection with the customers, so they can recognize your store. You can work on your public image every day because there is always a chance for improvement.
4. Quality website is a must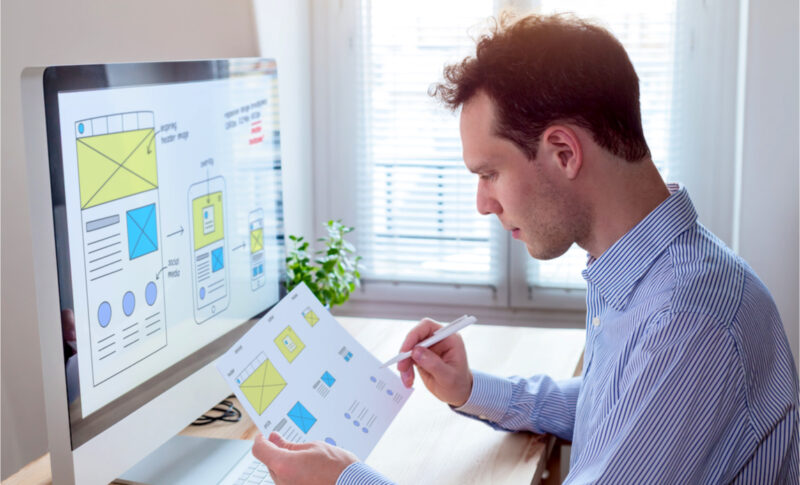 Today it's almost mandatory for every business to have its website. Many people are already used to online shopping, so you can offer this option to the customers for sure. But, that means you need a professional host service, and nice content management, so you can always update the information on your website.
You can do it yourself, like taking pictures and uploading them to the website, explaining what they are used for, and using target keywords. You also have an option for someone else to do these things for you. But, you need to include a few more pieces of content, not just the product list.
The "About us" section should inform the audience who you are and what's your mission. The landing page should give a clear image of what you are doing, and what you sell. Of course, you should work on the "Contact us" section, and give a short form for direct messages, but also include all the contact information there. List the address of the company too.
You can also add a blog section, to publish short articles with home décor tips and tricks, or explain how some of the products work. It seems like a lot of work to do, but a good and quality website is what your customers really need.
5. Hire the right people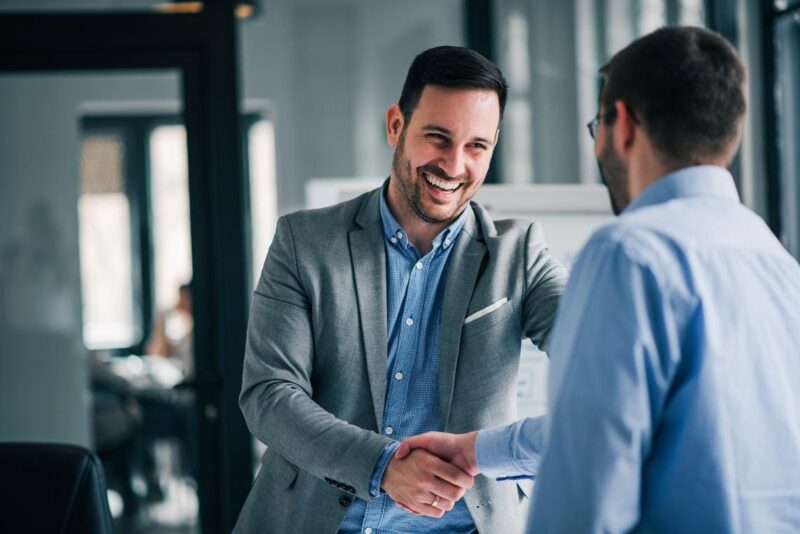 In the beginning, maybe you will have to work alone, but you can always use some help from your family. But, at some point, you will have to hire people to work for you, on different aspects of the business. For example, a few salespeople for the store, and some employees work on online orders.
If you start your business successfully, you will be able to afford to hire more people and serve more customers. Your staff can also be an important part of the public image you create for yourself, so choose these people wisely.
Conclusion
Starting your own business is not easy, although it may seem like a great way to make a profit. But as you can see, there are so many aspects to take care of in time for your home decor business to be as successful as possible. So, image, helpfulness, product offerings, and truly selected employees are all you need for a successful start. It is up to you to build further as a brand and attract as many customers as possible with your work.
With our tips, in fact, you will easily achieve all that. It is enough to research what is on the market and start applying that pattern in your business.