Working from home is no longer just a pipe dream for many workers in the twenty-first century; it has become a reality in the last few years. Finally, work-life balance is being taken more seriously, and individuals who require more flexible working but still want to advance in their careers are being given the opportunity. Offering the option to work from home allows employers to compete in a job market with plenty of options, and it means less burnout and more job satisfaction for employees, which is good for everyone.
Working from home does, however, provide its own set of obstacles, the most significant of which is properly setting up the home office. If this is not taken seriously, the person could become inefficient, uncomfortable, and unhappy, which is harmful to them and the business for which they work, even if they work for themselves. As a result, here are some of the best home office design recommendations to help you work efficiently and effectively as a member of any team.
1. Ergonomics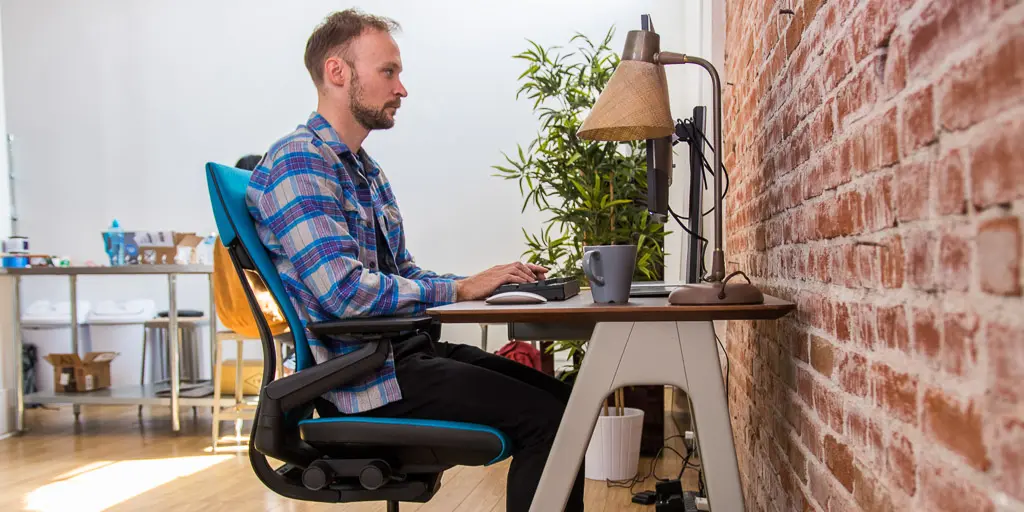 When designing the perfect setup for your home office, you need to take ergonomics into account. When it comes to chairs, workstations, footrests, and other furniture, ergonomics is the practice of making the right kinds of adjustments so that the furniture fits the user perfectly and offers the most comfort and support possible. If you worked outside the home, your company would be required by law to provide this equipment; therefore, it's critical that you have it at home as well, whether you are working for yourself, for someone else, or you've checked out Harvard GPA requirements and you're now studying for a degree.
The more comfortable you are, the more productive and creative you will be since you will not be distracted by pain in your neck, back, shoulders, or elsewhere. However, if you believe this means you can work on your bed or an armchair, think again; you won't have the support to stay comfortable for long enough to work well and get everything done, and your productivity will suffer as a result. This is why it's vital to pick the perfect furniture and make sure you're using it correctly.
2. Make It Comfortable
Even though we've already said that using a bed or armchair to work is a bad idea and therefore not the best way to work, comfort is still very important. You just have to do it the right way. If your home office isn't comfortable, you'll find more and more reasons not to go there, which will make you late for work and stress out. You'll have more to do in less time, and you'll be far less interested in doing any of it.
If you can make your home office as comfortable as possible, you won't want to leave your desk to go to other parts of the house. Instead, you'll spend more time there and get more work done. Make sure you have a couch or bean bag, for example, in the corner for when you need a break (but don't use it to work on) and decorate the room with things like houseplants. Make the room your own by putting up pictures of your family, your accolades, and so on. Make it a place where you want to spend time, since you'll be there for about eight hours a day.
3. Keep The Air Quality Good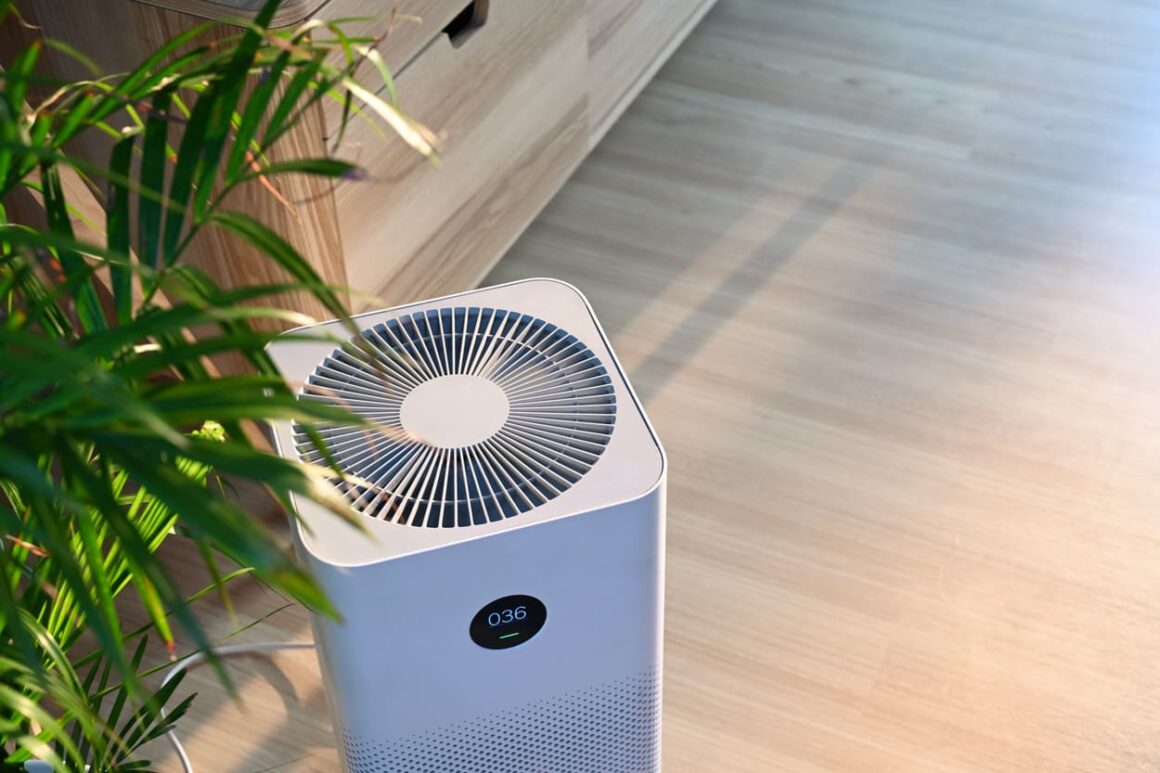 Most modern homes are heavily sealed, allowing very little fresh air in and allowing air contaminants to stay in your rooms. Open your windows or doors for five to ten minutes multiple times a day to keep your home well-aired.
However, contaminants can also enter the home when you do this, so you must be careful, because trying to get fresh air could make things more uncomfortable. Check the government's daily Air Quality Index to avoid opening windows when pollution levels are high or very high in your neighborhood.
Also, try to maintain a suitable temperature of 18°C in your home. Not only is this more comfortable so you can work harder and for longer, but high humidity can encourage mold growth and degrade air quality. Therefore, keeping a good temperature can help.
4. Natural Light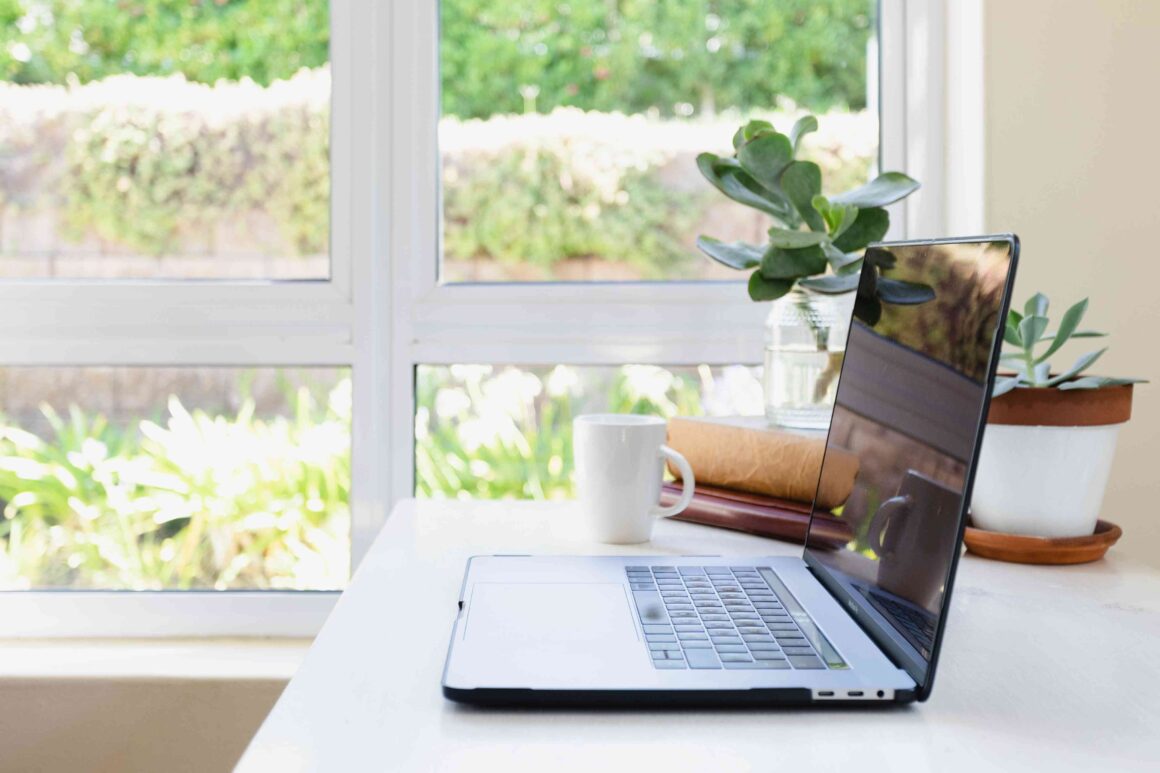 Getting enough natural light is beneficial because it improves our mood, speeds up our metabolism, and keeps our circadian rhythms in check, making it easier to fall asleep and wake up at the right time. If you get ensure there is enough natural light in your office, working will be more comfortable and you won't get sick as often. This clearly means you'll be more productive and successful.
You shouldn't spend much time in a room with no windows, as you'll want to let in as much light as possible. If you had to choose between a large room with no windows and a much smaller one with natural light entering, choose the latter.
Your desk should ideally be positioned adjacent to the window, not right beneath it. Even if natural light is healthy for you, you'll need to be able to sometimes look outside. However, it shouldn't occupy your entire field of vision because it will only serve as another distraction.
5. Storage
Working in a clean space is another way to make sure you get more done and are less distracted. "A tidy desk is a tidy mind" may sound like a cliché, but it's still true. The less stuff you have lying around, the easier it will be to get things done. This is why it's important to have enough storage.
Depending on the size of the room, you might want to buy some filing cabinets or storage cabinets. If you don't have much room, shelves and even magazine racks can help a lot. Also, drawers are the best thing to look for in a desk that is made to be comfortable to use. If you can, choose a desk with drawers instead of one without. This will give you even more space.
6. Use A Second Monitor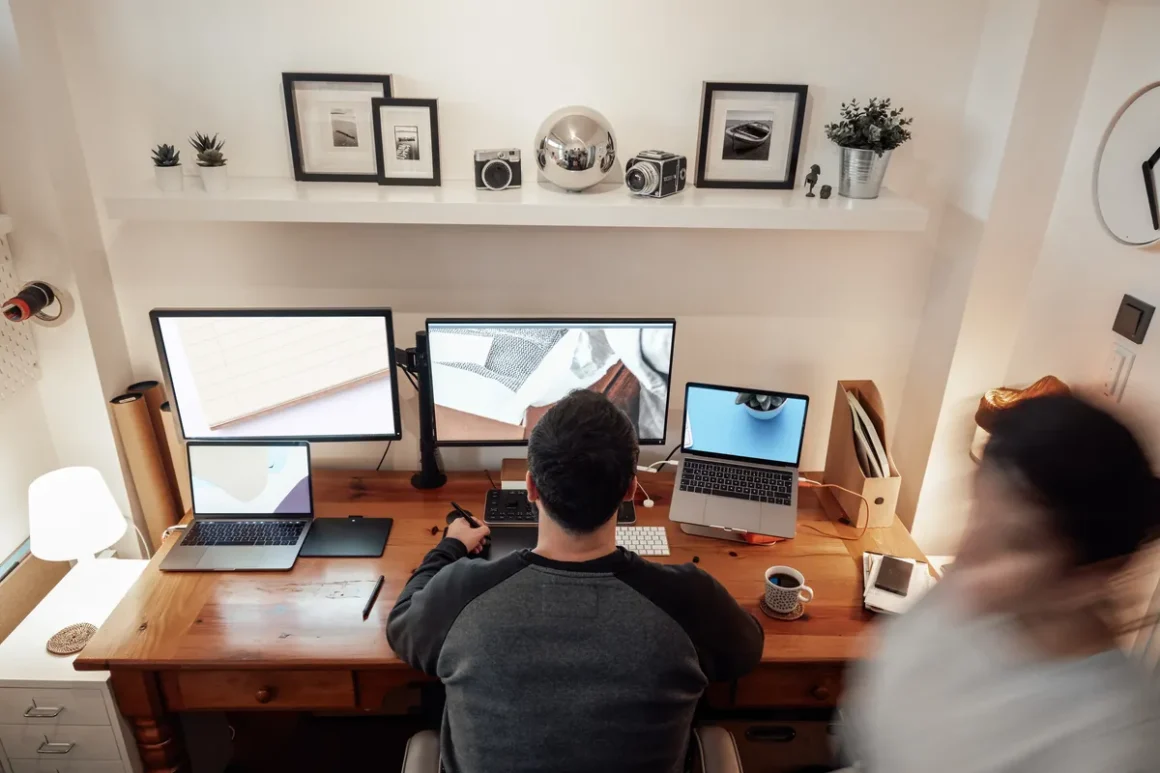 A second monitor is the next best thing to having superhuman levels of efficiency. Coding, creating, writing, and researching are just some of the activities that benefit greatly from having an extra screen. Also, it improves multitasking.
A second monitor should be at the top of your wish list if you hate switching between open windows. If you want the same quality picture and user experience from your new setup as you do from your old one, it's better to stick with the same model. It might take a while to get used to this, but once you do, you'll wonder how you ever managed without.