Are you looking to buy your first home? There are many reasons why first-time homebuyers should consider purchasing a new townhome development in Australia. It might be the best decision you can make if you want to enjoy the convenience of being close to all your new neighborhood has to offer, from shopping centers and restaurants to entertainment venues and parks. If you're on the fence about buying a new home, here are some excellent reasons to choose a new townhome.
1. Offers an Abundance of Amenities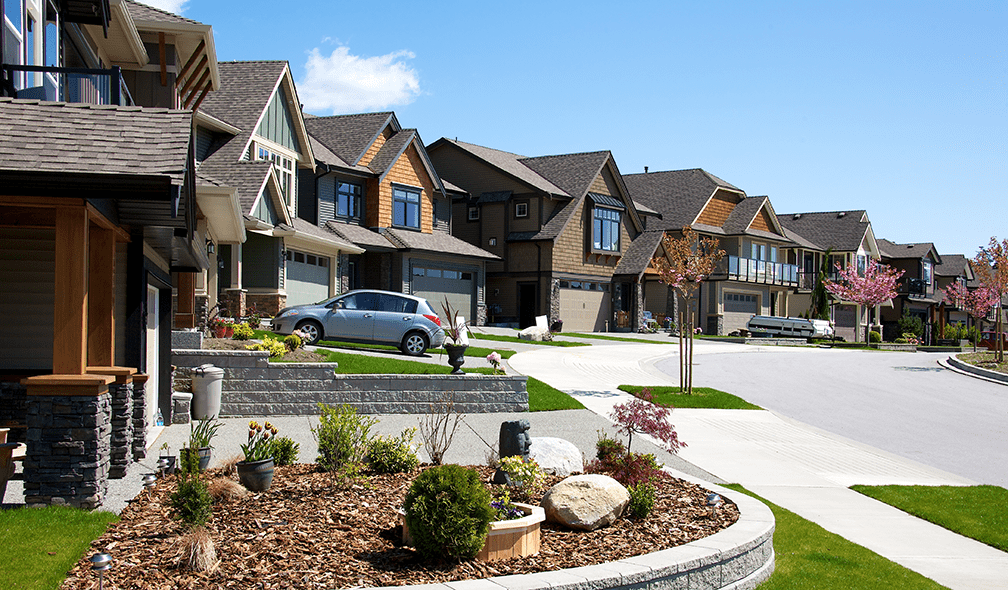 One of the best things about new townhome developments is that they offer an abundance of amenities. That is especially great for first-time homebuyers who may not have the time or money to invest in a standalone home. Some of the most common amenities include swimming pools, fitness centers, and clubhouse access.
Other great amenities include walking trails, dog parks, and green spaces. For example, you can buy 3 or 4 bed exclusive Townhomes in Berwick Australia, with a fantastic pool and gym facilities. The location is also perfect because of its proximity to public transport, schools, shops, and cafes.
2. Offers a Combination of Luxury and Affordability
When you buy a new townhome, you're getting the best of both worlds – the luxury of a brand new home without the high price tag. Plus, many townhome developments offer amenities like pools and gyms that you wouldn't be able to find in an older home. Buying a new townhome is the perfect option if you're looking for a place to call your own that won't break the bank.
Townhomes are more affordable because they tend to be much less expensive per square foot than other housing types. That way, you can enjoy living in a modern, upscale community while saving money on your mortgage. You'll also have plenty of space to grow and options when it comes time to upgrade! With so many great benefits, it's no wonder many first-time buyers are turning to townhomes for their dream homes.
3. Better Design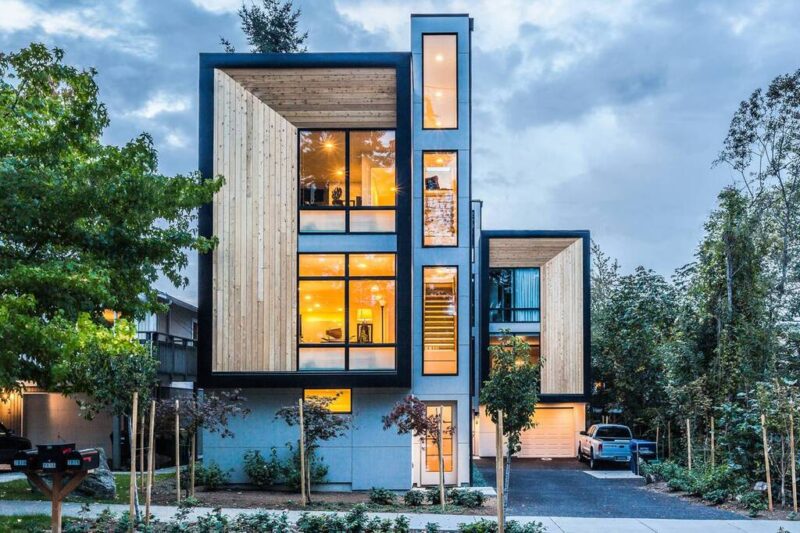 Many townhome developments' designs have the first-time homebuyer in mind. The floor plans are often more open and inviting, with plenty of natural light. The kitchens have updates with the latest appliances and finishes. And the best part is that townhomes are often more affordable than single-family homes. They take a design that is long-lasting but flexible to suit any need.
There's no need to buy land, as it's already purchased for you by the developer. These areas are well planned so you can know what you're getting into before purchasing your new home. You'll have access to amenities like community pools, tennis courts, dog parks, and much more!
4. Location: Living Near the City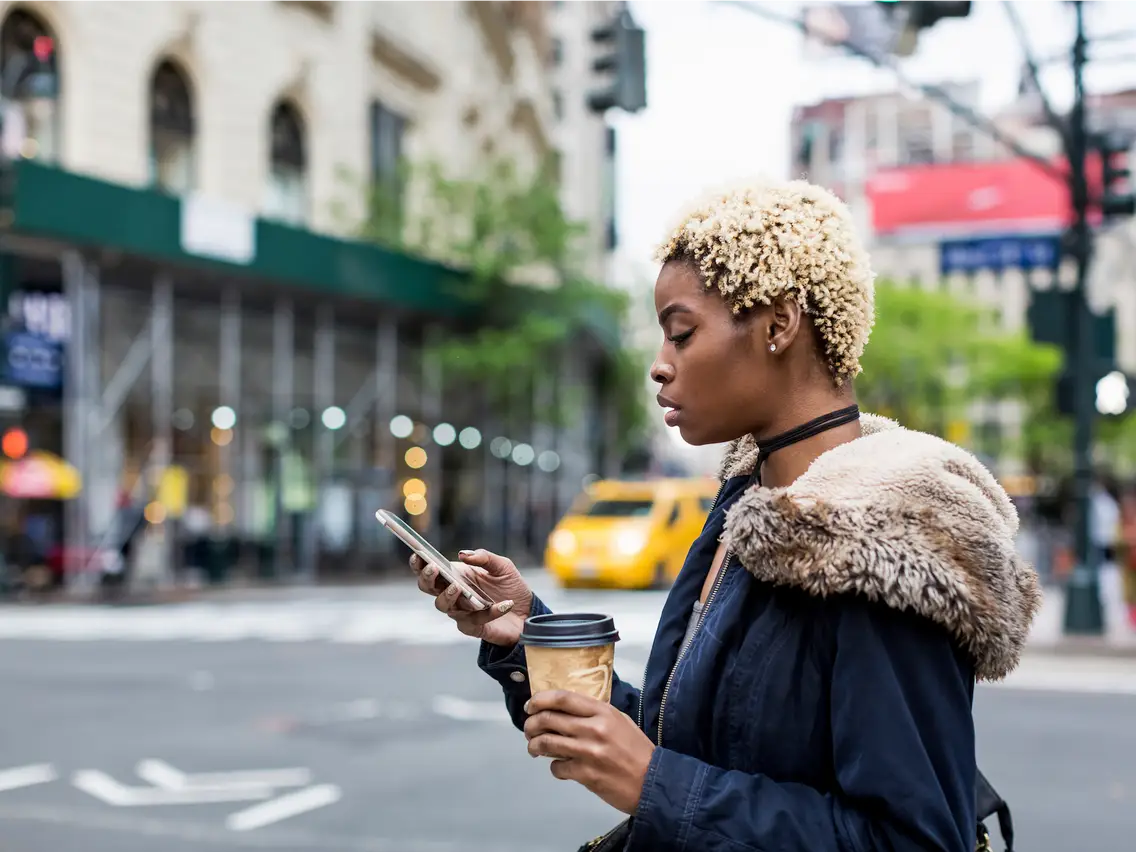 Buying a new townhome might be the perfect option if you're looking for a low-maintenance home close to the action. That means less time spent commuting and more time with your family. You'll have all the amenities of city living without the high price tag.
These developments are in prime neighborhoods with quick access to public transportation or major highways. There's no need to worry about parking or crime as these units have security features like fenced yards and video surveillance cameras.
5. Benefit from Energy Efficient and Eco-Friendly Standards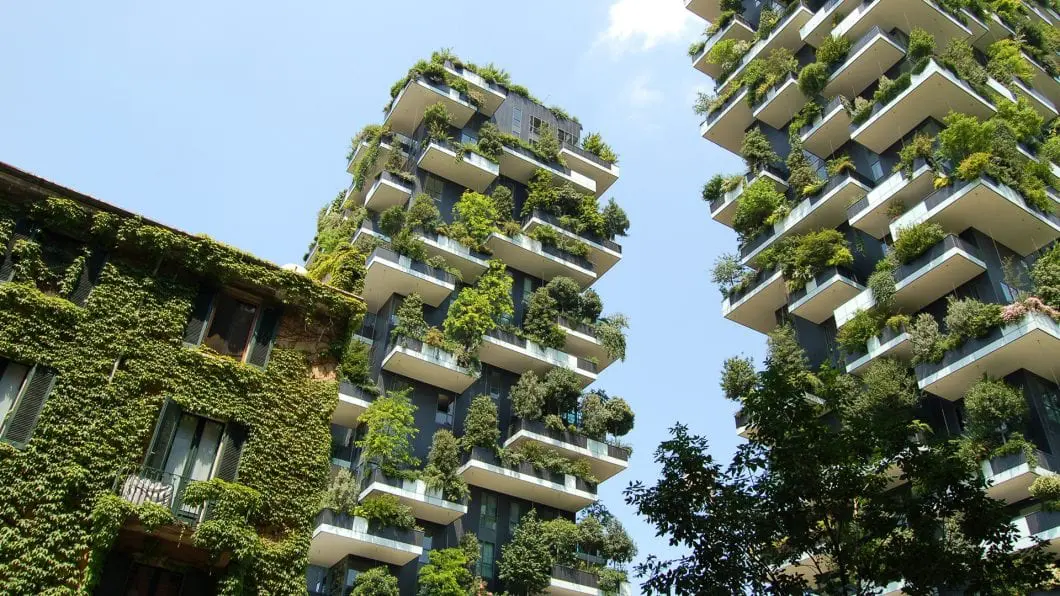 Quality new townhome developments meet high energy efficiency standards. Reliable developers can develop sustainable development projects to create carbon-neutral and self-sufficient communities. Green homes can also reduce monthly utility bills and make housing more affordable because they are less expensive to maintain than other types of houses.
With renewable power sources like solar panels and energy-efficient lighting, you won't have to worry about paying the electric bill! And with reduced environmental impact from improved water conservation, recycling programs, and low VOC paints, this is one eco-friendly way to buy a home.
Conclusion
Purchasing a new townhome development has many advantages for first-time homebuyers. For one, townhomes are often more affordable than single-family homes, making them an excellent option for those working with a tight budget. Also, new townhome developments are typically located in growing areas with good schools and plenty of amenities nearby, making them ideal for young families. Finally, most new townhome developments offer low-maintenance living, so you can enjoy your free time without worrying about upkeep. However, identifying a developer that provides quality construction, customer service, sustainable development, and warranties that meet your needs is crucial