Finding an apartment can feel like a full-time job. You spend hours online searching for the right place, making calls to landlords, and scheduling tours. And when you finally find "the one," you have to make an application which can be overwhelming if the landlord is going to deem you eligible for the apartment.
While it can all be a bit too draining, there are ways to make it less so. We've gathered some of the best apartment-hunting tips to help you find your next home.
1. Do Your Research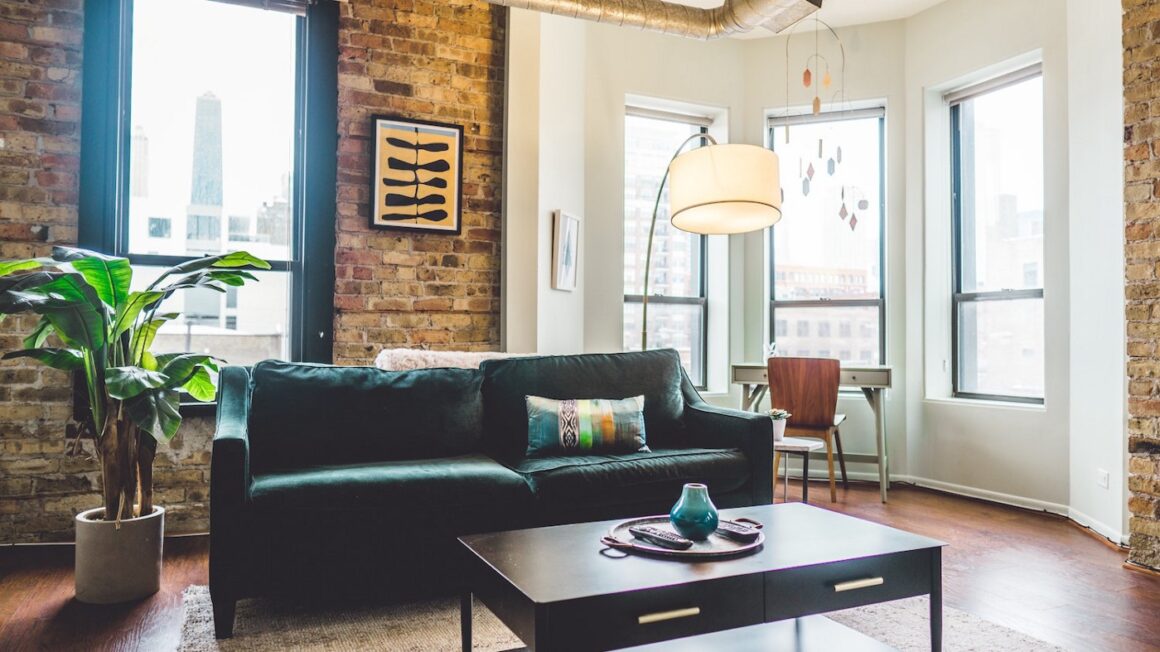 Before you even start looking for studio apartments for rent, it's important to do your research. Decide what you can afford, what kind of neighborhood you're looking for, and what amenities are most important to you.
Once you have a good idea of what you want, your search will be easier. You can find studio apartments for rent in various neighborhoods and price ranges.
2. Budget for More Than Just Rent
The expenses that come with an apartment go beyond the monthly rent payment. When budgeting for an apartment, be sure to factor in utilities, cable/internet, furniture, and other incidentals. It will give you a better idea of what you can afford.
Also, don't forget to factor in the cost of moving. If you're hiring movers, get an estimate in advance.
3. Inspect the Apartment Thoroughly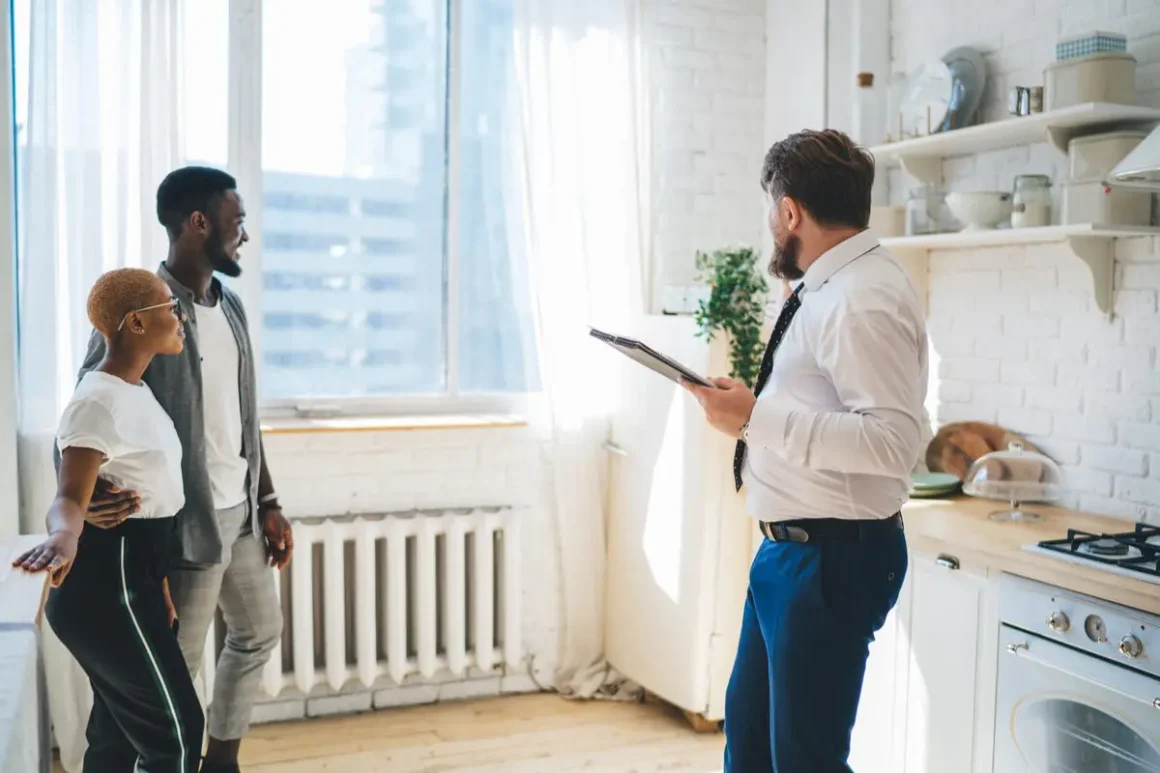 Once you've found an apartment you like, it's important to inspect it thoroughly before signing a lease. Check for any signs of damage and make sure the appliances are in working order. If possible, have the landlord show you around the unit so you can see everything for yourself.
It's also a good idea to visit the apartment at different times of day to get a sense of the neighborhood. If it's too noisy or there is too much foot traffic, you might want to keep looking.
4. Get Reviews from Current and Former Tenants
If you're still on the fence about an apartment, talking to current and former tenants can be helpful. They can give you insights about the landlord, how they go about maintenance and the overall condition of the unit.
Moreover, online reviews can be a valuable resource. Be sure to check out websites and social media to see what people say about the apartment complex.
When speaking with landlords, it's important to ask the right questions. Get a clear understanding of the lease terms, pet policies, and parking situation. It would help if you also asked about the building's amenities and whether there are any additional fees.
5. Take Your Time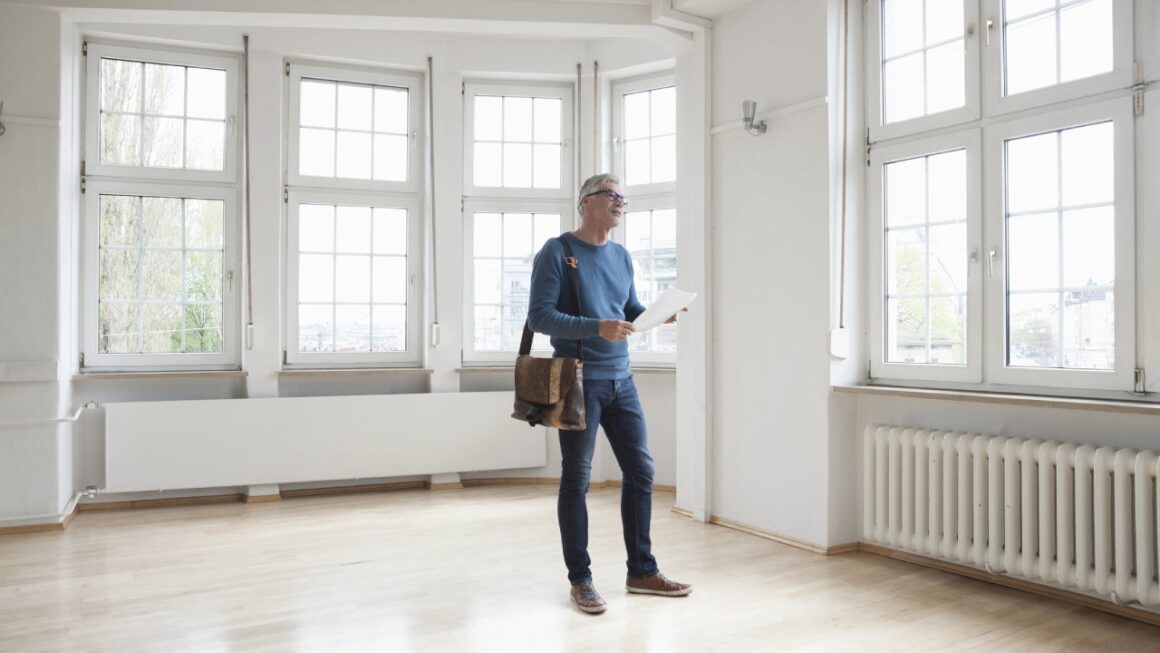 Finding an apartment takes time, so don't feel pressured to sign a lease right away. Once you've found a place you like, take your time and weigh your options. With a little patience, you're sure to find the perfect place. For example, mybie some of the places don't have hot tubs, and maybe that is important to you. You can find everything for hot tubs if you just click on Ottawa Hot Tubs
It's also important to read the lease carefully before you sign. Make sure you understand the terms and conditions. If something doesn't make sense, ask the landlord to explain it.
To Sum It Up
Conducting an apartment search can be daunting, but also be fun and exciting with the right strategies. Consider the five tips listed above to help make your search a lot easier. Remember to keep an open mind, and avoid making rushed decisions as you look.
You can also check apartments for rent in Columbia to know how much apartment units in the city cost nowadays.