If you are planning to rent your apartment or house and you are considering in which way you can upgrade its interior, we are here to help you! In general, decorating the interior is not a very complicated and challenging task as you can think. There are so numerous ways that you can completely change the appearance of the house and give it a warmer and more glamorous look with just a few great and simple ideas. Adding some sophisticated pieces of art or adding greenery to make it feel like home can be a perfect starting point to achieve that elegant décor appearance.
1. Start with painting the walls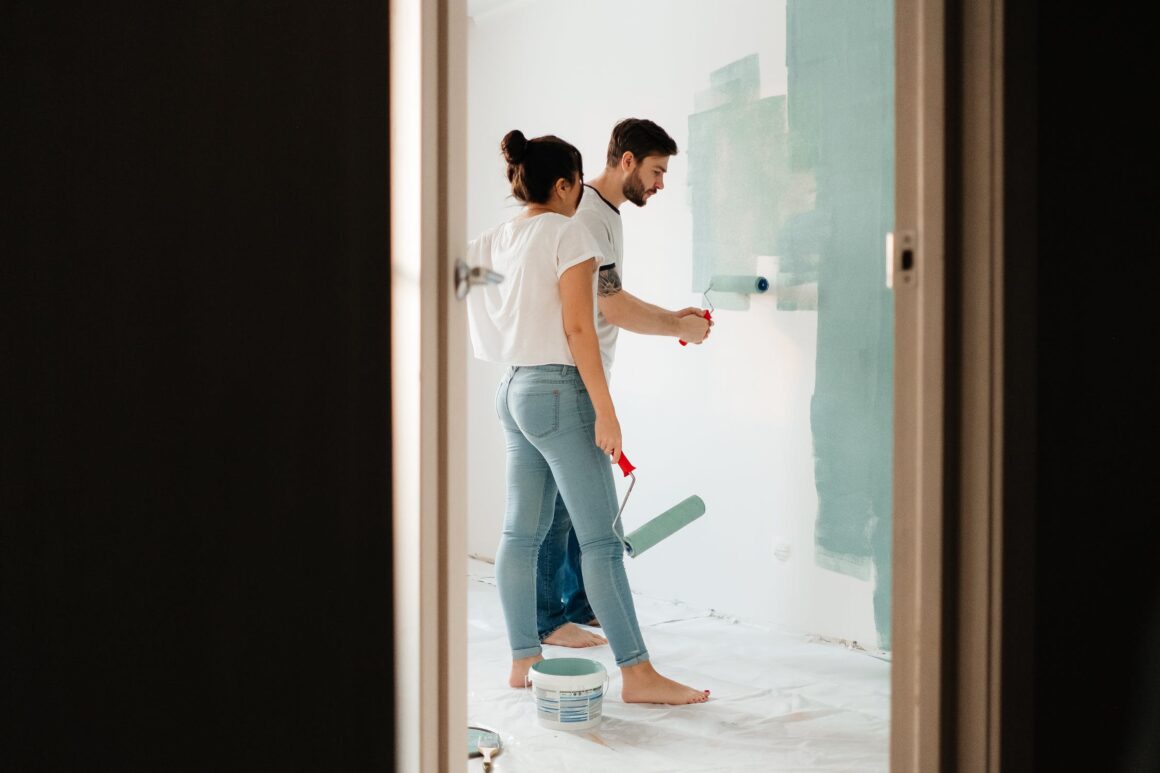 There is no better way to give your rental house a fresh and new appearance than to paint all walls in some attractive color. Choose a color that will feel right for the overall space. If you are into a warmer and more romantic atmosphere, choose some tones of orange, yellow, and red colors. On the other hand, you can be bold and choose some colder colors such as blue, green, and purple. This can give the house a very elegant and modern look.
2. Consider adding a colorful rug to the room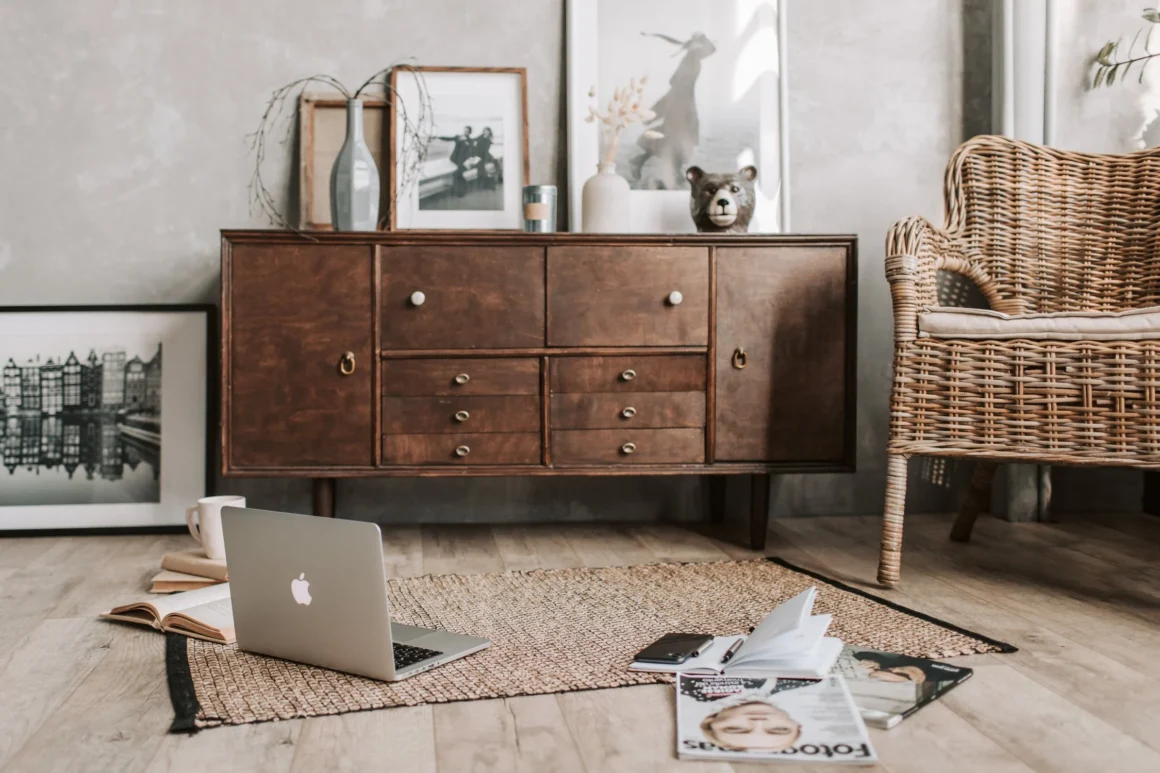 Small rugs can make such a huge difference to the room. You should definitely try this trick. There is a wide range of different rungs you can choose from such as printed ones, flowery, and bright. This will give a very cozy and comfortable feeling to your house. You can additionally place some elegant glass coffee table on it.
3. Change boring blinds and add bright curtains
There is such a wide range of very luxurious and glamorous curtains that can make the house incredibly attractive. Additionally, they will brighten up the whole interior design and draw the attention of every person in the room.
4. Don't underestimate the power of a mirror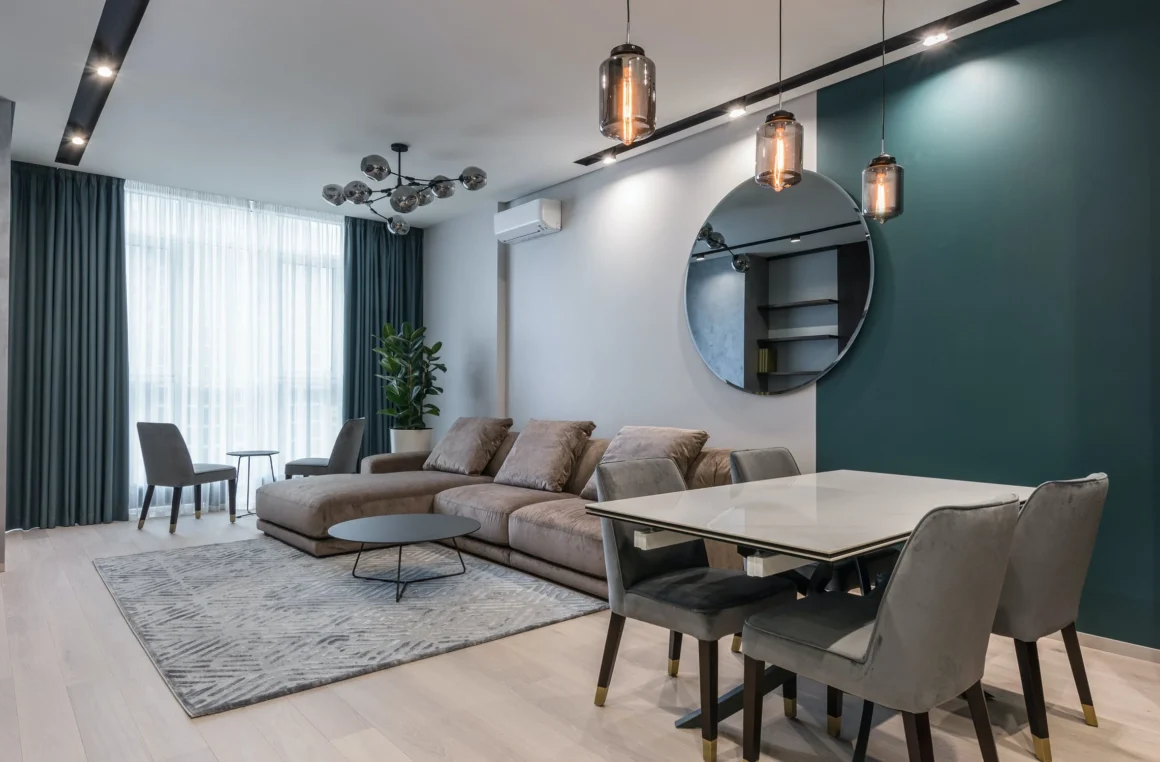 In general, mirrors can be such a great way to enhance the design of the room. They are coming in different shapes, sizes and with very attractive frames. Best of all is that you can place them wherever you want and they will immediately make the whole wall very unique and elegant. Additionally, they are very budget-friendly. Round ones can look very stylish, and square ones can look very luxurious.
5. The right type of lighting can give the house a warm atmosphere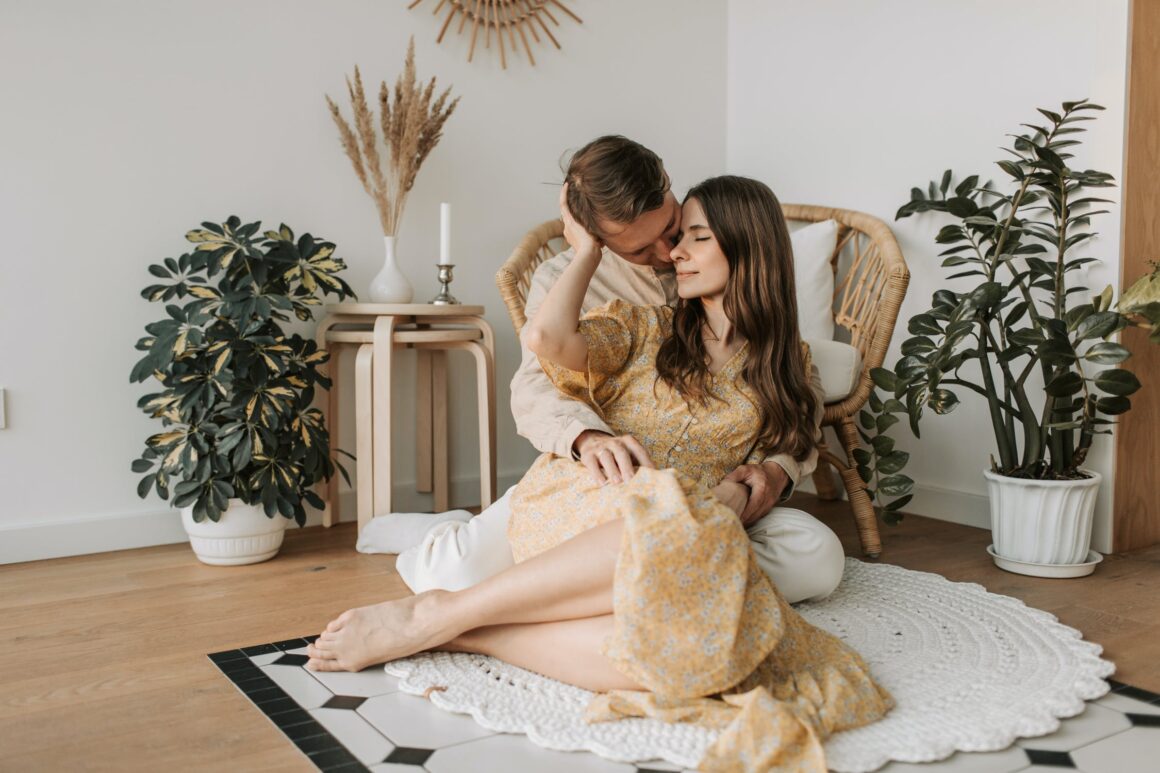 Decorating a rental home can include adding some interesting lighting in different forms. You can place some floor lamps, table lamps, some lighting strings, or whatever decide.
6. Greenery can give life to your house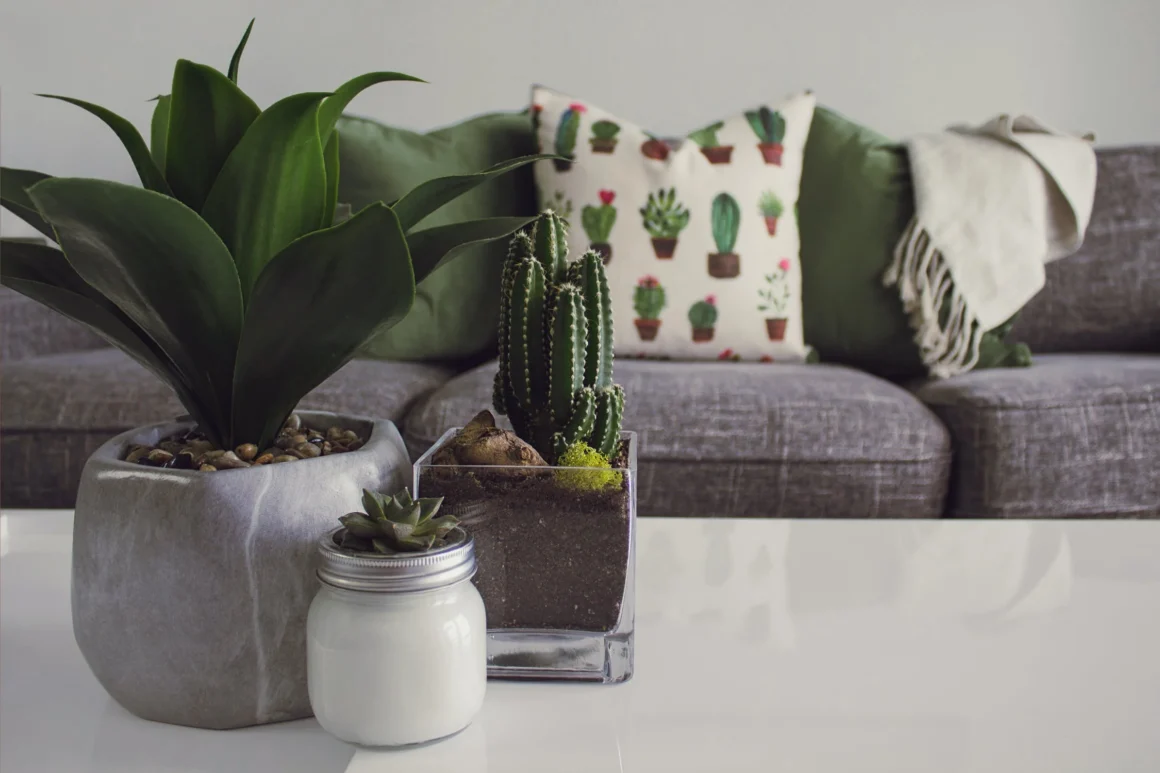 One of the best ideas to improve the overall look of the house is adding different greenery. You can choose some unique flowering plants and even non-flowering ones, depending on your taste. Additionally, you can place them wherever you want, whether it is in the corner, or attach them to the wall shelf. Plants and flowers are giving a home a truly personal touch.
7. Attractive accessories can upgrade the overall home appearance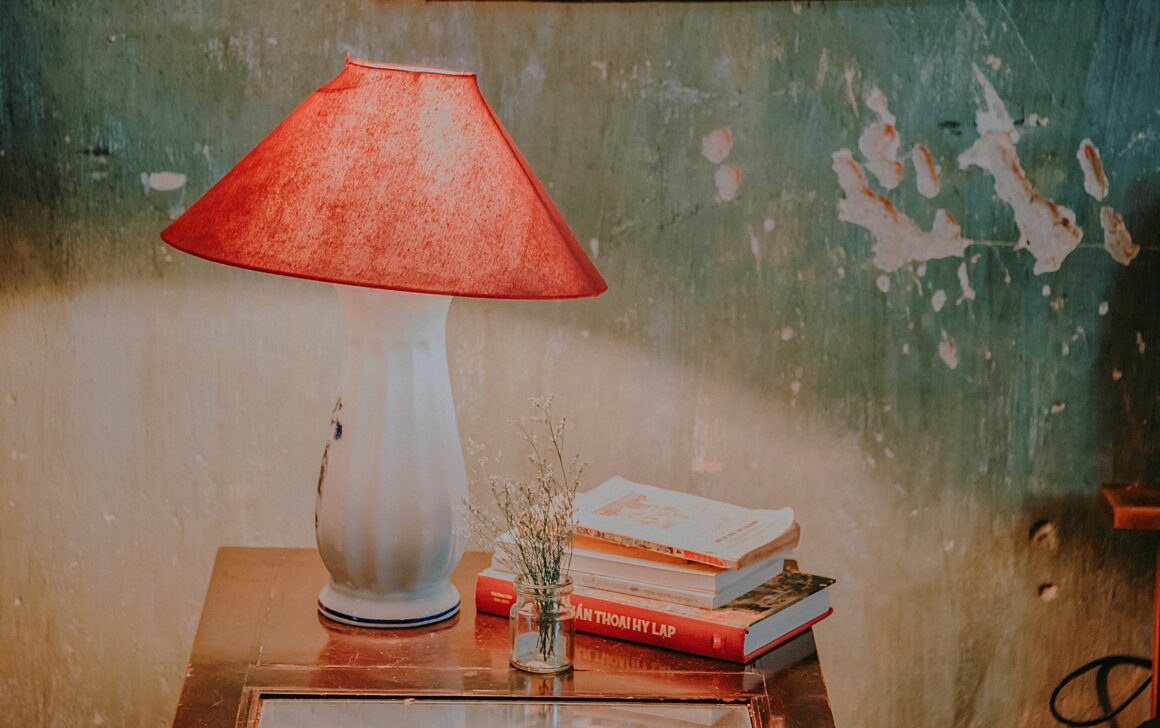 A vase with flowers, candles, pieces of art is a great decorative thing that can look very impressive. You can combine them in a different way and place them all around the house. These things will really add a final touch to the house.