Selecting the right dumpster rental for your project is essential for efficient waste management and for maintaining a clean and safe worksite. However, if you have to choose from a variety of companies, you might start to feel a bit overwhelmed.
Therefore, the following tips will guide you through the process for choosing a dumpster rental company, selecting a dumpster, and making preparations. That way you can experience a smooth and hassle-free experience. Take the following steps so you can narrow down your choices more easily.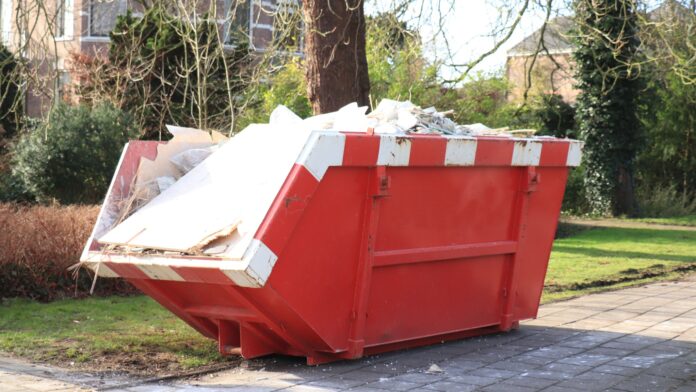 Have you been asking, "Where do I find the best dumpster rental near me?"
How do I decide?
What makes the most sense?
If so, the following information will help you make a choice.
1. Identify your project's waste disposal needs
The first step in choosing the right dumpster rental company and dumpster is to assess the needs of your project. Consider the type of waste you plan to dispose.
Will you be getting rid of construction debris, household items, or landscaping materials?
If you are dealing with potentially hazardous materials, you may need to rent a specialized dumpster that complies with local regulations and health safety codes.
It's important to know what stuff is recyclable, hazardous, and landfill material.
2. Determine the appropriate dumpster size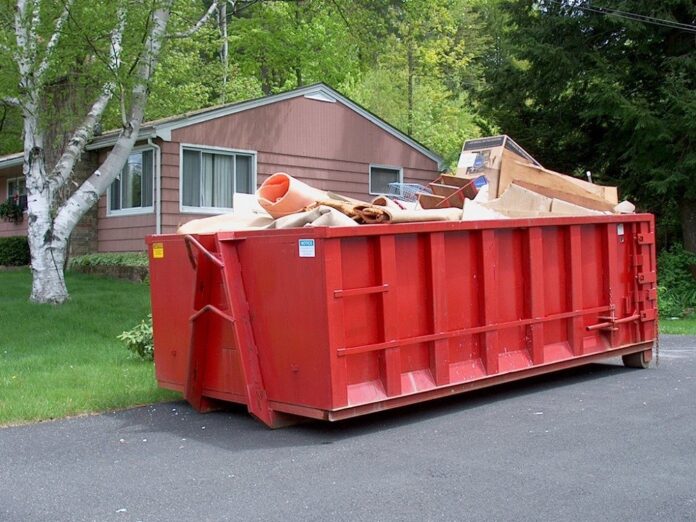 Dumpster rentals come in various sizes, commonly measured in cubic yards. The most popular sizes include 10-yard, 20-yard, and 40-yard dumpsters. To determine the right size for your project, consider the volume of waste you expect to generate and the space available at your worksite.
Make sure the company you choose has the exact dumpster size you plan to use.
For example, a 10-yard dumpster is ideal for smaller projects like garage cleanouts or landscaping work, while a 20-yard dumpster can handle larger home renovations or medium-sized construction jobs. For even larger projects or extensive demolition work, a 40-yard dumpster is more appropriate.
3. Compare pricing and services
Once you have determined your project's needs and chosen a properly sized dumpster, it's time to compare pricing and services among rental companies.
Costs can vary depending on factors such as delivery distance, rental period, weight limits, and potential overage fees. Therefore, you need to make sure you understand what is included in each company's quote to make a better, more informed decision.
4. Be mindful of local laws and regulations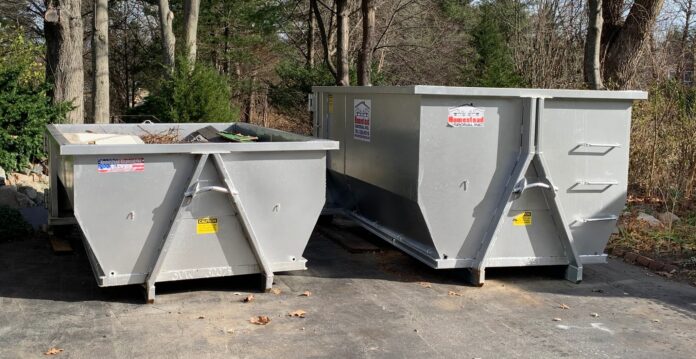 Local regulations may dictate specific rules regarding dumpster rentals and waste disposal requirements. These guidelines may include prohibited items, weight limits, and permits required for dumpster placement on a public property. Familiarize yourself with any applicable rules to avoid fines or delays.
5. Schedule the delivery and pickup
Once you have selected the right dumpster company and rental, coordinate delivery and pickup dates with the rental company. Make sure there is an adequate amount of space for the dumpster at your worksite.
Doing so will allow for smooth access by the delivery truck. Check to see that the necessary permits are in place before dumpster delivery.
6. Practice safe disposal habits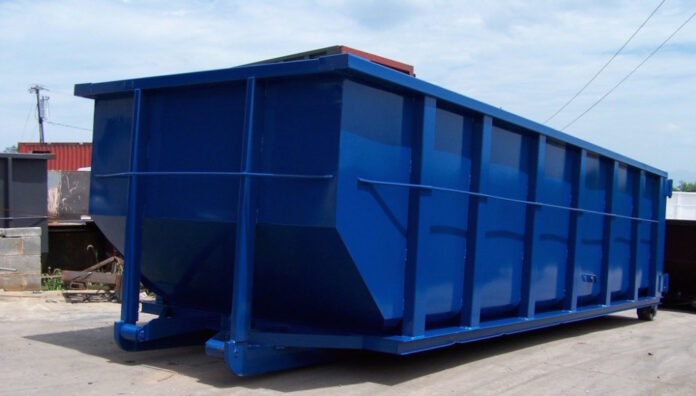 To optimize safety and efficiency during your project, be mindful of how you load the dumpster. Distribute weight evenly to prevent tipping and overloading. Also, avoid placing items above the top of the container, as this could lead to hazardous debris falling off during transport.
Summary
Choosing the right dumpster rental company and selecting a dumpster for your project involves assessing your needs, selecting an appropriately sized dumpster, and comparing pricing and services.
You also need to be familiar with local regulations and make sure you can schedule delivery and pickup efficiently. By following the above steps, you can experience a seamless and successful  waste management and removal process.