Finding the right metal fabricator for your next big project can be a daunting task. Making the "wrong" choice there could cost you your entire project, something that can easily be avoided with a bit of research on your part.
That's why, in this article, we'll tell you everything you need to know about hiring a metal fabircation company to help you get the results you need.
So, without any further ado, let's get right to the bottom of it!
1. Look for experience with similar projects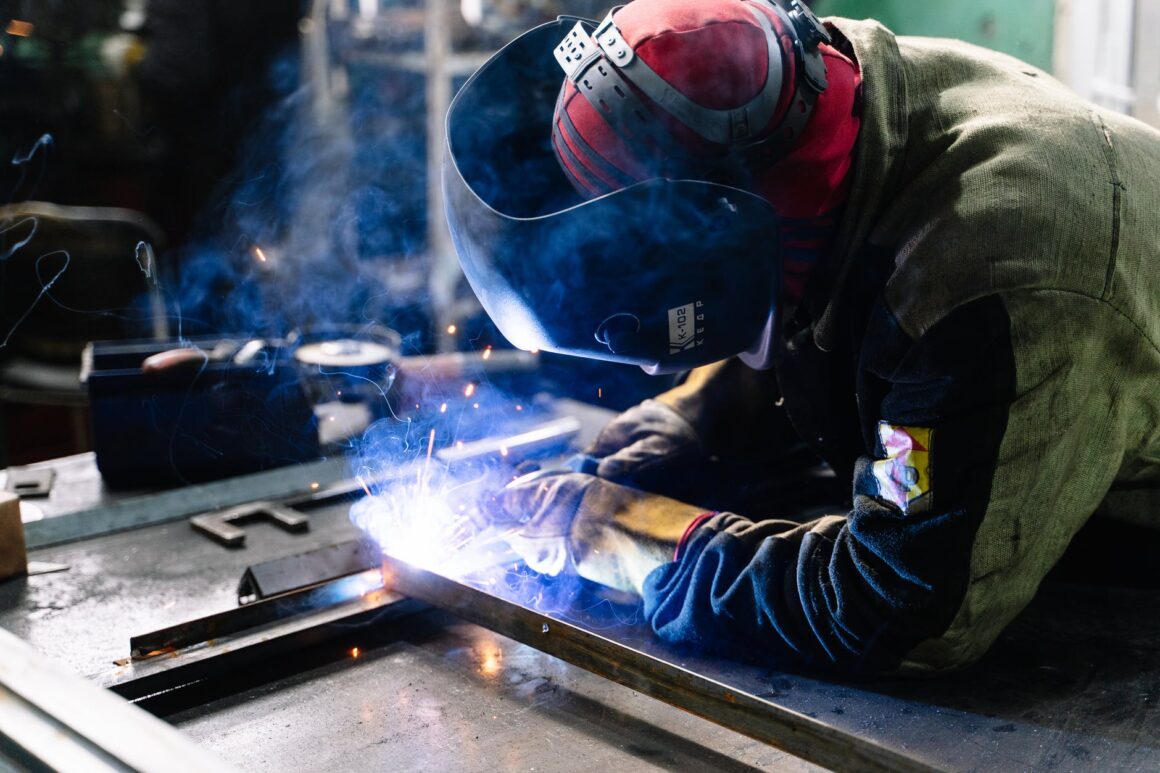 There's no better indicator that a company is worth hiring than them having a rich portfolio. Relevant experience is the only way you can ensure the company has the knowledge and skills required to provide you with the results you want on your project. Ideally, they'll have prior experience in projects similar to your own, but all industry work counts.
We're not saying that smaller companies or startups are not worth considering, but being someone's first client can be incredibly risky, especially when it comes to big-scale projects.
2. Their equipment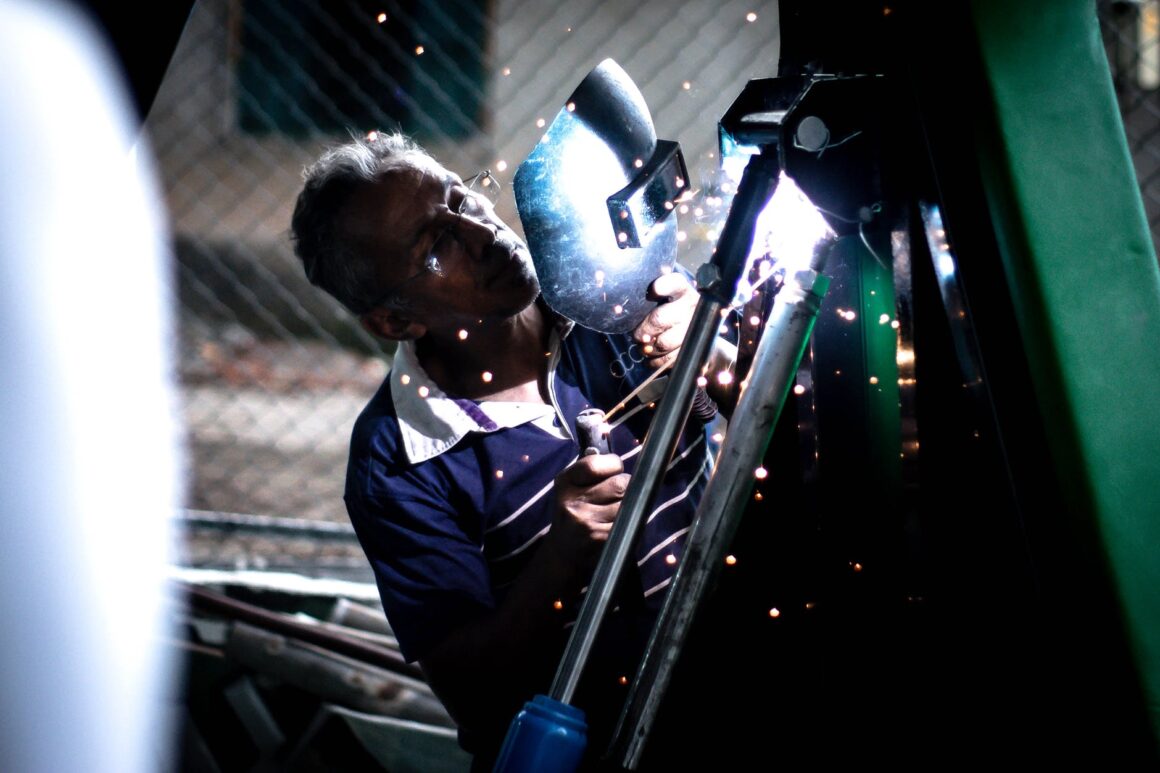 It doesn't matter how reputable or experienced the company is, if they don't have the equipment neccesary to handle your project requirements, it will all amount to nothing. Even if you're not an expert on metal fabrication, make sure to ask some basic questions about the production technology that the company utilizes to manufacture their products.
Besides, if the company needs to outsource certain parts of the process to complete your job, you'll end up paying a higher price for it. This is easily avoidable by simply asking a few questions prior to hiring a metal fabricator for your next big project.
3. Pricing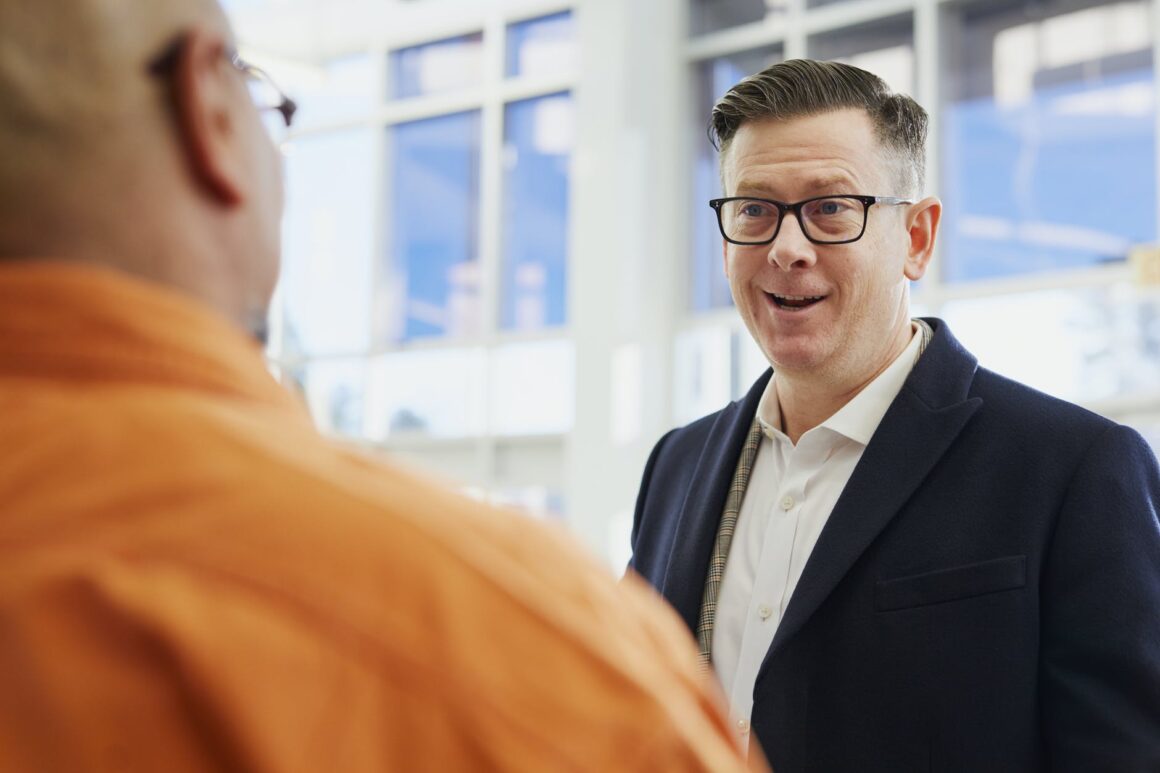 Now, we're not saying you should always go for the most expensive metal fabrication services out there, but you shouldn't go for the cheapest possible option either. Generally speaking, if it sounds too good to be true, well, then it probably is so!
As we've already mentioned before, quality should be your primary concern. If you're unable to afford quality services, it's best to postpone your project until you get your finances in check. Poor quality work is much worse than having to wait a couple of more months until your project is finalized.
4. Reputation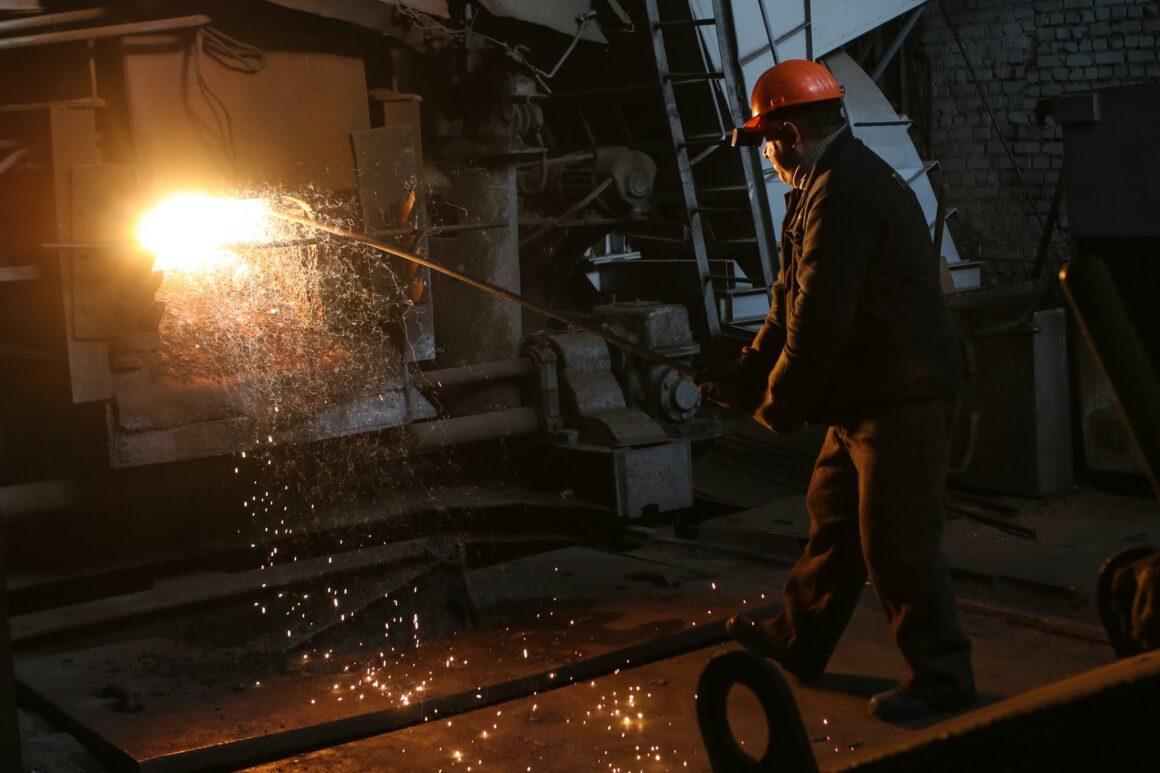 Refferals, reviews and ratings can tell you everything you need to know about the metal fabrication company before you hire them. So, don't hesitate to ask for refferals, and read every online review you can find.
Reputation means everything in this line of work, so if the company has a bad record, you're simply better off avoiding them.
5. Work with local companies, if possible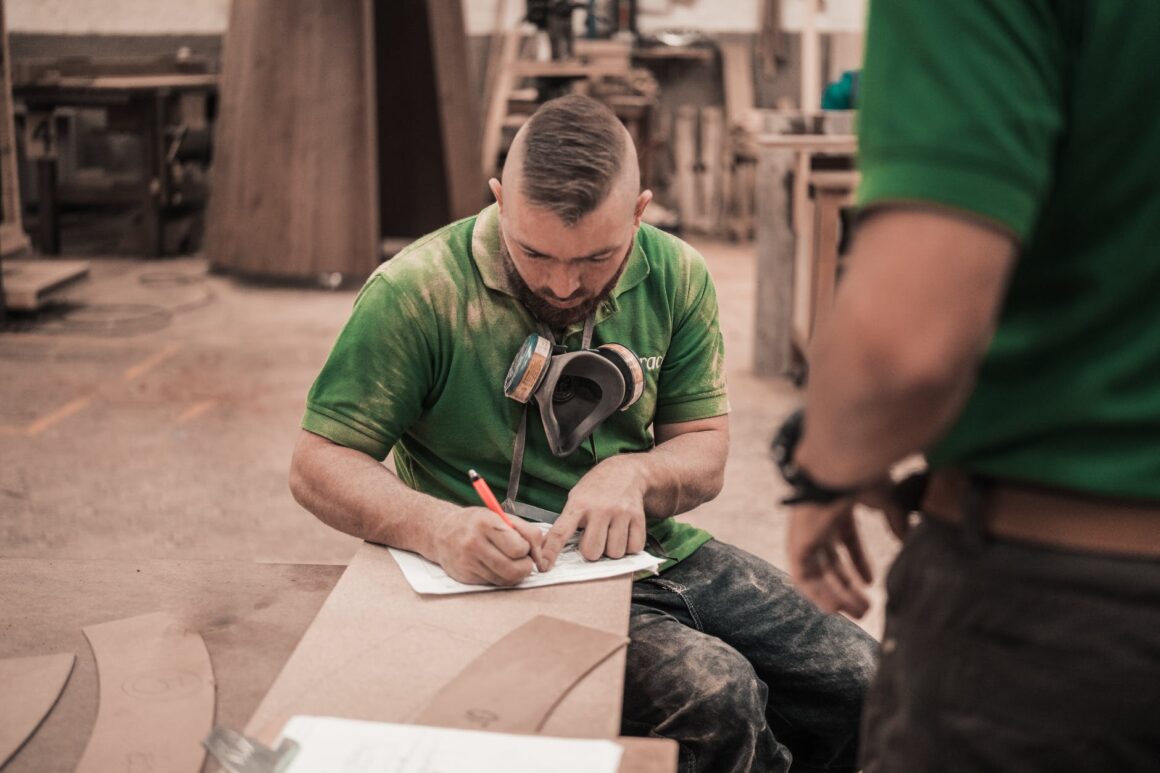 Now, depending on your area, finding the right contractor for your project might be too difficult. In those cases, there's nothing wrong with looking for metal fabricators overseas. Otherwise, working with local services is your best option – they'll be cheaper (little to no delievery fees), you can see their facilities in person, and there will be no language barriers to hold you back.
For example, if you're looking for Metal Work in Asheville NC, you should check out various companies and compare their prices and services before you make the final call.
Either way, working with local companies is much more convenient than hiring someone faraway to do the job for you.