Your interior may look classy, but you may wish to decorate it with external craftwork. The decorating material can be anything if it meets your requirements and fulfils your satisfaction.
However, one of the most popular decorating materials is metal which comes in various designs and other ideas. Here is the article where you can find trendy tips on how you can embellish your rooms with easy metal materials.
Metal is one of the kinds that brings a magnificent look to your interiors. In addition to the basic information about metal, we can say that the alloy objects or the decorations made by the alloy will create 3D visual effects enhancing the room's overall look. In the following article, you can find a few tips on using black metal all art to develop a brilliant decorative item for your interiors.
1. Metal Arts is grand and can capture people's hearts at one sight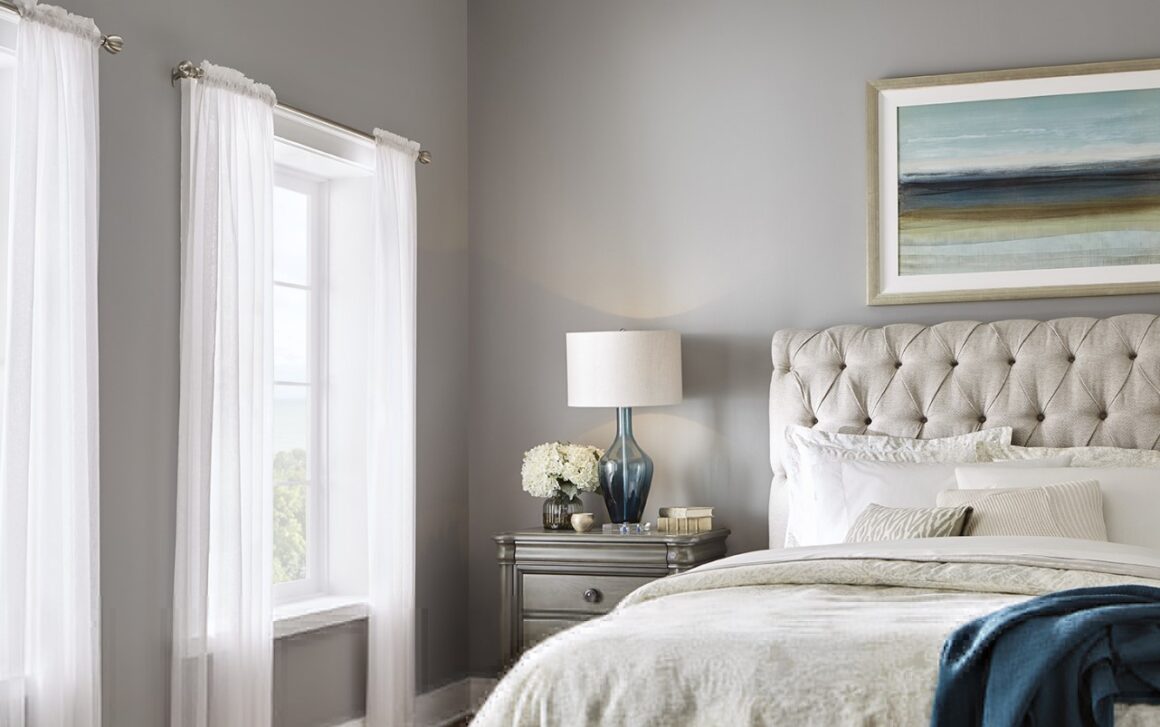 Generally, when we check out the movies or the inside look of many celebrities' houses, we find the arts on alloy backgrounds hanging on the walls. They seem more realistic, and the artistic features of the works can bind one's eye for a moment. The artwork is a simple idea where you can spend less, and you can have several options to change the order of your artwork to make it simpler and grander.
Artwork can not necessarily be some huge painting of a famous artist worth millions. It can be a simple art by your kids or yourself on a metal background. The acoustic nature of the artwork will surely enlighten your room luminance to a better extent. Instead, you can also work on flower works made out of stainless steel wires and can decorate your walls beautifully.
2. Custom made metal plates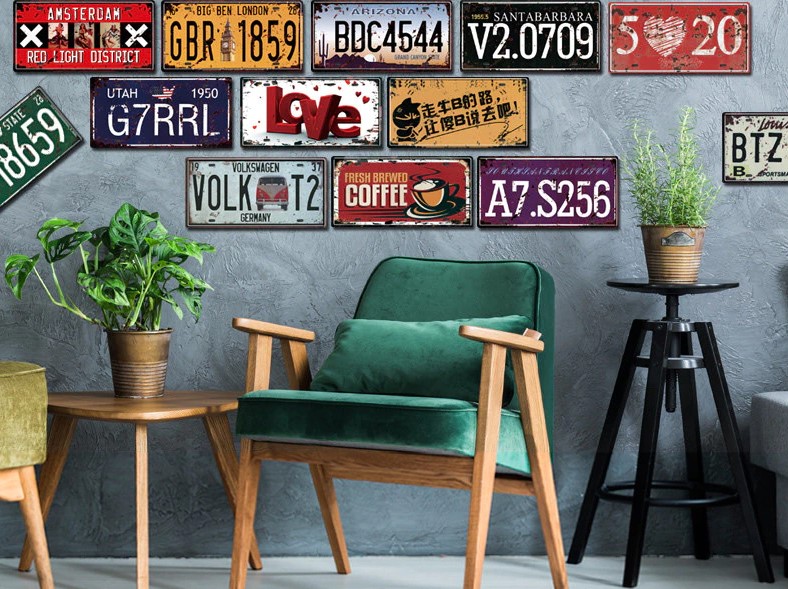 Commonly, we can find that vehicle plates are made up of iron only. The prime reason behind them can be because of the metal properties that make them suitable for use in license plate manufacturing.
In the same way, we can also take up this simple idea and add a few customizations to it for better results. For example, take a iron sheet with good quality having better rigidity. Choose a word of your choice; for example, it can be "welcome" would be fine in our case now. Then come up with your artwork and design of your choice. Engrave the word of your choice on it by adding colors and ornamental decorations on it.
Now you have a customized license plate of your own word choice, which is ready to be hung in your room for a better look, and it can also be a morning motivation.
3. Get a mirror that motivates you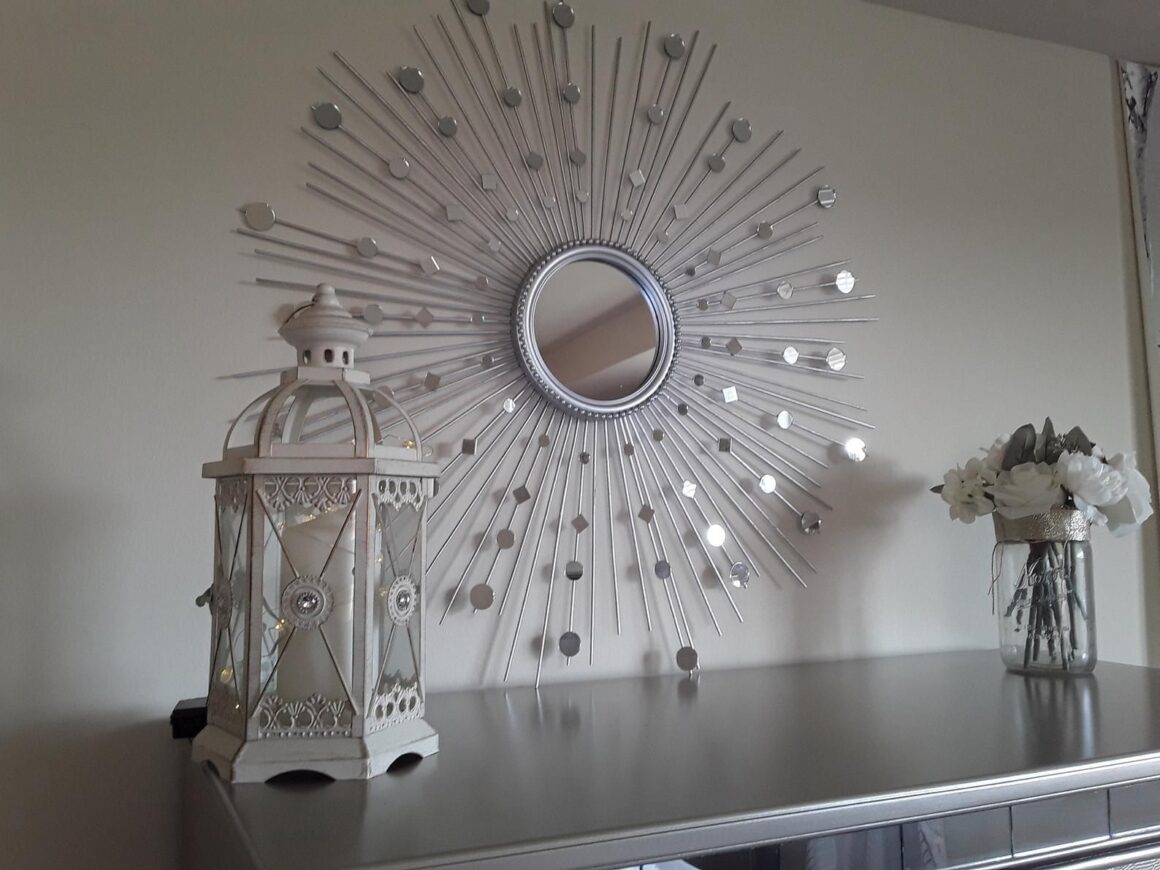 The truth is there will never be a house without a mirror. Mirrors are not only used to take care of one's beauty but also have become a major part of being a good material for decorating the interiors.
A mirror helps you assist and identify yourself by reflecting your external beauty. In addition to that, one can use mirrors for decorating the rooms.
Using mirrors and iron wires, one can develop a beautiful garnishing piece that can have words engraved on it, delivering the motivation to your loved ones every day.
4. A candle stands for a perfect night's dinner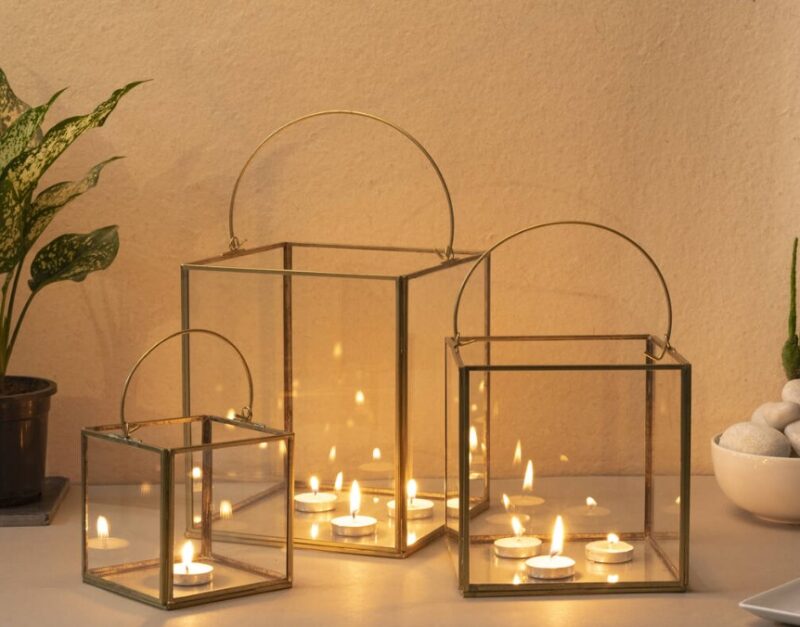 We all know that a candlelight dinner is one of the ways that you can use to enlighten the romantic mood around you. If you wish to have a candlelight dinner with your loved ones but desire a private space in your home, try out the DIY candle stand made of stainless steel and wood.
Instead of spending lots of candlelight dinners, why not come up with a good and similar item at your home. Take iron wires that are strong and rigid and wood for holding the candles.
There is a popular saying that you have to module iron only when it is hot. So, let us apply that concept here. Take the iron and heat it to some extent where you are certain that you can module the wire. Once you have module the wire according to your requirement, you can add wood chips at the top to hold the candles. In this way, a DIY candle stand can be made. You can also add other items to make them more beautiful.
5. Metal Flower stand
Flowers are all that we need to enhance the environment around us. They can help us maintain health both mentally and physically. Having flowers around us and smelling them can relax one's mind. However, keeping a vase made of glass becomes troublesome if you have kids in your home.
So, to meet your needs, here is the best idea, you can make a flower stand with iron. Then you can hang it on the wall in every room as you want. You can also add a candle base with stainless steel or iron on your flower stand to make it better. In that way, your item will enrich the odour of your room, and at the same time, it will also brighten up your room.
6. Multicolored metal wall art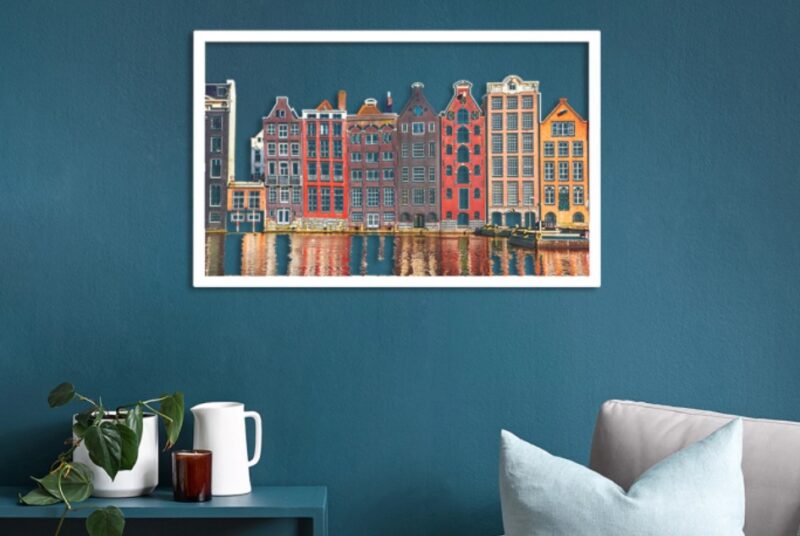 Go for a metal art such that you can hang it in your living room. A devotional message made of iron strings and cloth can bring more elegance to your room.
Conclusion
The quality of alloy items can vary as the base ingredients change. So, make sure to buy the premium quality products or the iron wires of supreme quality if you wish to make the items yourself. Never put your metal products near sinks or air conditioners. This is because the moisture in the air can deteriorate the outer layer of metal items.
Decorations made of metal are worth keeping in your interiors. They improve the quality of your interior look, giving a deep feeling to the audience who visits your home. Alloy items are rigid and strong, so it is important to watch your kids; if not, they might get hurt when hanging on to the products.