For many, renovation is associated with dirt, noise, and a lot of nerves. But if you put aside these drafts and focus only on interior design, you can get a lot of pleasure from this process. We will tell you how to decorate the walls at home in a beautiful, original, and at the same time simple, and inexpensive way.
A simple design, which is made with taste, always looks stylish and fashionable, unlike an idea that combines everything and at once. Instead of an excess of luxury, you should focus on a few accent details, for example, on the wall of the room. Here are 7 simple and inexpensive ways to decorate the house's walls.
1. Inscriptions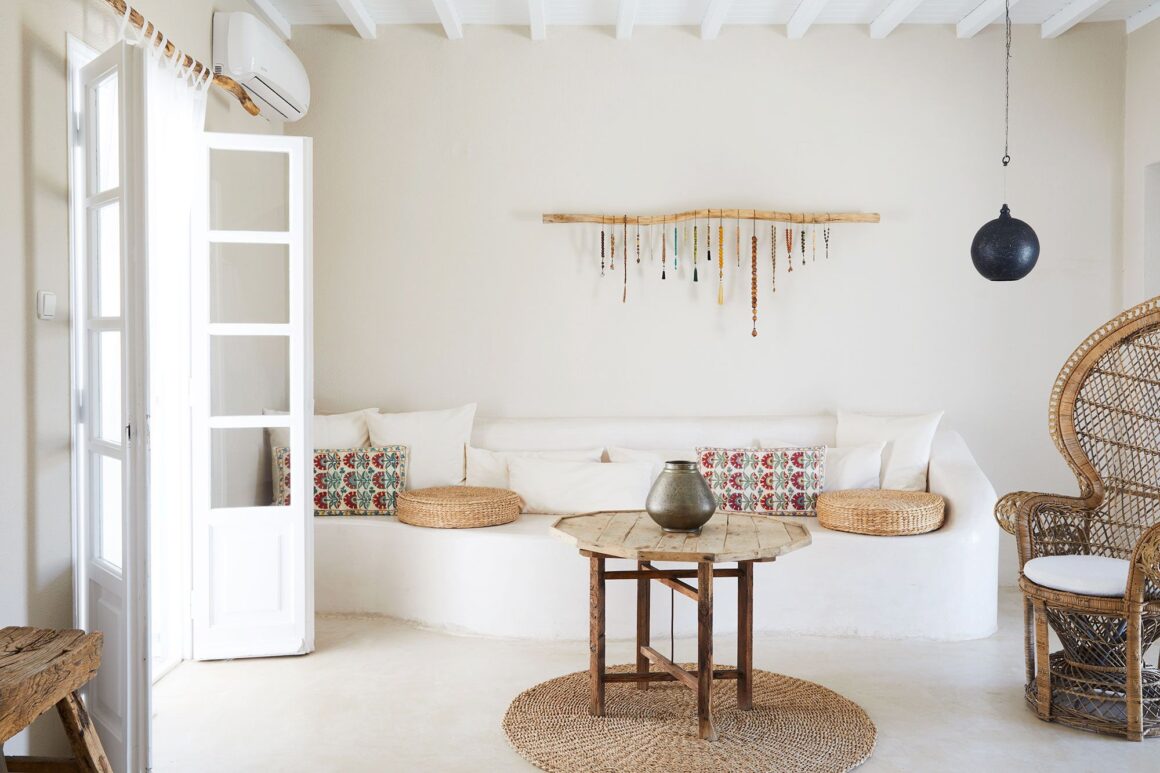 This method is ideal for libraries or offices. Black font on a perfectly white background will look very harmonious. And do not forget that you should not combine more than three colors in the interior. Motivational and inspiring inscriptions will boost your productivity and help to cope with the everyday work task with an ease.
2. A painting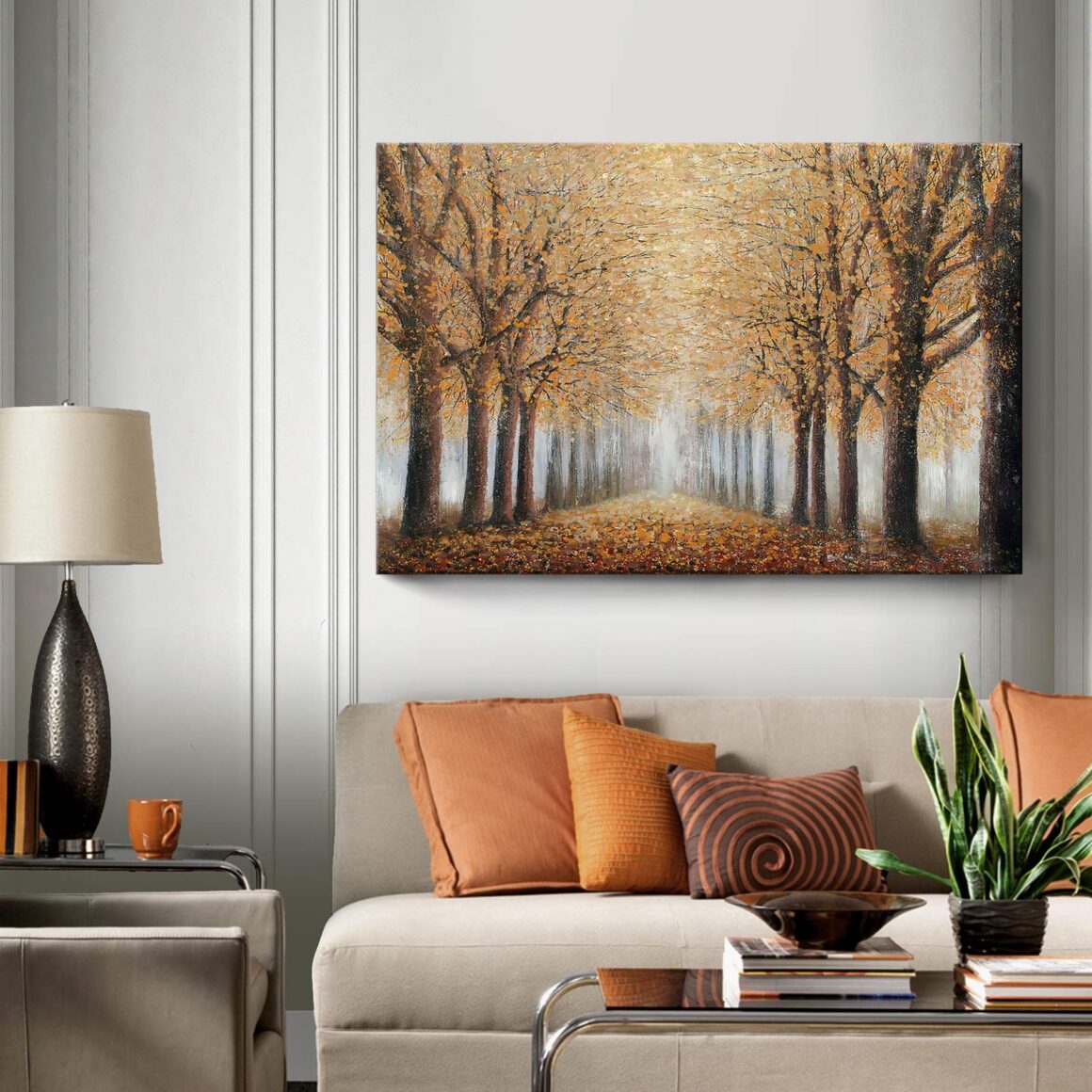 A large empty wall can be decorated with a picture, which can be made even from improvised materials with your own hands. Favorite stories and franchises add a special comfort zone, in which you will definitely feel safe. For example, the Harry Potter marauders map or the exclusive Middle-earth map – it's up to you what to choose. Each of them carries a unique and unique atmosphere. It's easy to order them: the most extensive collection of fantasy art and maps is collected here. Don't miss your chance.
By the way, bright accent paintings are in great demand. They are able to add emotional color to a "lifeless" monochrome interior. Designers recommend consciously choosing the color, plot, and theme, otherwise, the drawing will spoil the impression of an expensive repair. Some images were fashionable 10-20 years ago. They carry a "retro spirit" and a sense of a morally outdated environment. Interesting texture, linear contrast, and slightly blurred silhouettes are in fashion today.
If there is no desire to draw all attention to the new paintings on the walls, it is suggested to use abstraction and geometry with repetition of the outlines of other objects. They will perfectly fit into the overall perception of the design concept of the hallway or living room.
3. Patterns using a textured roller
If you decide to paint the walls with a roller, you can apply relief patterns that are very popular with designers. First, you don't need to do anything extra by hand for such drawings: you just paint the walls with a roller that has a relief pattern. Secondly, a wide variety of colors and patterns will definitely make your room unique. It is a perfect way to have a one-of-a-kind design made by you. Such a decorative solution would add the character to the interior of your space.
4. Adhesive tapes
An ordinary isotape or colored adhesive tape will help to decorate a plain wall. For this, it is enough to come up with a pattern and apply it symmetrically to the wall (crosses, rhombuses, waves, etc.). You can come up with a picture yourself or look for ideas on the Internet.
5. Photos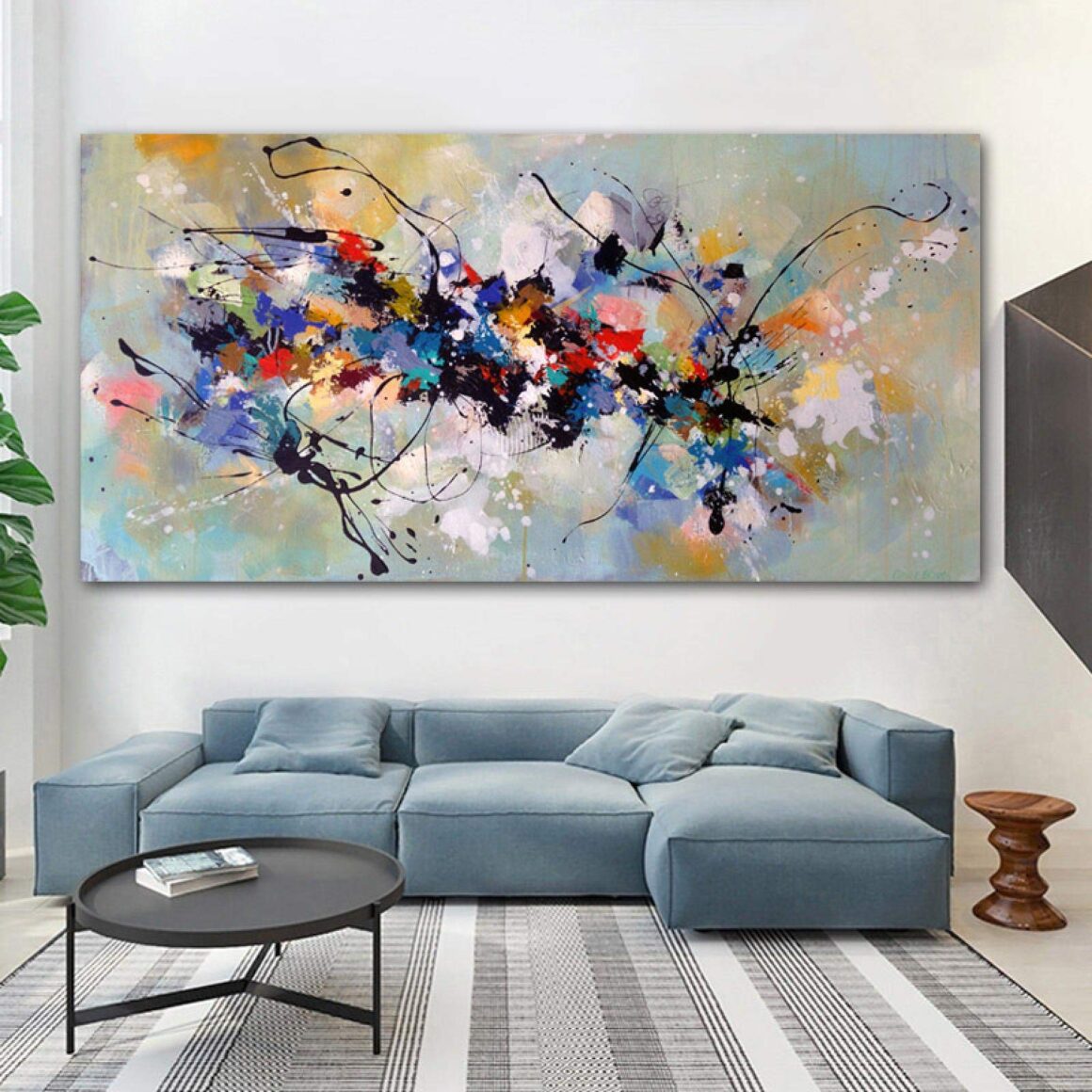 Ordinary nails and strong threads will come in handy if you want to decorate the wall with a unique family photo tree. To do this, you only need to think of a competent and correct marking and drive nails. Next, pull the threads between the nails and attach the photo.
6. Watercolor drawings.
They are created very simply and look fascinating. To begin with, you need to apply a foundation to the wall. After the base paint dries, take paints of a different color, dilute them with water and feel free to create your masterpieces. If you are hesitating that nothing will work out, it is in vain: perfect lines and perfection are not needed here, but the most natural effect is needed
Let's take a closer look at the specifics of the watercolor drawings. Ask the master a question: what is the most difficult for you to work with? And among the many answers, you will definitely hear – watercolor. This is one of the most difficult painting techniques. After all, it is very easy to spoil a watercolor painting with one wrong stroke or mixing colors, and it will no longer be possible to return it to its original appearance, as it can be done, for example, when working with oil. However, some principles of watercolor painting are interwoven with other types. The most important emphasis in the technique of painting with watercolor paints is the lightness, transparency, and soft quality of the thinnest layer. That is how you will choose your perfect watercolor art.
7. Laminate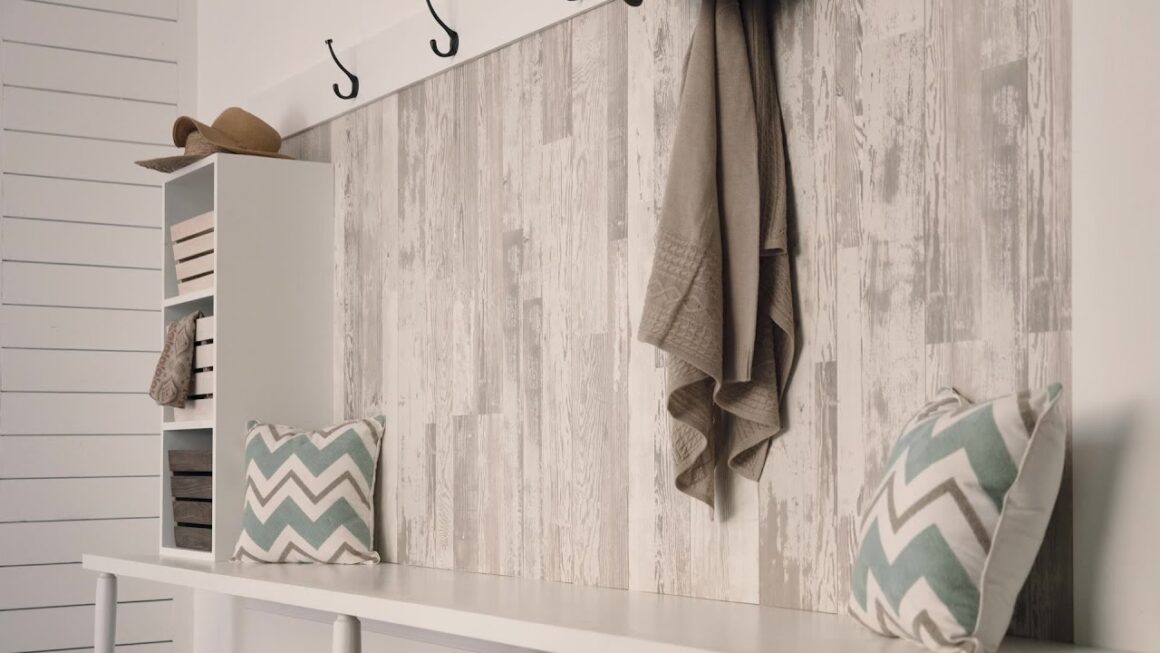 This decoration looks very beautiful and stylish. In addition, to install laminate on the wall, you do not need to seek help from a qualified craftsman, everything can be done with your own hands.
The material is used for various premises. It can be used to decorate one of the four walls of the room or part of it. Sometimes designers combine boards with different textures on one surface. There are enough reasons for buyers to choose this coating. Anyone who knows at least a little about repairs can lay laminate. Even an inexperienced person can easily connect the parts thanks to the simple lock system. At the end of the process, there is a minimum of dry garbage that is enough to sweep away. Not the last role is played by product selection. Today, you can buy coverings of various textures, colors, lengths, and other formats. There are many options for the imitation of wood, stone, parquet, etc. The stores offer a wide range of products that can organically complement any interior and style.
The essence of the laying method is to use boards of different sizes, which are mounted in a chaotic order. This option allows you not to focus on the laminate. The coating acts as an addition to the main decoration.
In fact, there are tons and tons of ideas on how to make your place more attractive. But it is up to you to decide what is to your liking, what will be more pleasing to the eye, and with which atmosphere you will feel better. Find what works for you. Everything is in your hands.