Want some unique ideas? Here are five that'll truly take your aesthetics up a notch.
1. Collage Photo Frame
A collage photo frame captures all of life's best snapshots — a rare opportunity to display your pride and joy in one spot. Boasting unique character, it's the ideal way to showcase special memories that you just can't cut back on.
Each individual image encapsulates part of their immense significance. With its diverse selection of visuals, it's sure to be an absolute show-stopper.
Transform cherished memories into glorious works of art with personalized photo frames! Adding a personal touch to home decor, these beauties can magnify special moments for years to come.
2. Shadow Box Frame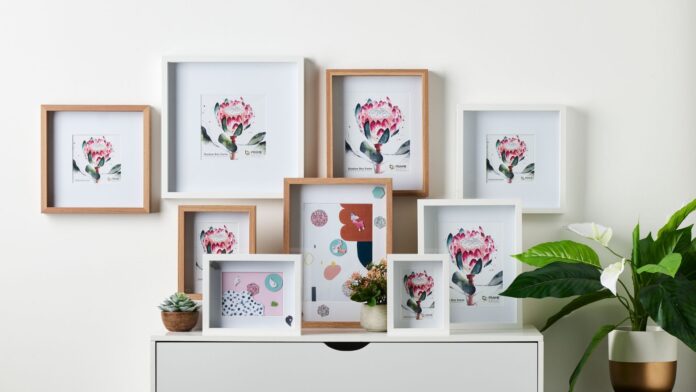 For those who appreciate more than just pictures, a shadow box frame totally nails it! You can spruce up your photo displays with the perfect area to add all sorts of memorabilia.
Shadow box frames create an extra dimension — giving off a vibrancy that will surely mesmerize anyone who passes by. They transport viewers into a unique, three-dimensional storytelling experience.
3. Engraved Photo Frame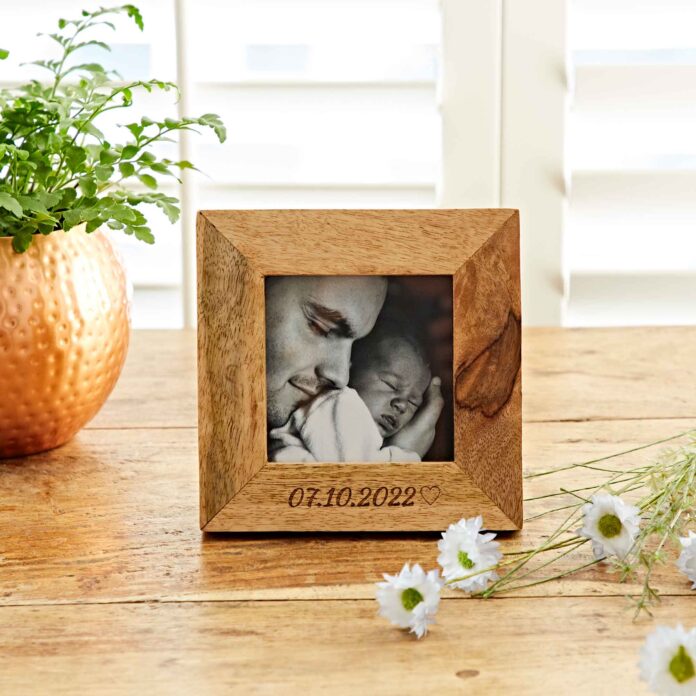 An engraved photo frame will take the personal touch to a whole other level. You can add extra sentiment by having meaningful words or dates etched on the frame, turning your photos into something far more special.
Customizable engraved frames make a great gift — not just for their personal signature, but also because engraving looks stunning!
4. Magnetic Photo Frame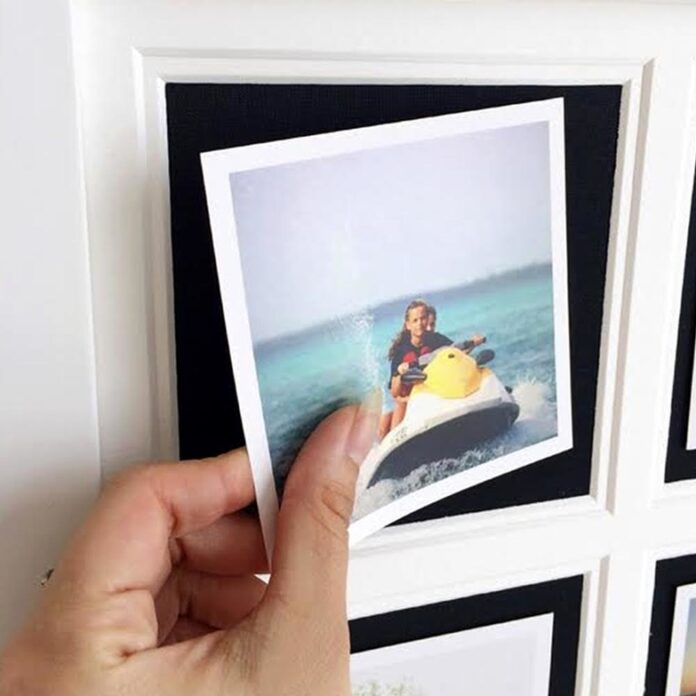 With a magnetic photo frame, giving your space a personal touch has never been easier. It's the perfect pick for those who wish to swap their photos out on the regular. Without any hassle, you can make changes to your displays in an instant.
Magnetic photo frames are great for adding a homey, creative touch to your fridge or magnetic board. They're super easy to use — making them an ideal way to display children's artwork and family memories.
5. Digital Photo Frame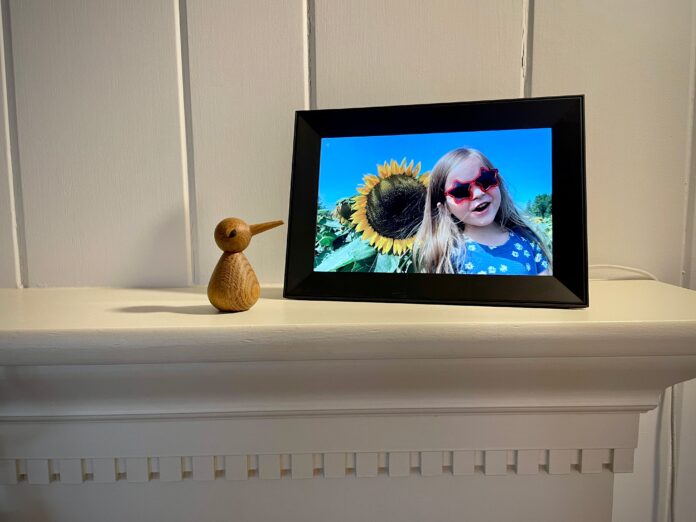 For those passionate about technology, digital photo frames are a great choice to show off your photo collection. It's an efficient way to display a large range of photos while providing a modern and sophisticated look.
Digital frames let you store and show off hundreds of images at a time, with even extra details like the date and time. Not only that, but you can also have these frames play music alongside the visuals, perfect for creating a truly nostalgic atmosphere.
Wrap Up
With so many choices available, you can easily turn precious memories into works of art with a custom photo frame. If the traditional collage or shadow box frames are not up your alley, try an engraved, magnetic, or digital one — it's all about bringing out that personal touch to your space!