Disposing of unwanted items and trash after an intensive home cleaning can be stressful. It is particularly true if you have large and hazardous items you must get rid of but don't have the equipment and assistance to accomplish the task without hassle.
Fortunately, you can hire the services of a rubbish removal company to assist you in disposing of your home garbage. These companies have tried-and-tested and law-abiding methods of ridding your home of trash and ensuring it will not harm anyone or the environment.
When it comes to hiring professional assistance to remove rubbish and unwanted junk from your property, there are many essential things that you should consider. They include:
1. Check Their Disposal Methods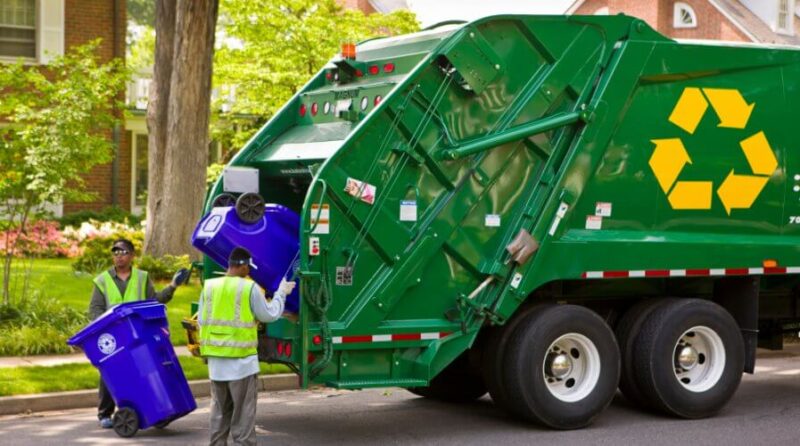 The purpose of acquiring the services of a rubbish removal company is to get rid of your trash and unwanted junk properly and safely. You want them to be disposed of in a way that will not harm the environment. So, when you want to hire professionals for this purpose, you want to know their disposal methods.
Most junk removal services provide this information on their websites to reassure their clients that they are using the proper disposal methods that are environmentally friendly. As a customer, you can research each company's means of disposal to see if they are doing what they say. This way, you get to verify the factuality of their claim. When you do this, you can rest assured that you're hiring the services of a trustworthy company.
2. Credentials
When looking for a rubbish removal company, you must review their credentials. You should check the service provider's certifications and experience before hiring them to avoid making a decision you'll eventually regret. It's also best to look into their reputation and clientele to see what their previous clients can say about them.
Another thing to look at is licensing. A reputable waste disposal service should be licensed and approved by the authorities to remove and transport waste.
Therefore, you must choose a waste disposal company that is certified, licensed, has a large clientele, and that is experienced in handling different kinds of waste.
3. Equipment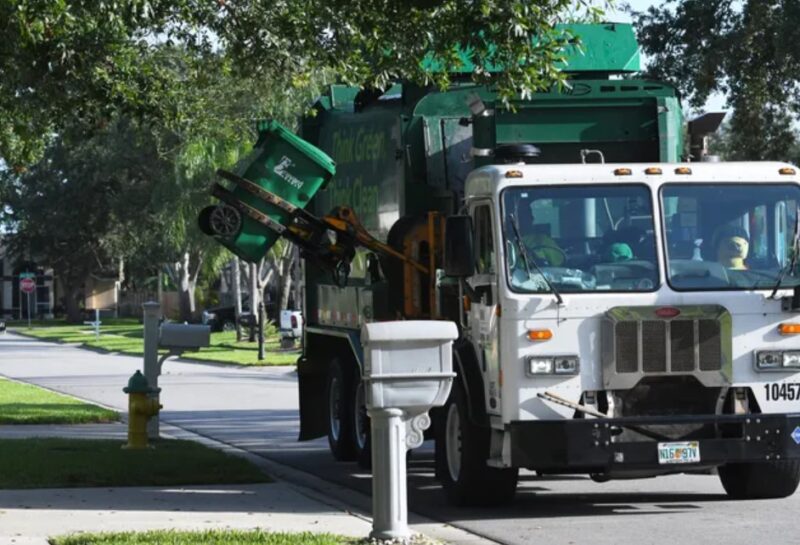 Removing waste from your property can be made possible by using just a pair of gloves and a couple of garbage bags. But if you have an extensive collection of unwanted junk, you'll need equipment and gear that is more suitable for the job. And these can only be used by professionals.
To ensure safety and work efficiency, go for a waste removal company complete with all the necessary equipment for the task. These include carts, containers, trailers, compactors, high-powered vacuum cleaners, etc. This way, you can ensure that you get the best service from them.
4. Pricing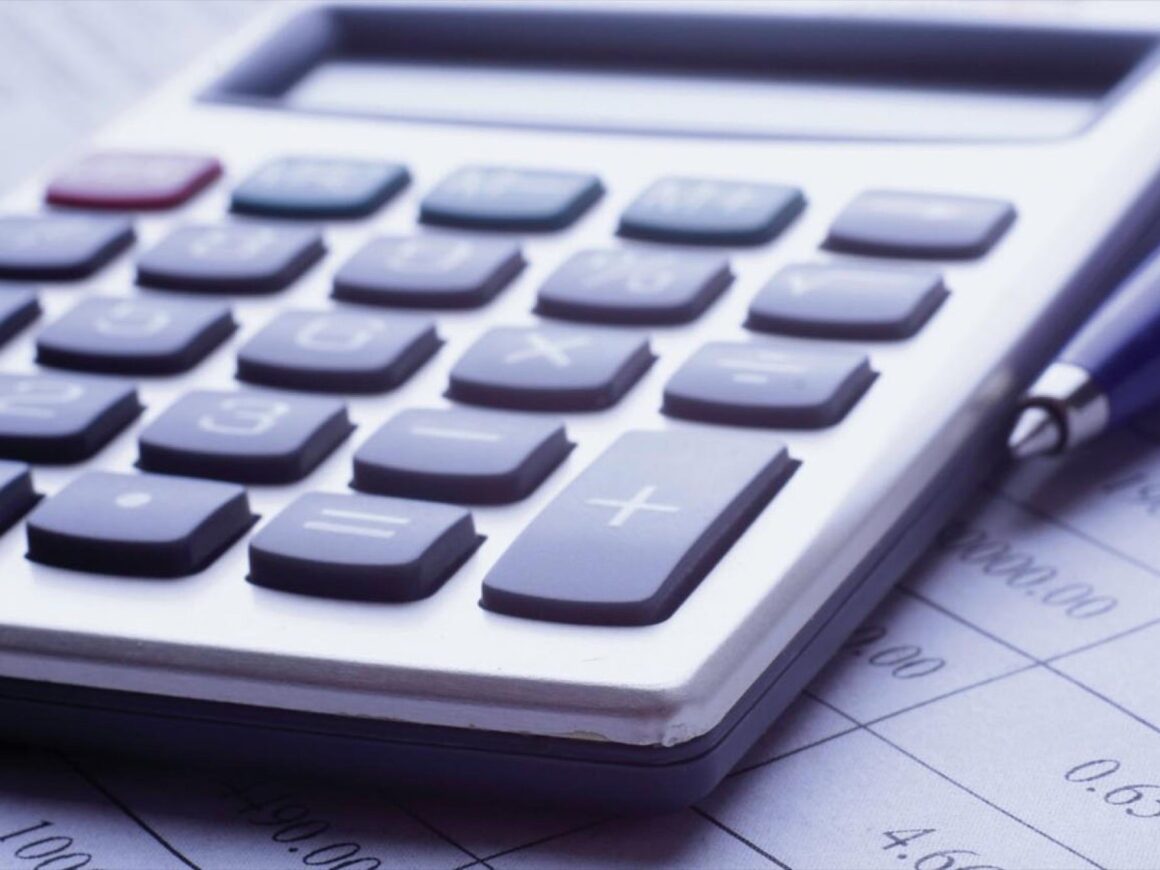 When choosing a junk removal company, pricing is an important consideration. If you're on a budget and are saving money, compare price ranges between different junk removal companies and look for those with a proven track record.
Before hiring a junk removal company, determine how many truckloads of junk you need. Also, ask about the rate per load. It's important to note that different scenarios require different labor and time. You may pay more if you need to disassemble items or take them to a recycling facility. You should also consider the size and type of your home to determine if it requires additional charges.
To get the best deal, it's a good idea to get quotes from multiple junk removal companies. You don't have to spend a lot of time comparing estimates, but getting a few will help you decide between junk removal companies that best match your needs. In addition to getting quotes from several companies, check with them about any discounts or special deals they may have.
5. Insurance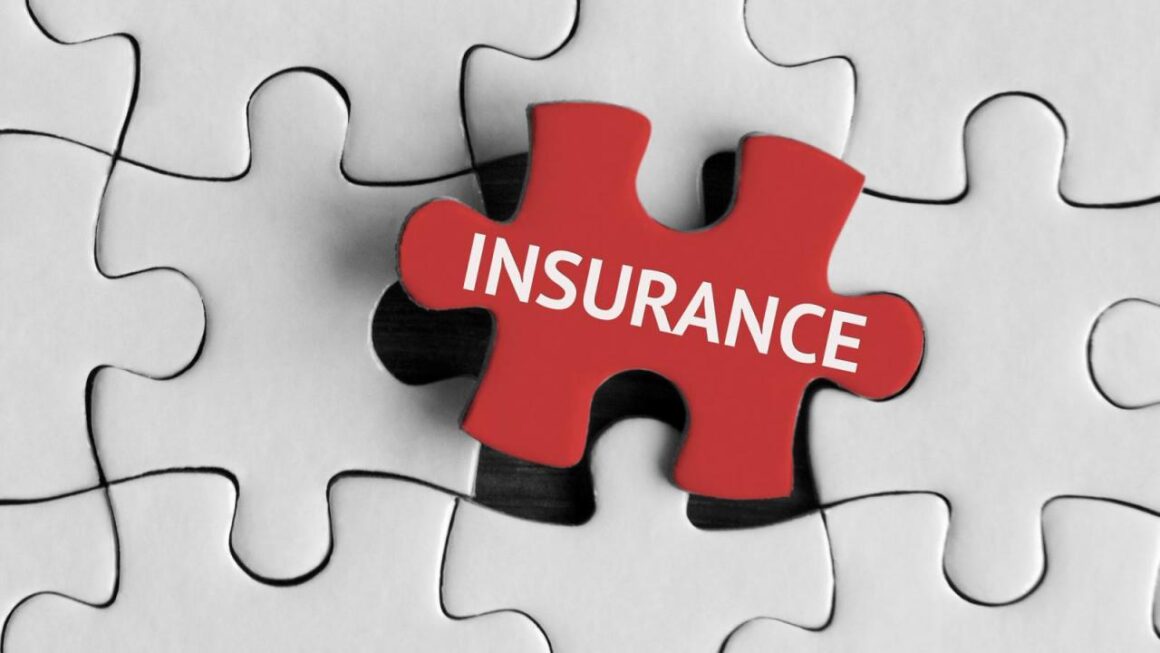 Check the insurance coverage of the junk removal company you choose. A reputable company will have insurance that covers the junk they remove. The coverage you need will depend on several factors, including your location and the type of materials you're disposing of. If a company's insurance doesn't cover the type of garbage you want to get rid of, you're putting yourself at risk.
It is vital because insurance can protect your property and the workers working for it in case of an accident or mishap. Insurance can also safeguard you and your family from physical injuries while getting rid of your junk. The best way to ask a junk removal company about their insurance coverage is to request a copy of their policy.
6. Customer Service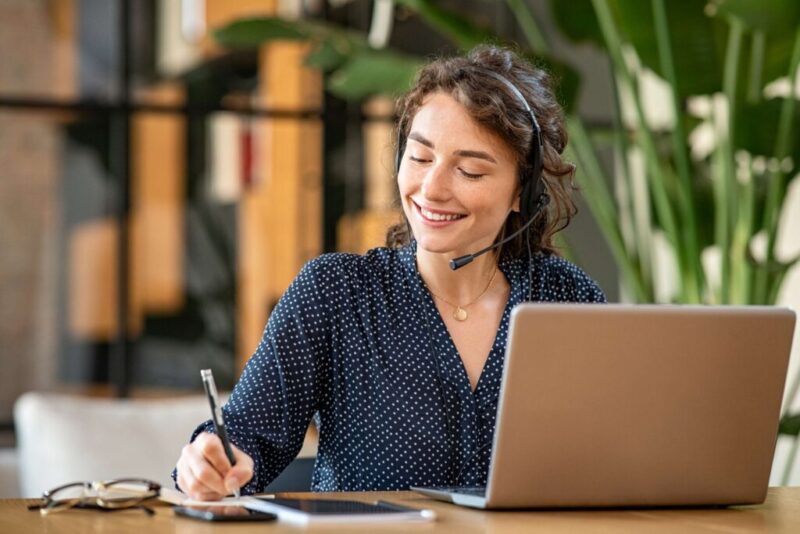 Ultimately, customer service is an essential factor in choosing a junk removal company. Check out their website, social media pages, and customer reviews to find out what customers can say about their company. Previously I had first-hand experience with the customer service provided by the company you plan to hire. So, reviews should be reliable in assessing a company's customer service.
With great customer service, you should be able to contact the company without hassle. To commence your assessment, it would be ideal if you could speak with a representative before making a final decision. A company's professionalism and willingness to assist you with your junk removal needs will show you whether or not they are the right fit for you.
Final Thoughts
Professional rubbish removal services have established waste management procedures. These companies offer great value for your money, as they charge by volume or size of the rubbish. Furthermore, they don't require you to sort your trash yourself – you don't have to do anything. Whether you're moving, renovating, or need junk removal, hiring a rubbish removal company is a wise decision.