When you are looking to revamp your home, changing interior furnishings can be the ideal place to start. Window blinds are not only an essential component of your home but can contribute a lot to its design as well.
Whether you choose to shop window blinds by Stoneside or anywhere else, you have to ensure that you make the correct choice. Here are a few facts you should be keeping in mind while choosing window blinds online:
1. Finding the Ideal Business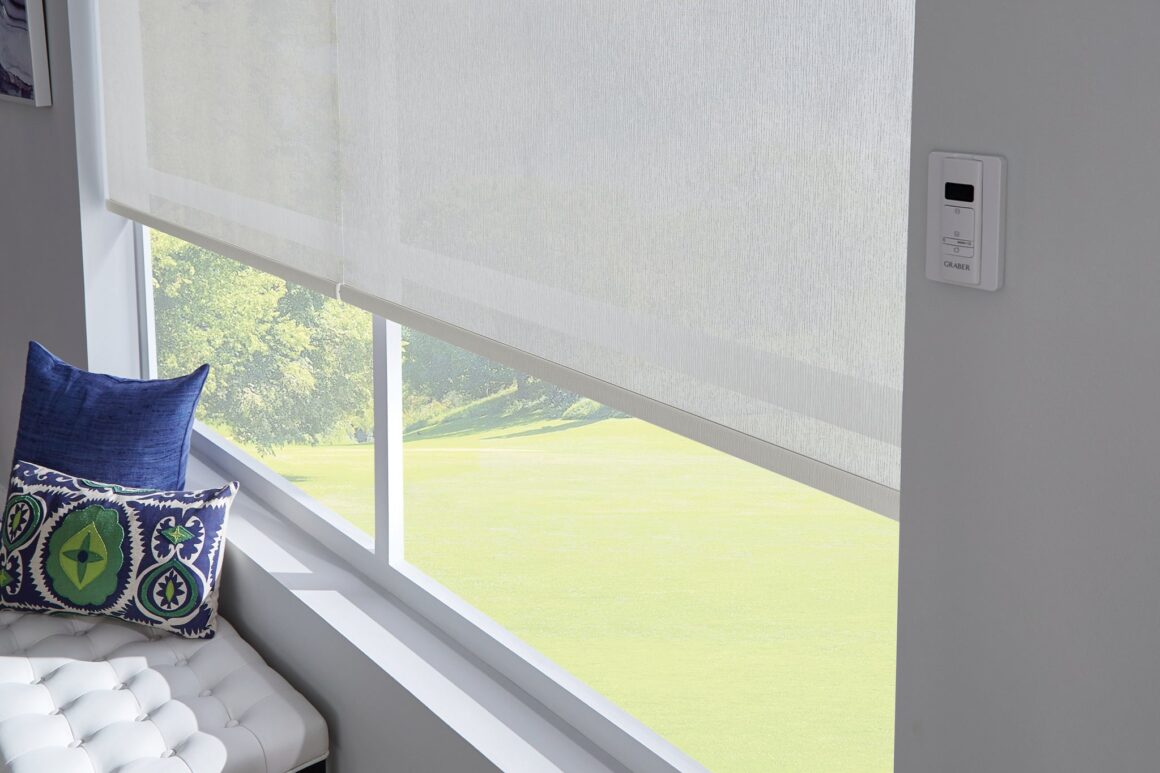 The place where you end up purchasing your window blinds can impact the quality, look, durability, and more of the window blinds. You don't want to be purchasing from a brand that doesn't use ethical practices while manufacturing their blinds or has an unsavory reputation.
When you want to ensure the best for your home, you have to ensure that the business you're buying from is reputable. A quick search through any search engine can help you determine whether the business you're buying from is good or not.
2. Variety and Customization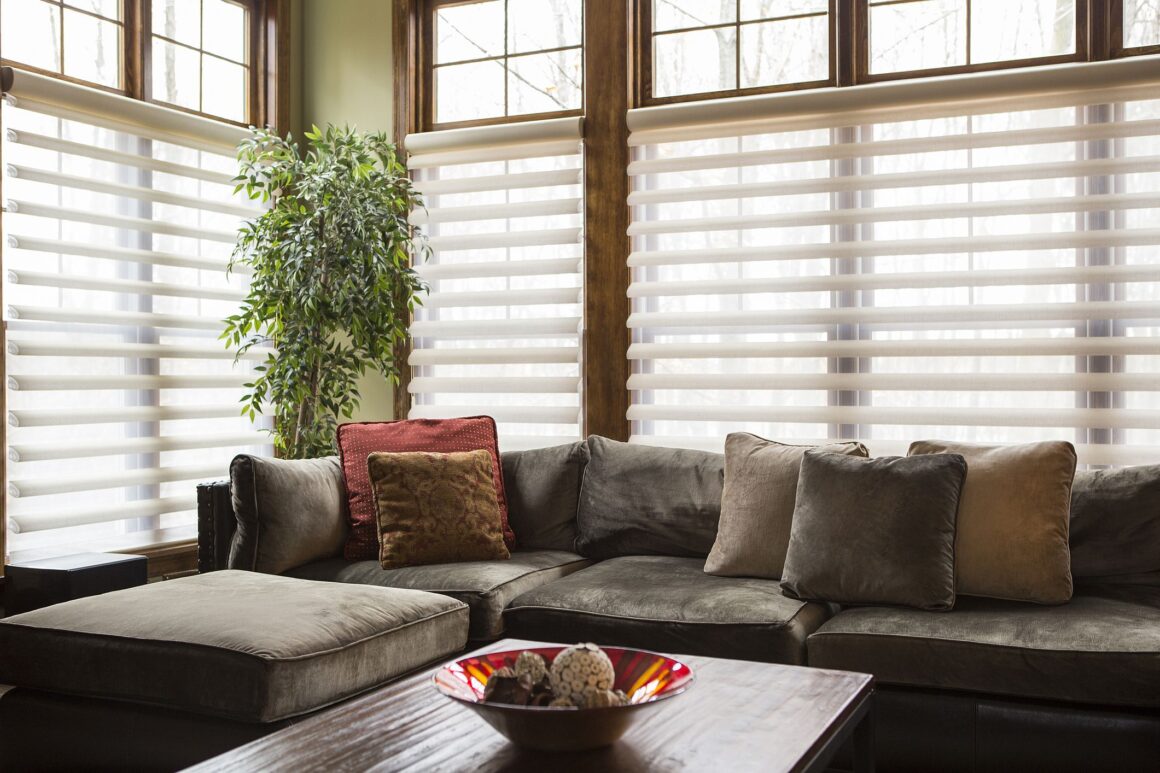 When looking for the perfect window blinds, you must ensure that the business you're shopping from has many choices. You don't want to be limited to only one or two styles. Some options you can find include:
Faux wood blinds
Composite wood blinds
Vertical blinds
Depending on your requirements, you can choose blinds that best fit your interior theme and personal style. You can also consult with the business you're buying from, and they can help you make the right choice. If your window blinds need to be customized to fit your windows, ask if the business provides any services to help you better customize the blinds for your home.
3. Price and Quality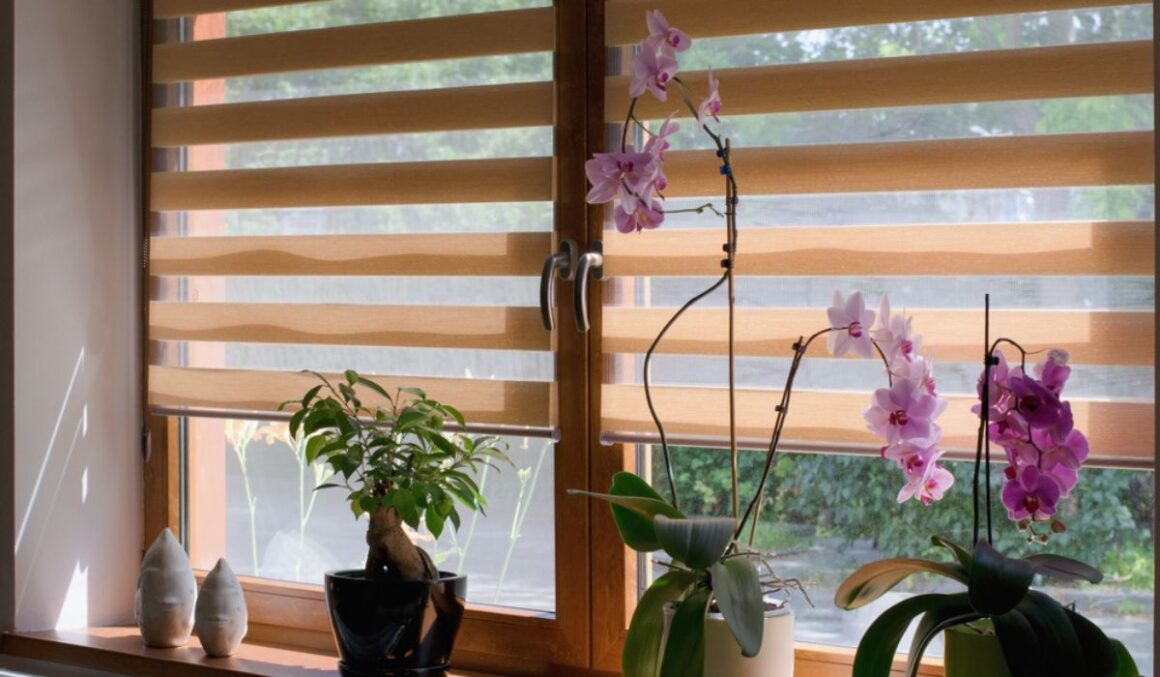 Good-quality window blinds will be in your home for at least five years. As such, you don't want to be buying cheap window blinds that break after a few months. At the same time, you shouldn't overpay for your window blinds either. Looking through various businesses and understanding the pricing of window blinds can help you make a more informed choice.
You also want to ensure that the quality is up to par. Ensure that you're not opting for cheaply made plastic blinds, and choose to get higher quality materials. The better materials used, the better the durability of the blinds.
4. Reviews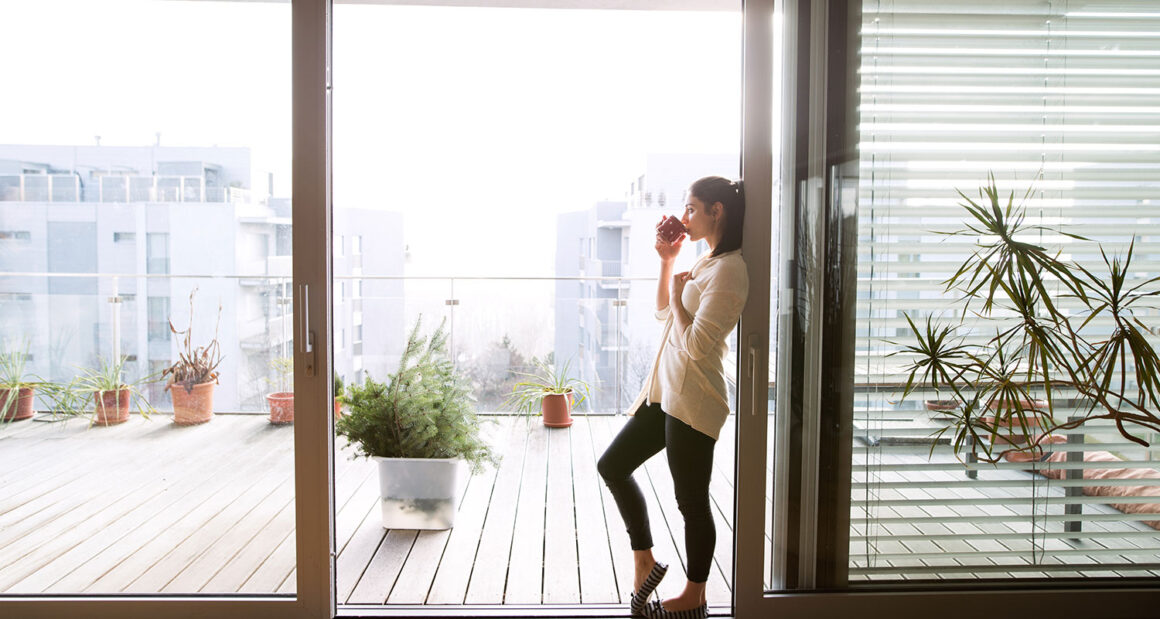 When you want to ensure that you're not making the wrong choice for your blinds, going through reviews and past work of the business you're considering is essential. Looking through their previous work can help you understand what the business will be able to do for you. If you choose to customize and shop window blinds, you can also see the finished product.
Reviews can also help you ascertain whether the business you're working with is trustworthy, reliable, and reputable. Ensure that you're going through their previous work, knowing what to expect.
Ensure that you keep in mind all the above factors to help you make an informed choice. Keep your home looking trendy and classic with the right window blinds.