The engineering and construction industry considers steel the most important material in their work field. Mainly because of its common usage when establishing commercial or industrial buildings, specifically among access panel tools.
Temperature-resistant, aesthetically pleasing, durable, and sturdy is some of the most selling features of a steel access door, perfectly explaining its massive popularity among contractors, builders, architects, and many more construction professionals. Here, you'll discover two steel forms, different panel types where this component is present, and what makes this material vital in keeping the access doors' premium quality.
Common steel treatment forms in access doors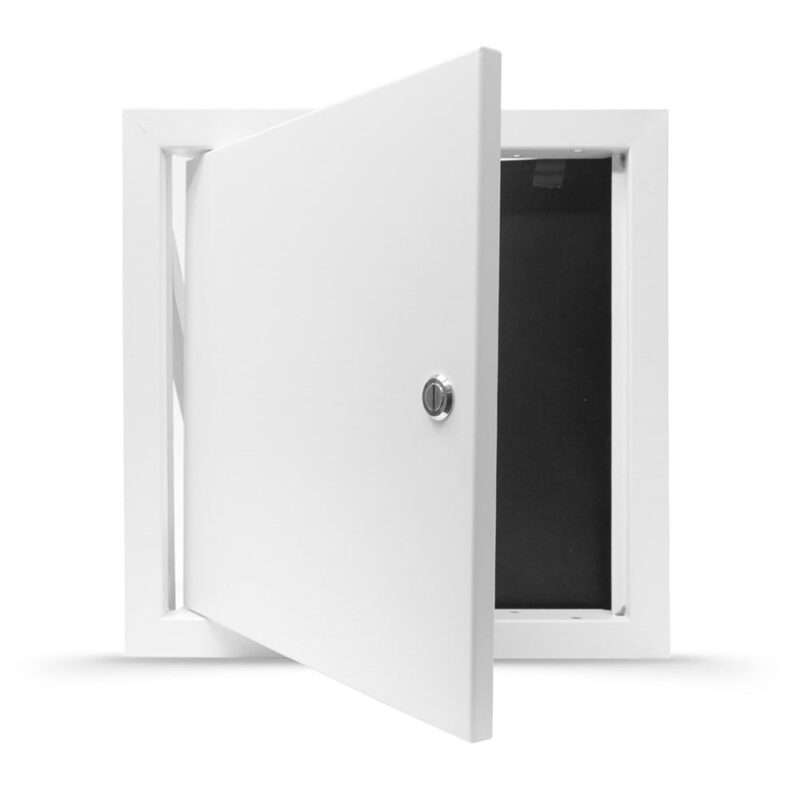 As you scroll through the access panels' product catalog, you'll notice two prevalent steel forms appearing in their specifications—Galvanized steel and Stainless steel. Treated differently, each of them brings unique beneficial features to the panel's table, and it's up to you to make an optimal selection according to the area's demands.
Galvanized Steel
When making Galvanized steel, it often undergoes zinc coating, which further empowers the steel beneath it against any rusting issue. Hence, steel-galvannealed access panels are often ideal for outdoor use due to their excellent weather-proof capabilities that can stand up to water.
Stainless Steel
On the other hand, forming stainless steel requires adding chromium to molten steel. With this formulation, this steel type appears to be much stronger and more corrosion-resistant than the galvanized ones. In fact, stainless steel access doors are the most popular pick among steel panels usually installed in scorching heat, fire-prone, and high-impact areas like HVAC, electrical systems, and beside generators.
What are some of the best steel-built access door types?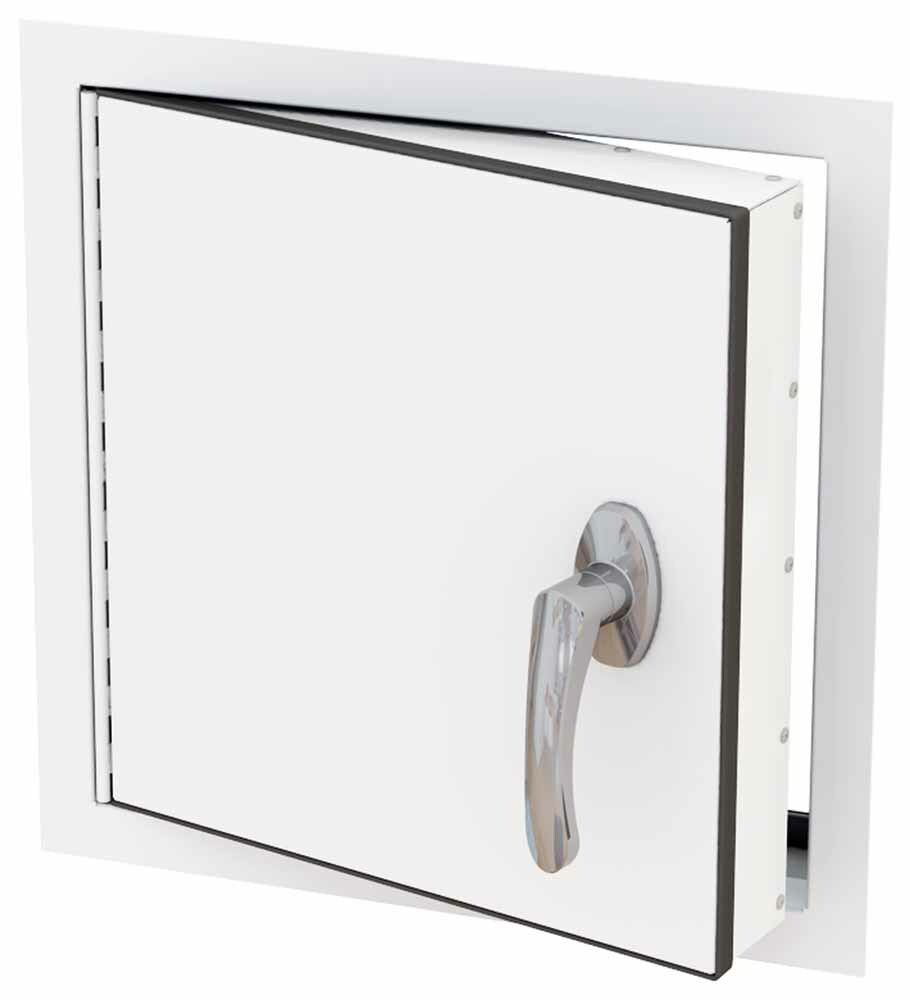 General-Purpose Access Doors and Panels
The general-purpose access doors offer a vast collection of panel products you can install in various surface types, catering to all your construction or renovation needs. From flush with flange, recessed, and surface-mounted to large walkthroughs, you can easily find the right panel for your project area in just one section.
Most of the products it exhibits contain steel materials that can ideally address every bit of contractors' and clients' concerns, including sturdiness, stability, and aesthetics. As a matter of fact, its new architectural-grade flush door is available in grey powder-coated steel, stainless steel, and galvanized steel.
Airtight and Watertight Access Doors and Panels
Many experts recommend using steel-based access doors, specifically in spaces requiring the utmost hygiene. Thus, you can observe steel elements present in airtight and watertight access panels as it's frequently used in laboratories, operating rooms, doctor's offices, and hospitals, preventing mold and mildew from permeating the panels.
Exterior Access Doors and Panels
Exterior panels call for temperature-resistant door types standing strong no matter how hot or cold the climate is. To conform to the requirements, most of the access panels in its product list incorporate steel components as it's an element famous for firm resistance against extreme temperature change with a melting point capacity of 2750 degrees Fahrenheit.
Fire-rated Access Doors and Panels
Fire-resistant access doors are also prominent for having steel materials in their formulation. Due to their high melting point capability, this panel type can be an impressive addition to the building's fire safety features, slowing down the fire breakout's spread and ensuring equipment's safety.
However, this access door type isn't something you can install at your own will. There's a mandated code that building owners and construction professionals must follow to avoid safety hazards.
An all-inclusive access panel material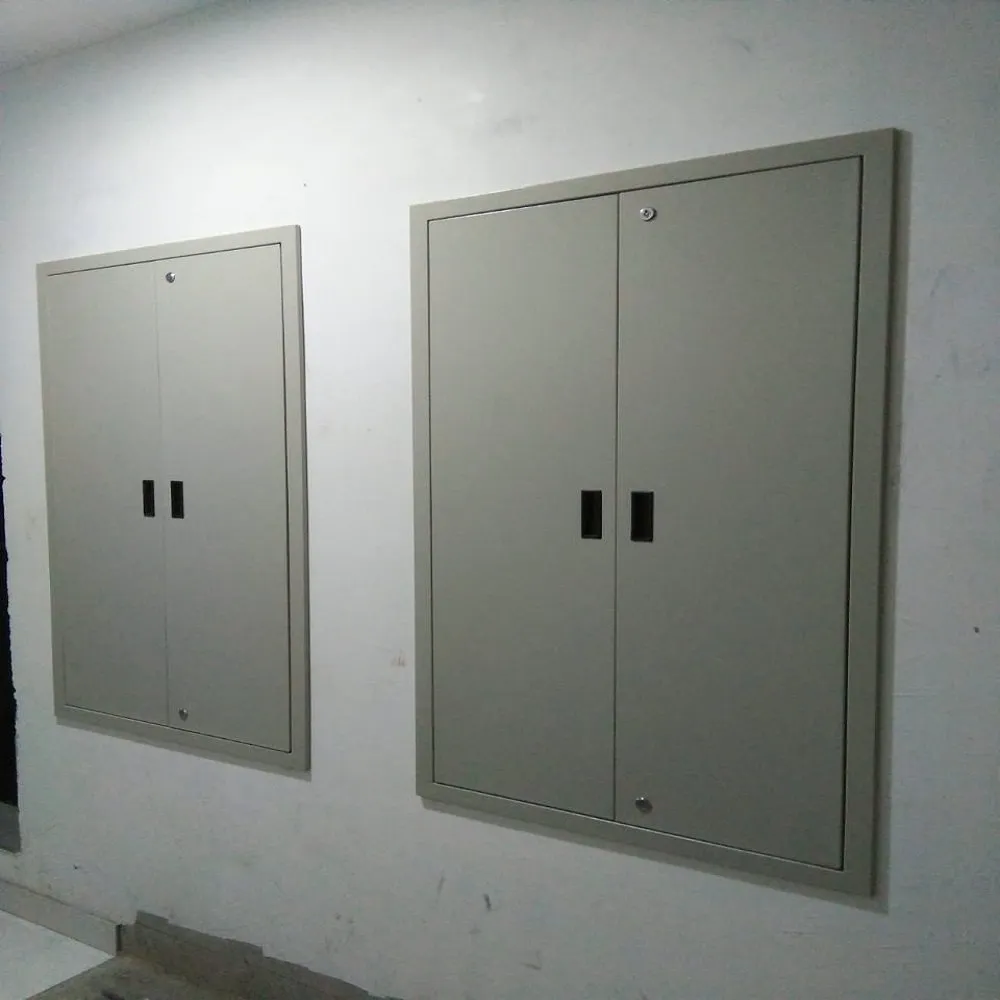 With the myriad of valuable functions steel brings, it's no wonder this material established a remarkable reputation among commercial building owners and contractors. From the panel's strengths, temperature sturdiness, fire-rated benefits, and hygienic and aesthetic necessities, steel is an adept element that you should always consider in your business establishments. It secures your construction's quality, safety, and elegance, boosting its appeal to prospective customers.