Are you considering shifting to Palm City this year with your family? If yes, it is the best resolution you've made because the place is perfect if you want lawns, houses, and schools within a walking distance! Besides, there are so many more perks of residing in the city!
All the prospective owners who wish to own a pretty and affordable place to call home in Florida's Palm City, please keep scrolling.
Great Schools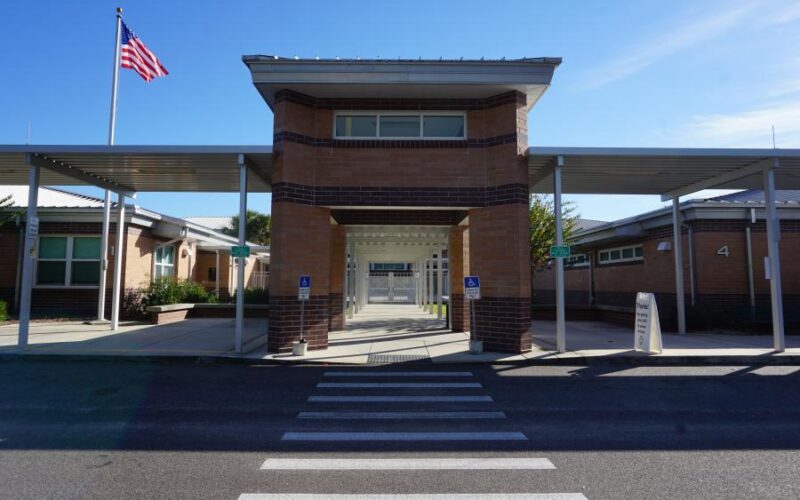 Palm City is an ideal place to send your children to school as it has several options available. If you're considering beginning a family here, it will be suitable when it comes to the education quality.
It is well known that Florida has the best higher education system and colleges. This year is the third time in a row that it has taken the top spot, surpassing Washington, Wyoming, and California.
Since Palm City is a part of the Martin County School District, it is consistently ranked at the top, in terms of graduation rates and schooling nature. Besides, its schools provide a sense of belongingness among the students by keeping the sizes of classes small. In addition to reputable public schools, it also offers a lot of private options, allowing families flexibility in their educational routes.
Perfect Location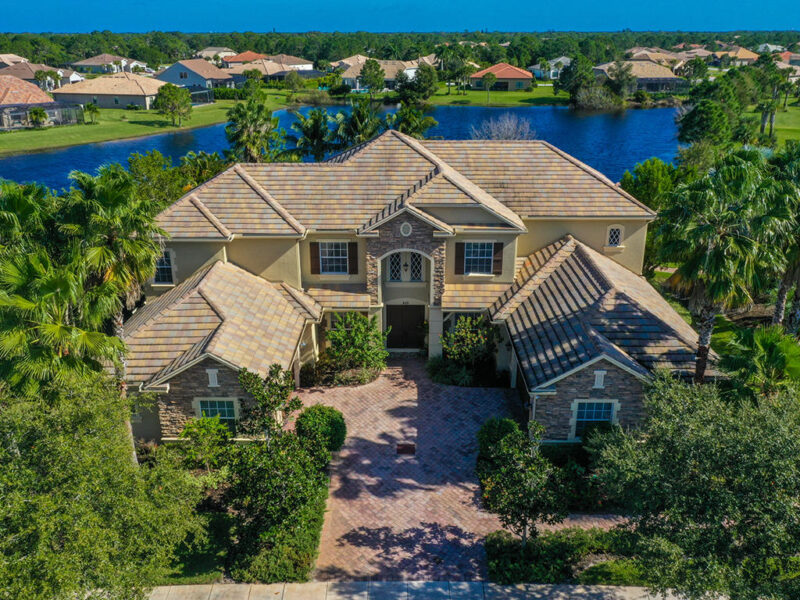 You must already know that the location of Palm City is perfect for a vacation. But don't confuse it for being suitable only for the elderly! Residents agree that unlike the other cities in Florida, it is quite laid back. The people here are friendly and helpful, and you don't need to travel 6 hours to spend a peaceful time with friends and family.
Within merely 45 minutes down I-95, one can reach West Palm Beach. Or travel for an hour to reach Vero Beach. If you're someone who likes relaxing on a reclining chair or getting drenched in sweat by the beach, with positive vibes all around, life in Palm City is suitable for you!
From here, if you travel for 90 minutes to the South, you can reach Miami. Or take a short trip to Ft. Lauderdale. If we put it simply, residing in Palm City will allow one to taste the calmness and the fun life of Florida. Contrastingly to the city life, it allows you to take a day trip, evening out, or a weekend getaway to refresh your mind here.
Less Cost of Residing
Palm City is a tax-friendly place with the absence of state income tax. It indicates that if you're employed here, your salary would not be subject to taxes besides the federal ones. It will allow you to take more money home and better your living conditions. Florida is good even for retirees as it charges no tax on pension perks.
When it comes to medical access and affordability, conveyance, and food expenses, Palm City is an area you can consider living in.
However, during the hot months of June, July, and August, the ideal temperature is really high here. It implies that during these three months, your air conditioner will be working continuously. It will pile up for increased expenses!
Beautiful Neighborhood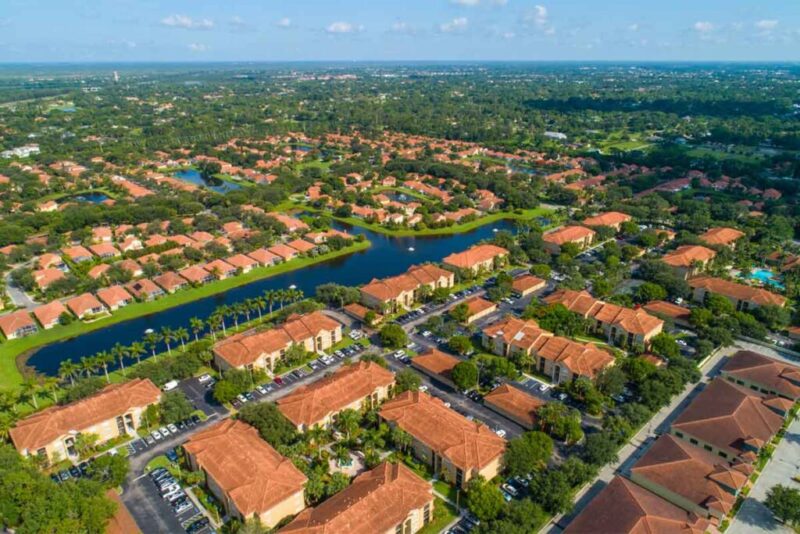 In Palm City, you can find a variety of home styles and neighbourhoods to reside in. Since there are so many options available, you might get confused. If you're a water enthusiast, you can invest in a waterfront home.
But if you prefer low-key city life, away from the chatters, you can invest in an inland property, preferably in a calmer area.
We guarantee you'll be satisfied and happy after checking out the beautiful Palm City waterfront homes.
If you prefer spacious residents with all the amenities, you can buy your dream home in Kolter Homes' Canopy Creek Community. If you invest in a property in Canopy Creek, you will have a half-acre of land at the minimum with plenty of options in selecting the rooms and interior furnishing.
You may look for add-on options, including parking, clubhouses, swimming pools, state-of-the-art health centres, children's playrooms, and others.
As Palm City is a family-friendly place, you will get more for your money in almost any area you choose to spend the rest of your life in. As far as the neighbourhood goes, Pipers Landing and Heritage Harbour offer an affordable price. There are golf course communities with expensive equity membership. You may also pick among gated, old, and brand new areas.
Some communities even offer trekking and equestrian trails to offer you tranquillity and fun within a few kilometres.
Tranquillity and Pleasure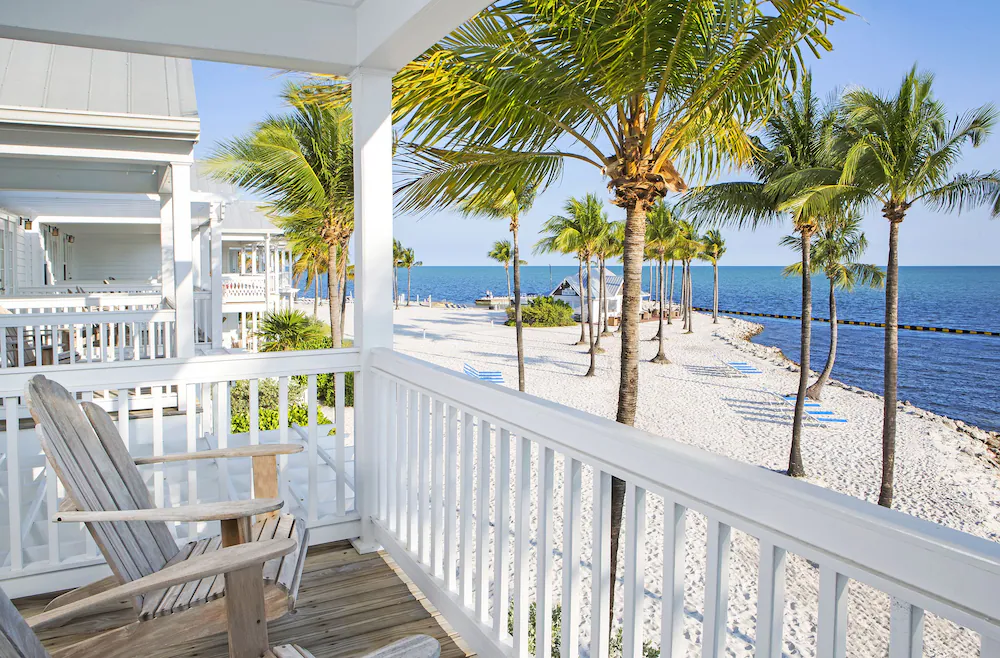 Palm City is located near the St. Lucie River, the perfect place for relaxing and recreational activities. One can invest in a property in Leighton Park if they wish to practise fishing, spend time with their friends in a picnic spot, or take their boat for an adventure. The place is perfect for your kids to indulge in adventure sports and skate ramps.
Your kids can sign up for a number of activities, including wildlife trails, sports, horseshoes pits, and other games. If you love golf, you can invest in Martin Downs as it has public and private courses, also used for PGA Tour and US Open. One can take a day off for fishing near Stuart Beach. The place is suitable for art and food enthusiasts.
To Sum Up
Deciding whether to shift to a new place is difficult. But it doesn't need to be if you research about it thoroughly, in advance. Florida's Palm City is one such place that has a lot of benefits to offer to anyone residing in the area. It has everything from reputable schools, markets, shopping centres, adventure sports, and metro areas.
You'll be surprised to learn that in the past few years, there has been a tremendous population rise in Palm City, thanks to its natural charm. So, if you're considering putting down your roots here, we hope the above points have convinced you to do so.