As life forces who dwell on this beautiful planet, it is our social and civic duty to keep this planet healthy and green. With pollution and global warming at an all time high, and food and water resources becoming scarcer each year, we need to do our part.
As a farmer or agriculturist, you can help planet earth by investing in regenerative agriculture. Not only will you be doing your part to help the environment, but you can also make a profit.
What is Regenerative Agriculture?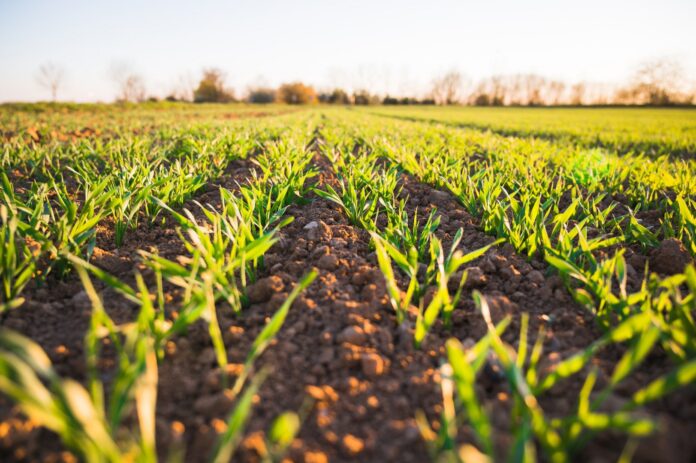 Regenerative agriculture is an agricultural production system that provides food and restores the health of soil, the earth, and the ecosystem.
There are different techniques to regenerative agriculture. These techniques are:
Crop rotation
Rotational grazing
Holistically managed grazing
Cover crop
Regenerative Agriculture Principles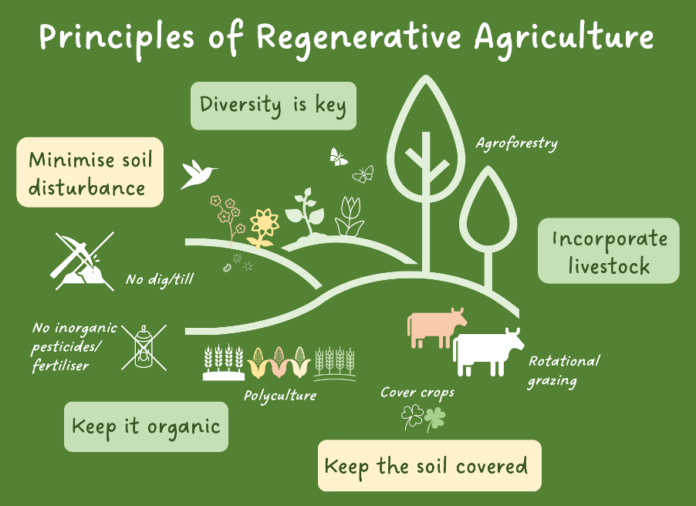 The key principles to regenerative agriculture are the standard farming and gardening practices to regenerate soil. It's important to incorporate compostable crop residue and food and animal waste into the soil to follow a crucial regenerative agriculture principle necessary to be successful in this specific field of agriculture.
What is the Purpose of Regenerative Agriculture?
According to the National Resources Defense Council, regenerative agriculture is a philosophy that, if followed, can restore the health of the ecosystem and provide nourishment for the earth and for people.
It's important to be consistently conscience of the relationships we have with potential threats to the ecosystem, like harmful algal blooms, cross-contamination due the transportation of fish to other bodies of water, and bacteria that is resistant to antibiotics.
Nurturing relationships both within and across ecosystems is the other purpose behind regenerative agriculture. Being aware of our ecosystems current health, providing solutions, and implementing those solutions is key to regenerative agriculture.
The main purpose of regenerative agriculture is to restore the ecosystem and the earth by regenerating the land and making use of the soil to grow crops for nourishment. Regenerating soil means to repurpose it and grow crops, some times for profit.
How Do I Make a Profit from Regenerative Agriculture?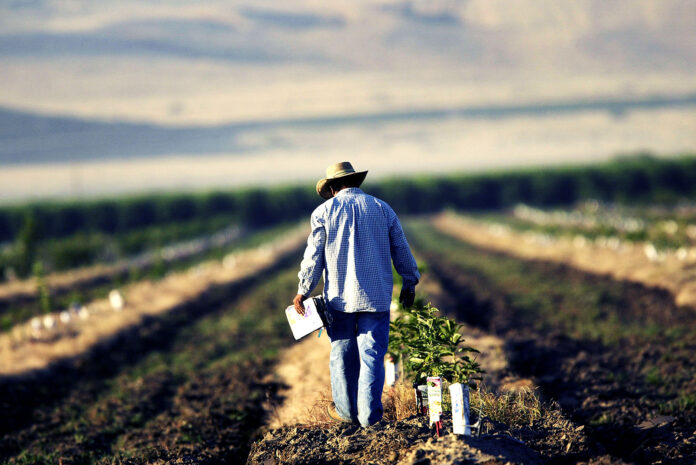 To make a profit from regenerative agriculture, you'll need land, equipment, crops, and to follow the principles of regenerative agriculture to be successful.
First, buy a plot of land that needs regenerating. The best way to find land is by hiring a real estate agent that owns or works at an a company that specializes in agriculture real estate.
If you're interested in purchasing land for agricultural purposes to cultivate crops, search "land for sale in bowling green KY" or type in your city and state and browse your results.
After purchasing an adequate amount of land, you'll need equipment, if you don't already own some. The best equipment for regenerative farming is:
Front mount mulcher
Vertical tillage tool
Strip tiller and strip tiller with rolling basket
Roller crimper
Inter-row cover crop seeder
No-till planter
Finger weeders
Sprayer
Lastly, you need plant, nourish and care for your crops as they grow, then harvest.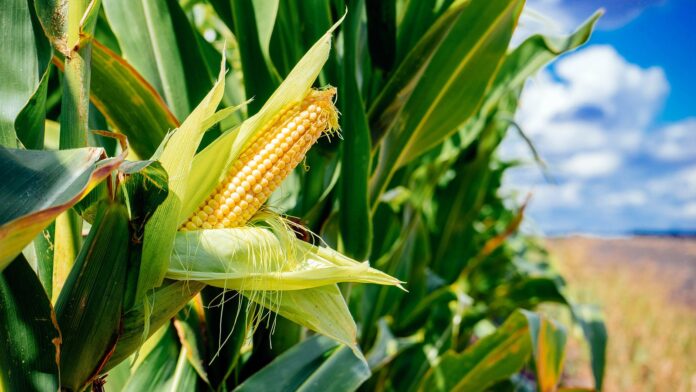 Best Crops to Grow to Maximize Profits