Buying a house is a big decision, and one that can be tough to make without the help of a real estate agent. But is it always necessary to work with one? In this article, we explore the pros and cons of buying a house without a real estate agent.
What is a Realtor?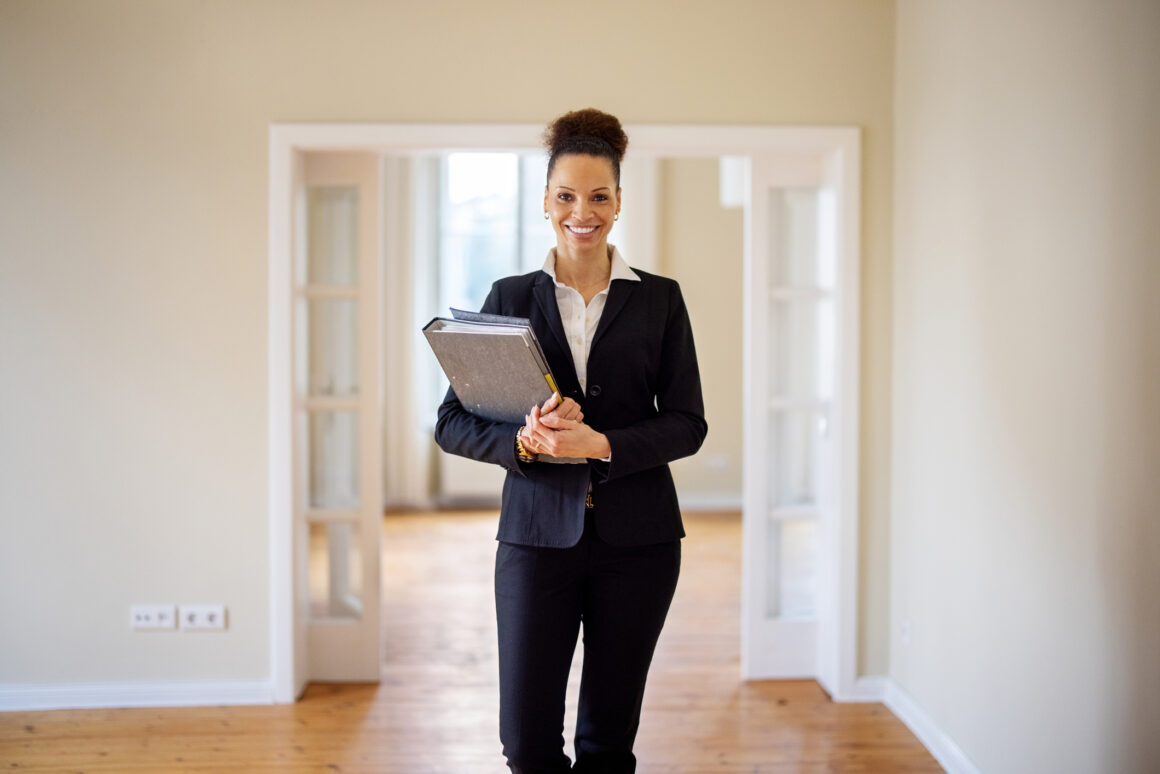 A realtor is a professional who helps people buy and sell homes. They're responsible for finding the best home for their clients, and they'll work with them to negotiate the best deal. Some people think that buying a home without a realtor is the best way to go, but others feel that it's important to have someone on their side who knows the industry well.
Whether you decide to use a realtor or not, it's important to know what they do and what they can do for you. Here are some of the benefits of working with a realtor:
– They know the market: A realtor has years of experience in the housing market, which means that they can help you find a property that's perfect for your needs. They know the prices and which neighborhoods are worth exploring.
– They can get you discounts: A realtor can often get you discounts on mortgage rates and other costs related to buying a home. This means that you'll end up paying less overall than if you bought without one.
– They have connections: A realtor is often in contact with many different types of professionals, which means that they can get you access to quality services. This might include roofers, plumbers, and painters.
– They can help you stay organized: A realtor will often have a system in place for tracking the progress of your home purchase. This means that you'll always know what's happening and where you stand.
Pros of Buying a House with a Realtor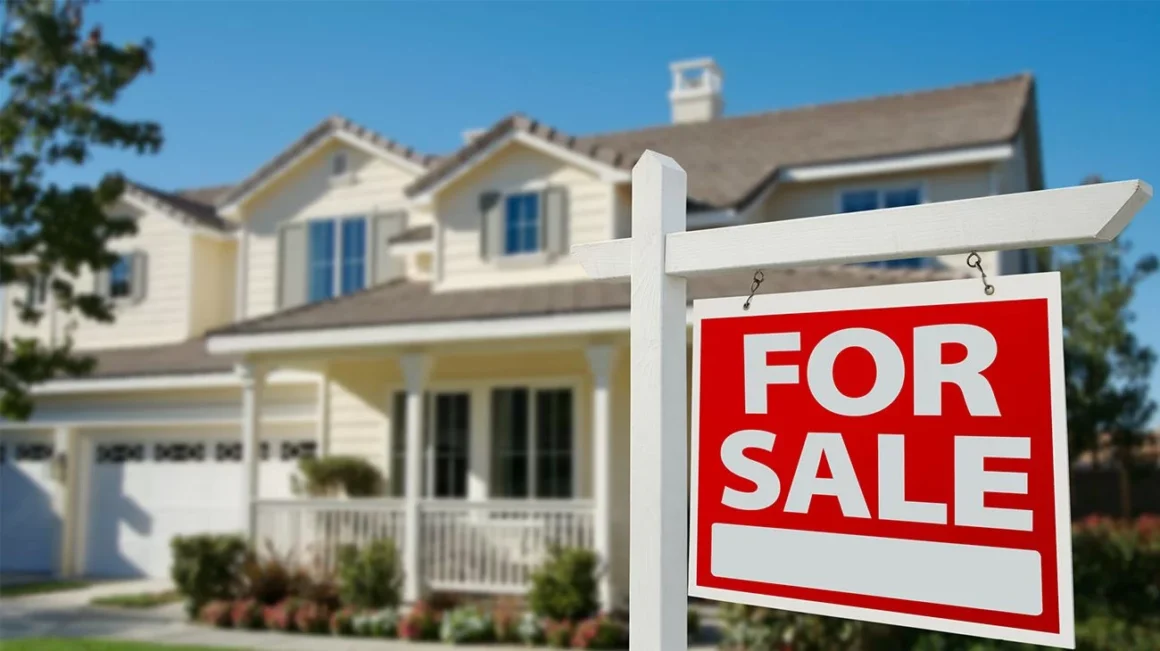 There are many pros to buying a house with everyhome realtors.
– One of the biggest benefits is the peace of mind that comes with working with an experienced professional. Realtors have years of experience and know the ins and outs of the housing market, which can help you make informed decisions about which properties are right for you.
– Additionally, they can provide valuable advice on things like negotiating prices and terms, finding a home inspector, and handling any potential contingencies such as property damage or sale delays.
– Buying a house without a realtor can be an effective strategy if you have specific preferences or if you're willing to do more research on your own. However, it can be more challenging to find the perfect property and to negotiate deals without an expert on your side. Furthermore, if something goes wrong during the process – such as a problem with the property or a delay in closing – having a realtor on your side can make all the difference in resolving the issue quickly.
When is the Right Time to Buy a House?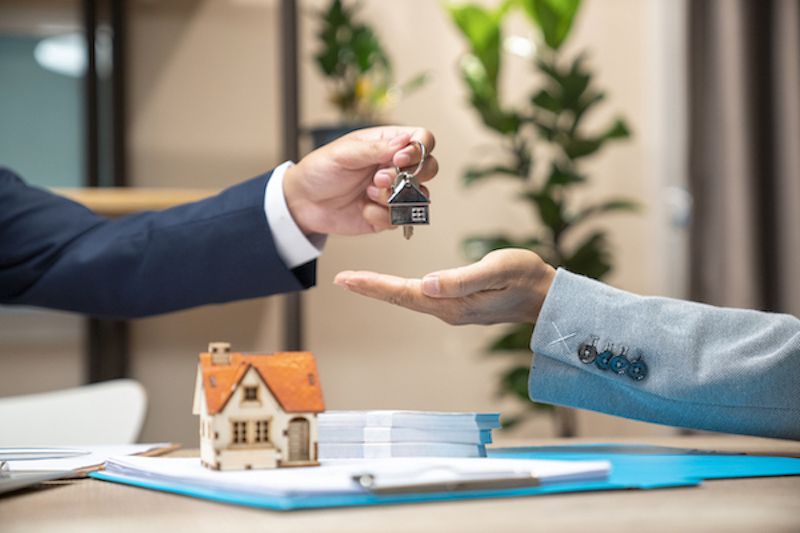 When is the right time to buy a house? This is a question that many people ask themselves before even starting the process of looking for a house. There are many factors to consider when making this decision, and it can be tough to know when the right time is to buy a house. Here are some tips to help you decide when is the best time to buy a house.
– The first thing you need to do is figure out your budget. You don't want to overspend on a house if you won't be able to afford it in the long run, and you don't want to under spend if you plan on selling in the future. Once you have your budget figured out, look at median home prices in your area. This will give you an idea of what kind of price range you should be looking in. If you can afford a slightly higher price range, go for it! However, if you can only afford a lower price range, that's okay too. Just make sure that you are comfortable with the market conditions in your area and that the houses within your price range are actually available.
– Another thing to keep in mind when deciding when is the right time to buy a house is your income. If you are expecting a raise in your salary soon, it might not be a good idea to buy a house just yet. You don't want to overspend on something that you may not be able to afford in the long run. Conversely, if you are planning on staying in your current home for a while, it might not make sense to buy right now. The market can be unpredictable, and prices can change quickly. It's important to stay flexible when making this decision.
– Finally, consider your long-term goals for buying a house. Do you plan on living in the house indefinitely or do you plan on selling it shortly after buying? If you are planning on selling the house quickly, it might not make sense to buy right now. Prices can fluctuate significantly during the housing market crash, and you don't want to spend more money than necessary on something that you may have to sell sooner than expected. However, if you are planning on living in the house for a longer period of time, buying now might be a better option. The market will probably be more stable at this point, and prices may not change as much over time.
The Five Most Important Questions to Ask Yourself when Buying a House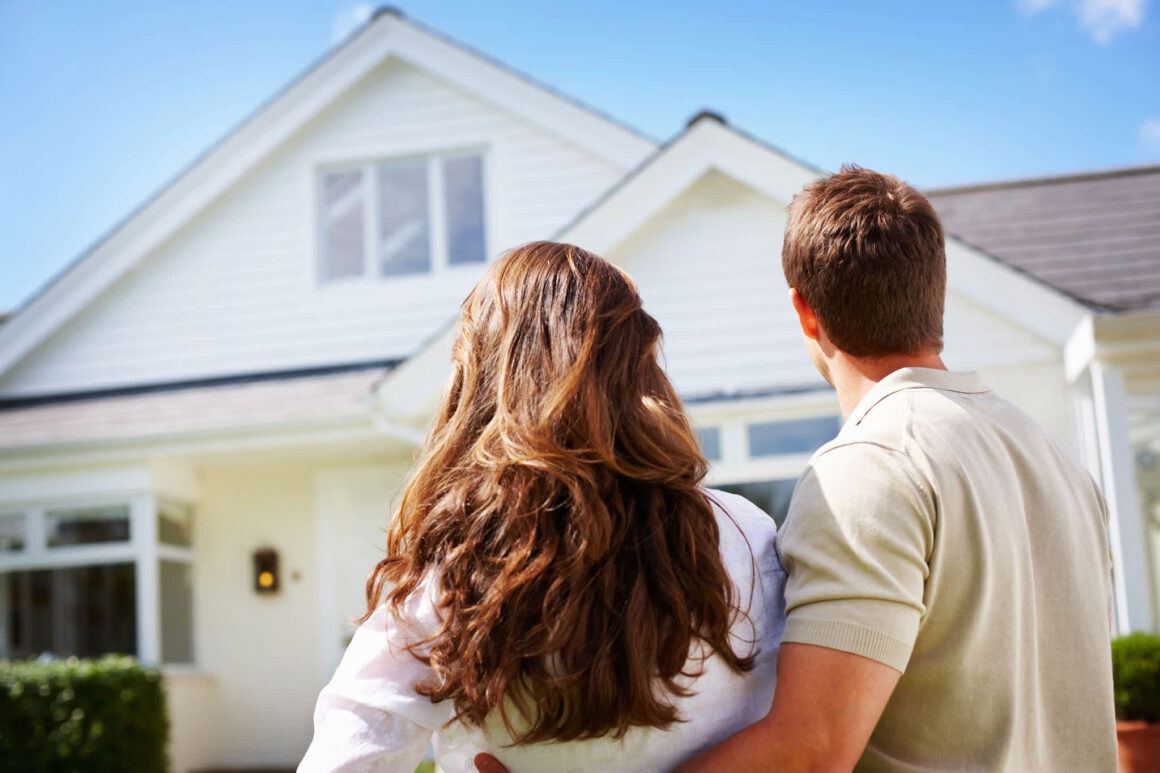 When you're ready to buy a house, one of the benefits of working with a realtor is their expertise and knowledge of the local housing market. A realtor can help you navigate the home buying process and negotiate the best deal on your new home.:
What's my budget? Buying a house is an expensive venture, and you don't want to overspend. Figure out how much you can afford to spend and stick to that figure. You may be surprised at how much of a homebuyer's budget goes towards mortgage and closing costs.
Is the neighborhood I want to live in good? Research the neighborhoods in your area before making your decision. Are they safe? Are they in a great location? Do I have enough room for my family (and any pets we might bring along)?
How much space do I need? This is one question where the answer really depends on your lifestyle. If you have a lot of people over for dinner often, you may need more square footage than someone who mostly hosts casual get-togethers at their home.
How many bedrooms do I need? If you have children or plan to have children in the future, you should factor bedrooms into your decision-making process. Do I want a home with three bedrooms or four?
What are my priorities? Once you've answered the questions above, it's time to figure out your priorities. What are the things that are most important to you in a home? Is it a place where you can relax and enjoy your downtime, or is it a place where you can work and raise your family?