Moving into a property is a big step in anyone's life. Whether you're a first-time homeowner or someone moving to a new place, the process is tedious yet exciting. But before finally getting to call a place your home officially, you need to consider many things. First things first, what kind of place do you plan on getting?
While there are different kinds of properties, commonly, you might find yourself choosing between a house and lot or a condominium (or condo). Besides the noticeable differences between the structures of homes and condos, what exactly sets these two apart? Why do some people prefer living in building units instead of having their own house in a neighborhood and vice versa? There are some characteristics and factors that you must consider about these two. Read on to determine if buying a condo or a house is the right one for you.
Location of property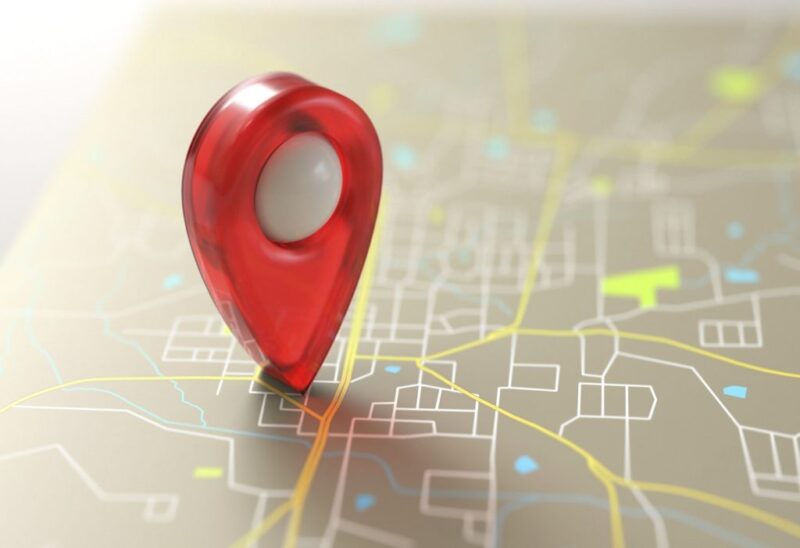 Location is a crucial factor you must consider; the locality of the type of property you're buying should be aligned to your lifestyle and needs. For example, condos are usually found in urban areas. This is helpful if you're working in the city and would like a place that's a walking distance away from your office or easily accessible by both private/public transport. With the help of directory/location sites like findpostoffice.org, it is easily accessible for you to settle in in the city and do your personal errands. As it's situated in the city, you'll also most likely have easy access to various stores and malls, making it easy for you to make necessary purchases.
On the other hand, houses and lots are usually found in suburban locales, though some are still available in urban places too. As some houses are found in certain neighborhoods, they are located a bit farther from groceries, stores, restaurants, and such compared to when living in condos. However, since they are also further from the hustle and bustle of a city, living in your own house gives you more peace.
Price of unit/house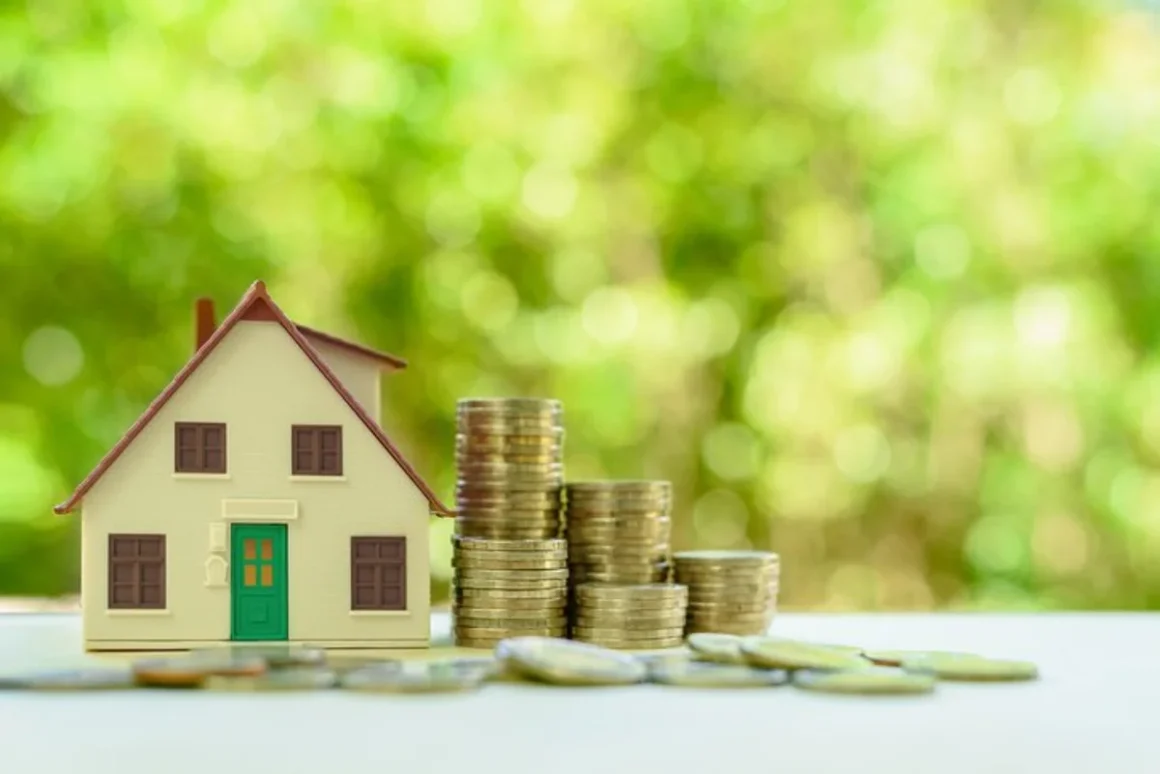 When it comes to prices, a condo is cheaper than buying a house and lot. However, this price only covers the initial cost. Living in a condo means you'll have to pay homeowners association fees, costs that cover the amenities, management, and other dues that come with living in a condo unit.
On the other hand, houses are a lot more expensive than condos. Usually, you won't have to pay association fees unless you live in a gated community that requires homeowners to pay these additional fees. It's a lot of responsibility to raise funds when buying a house, but there are house loans and other options that can help you, like getting a bridge loan.
Access to amenities
As previously stated, living in a condo means you have access to different amenities in the building. The number and quality of these would depend on the condo building. Usually, these amenities include gyms or wellness centers, swimming pools, basketball or tennis courts, and lounges. You can easily access these by just going up or down the building.
In contrast, buying a house does not come with these amenities most of the time. If you want to live in a place where you'd have access to community pools, parks, or clubhouses, you'd have to look for a gated community or neighborhood that offers these to homeowners.
Security and privacy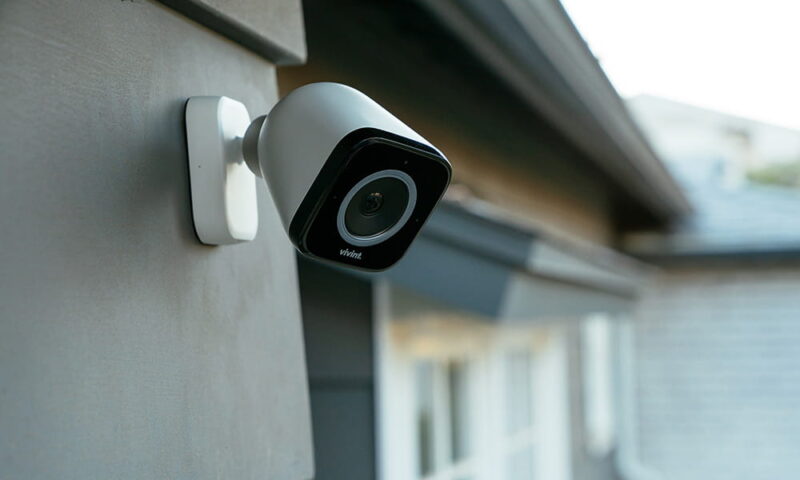 Living in a condo comes with heightened security measures. Security personnel guards the entrances/exits for some buildings, while some even have staff members by the main entrance. These buildings are also usually equipped with security devices, including CCTV cameras and special locks for certain areas of the place. Also, while you do get the privacy inside your unit, it's less privacy as you'll still be sharing a hallway or building wing with several others. Thin walls or ceilings can also be disruptive to you or your neighbors.
On the other hand, the security features of your house would solely depend on you. For instance, if you choose to use CCTV cameras, you'd have to install them yourself. Other security features would still rely on where you're buying the house. For example, gated communities usually have security personnel stationed at the gates where people enter and exit. You'll undoubtedly get more privacy when staying at your home, though. Having the boundaries between houses allow you enough personal space away from neighbors.
Freedom to renovate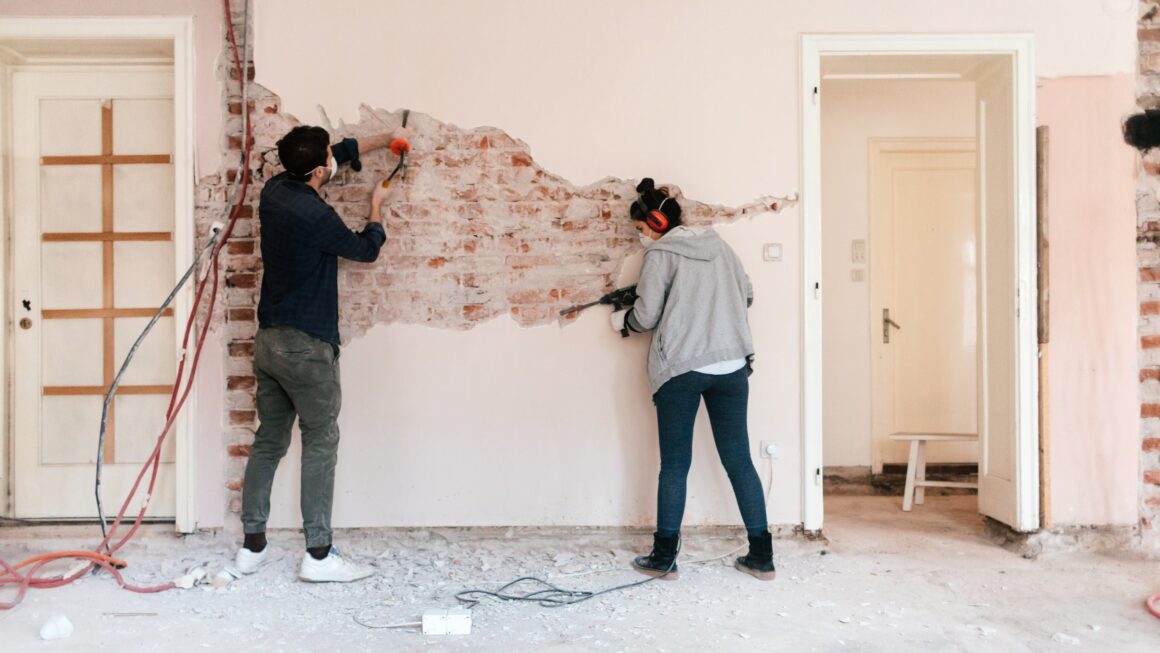 Another factor you need to consider is your autonomy as a homeowner. There are stricter rules to abide by when living in a condo, as units are uniform throughout the entire building. As a result, you can't really make many changes to suit your style, both in the interior and exterior of your unit. For instance, you can't make extensions if the built-in bathroom is too small for your taste. With that, it's vital that you choose a condo with a design and floor plan that is comfortable and most suitable for you.
This is different when owning a house. Within the boundaries of the association's rules, if there are any, you're allowed to make any changes that you want. As long as it's within your lot boundary, you can make extensions, construct new rooms, or even make roofing installation projects or changes without being constrained. You can even redecorate and make full use of a house lawn or yard.
Responsibilities as a homeowner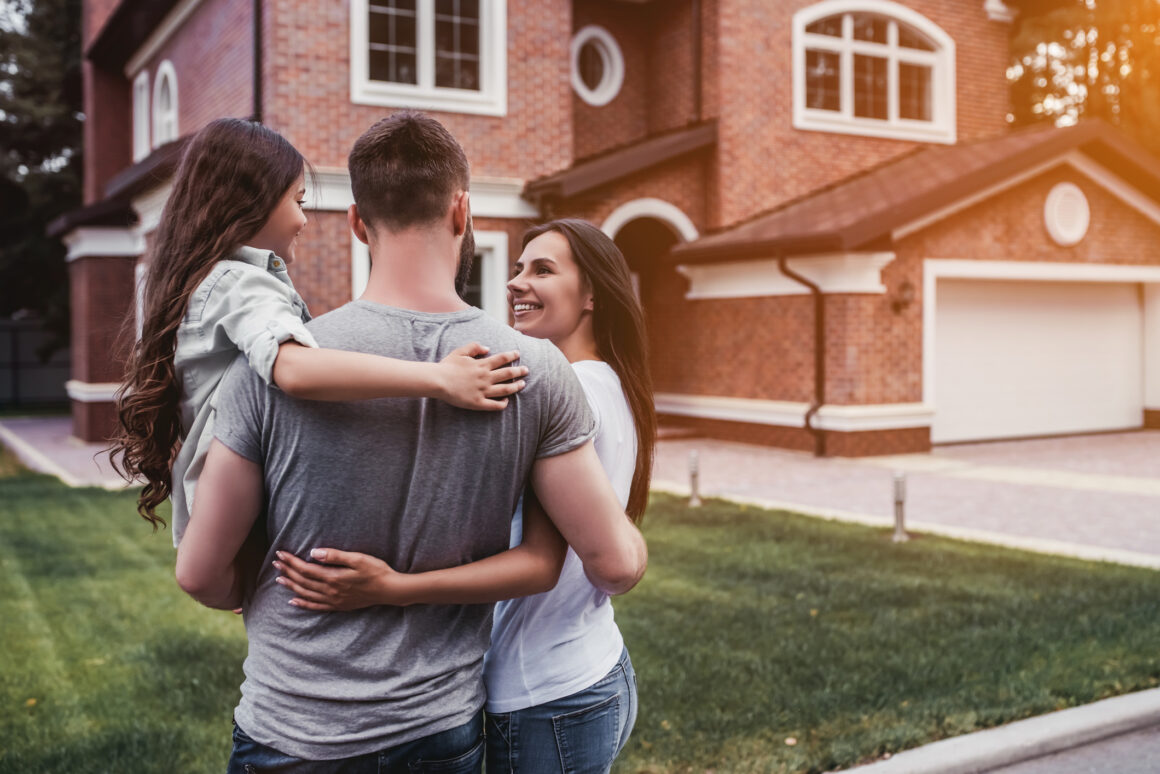 Lastly, your responsibilities for maintaining your unit or house differ depending on the property you want to own. For example, for condos, you do less work for their upkeep. Instead, you just need to deal with the interior maintenance of your unit. Although, in some instances, you might even find owners who would take responsibility for any repairs or damages in the building's utilities, those that have to do with plumbing and electricity.
This is different when you own your own house. You're responsible for caring for your property. If there is anything that needs repair, whether inside or outside, you'd have to use your own skills or resources to do these restorations or find someone to help you.
You need to consider these factors when choosing between buying a house and a lot or a condo. Hopefully, reading through this helps narrow down your decision-making. But, ultimately, the choice boils down to whichever best suits your needs and lifestyle.