Should I sell my property without the help of a real estate agent to save the commission fee? Or is it better to seek the agent's help to complete the transaction successfully? These are the questions that have crossed every homeowner's mind.
When it's time to put your house up for sale, you first look for a real estate agent who can find you a reliable homebuyer, help with house listing, and close the deal fast. You can sell your house to a property dealer and get a quick cash offer. That's the easiest way to sell a property.
If you are wondering what are the pros and cons of selling your property without professional help, read this post till the end.
Pros Of FSBO Transaction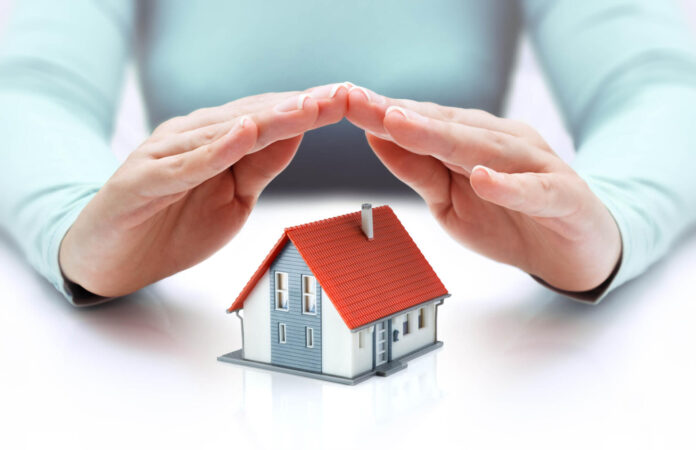 FSBO or For Sale By Owner refers to the process of selling a house without a real estate agent. Simply put, it's when you sell your house all by yourself, executing each transaction single-handedly. Here are some pros of FSBO deals.
Save Money On Commissions
The most obvious reason people execute FSBO transactions is to save the commission fee. A real estate agent's commission is mostly 6% of the market value of your home or the price at which you close the deal. This can be very expensive.
For instance, an agent will charge a commission of up to $30,000 on a house worth $500,000. That's a huge chunk of money you can save here.
However, working without a realtor will only save you the 3% of the sale commission you'd otherwise pay the agent. You are still responsible for the remaining 3% commission paid to the buyer's agent. In real estate transactions, the seller pays the buyer's agent's commission. You can choose not to pay this portion, but that will narrow your options for potential homebuyers.
Property Listing Is Still Possible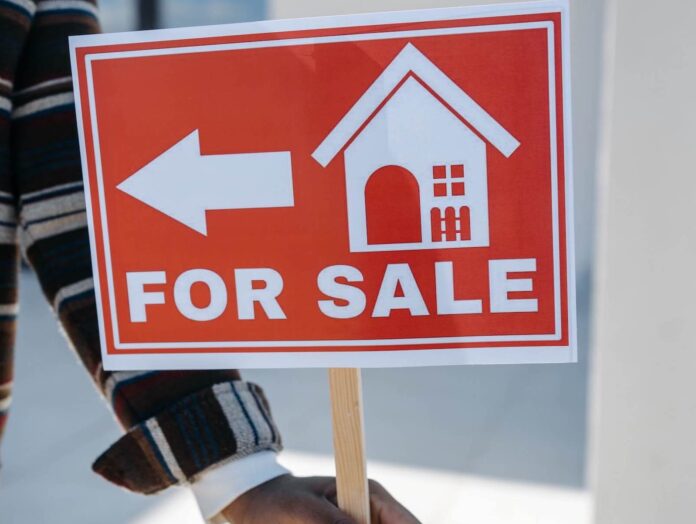 The biggest concern for a homeowner conducting an FSBO transaction is property listing. Since only real estate agents can list properties on house markets, you might need their help to get your house listed. But, MLS is not the only place that attracts homebuyers in your locality.
Social media, like Facebook and Instagram, are excellent platforms for listing your property for a very negligible cost. You can run social ad campaigns to attract the attention of your target audience. You can also find a real estate agent who'll charge a small fee for just listing your house on the MLS. This will increase your reach and get you a perfect deal. MLS listing fee can range from $50 to $500. It's still must lesser than the 3% commission.
The Transaction Can Close Faster
There's a misconception that for-sale-by-owner deals close considerably slower than the property sold by a realtor. However, research has found that 77% of the homes listed by the homeowner were sold within two weeks of listing. However, most of these sellers already knew the buyers. If you are confident about the deal and know you can sell your house without an agent's help, it's worth giving an FSBO transaction a shot.
Cons Of Selling Your House Without A Realtor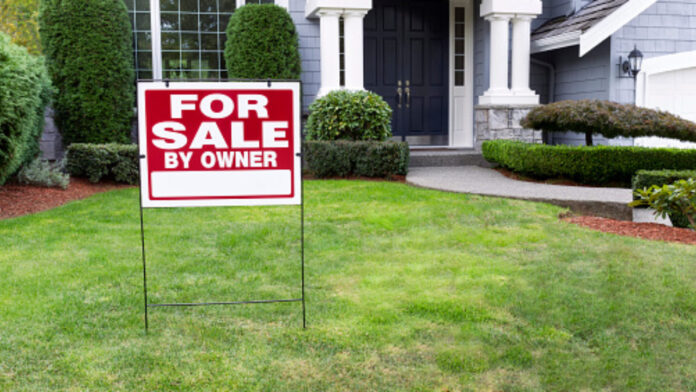 While all the above reasons encourage homeowners to sell their properties without a realtor, a home sold without a realtor will cost you much more than the 3% commission. Technically, it's not a good idea. Here's why.
It's A Time-Consuming Process
For-sale-by-owner makes sense when you know the buyer, and there's no listing or any formality required. Suppose you are executing an agent's job. In that case, you need to hire a photographer, take care of home listing, respond to aspiring homebuyers' queries, and show your property to each interested candidate.
It's like a part-time job where you are supposed to be available every day and night, on weekends, and at other odd times to respond to your client's queries. If you fail to respond quickly, you might end up losing a potential buyer. Likewise, people might find another property if you are not available to show your house when it's convenient for them.
There's A Risk Of Underpricing And Overpricing
Nobody is more familiar with a property than the owner who's lived there for years. Still, when it comes to pricing your home, chances are you will either underprice or overprice it. A real estate agent considers your home's appraisal, market value, and overall condition before listing it on the property market. They select the most suitable price for your property.
Besides, they also help during the negotiation process. A buyer will work with a realtor, who might take advantage of your lack of experience in the property market. You don't want to sell your property for less than it's worth. So, it's best to hire a realtor who can price your property and negotiate the deal with the buyer's agent.
Safety Risk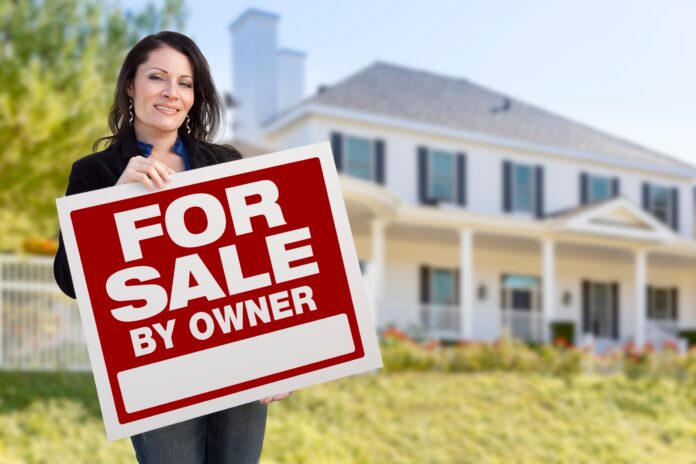 The worst part about FSBO transactions is the safety risk. There's no way to know whether the buyer is authentic or genuinely interested in making a purchase or if they are visiting your property with bad intentions. What if it's an intruder looking for an opportunity to get inside your place? A realtor narrows the list of buyers based on their real estate transaction history, social profiles, and previous home searches.
Moreover, the realtor will be with you at the time of the property showing. If you conduct an FSBO deal, you are opening your place to a bunch of strangers who may or may not be interested in your property.
Bottom Line
These were the pros and cons of the for-sale-by-owner transactions. While most states allow you to sell properties without a realtor, you are required to hire a real estate attorney during closing. Working with a realtor might save you the 3% commission, but it's proven to be more expensive in the long run. It's advisable for those who have time to schedule a property showing, listing, staging, photography, house inspection, etc. If you are in search of a reliable buyer, hire a realtor.