Are you currently working on a construction project? Or are you just skimming the internet for home improvement ideas?
Whichever it may be, you need to install steel insulated access doors on your renovation or following commercial building project.
Here is why. These access doors offer value that you will benefit from when you install them. Read on and find out their edges over other access doors and panels.
5 Main Benefits of Steel Insulated Access Doors
We listed the top five benefits that most clients and building contractors are after when installing insulated access doors.
1. It reduces noise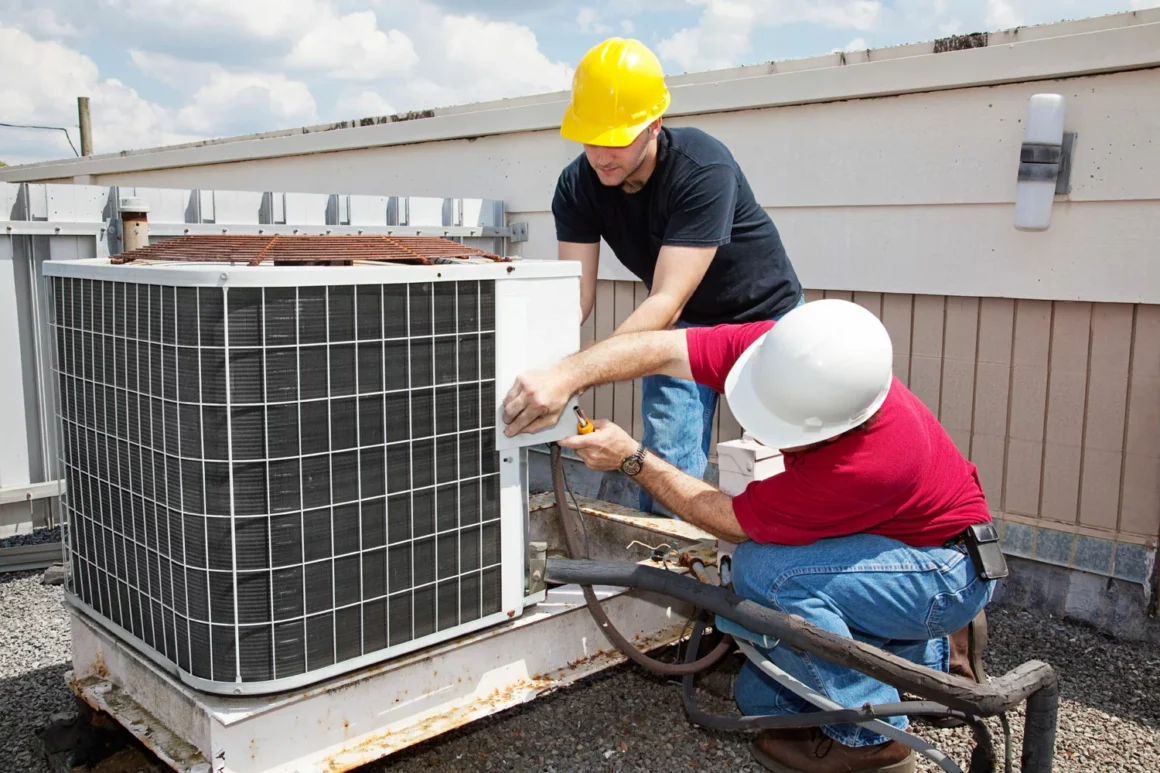 The insulated access door is best for buildings with noise-producing machines, like generators and HVAC units. Placing them near these units minimizes the noise it creates.
2. It helps prevent mold from building up
Buildings in some countries like Canada and the United States follow insulation building codes. These codes determine the material or product's R-Value (thermal resistance) as it transfers heat from the warmer side of your building to the colder side.
If your insulation is inefficient, the place might have enough moisture for the molds to accumulate. You can control it with proper insulation and suitable access doors. The efficiency of the steel insulated access doors is why you need to get one.
3. It helps you access inaccessible areas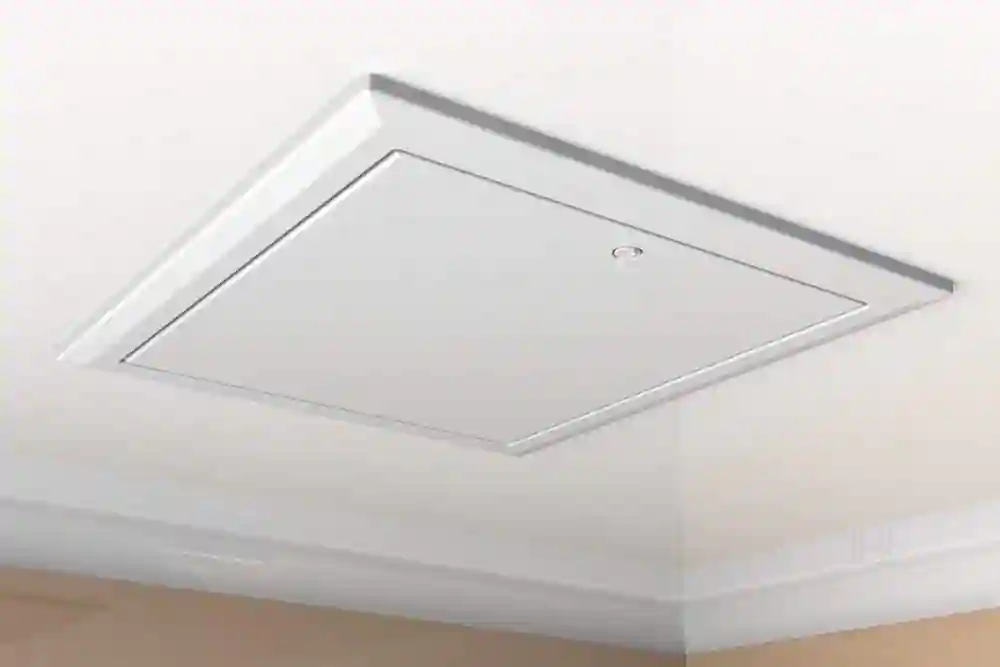 Steel insulated access doors are multi-purpose doors that you can install in your ceiling, drywall, or floor to help you and the repair and maintenance personnel access important yet inaccessible areas like your plumbing system, vent areas, and wirings.
Because you can easily access those unreachable areas, you can save much of your time and money. Instead of figuring out how the repair team gets into those areas, they can immediately start working after they open the panel.
4. It conceals essential building components
As time goes by, construction companies get sleek and modern building designs that they need to deal with to achieve what the clients need, which means wirings must run inside the drywall.
Access doors can help you hide these wires while keeping the building's aesthetics.
Its durability can protect your building's internal system.
Most Steel Insulated Access Doors have zinc coating that prevents them from gradual damage. It is durable enough to safely protect your HVAC system and electrical wires, whether their location is inside or outside the building.
5. It is a worthwhile investment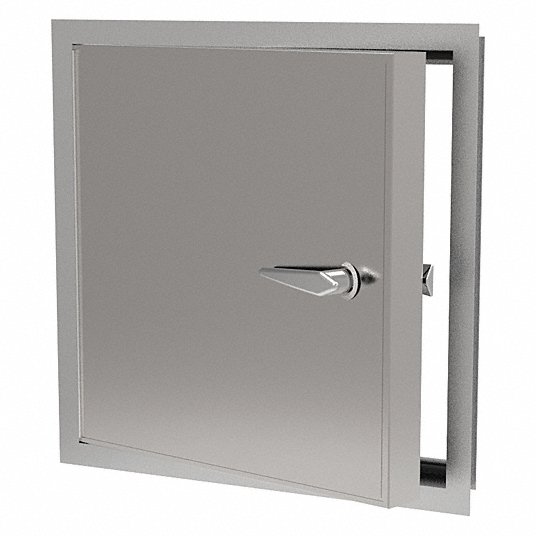 The materials composing the Steel-Insulated access doors are durable. You are at ease that your building's components installed are safe and do not need a technician to fix them but maintenance to ensure that everything is still intact and functional.
3 Most Common Types of Steel-Insulated Access Doors
Since these access doors' primary material is steel, they have high heat resistance, making them the best access doors that protect your building's internal systems.
Here are some of the best steel-insulated access door models.
1. General Purpose Access Panels
These panels are commercial contractors' most sought-after steel insulated access doors, as they come with valuable features.
The hidden hinges and the recessed frames make these access doors ideal for inside installation, as they can elegantly blend with the building wall's design and coating.
2. Exterior Access Panels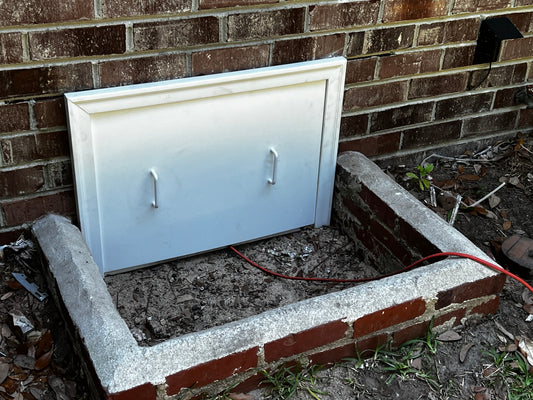 Any wiring installed outside the building needs a well-integrated exterior access panel to protect them from hail, snow, rain, and extreme wind. The water-resistant feature and the durability of the steel will ensure that the wiring is intact regardless of the weather condition.
3. Duct Access Panels
Most buildings have a duct system that the maintenance and repair team can use if they need to access systems like heating, ventilation, and air conditioning.
Since these systems are vital to the building and the business operation, and people may access them from time to time, the panels must be sturdy, sealed, and easily removable without causing accidents.
The easy-to-install steel-made access doors for HVAC and plumbing systems are the best duct access panels you can use to cover and quickly reach them for any technical job.
Installing steel insulated access doors is something you need to consider, especially if you are in the construction industry or an interior designer working on a building's internal specifics.
It has several benefits for you and the building itself. Aside from their cost and efficiency, these access panels are durable enough to last longer than two years which means it will take time before you replace them.