A growing trend in the world of interior design is the blending of rural and urban aesthetics, combining the rustic charm of western furniture with the sleek functionality of city living spaces. This fusion of styles can create a warm, inviting atmosphere that is both visually stunning and practical for modern city dwellers. In this article, we will explore how western furniture can be adapted to urban living spaces, from the living room to the bedroom, and how these unique pieces can add a touch of rural authenticity to your home.
The Living Room: Cozy and Rustic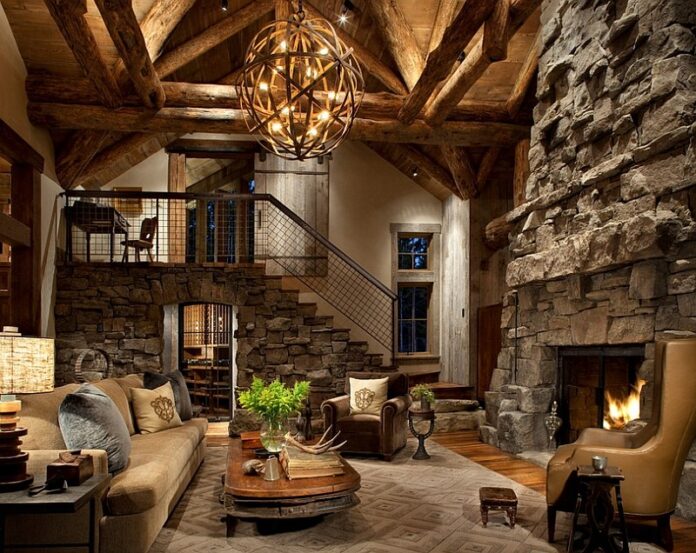 The living room is the heart of any home, and when it comes to infusing western flair into your urban space, there's no better place to start. A popular choice for those seeking a touch of the West is the western barstool. Perfect for entertaining guests or relaxing with family, these barstools can be paired with a high-top table or used as standalone seating options. Their sturdy construction and rustic design make them a practical and eye-catching addition to any living space.
A great way to complement the western barstools is by incorporating other rustic elements, such as a cowhide rug or distressed wood coffee table. These items not only add texture to your room but also provide a warm, cozy feel that makes the space more inviting.
The Dining Room: Mixing Styles for a Unique Look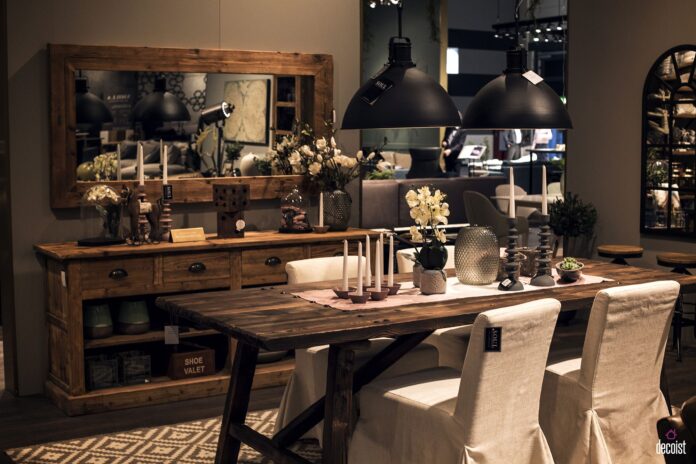 The dining room is another area where western furniture can make a significant impact. A large, farmhouse-style dining table, for example, can be the focal point of your dining area, providing a sturdy, stylish space for family meals and gatherings. To ensure the table doesn't overwhelm the room, consider pairing it with sleek, modern chairs that offer a nod to urban design. This mix of styles will create a unique look that blends the best of both worlds.
Lighting is another key element in any dining space. Consider hanging a rustic chandelier or pendant lights made from reclaimed materials to add a touch of the West to your city dwelling.
The Bedroom: A Sanctuary of Comfort and Style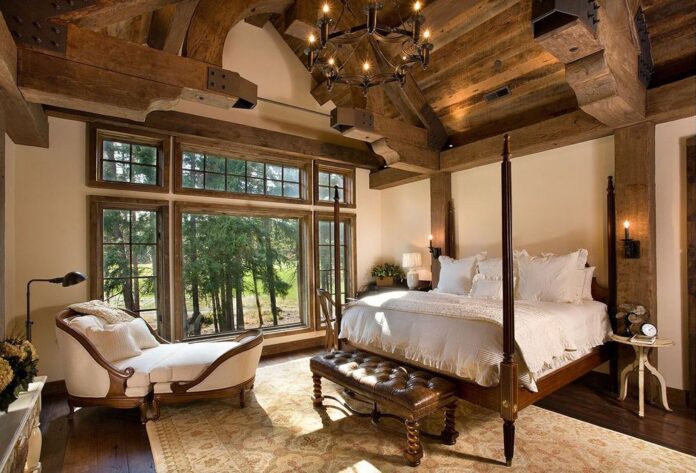 The bedroom is a personal sanctuary, and incorporating western furniture can make it even more comfortable and inviting. A rustic wooden bed frame, for example, can be the foundation of your bedroom design. Choose one made from reclaimed wood to add character and a sense of history to your space.
To keep the room from feeling too "ranch-like," mix in modern elements such as crisp white linens, a sleek bedside table, and contemporary lighting. This will create a balanced, harmonious atmosphere that's perfect for relaxation.
Storage Solutions: Functional and Stylish
In an urban living space, storage is often a challenge. Western furniture can offer both style and functionality when it comes to keeping your home organized. Look for pieces like a reclaimed wood bookshelf, a rustic armoire, or a distressed wood trunk. These items not only provide ample storage but also serve as unique conversation pieces.
When incorporating western furniture into your storage solutions, be mindful of scale. Choose pieces that are appropriate for your space and avoid overcrowding. Mixing in modern storage solutions, such as floating shelves or minimalist cabinets, can help strike the right balance.
Conclusion
As you can see, it is possible to adapt western furniture to suit modern urban living spaces. With a few tricks and tips, you can turn your ranch-style furniture into stylishly rustic pieces that will look great in any contemporary home. Remember that the key is to focus on comfort and functionality while still maintaining an eye toward aesthetics, and remember to have fun with the process as well!