It's a good time to sell your home! The real estate market is skyrocketing. Many properties receive multiple offers, so it's a really good time to bring your home to the market. The days when people were queuing up and getting ready for physical tours of homes are over.
Homes are selling at the fastest pace, getting a good price for the owner, and the most shocking part is that all of this is happening without the buyer visiting the property! These big life decisions are now often based solely on photos and videos.
Real estate video tours are powerful and get the right attention. They are very much in demand and make your property stand out, provided you use the right execution and strategy.
Video tours effortlessly show what the house looks like to those who can't get far from their own homes, especially during the COVID-19 pandemic. The power of real estate videos for effective real estate marketing is tremendous.
Many prefer taking a home tour through video before they make a deal. Videography is better than photography as you can virtually visit a house. Realtors are now at the forefront of home tour video trends.
However, there are other reasons why you should be interested in filming house tours as well, like:
1. If you have a Home or Interiors Instagram account, a home tour video helps showcase your artistic and aesthetic side.
2. Home tour videos help you share a realistic view of your home and show off your talent as an interior designer, architect, or stylist.
3. You can promote homestays or AirBnBs through video marketing.
4. Stakeholders love watching home videos; plus, they can watch them multiple times.
5. You can highlight different features and introduce rooms that may be overlooked on an in-person home tour.
6. They can show the vast area around the property that prospects may not be able to cover on foot on a short tour.
7. People who cannot travel to a particular location can see details of properties that are thousands of miles away.
8 Tips to Create a Great Home Video
Tip 1: Clean up and Beautify Your Space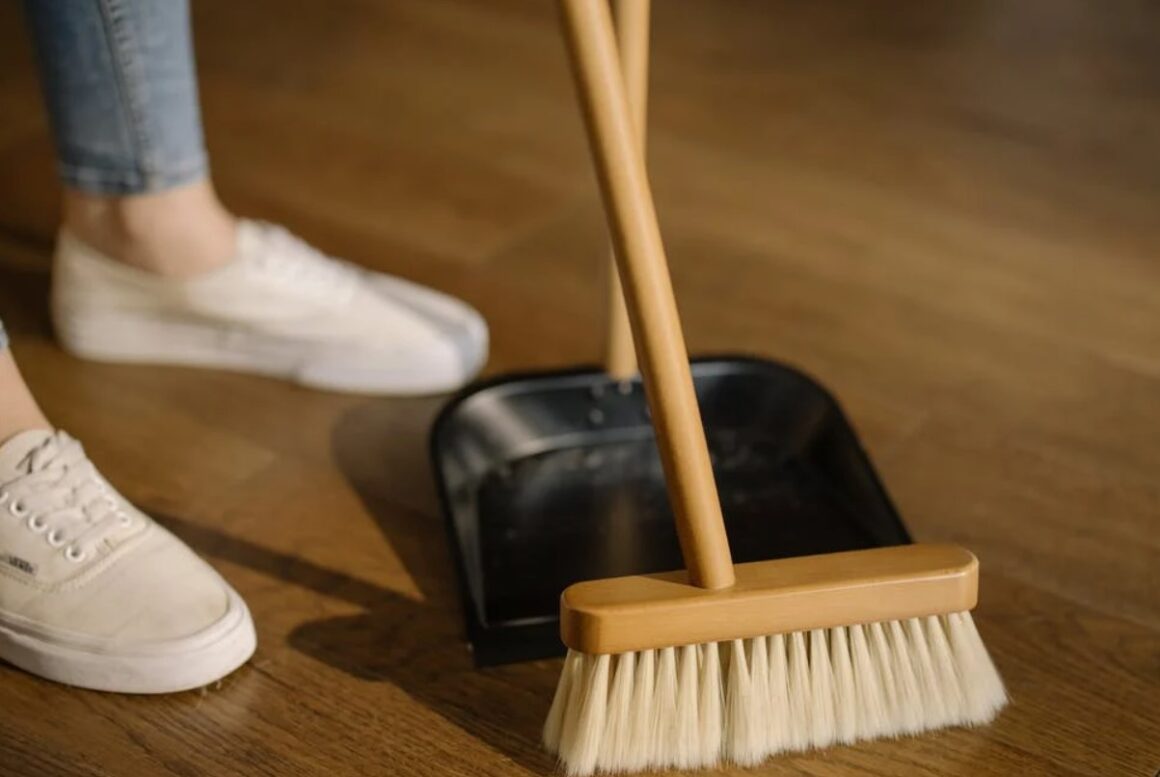 What looks like a normal household item lying around you may seem cluttered to someone else. Especially if the tour is shot by a videographer. Therefore, try to be a little more thorough than usual while cleaning up your space.
Store gadgets such as phone chargers and computer speakers, neatly wrap cords, hide toothbrushes in drawers, hide unruly plants, cut off brown and rotten leaves, make sure your kitchen and bathroom are in good shape, and clean the surfaces of the rooms thoroughly.
You need to pay particular attention to cleaning up messes and reflective surfaces where you can see fingerprints. It is advisable to place some items on the table or shelf to add a homely feel. Put fresh fruits on the dining table, a chopping board with fresh vegetables on the kitchen counter, and comfortable cushions on the sofa in the living room. All of this creates a cosy atmosphere.
Make sure there is no clutter, such as shoes on the floor or clothes on chairs. It's also a good idea to clean the walls or wipe the kitchen cabinets near the handles. Do not neglect the outer areas either. Ensure the garden plants are pruned, the leaves are swept away, and everything looks neat, spacious, and attractive.
Tip 2: Add some finishing touches
Once you have captured the video, you need to assemble and edit all the footage. You can use online free video editing softwares to add the finishing touches to your videos.
Add some captions to provide additional information about what your viewer is seeing. You can stitch all the footage together and sort the shots so that you can best understand how a viewer feels walking in your house through the clips.
Give an overview of the house, but also keep the video short and crisp. Consider adding a good background score.
Tip 3: Attach the camera to a tripod and use accessories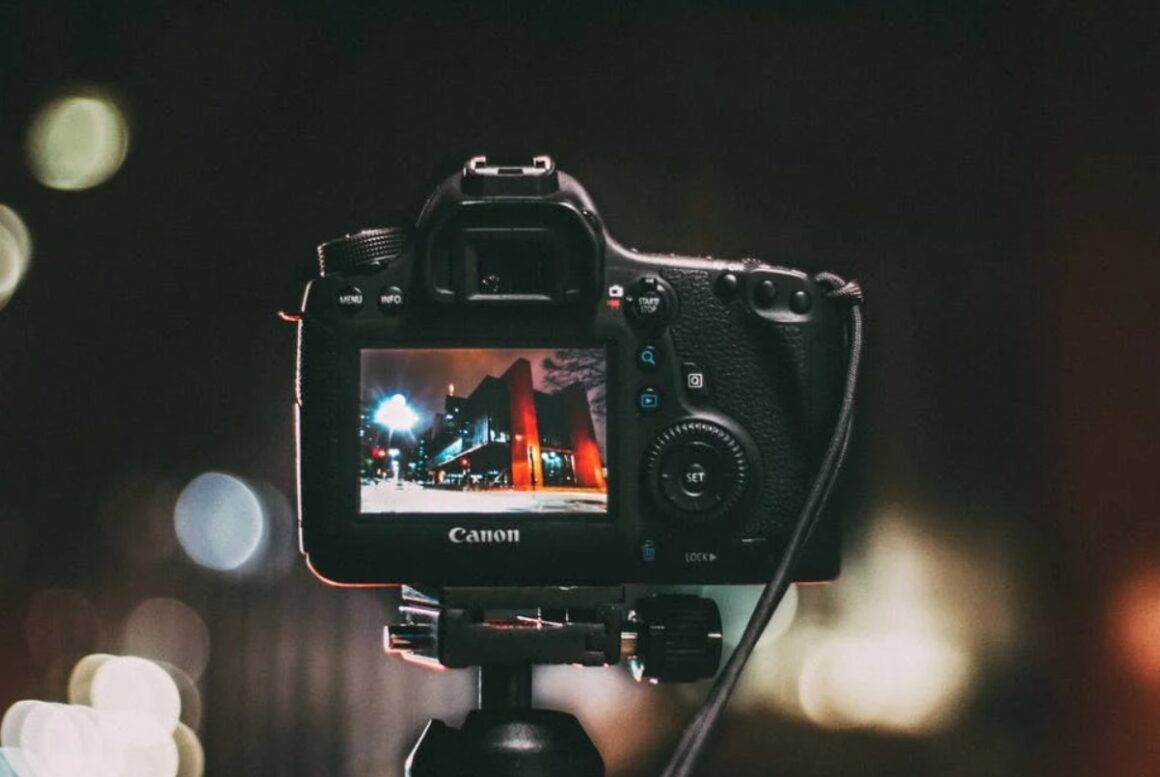 Amateur home videos look erratic and choppy.
Fortunately, this problem can be easily solved by attaching the budget video camera to a tripod that can pan shots smoothly and accurately. It helps you fine-tune your framing and create a better composition.
The best tripods are adjustable on both sides, and you can find the perfect angle to showcase any space. Such tripods feature a sleek head for smooth, cinematic movement, minimising amateur, erratic shots.
Tip 4: Use a wide-angle lens
The rooms in your house may appear small to the visitor. While this may be true, there is no need to lean into the crowded look.
By using a wide-angle lens, you can create a sense of space. Wide-angle photo and video recording enable you to include more detail than a regular lens. With a regular lens, you'll be shooting for a long time to include everything. On the other hand, wide-angle lenses cover the details and features of objects in a shot in a much shorter amount of time.
Wide-angle photos are used for real estate advertising because they can display an entire room or space. This allows you to see from the pictures how the floor plan of the house works and how the rooms flow into each other.
Tip 5: Use good lighting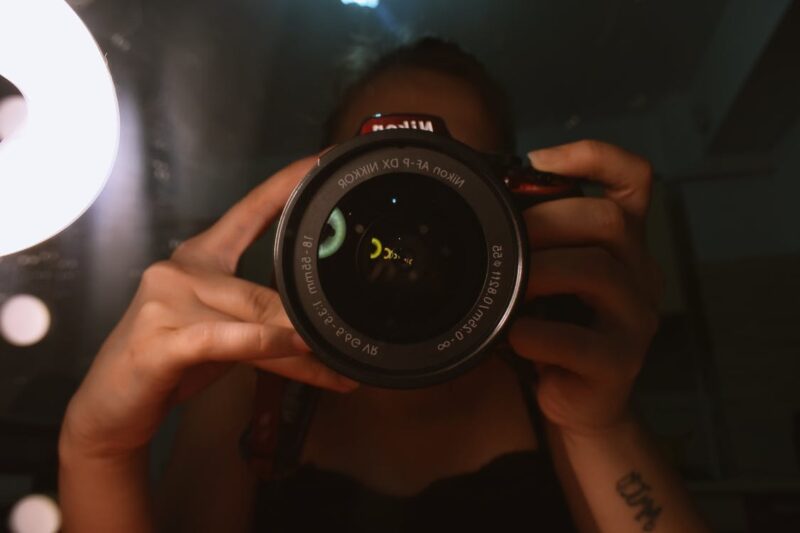 Dark spaces and scenes have the same negative impact on home video tours as choppy footage. Shine enough light on the space so that the camera works magically.
Check for natural lighting, especially through the main window of the house. Open the drapes and blinds and take advantage of the beautiful natural light available during the golden hours right after sunrise and before sunset. If the natural light doesn't work, turn on the overhead lights or use a portable LED lighting kit.
Tip 6: Pan and zoom slowly
Gradual, short pans and zooms are great and essential for displaying the entire space, but frequent use of these techniques or using them too quickly can be distracting from the space you're trying to present.
Tip 7: Use animations and graphics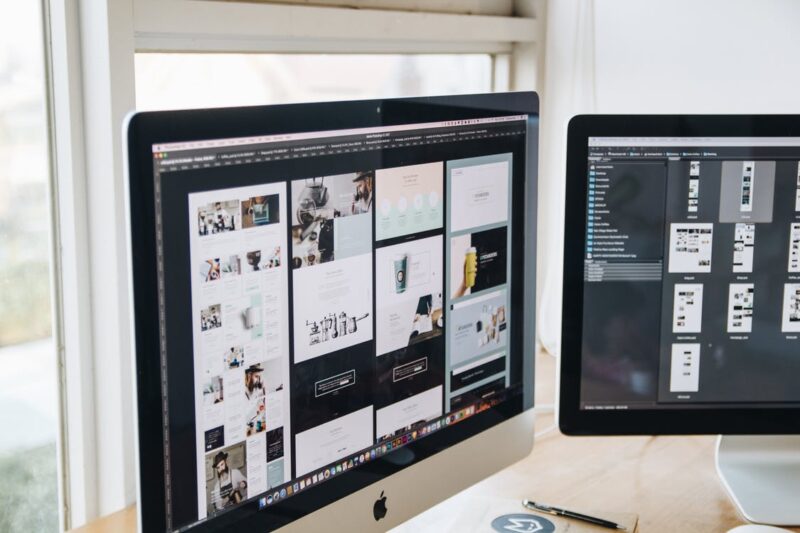 You can enhance the quality of your real estate videos by adding outstanding visuals, 3D views, landscape modes, graphics, and even animations to give the viewer an 'at home' feel.
These are trending and have the potential to attract audiences to your property-related videos.
You can do so by using some of the image editors available online like Adobe. These programs are often free and offer a lot of options you can try, so you can find something that will make your videos really pop out.
Tip 8: Don't neglect the outdoor view
Make sure your garden looks clean before the video tour hits the market. In addition, some of your video tours should focus on the outer elements because you want to represent the whole house.
You can consider using a drone to fly over a house and create a bird's-eye view to show where the house is on your property.
Conclusion
Selling and purchasing Real Estate – whether commercial or residential, is serious business. Whether you want to sell your property or you are an agent, you must highlight the minutest details of your property beautifully.
Using some smart tech gadgets and upgrades for your home, you can conveniently showcase various elements to impress potential buyers. Even if you want to offer a physical tour to a potential buyer, you can follow the above expert advice to give an impressive home tour video.
So, go on, and film great home tour videos that will greatly increase your chances of getting an early sale at a lucrative price!