Window treatments are a good choice to keep your interior lavish and stylish. Furthermore, they are also quite helpful in energy conservation. You can save the amount from your monthly bills just by getting some good quality treatments. But one thing that we usually ignore is the impact of weather on these treatments.
You might think that because we are talking about the weather, it won't be able to harm the insides of your home. But this is not the case. Extreme weather conditions can surely have a negative impact on your windows. For example, if you are buying cheap shutters, they will eventually end up swelling or chirping because of weather conditions.
That is why buying something from a well-known seller is an important thing. You should buy things from reliable sellers, for example, Diamond Window Shutters. They have been in this business for almost 25 years. And the good thing is that they offer a 5-year warranty for their window shutters. So if you are interested and want to get some more information, you should go to www.diamondwindowshutters.co.uk.
And if you are curious about how the weather will affect the inside of your windows, have a look at this.
Swollen shutters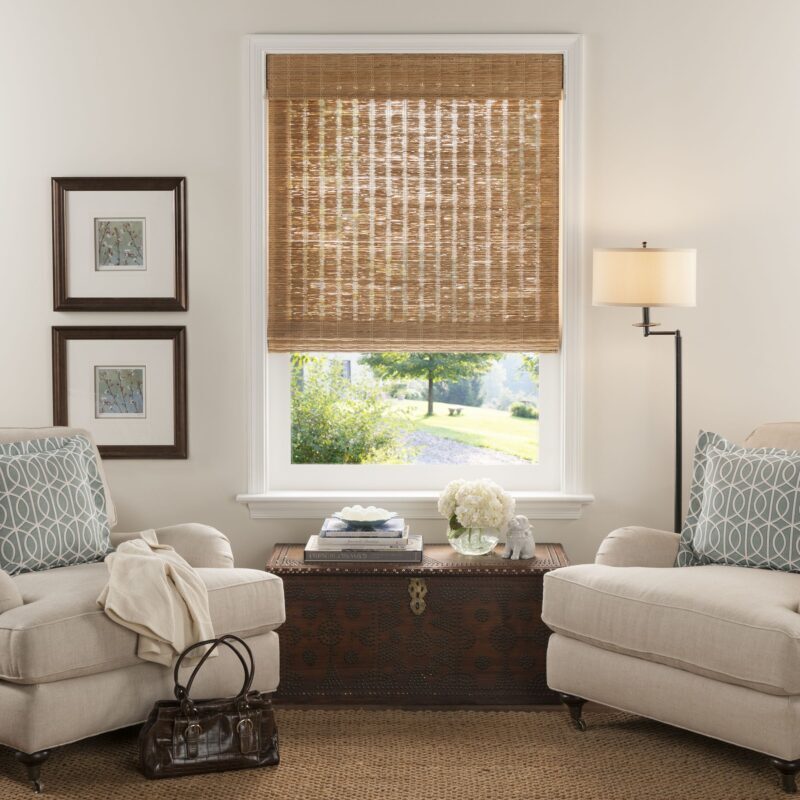 If you are living somewhere where you experience rainfalls often and have a highly humid climate, you need to be careful. A regular shutter will get swollen and it won't look good. Furthermore, swollen shutters will get problematic and won't easily open up and shut down.
Likewise, if the weather is too hot and you keep the shutters closed during the daytime, they are directly getting all the sunlight. As a result of this, the poor quality shutters will start to become flaky or will start to chirp. They will become too sensitive to even touch. Thus, after a year or two, your shutters will be useless.
Therefore, you should discuss things first with the service providers. They can guide you in a better way so that you can buy something that suits your climatic conditions. Furthermore, they can provide you with quality materials that can withstand such situations.
Weakens fabric fibers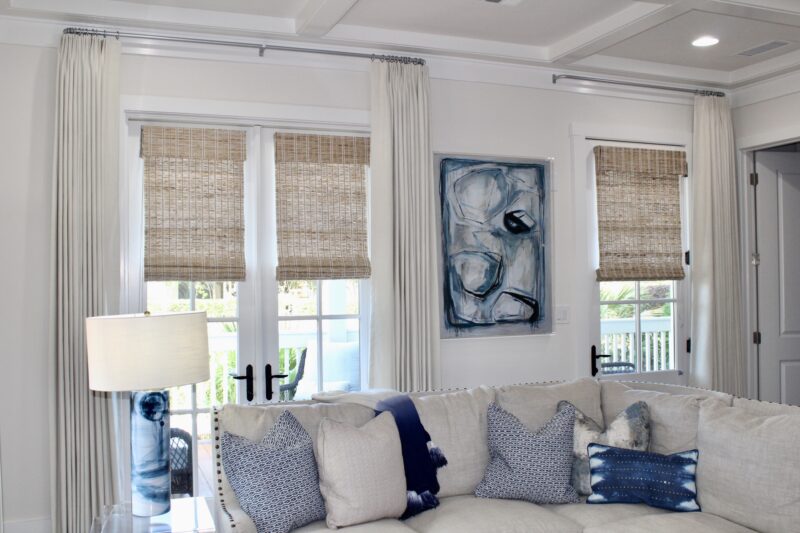 Heat and extreme temperatures are deadly for almost everyone. Just like that, extreme weather conditions are also not good for fabrics. So if your climate is highly humid, cold or hot, it will easily damage the fibers of your fabric
Therefore, you should not go for fabric treatments if you are living in areas with extreme weather conditions. Continuous humidity will weaken the fibers and so does extreme hot and cold temperatures. Your curtains won't be able to hold out for a longer time.
But this does not mean that you should not choose curtains or shutters. Instead, you should go for quality materials. Service providers will offer guarantees over their quality products. So if you are getting a 5-year warranty, it is a good thing. This clearly means that you won't have to worry for at least 5 years.