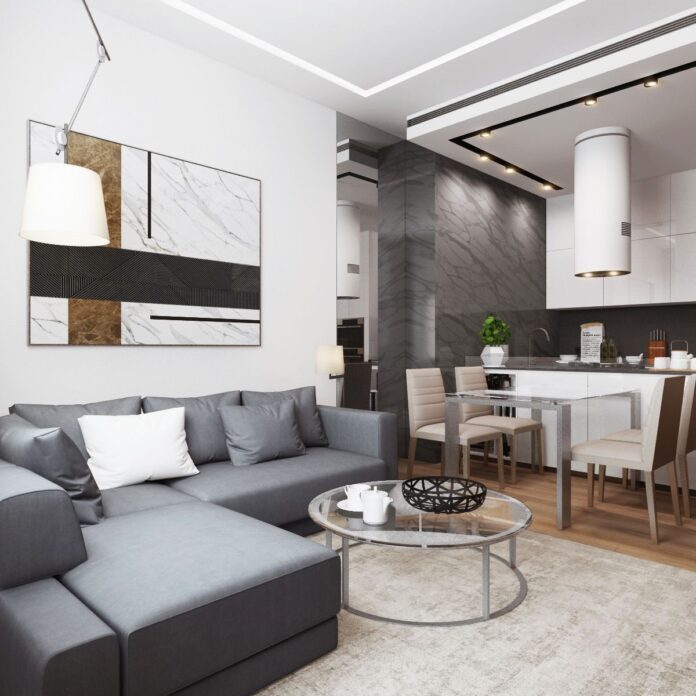 Renovating your apartment can be a great idea if you want to increase its value, improve its functionality, or enhance its aesthetic appeal. However, before you decide to renovate your apartment, some factors need to be considered:
Cost – Renovating your apartment can be expensive, and you should have a clear budget in mind before you begin the process. It is also important to consider whether the potential increase in value justifies the cost of the renovation.
Time – Renovations can be time-consuming, and you should be prepared to deal with disruptions to your daily routine.
Market – If you are renovating your apartment to increase its value, you should consider the current real estate market conditions in your area. If the market is not favorable, you may not be able to recoup your investment.
Your long-term plans – If you are planning to sell your apartment shortly, you should consider whether the renovation will be attractive to potential buyers.
Legal requirements – Depending on the scope of the renovation, you may need to obtain permits or approvals from local authorities. Be sure to check with your local government to ensure that you comply with all applicable laws and regulations.
Ultimately, whether you should renovate your apartment depends on your personal goals, budget, and timeline.
Why should you consider renovating your apartment?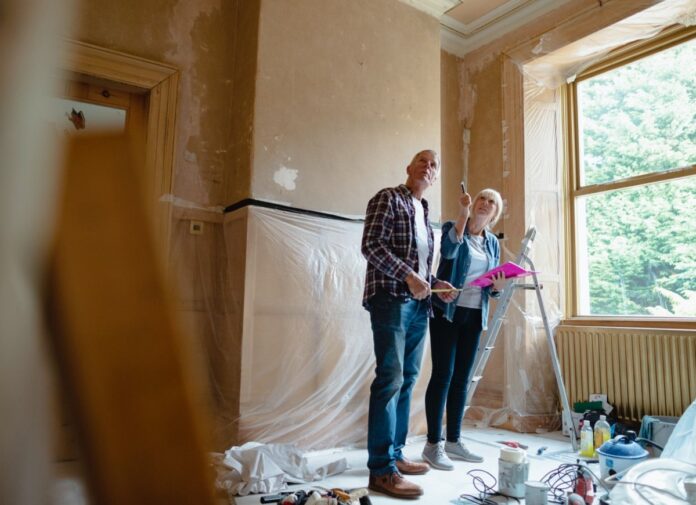 Renovation can increase the value of your apartment. It can be beneficial if you plan to sell it in the future. Upgrades such as new flooring, updated appliances, and modernized bathrooms and kitchens can make your apartment more attractive to potential buyers.
Renovations can also improve the functionality of your apartment. For example, you might add storage space, create a more open floor plan, or install better lighting.
New changes can make your apartment more visually appealing. This can be important if you want to create a more comfortable and inviting living space for yourself or to impress visitors.
However, the most common reason for renovations is fixing existing problems, such as leaks, drafts, or outdated fixtures. Fixing these issues can make your apartment more comfortable and energy-efficient.
It is a good idea to consult with a real estate agent or another professional who can provide you with expert advice based on your specific circumstances.
Specialists at our agency will provide you with the best ideas for apartment renovation in Dubai.
 Some renovation ideas for your apartment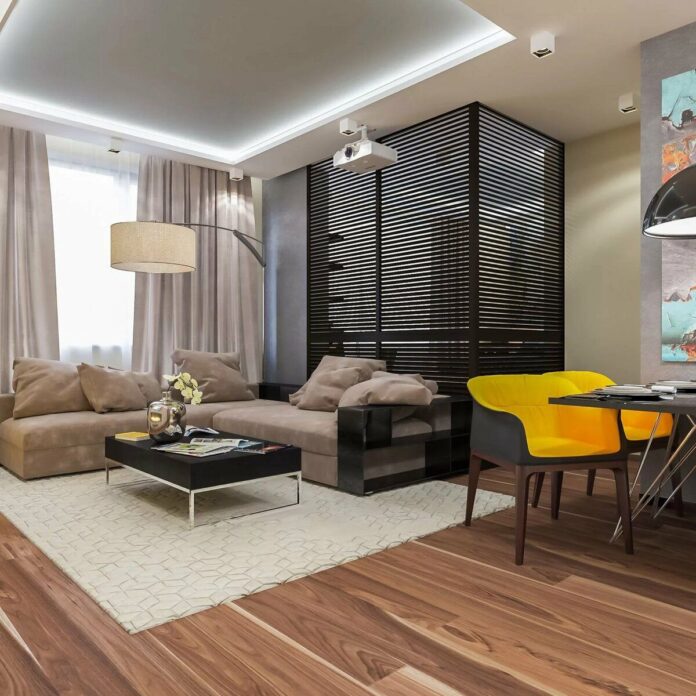 Kitchen – The kitchen is often the heart of the home and a popular area to renovate. You can update cabinets and countertops, install new appliances, add a backsplash, and create a functional layout.
Bathroom – Renovating the bathroom can also add value to your apartment. Consider updating fixtures and lighting, installing new tile or flooring, adding storage space, and replacing the vanity.
Flooring – Replacing the flooring can give your apartment an instant update. Some options include hardwood, tile, vinyl plank, or carpet.
Paint – Painting is an inexpensive way to freshen up the look of your apartment. Consider choosing a neutral color palette that will appeal to a wider range of potential buyers.
Lighting – Upgrading the lighting can make a big difference in the overall feel of your apartment. Consider adding task lighting in the kitchen and bathroom and installing dimmer switches to create a more relaxing atmosphere.
Storage – Adding storage space can help to make your apartment more functional and organized. Consider adding built-in shelving, installing a closet organizer, or incorporating storage solutions that double as decor.
These are only some ideas, the rest is up to you!