Interior design should be fun. After all, it's your home and you should feel good about the way it looks. But if you're not careful, it can quickly become a chore. If you find yourself feeling uninspired or stuck, try these tips on how to decorate a room with large canvas prints. They are a great way to make a statement in your home. They can be used to fill an empty wall or create a focal point in a room. And best of all, they are easy to find and relatively inexpensive. With so many designs and styles available, there is sure to be a large canvas print that fits your taste and décor.
The Benefits of Using Large Canvas Prints for Room Decoration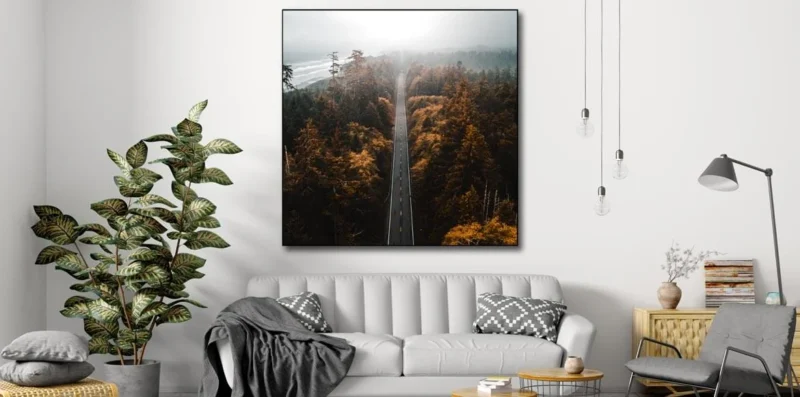 Large canvas prints are a popular choice for room decoration because they offer many benefits. They are less expensive than framed art, and they can be easily hung on a wall without the need for special hardware or brackets. They also have a more natural look than other types of wall art, and they can add a touch of elegance to any room.
When choosing large canvas prints for room decoration, it is important to select images that complement the overall style of the room. For example, if the room has a modern décor, then abstract or geometric prints would be a good choice. If the room has a more traditional décor, then landscapes or portraits would be a better option. Once you have selected the right image, you can have it printed on canvas at any local print shop.
The benefits of using large canvas prints for room decoration are numerous. They are an affordable way to add the artwork to your home, and they provide a natural look that enhances any décor. With so many options available, there is sure to be a large canvas print that is perfect for your home.
How to Choose the Right Images for Large Canvas Prints?
When you're choosing images for large canvas prints, it's important to consider the overall look you're trying to achieve. If you want a dramatic statement piece, go for a bold image with high contrast. For a more subdued look, choose an image with softer colors.
You should also think about the size of the room where the canvas will be hung. If it's a large space, you can get away with a bigger print. But if the room is on the smaller side, stick to a smaller size or you risk overwhelming the space.
Finally, take into account the other décor in the room. If the room is already busy with patterns and colors, choose a simpler image for your canvas. But if the room is fairly neutral, you can get away with a more detailed or complex print.
Where to Place Large Canvas Prints in the Room?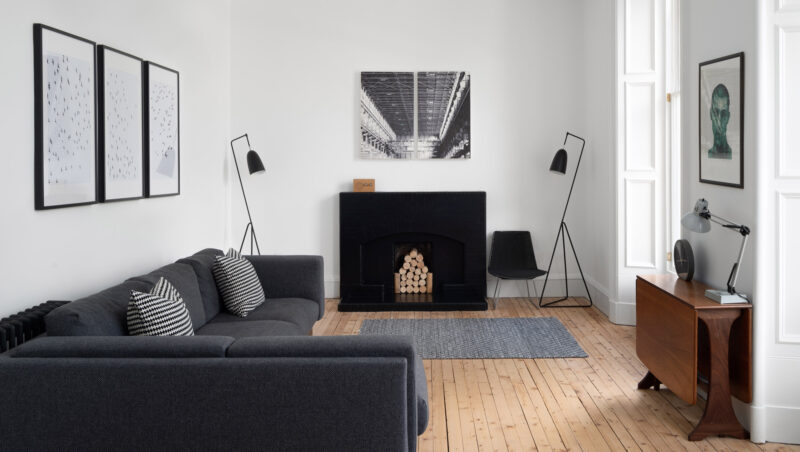 If you want to make a big impact in your home décor with large canvas prints, hang them on the largest wall in the room. This will create an immediate focal point that will draw the eye and make the room feel more spacious.
If you have a fireplace, another great option is to hang your large canvas print above it. This will create a cozy and inviting ambiance in the room.
Another option is to place them on a floor easel. This is a great way to fill an empty corner in the room and add some height to your décor.
Conclusion
If you want to make a big impact in your home décor, large canvas prints are a great way to do it. With just a few simple tips, you can easily transform any room in your house into a stylish and chic space. So what are you waiting for? Get started on decorating your home with large canvas prints today!