If you're thinking of purchasing a pump, you need to be careful. To avoid costly mistakes that could impact your investment, you need to follow a plan. Below are some tips to help you steer clear of some of the common pitfalls that can happen when choosing a pumping system.
The Red Lion brand has gained a reputation for its durability and reliability, making Red Lion water pumps a popular choice among homeowners and businesses alike.
1. Conduct research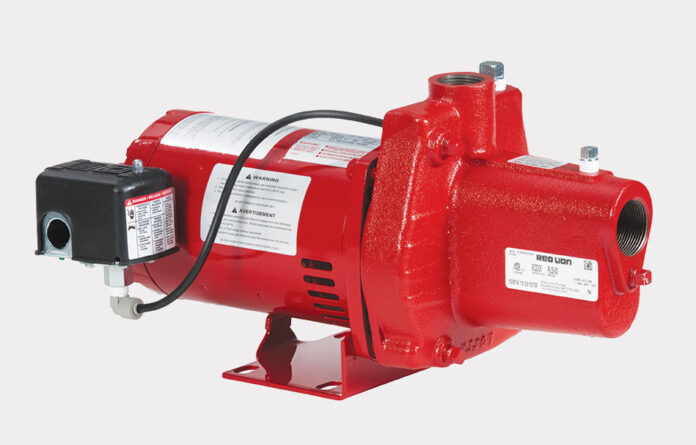 Before making any major equipment purchase,  you need to understand the specific requirements for your water pumping and transport needs.. Familiarize yourself with the types of pumps featured – including transfer pumps, well pumps, sump pumps, or pumps that pump sewage.
You'll also need to take into account factors like pump capacity, installation needs and any additional accessories that you might need.
2. Select the pump type
Choosing the right type of pump for your specific needs is essential to maximize the benefits of your investment. Whether you need to supply water to a  property, or need the water to irrigate a farm or dewater and foundation, you're going to be looking at a different pump.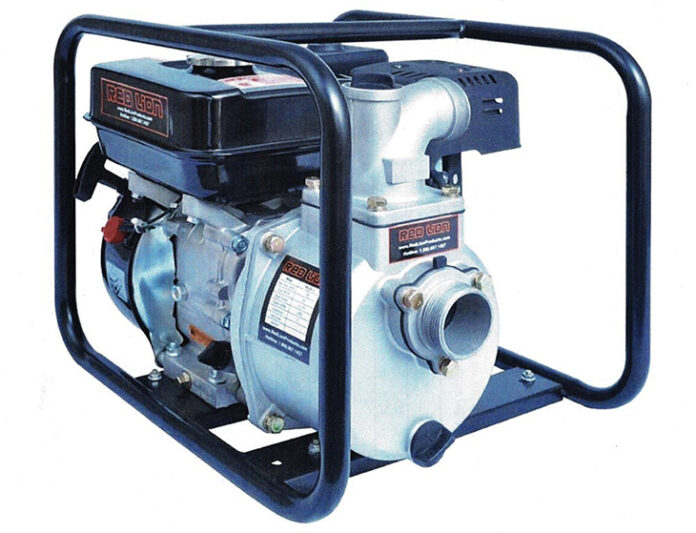 Ask specific questions:
Where will I use the pump?
What type of pump do I need?
What is the pump's exact purpose? Will it be used for irrigation, transporting well water into the home, supporting an industrial process, or for dewatering a flooded area or a construction site?
What flow rate and pressure will I need?
What are the specs for the pumping equipment?
What materials were used in the pump's manufacture?
Seek guidance from experts or representatives of Red Lion
Red Lion dealers can assist you in choosing the right pump type that suits your requirements.
3. Purchase a Red Lion Water pump from an authorized retailer or distributor to ensure quality and warranty support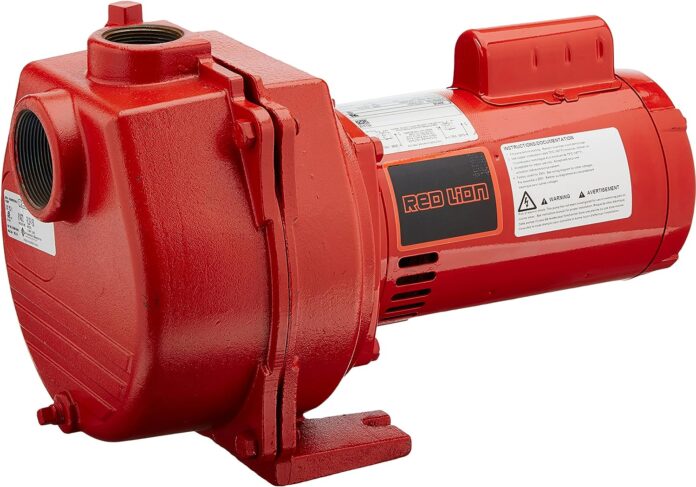 Don't consider second hand products, as they may be less reliable and lead to additional costs for repairs or replacements down the line. Always rely on authorized retailers to make sure you receive a quality product.
4. Don't compromise on your installation
If you want your pump to last a long time, you need to make sure it is professionally and properly installed.  Hiring professional installers with a successful track record in pump installations is essential. They have the knowledge required to install pumps according to the plumbing codes and regulations in your area. They can also help you obtain any required permits.
5. Keep your pump regularly maintained
Regular maintenance is key if you want to avoid problems and extend the life of your Red Lion pump. Performing check-ups and servicing and replacing parts, as needed, will keep your pump running smoothly for many years.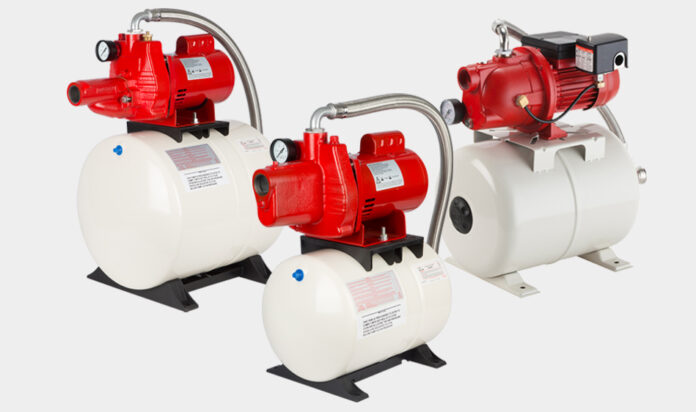 6. Acquaint yourself with your warranty coverage
Know what your warranty says to ensure you're covered with respect to repairs and maintenance. Review the protection offered by the warranty – or any exceptions and restrictions that are applicable.
Some Final Thoughts
It's  important to approach purchasing a pump with caution. Begin by conducting research and then proceed with a professional installation and regular maintenance. Following these guidelines will not prevent mistakes from happening from time to time, but they will help you find a reliable pump that will closely meet your individual water pumping requirements.