You want your living room to be elegant and classic, but you don't want it to feel like a museum. You want it to be comfortable and inviting, but you also want it to reflect your unique style. How do you achieve all of these things? The answer is simple: personalization. In this blog post, we'll give you some tips for personalizing your living room. From choosing the right colors to picking the perfect furniture, we'll help you make your living room a reflection of your unique style. So read on and start planning your dream living room today!
Why is the Living Room the Most Important Room in the House?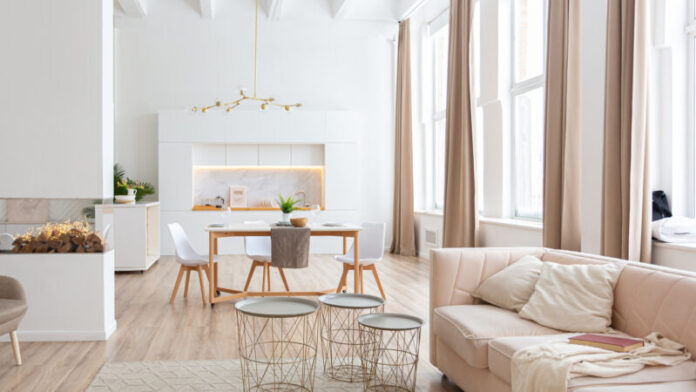 The living room is often the most important room in the house because it is where families and guests gather to spend time together. It is also typically the largest room in the house, which makes it a central hub for activity.
It is a space where people relax, watch television, play games, and entertain guests. It is often the first room that visitors see when they enter a home, so it is important to make a good impression. A well-designed living room can make a house feel like a warm and inviting home.
Benefits of big living room:
It is the central room in the house so it gets a lot of foot traffic.
It is a great space for entertaining guests.
It can be used as a playroom for children.
It can be a home office or study.
It can be a formal dining room.
What is an Elegant, Classic Living Room?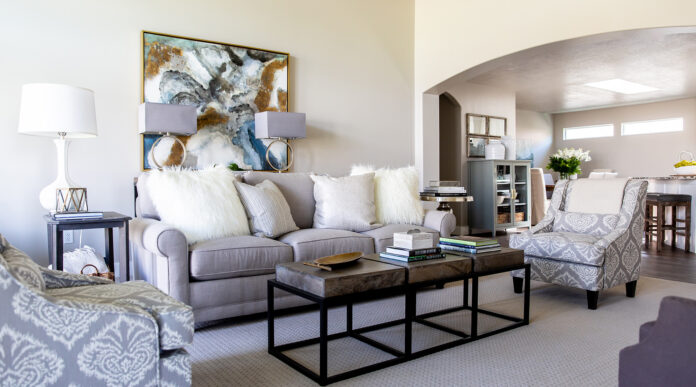 An elegant, classic living room typically features sophisticated furnishings, luxurious fabrics, and a warm color palette.
Some common features of an elegant, classic living room include:
Sofas and chairs with clean lines and classic silhouettes.
Area rugs in rich colors and textures.
Coffee tables and end tables with ornate details.
Fireplaces with mantels decorated with carved details or mirror panels.
Windows dressed in heavy curtains or draperies.
Lighting fixtures with crystal or glass details.
There are a few key elements that can help you achieve the look you desire.
First, focus on creating a warm and inviting space with plenty of natural light.
Next, choose furniture and decor that have clean lines and classic style.
Finally, accessorize your space with items that add a touch of luxury, such as fresh flowers or a beautiful area rug. By following these tips, you can create an elegant, classic living room that is both stylish and inviting.
How to Personalize Your Living Room?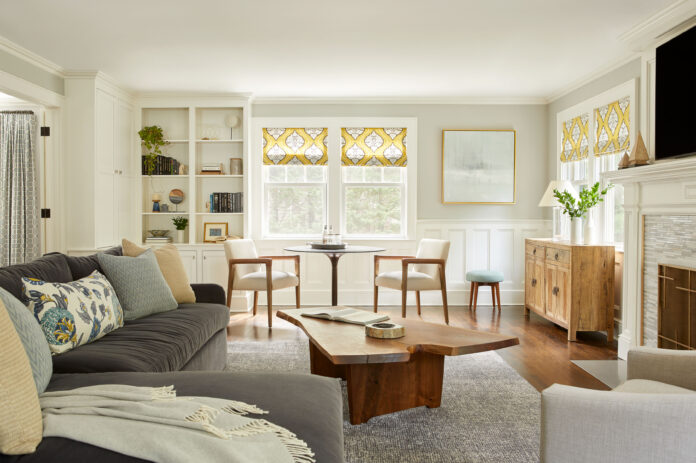 Your living room should be a reflection of your personal taste and style. Here are a few tips on how to personalize your living room to make it unique and stylish:
Choose furniture that is comfortable and inviting. Opt for plush sofas and armchairs in rich fabrics like velvet or leather.
Add some personal touches with artwork, photos, and objets d'art that reflect your interests and personality.
Create a focal point in the room with an antique fireplace, a beautiful piece of art, or a large mirror.
Layer different textures and materials to add interest and depth to the room. Use area rugs, throws, and pillows in different colors, patterns, and materials. Real Turkish towels are a great way to add color and texture.
Use lighting to create a warm and inviting ambiance. Choose table lamps, floor lamps, or sconces that fit your décor style.
What Color Palette is Good for Living Rooms?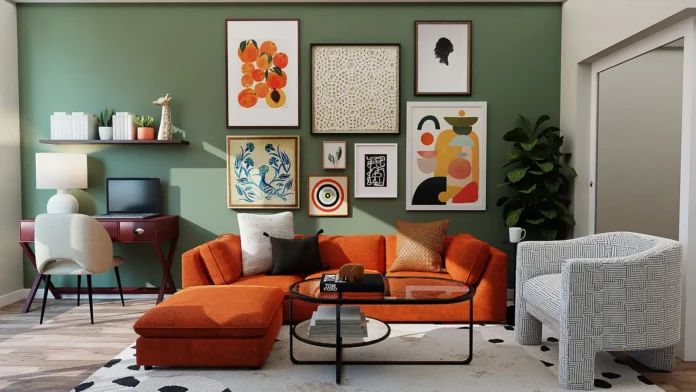 There is no definitive answer to this question as everyone has different preferences. However, some popular colors for living rooms include white, cream, beige, light blue, and light pink. When it comes to furniture, color can also play a role in choosing the right pieces. For example, some people prefer to have dark-colored furniture in their living room while others prefer lighter colors.
Tips for choosing a furniture color:
– Think about the overall color scheme of your home. You want the furniture to complement the other colors in the space.
– Consider your personal preferences. What colors do you feel most comfortable with?
– Take into account the amount of natural light that enters the room. Darker colors can make a space feel smaller and more closed off while lighter colors can help brighten up a room.
– Think about what kind of atmosphere you want to create in space. For example, dark colors may be better for creating a cozy and intimate atmosphere while light colors can help make a room feel more airy and open.
Tips for Personalizing Your Living Room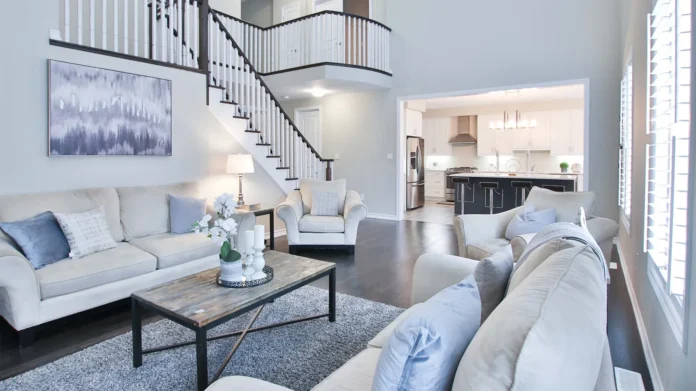 When it comes to personalizing your living room, there are a few key tips to keep in mind.
First and foremost, focus on creating a cohesive look by choosing furniture and décor items that complement each other.
Secondly, make sure to introduce a bit of your own personal style into the space.
And lastly, don't be afraid to experiment with different color schemes and patterns – mix and match until you find the perfect combination for your room. With these tips in mind, you'll be well on your way to creating an elegant and classic living room that perfectly reflects your unique style.
Conclusion
With these tips, you should be well on your way to personalizing your elegant, classic living room in a way that reflects your unique style. Don't be afraid to experiment and have fun with it – after all, it's your home and you should feel comfortable and happy in it. If you need any help or inspiration along the way, be sure to check out our living room ideas section for more great tips and tricks.