A double pane window is made out of two panes of glass fitted into a frame to form a glass sandwich with an air pocket that helps insulate the space. It is also known as a double glazing window or an insulating glass unit (IGU).
Even though double pane windows were first delivered to the market in the 1950s, they were not widely used in homes until the 1970s. Double pane windows have become the standard for new and replacement windows as well.
You have a variety of window styles to pick from, whether you are constructing a new house or replacing the windows in your current one. They include single pane windows, double pane windows, and triple pane windows.
Best Advantages Of Double Pane Windows For Your House
We have listed the top benefits of double pane glass windows for your home in the below section.
1. They are energy efficient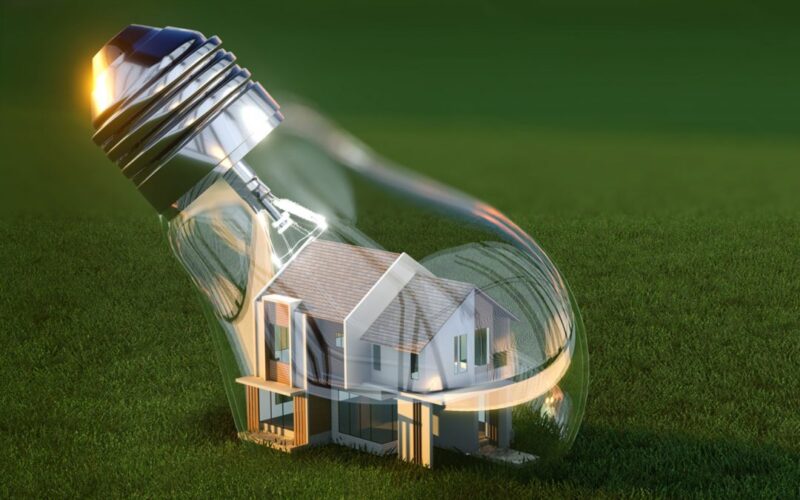 In general, double pane windows are relatively energy-efficient compared to single pane windows. As per professionals, double pane windows have the potential to save up to 18% on energy in hot atmospheres. When it comes to a chilly climate, or if your place has cold fronts, double pane windows will assist hold the cold out while letting the warm air in. Double pane windows are more energy-efficient for your house because of the increased insulation.
2. Helps to steady your house's temperature
The extra insulation of double pane windows reduces energy consumption. The indoor temperature will remain more steady since the hot or cold air from the outside is likely to enter your home. The energy efficiency of your residence will improve if you can keep the temperature stable. In addition to that, you do not need to heat or cool your home as much as you do when you have single pane windows.
3. Noise insulation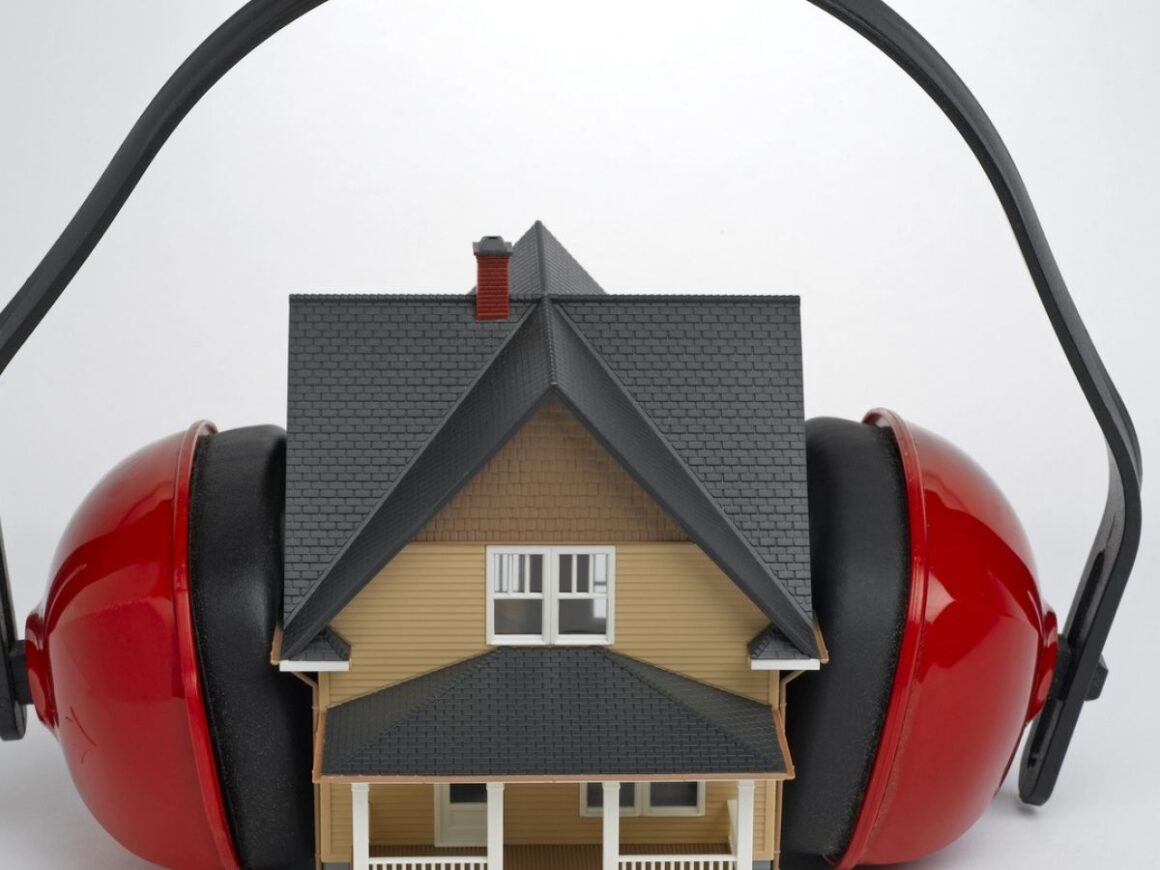 Noise can enter your home from outside sources such as traffic, construction work, parties, and others. Double pane windows provide a more substantial barrier between the inside of your house and the outside world. This extra security keeps unwelcome noise at bay. Noise pollution has the potential to negatively affect your sleep, productivity, and mood, and these dual pane windows can improve your health by reducing the amount of unpleasant noise in your home.
4. Assists you in saving energy expenses
You can lower your energy costs by using double pane windows to lessen your energy expenses. As per a study, energy costs might be lowered by up to 30% with dual pane windows. The double pane windows are more expensive to buy than single pane windows, but the savings in energy costs over time make this a worthwhile investment. You can see instant savings in your energy charges with high-quality double pane windows.
5. There is no need for storm windows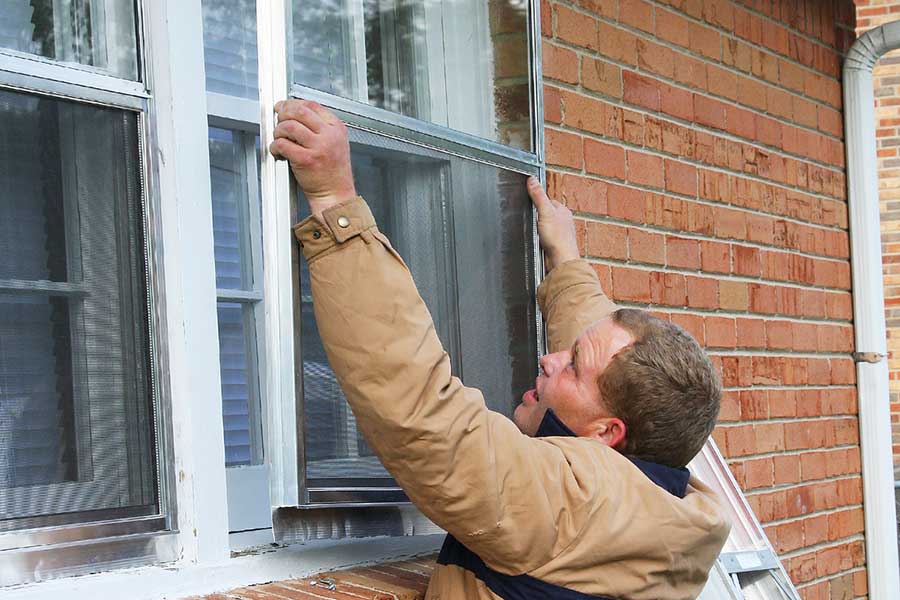 Storm windows are common in homes with single pane windows. Removing the storm windows in the spring and putting them back in the winter might be a tedious task. If your home has dual pane windows, storm windows are not necessary to give additional protection from the weather and harsh hot and cold temperatures. It is because double pane windows provide all the protection you need.
6. Decent option for the environment
If you want to keep your house more ecologically friendly, double pane windows are a preferable choice. In comparison to single pane windows, double pane windows have a favorable influence on the environment since they require less energy.
Consuming less energy means emitting fewer greenhouse gases into the atmosphere. Energy-efficient houses are also more appealing to homebuyers. When you make home renovations that improve energy efficiency, you may be eligible for tax advantages in a few regions.
7. Additional security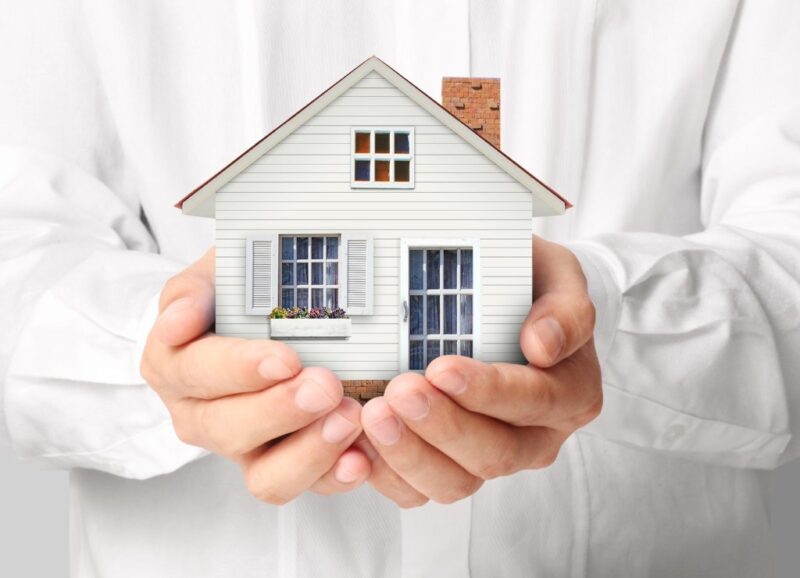 Double pane windows have a more extensive locking mechanism than single pane windows. Their tight seal deters thieves from damaging the construction to gain access to your home. double pane windows are also more durable and less likely to shatter when hit. With this type of window, your house is more safe.
By reflecting a large portion of the sun's rays, double glazing lessens the influence of UV light on home objects. Varied varieties of glass have different levels of solar protection. Since they are thicker than standard panes, low-E or laminated panes minimize the amount of heat and light that penetrates a room.
8. Available in a variety of designs and styles
Dual pane windows are obtainable in a variety of designs and styles and are just as appealing as single pane windows in terms of aesthetics. Double pane windows are available in several forms, including double hung, casement, and sliding windows. Several patio doors include double pane technology to maximize energy efficiency.
Whether you want to change the windows in your bedroom, kitchen, kid's room, or your entire house, dual pane windows will make every area in your house more beautiful. Pick a suitable design and style of dual pane windows for your home.
9. Long-term affordability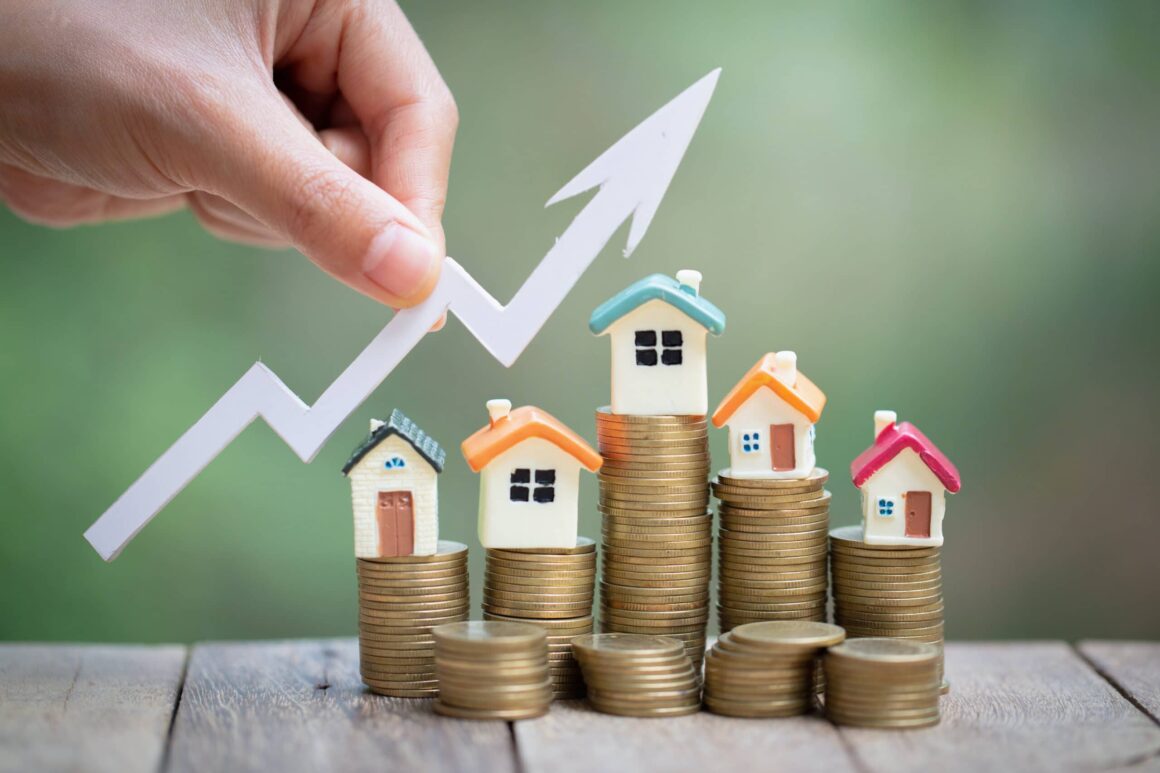 As of now, 118 million houses in the United States now have dual or triple pane windows. It includes approximately 60% of all residences in the United States, and it also means that 40% of those homes still use outdated window technology. Several individuals choose single pane windows because of the lower buying cost. However, dual pane windows will cost less in the long run than single pane models. They can also be cheap to install, as you can do it yourself! There are a number of companies that sell DIY uPVC windows straight to the consumer, rather than having to go through an installation company. You cut out the middleman and save money on labor.
10. Increases your home value
Double pane windows are a wise purchase for your home. You are adding a desirable feature for future home buyers by installing these windows. The advantages of double pane windows increase the value of your home. Buyers are often eager about your home's environmental impact and are ready to pay more for these amenities. Furthermore, new windows make it easy to sell your home.
Bottom Line
Compared to other types of windows, double pane windows offer more benefits to your home. They are energy efficient, reduce energy expenses, provide more security, add more appeal to your home, increase resale value, and save you money in the long run.