Plumbing is one home improvement aspect that is hard to do without the proper tools. Even long-time property owners can tell you that even if some plumbing repairs can be dealt with using some DIY techniques, it isn't always reliable and long-lasting.
Clogged drains and faucet replacements can be done instantly with a few household tools. But when it comes to more extensive plumbing repairs like Cured In Place Pipe (CIPP) lining, you can't simply do it with your house toolbox and some tutorials from the internet. That is because specific training, knowledge, and tools like a pipe liner gun for CIPP lining would be necessary to repair sewer lines.
What Is A Pipe Liner Gun?
A pipe liner gun, lining gun, or an inversion machine is an air inversion unit or equipment used to correctly and quickly insert the liner into the length of the sewer pipe. Without this piece of equipment, it will be impossible to line the pipes. It does this by using air to invert and push the liner into the pipes with air pressure.
There are different pipe liner guns; for instance, the bigger ones are for larger projects. The pipe liner gun is a smaller-sized inversion unit, great for 2"-12" diameter pipes.
Benefits Of A Pipe Liner Gun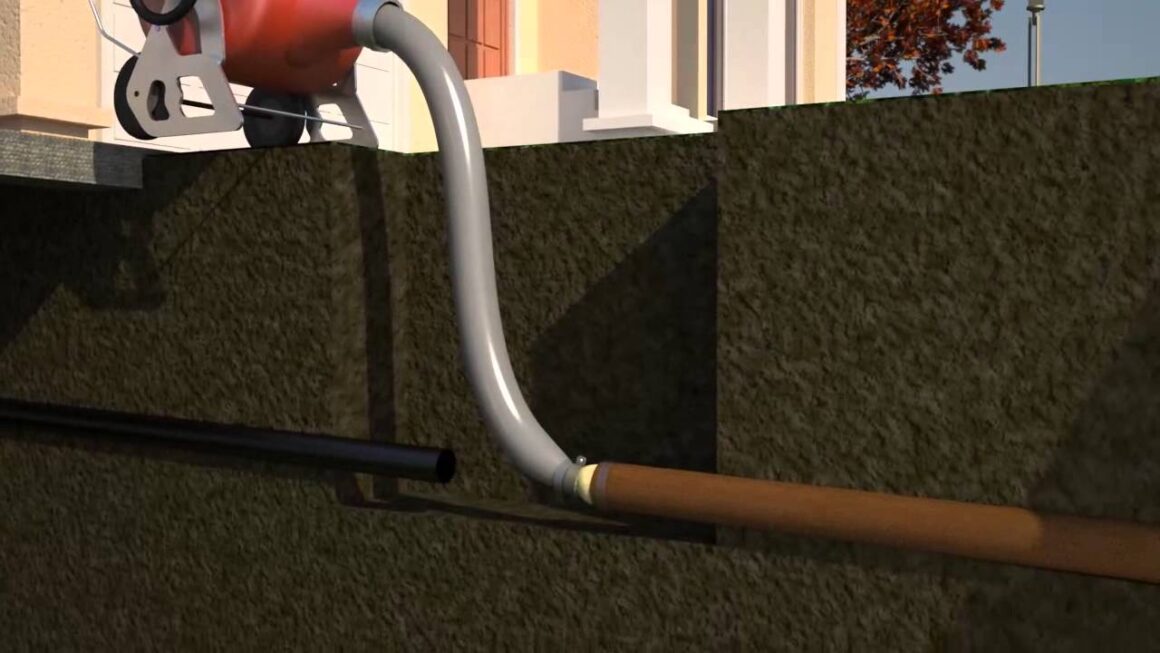 But you might be wondering how exactly a pipe liner gun can benefit the CIPP lining process. To explain further, here are the five advantages of using a pipe liner gun.
It Makes It Possible To Do Trenchless Repairs
The first and most notable benefit is that it makes it possible to do trenchless repairs. Before anything else, it's essential to understand what trenchless repairs are and why digging a trench isn't an ideal or necessary step.
Digging a trench to get to the pipes is an intrusive process since it's destructive and causes a disturbance to people. Moreover, it takes a longer time to do, mainly if you include having to repair the damage done. On top of this, it can also get expensive, especially if you're jackhammering a paved road or a landscaped lawn.
Besides, if there's an option not to dig a trench, it makes little sense to go through that ordeal. A pipe liner gun makes it possible to get the liner through hard-to-reach parts of sewer pipes. This way, there's no need to dig and access the length of the line or specific parts of the damaged pipe.
It Comes In A More Portable Size
The first most notable benefit to a pipe liner gun is its size. It's a small piece of equipment that you can take to different locations. So, if you're a small plumbing business, you don't have to worry about difficulties in transporting your inversion equipment and other plumbing tools.
At the same time, it doesn't require huge storage space, so you won't have to worry about where you could store it in comparison to larger inversion equipment that can take up a lot of space in the office, your shed, or basement, or garage.
It Helps Make The Process Quicker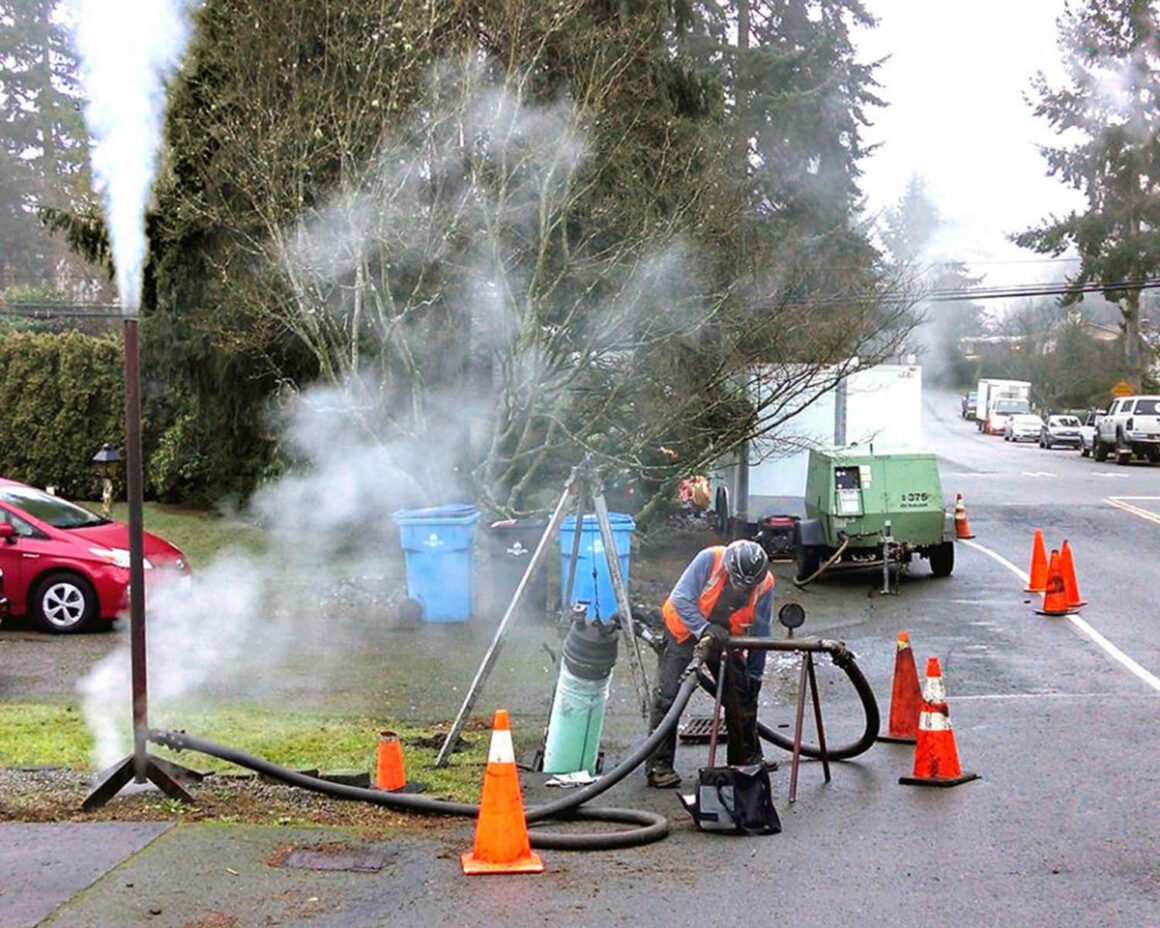 Saving time is essential for everyone, so it's helpful to look for tools and methods that can do this. A pipe lining gun can help quicken the process of repairing sewer pipes. That is because it makes it possible to reduce the steps of sewer pipe repairs so that the entire process can be finished in a few hours.
It's More Practical And Efficient For Plumbers And Customers
Being quick and more affordable than sewer pipe replacements, using a pipe liner gun is practical for plumbing businesses and customers alike. For example, plumbers can finish the repairs for a client in half a day, so they could free up the other half of their day to take another customer. This way, it can help them earn more and make their business more successful. Moreover, it's a single piece of equipment that can be used on pipes of various sizes.
And for customers, it's quick, reliable, and less destructive, which are all attractive to property owners. So, whether you're doing certain sewer repairs for installing a kitchen, repairing old home pipes, or fixing sewer pipes impacted by roots, a pipe liner gun will be a great help.
It's Safe To Use
Plumbers tend to go through hazardous situations to repair and install plumbing. When it comes to sewer lines, it can get dangerous to use digging tools and replace an entire pipe. Repairing sewer lines with equipment like an inversion unit safely is ideal compared to entirely replacing a sewer pipe.
The air pressure from the inversion guns isn't too strong, so you don't have to worry about even inserting your hand as you feed the liner through. But just because it's safe doesn't mean that it's not powerful enough to do the job. The lining can be properly pushed and stretched throughout the lines.
Conclusion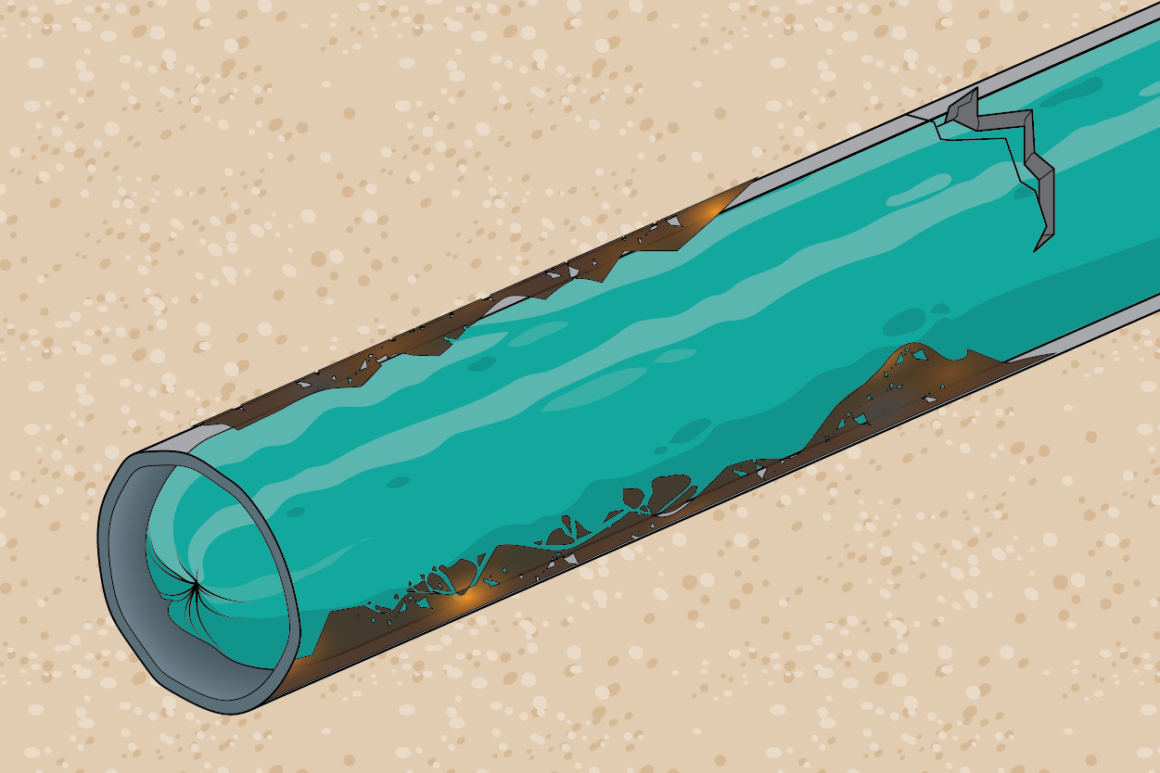 CIPP lining will require all kinds of tools and equipment, including a pipelining gun. With this portable tool, it's possible to push a liner through your sewer lines without digging a trench. Because of this, the repairs can be quicker and easier, so it's practical for both plumbers and homeowners alike.