Bathrooms can be a surprisingly unappealing space. Oftentimes, they're dirty and in need of some serious renovation. Unfortunately, a lot of people don't have the money or time to do all of that work themselves. If you're one of those people, don't worry—there are easy ways to make your bathroom look more luxurious without breaking the bank or hiring a contractor. In this article, we will explore a few of these tips. From replacing missing tiles to sprucing up the bathtub with some new accessories, there are plenty of small investments you can make to make your bathroom look glamorous and modern without doing too much work yourself.
How to Make Your Bathroom Look More Luxurious?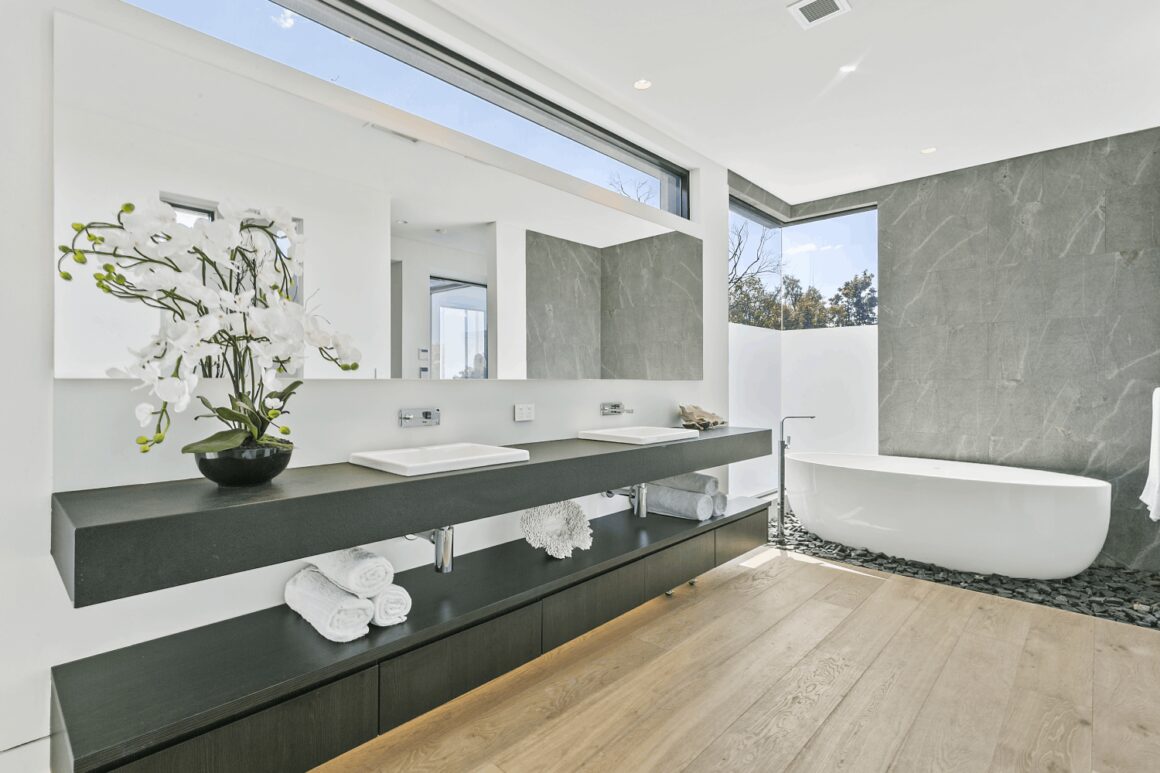 If you're looking to make your bathroom look more luxurious, there are a few easy ways to do it. One is to add a colorful tile floor. Not only will this make the room look prettier, but it will also add some style and character. Another way to make your bathroom look more luxurious is to install high-quality shower heads and accessories. By doing this, you'll be able to enjoy a luxurious shower experience every time you use the bathroom. To top things off, adding a luxury toilet might just make the room feel complete. When it comes to making your bathroom look more luxurious, there are endless possibilities. If you want to add a little extra flair, go for it!
Here are four easy ways to add a touch of luxury:
Add a Jacuzzi tub or shower. Jacuzzi tubs or luxury shower cabins are an invigorating way to end your shower experience. Not only will you feel refreshed and revitalized, but you will also have the added pleasure of enjoying a bubbly bathtub or luxurious shower.
Install glass walls or windows. This simple addition allows you to enjoy the outdoors while taking a shower. Not only is this extra luxurious, but it also adds beauty and sunlight into your bathroom.
Add candles and/or fountains. Aromatherapy is often used to enhance bathroom experiences, and adding candles and/or fountains can do the same for your shower cabin. Not only does this make your space more inviting, but it can also help you relax after a long day.
Install heated floors or walls. Heating up your floor or wall adds warmth and comfort to your bathing experience – perfect for those cold winter showers!
Decorate With Bathroom Accessories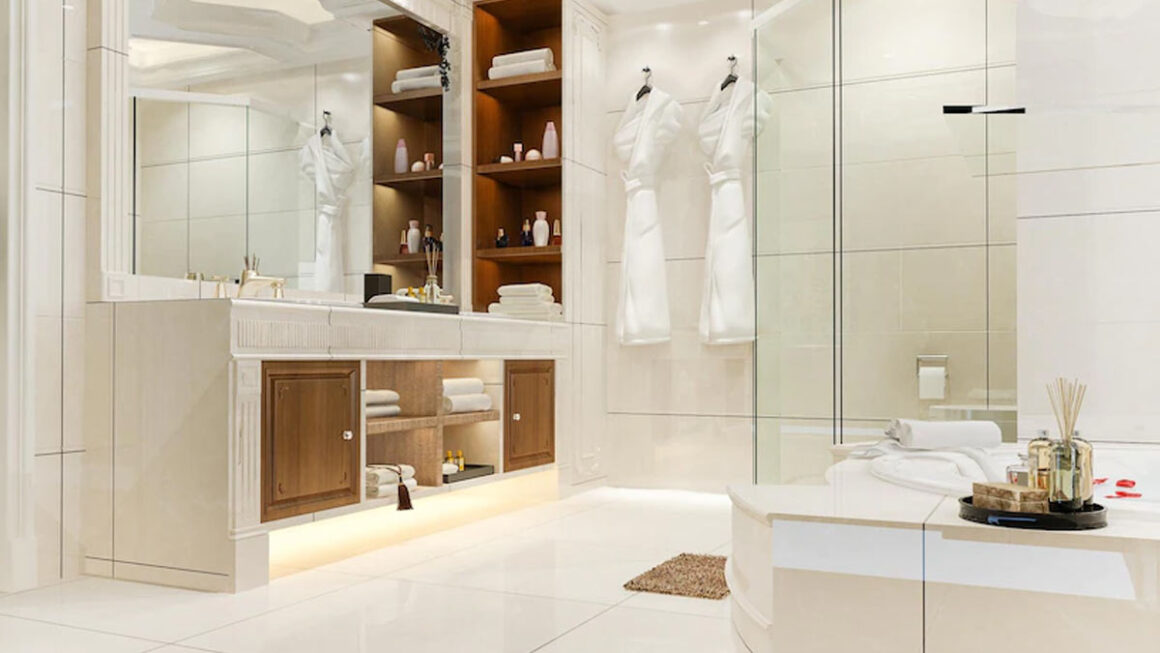 Adding luxurious touches to your bathroom can be as easy as adding a few accessories. Here are some ideas to get you started:
– Add a bath mat or rug. Not only will this add comfort, but it'll also help to reduce water damage on tile floors.
– Choose a beautiful towel rail. This simple addition can make a huge impact in terms of style and aesthetics. Plus, it'll give you plenty of space to store your towels neatly.
– Invest in luxurious toiletry items. A set of fine-quality soap and shampoo bars, for example, will make your bathroom feel like a spa room. And if you have a hard time parting with your liquid lipstick or mascara, consider investing in an elegant makeup vanity table.
– Install beautiful flooring tiles or mosaics. These decorative items can turn any bathroom into an oasis of luxury. Plus, they're comparatively affordable and easy to install – so don't be afraid to experiment!
Conclusion
When it comes to your bathroom, do not be afraid to inject a little bit of luxury into the space. There are plenty of easy ways to achieve this without breaking the bank. Try out some of these tips and see how they can transform your bathroom into something special. From adding a few luxurious touches to your toiletry bag to using uncommon but beautiful bathroom tiles, there are lots of ways you can add a touch of luxury to your bathroom without spending a fortune. So, what are you waiting for? Start beautifying your bathroom today!