Moving to a new home can be an exciting time, but it can also be a source of stress and anxiety. When you're planning a long-distance move, the stakes are even higher.
Moving from one coast to another can be an especially daunting task, but with some careful planning and preparation, you can make the transition as smooth as possible. In this article, we'll share essential tips to help you prepare for your coast-to-coast move.
Plan Your Move Ahead of Time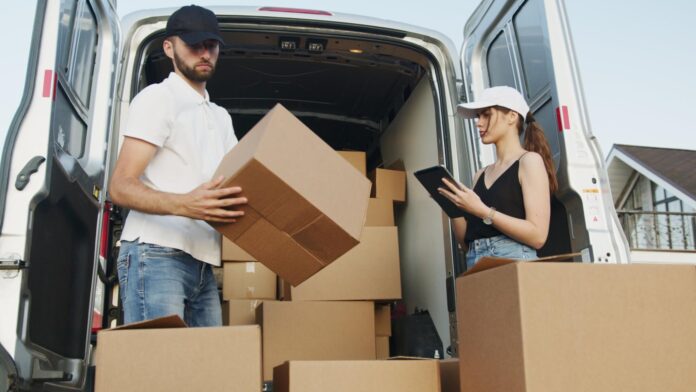 One of the most important things you can do to ensure a successful long-distance move is to plan ahead. You should start planning several weeks or even months before the move. This will give you plenty of time to research moving companies, gather estimates, and make all the necessary arrangements. Some of the things you'll need to consider include:
The timing of your move
Your budget
Your moving timeline
The size and weight of your belongings
The distance of your move
The type of moving services you need
This will give you enough time to research moving companies, find a new home, and prepare for the move.
Create a Moving Checklist To Help You
A moving checklist is a comprehensive list of tasks that need to be completed before, during, and after your move. The first step in creating a moving checklist is to make a list of all the tasks you need to complete.
Start with the big picture items, such as hiring a moving company and decluttering your home, and then break those tasks down into smaller, more manageable steps.
You will need to include your entire moving process – starting from researching companies and getting estimates, through decluttering and packing, to taking care of utilities and unpacking in your new home.
Once you have a list of all the tasks you need to complete, assign deadlines for each task. This will help you stay on track and ensure that you have enough time to complete everything before your move. Be realistic with your deadlines and give yourself some extra time in case unexpected issues arise.
As you make progress on your moving checklist, be sure to update it regularly. This will help you stay organized and ensure that you don't overlook any tasks. It's also a good idea to review your checklist periodically to make sure you're on track and to make any necessary adjustments.
Research Moving Companies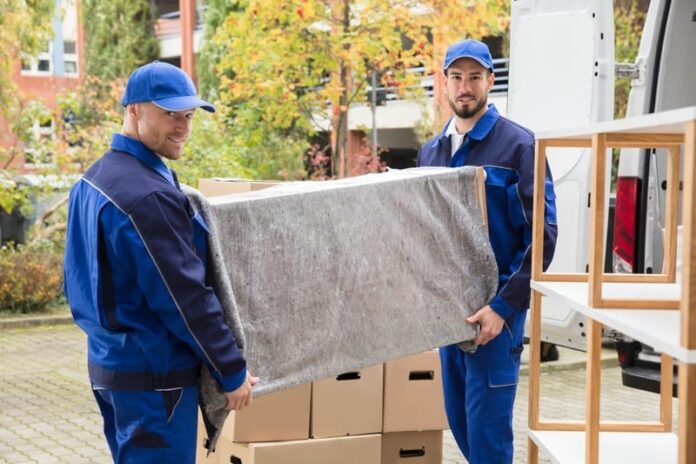 Once you have a rough idea of your timeline and budget, it's time to start researching moving companies. Be sure to get estimates from at least three different companies.
Look for a company with a good reputation and experience with long-distance moves. Check online reviews and ask for references from past customers and make sure that the company is licensed and insured.
Declutter Your Home
Moving is the perfect opportunity to declutter your home and get rid of anything you don't need or want. Long-distance moves can be expensive, so it's important to minimize the amount of stuff you're taking with you. Getting rid of belongings can help you save money on your move by reducing the size and weight of your shipment.
Go through your belongings and get rid of anything you don't need or haven't used in a while. Sort everything you found into three piles: keep, donate, and discard. Donate items that are still in good condition to a local charity, and discard anything that is broken or no longer useful.
Pack Your Belongings Carefully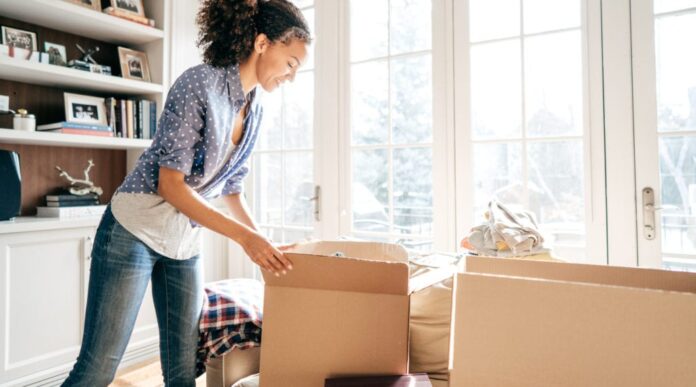 Packing is one of the most time-consuming parts of the moving process, but it's also one of the most important. And proper packing is important to ensure that your belongings arrive at your new home safely. You want to make sure that your belongings are packed safely and securely to prevent damage during transport.
Here are some tips to help you pack your belongings:
Use high-quality packing materials, such as sturdy boxes, packing tape, and bubble wrap.
Label each box with its contents and the room it belongs in.
Pack heavy items in small boxes and lighter items in larger boxes.
Use packing paper or bubble wrap to fill any empty spaces in the boxes and prevent items from shifting during transport.
Pack fragile items separately and mark them as fragile.
Take Care of Your Valuables
Some items, such as family heirlooms, jewelry, and important documents, are too valuable to pack with the rest of your belongings. Make sure to set these items aside and take them with you in your car or ship them separately with a reputable shipping company.
Prepare Your New Home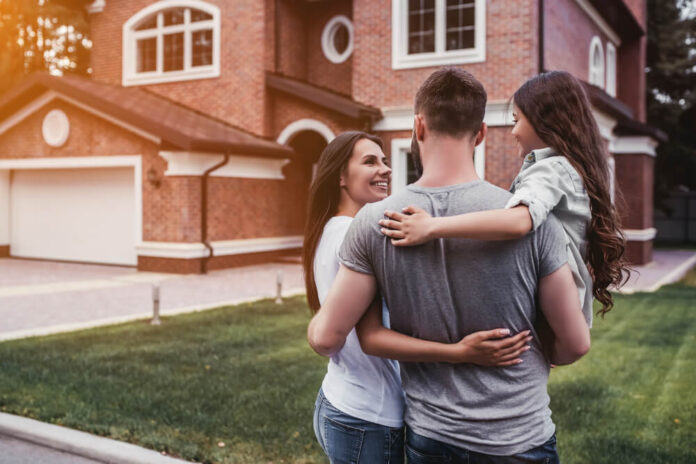 Before moving into your new home, it's important to clean your new home thoroughly. Even if the previous owners cleaned the home, it's always a good idea to give it a deep clean to make sure it's spotless.
Start by wiping down all surfaces, including countertops, cabinets, and appliances. Dust and vacuum all floors, and wipe down all windows and mirrors. You might also consider hiring a professional cleaning service to do the job for you.
For added security, consider installing new locks on your doors and windows. This will give you peace of mind knowing that you're the only one with access to your home. If you're renting, check with your landlord to see if they're responsible for installing new locks.
Check Your Utilities Are Operational
Check that all the utilities and services are working properly, especially water, gas, electricity, and internet. You might also need to set up new accounts or transfer existing ones to your new address. Don't forget to update your address with the post office and any other important institutions, such as your bank and insurance company.
Get Help if You Need It
Moving can be a lot of work, so don't be afraid to ask for help if you need it. Enlist the help of friends and family members to help you pack and move your belongings. You might also consider hiring a professional packing and moving service to help you with the process.