Transforming your kitchen into a showstopper might seem like an impossible task, but with the right steps, it's not overly complicated.
Following the Steps: Following the Process from Beginning to End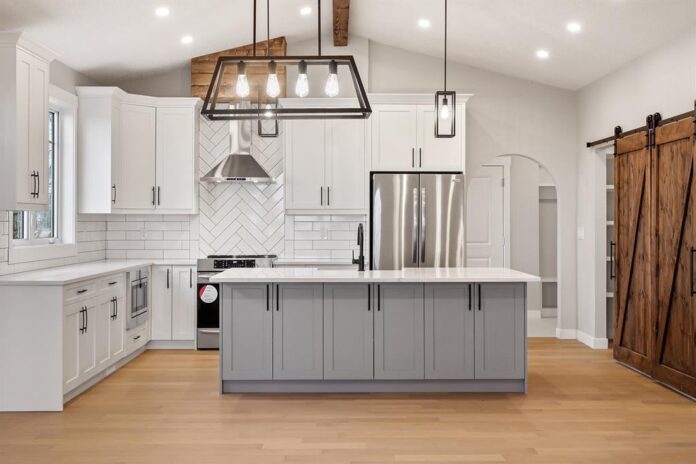 Whether you are remodeling your kitchen from scratch, or just looking to add a few tweaks to update your space, you'll need to know what steps to take.
Contact a kitchen remodel contractor who has a good reputation locally, who is insured and bonded.
The following outline will help you get started.
1. Establish Your Priorities
The first step is to establish your priorities. What is it that you want to achieve with the transformation?
Are you looking for a contemporary look?
Or, maybe you're thinking about a rustic, farmhouse style.
Perhaps you're looking to make your kitchen more functional, or to open up the space and make it feel larger.
Knowing your goals will help get you through the process.
2. Determine Your Budget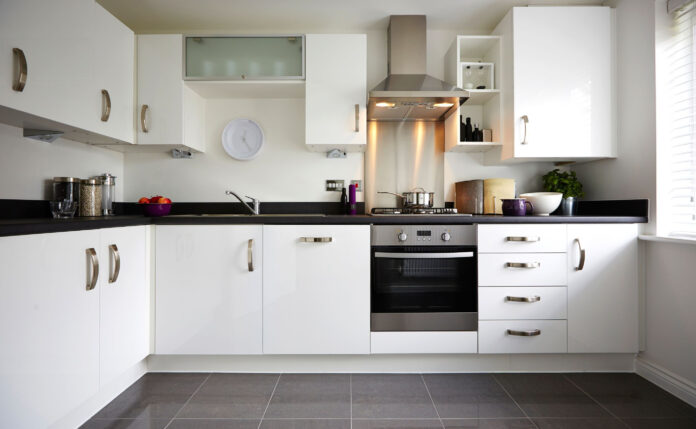 The next step is to create a budget. This is often the most difficult part of any kitchen renovation.
Therefore, you need to determine how much you are willing to invest in the project. Take into consideration the cost of materials, labor, and any appliances or fixtures you may need to buy.
It's important to be realistic, and to remember that you can always adjust the budget as needed.
3. Sort Out the Details
Once you have a budget in place, it's time to sort out the details. Decide on a layout and design that suits your needs, taking into account the amount of space you're revamping.
Think about what type of countertop you'd like, the type of cabinets you want to install, and any additional features that you'd like to incorporate.
If you are working with a limited budget, consider ways to save money, such as repurposing old furniture or appliances, or opting for a cheaper countertop material.
4. Shop for Materials and Appliances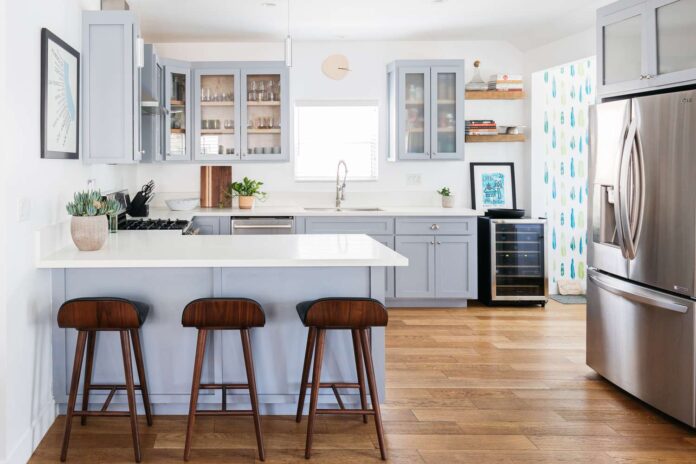 Once your design is finalized, it's time to start shopping for materials and appliances. Take the time to research your options and shop around to get the best deals.
Look for high quality materials that will last and fit within your budget. When it comes to appliances, research brands and read reviews to make sure you are getting the best value for your money.
5. Install the Appliances and Fixtures
Installation is the next step. Unless you are skilled in carpentry and plumbing, you should hire a professional to help with the installation process.
Again, it's important to get references and do your research to make sure you are hiring an experienced and reliable contractor.
Use the services of a kitchen designer to help you with the layout and design.
6. Accessorize and Decorate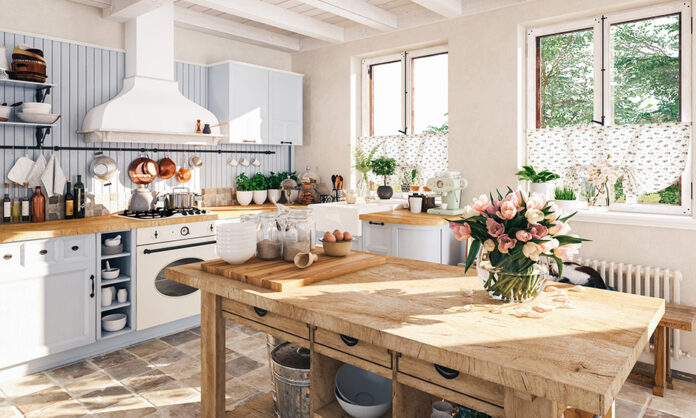 The final step is to accessorize and decorate the space. Once the kitchen is complete, you can start having fun with the accessories.
Add a colorful backsplash and some interesting lighting fixtures. Complement the decor with pot holders and dish towels, plants and pictures.
Take time to add these personal touches to make your kitchen feel like a home – a gathering place for friends and family.
Final Thoughts
Transforming your kitchen doesn't have to be a difficult or overwhelming process. By following the above steps, you'll ensure a successful outcome.
Establishing your goals and budget, sorting out the details, shopping for materials and appliances, hiring a contractor, and accessorizing the space are all key steps in realizing your dream kitchen remodel.
So, what are you waiting for? Create a space that is both functional and stylish. Shoot for the stars – contact a contractor today!