Would you like to apply for Polish citizenship? Before you lodge a motion in the appropriate institution you have to fulfill several conditions and prove your ancestry. Eligibility for confirmation of Polish citizenship concerns the ones who have Polish ancestors. If you are still not sure about your descent, stay with us for a moment. We will make the process less complicated for you and your family.
Polish citizenship by descent – who is eligible for it?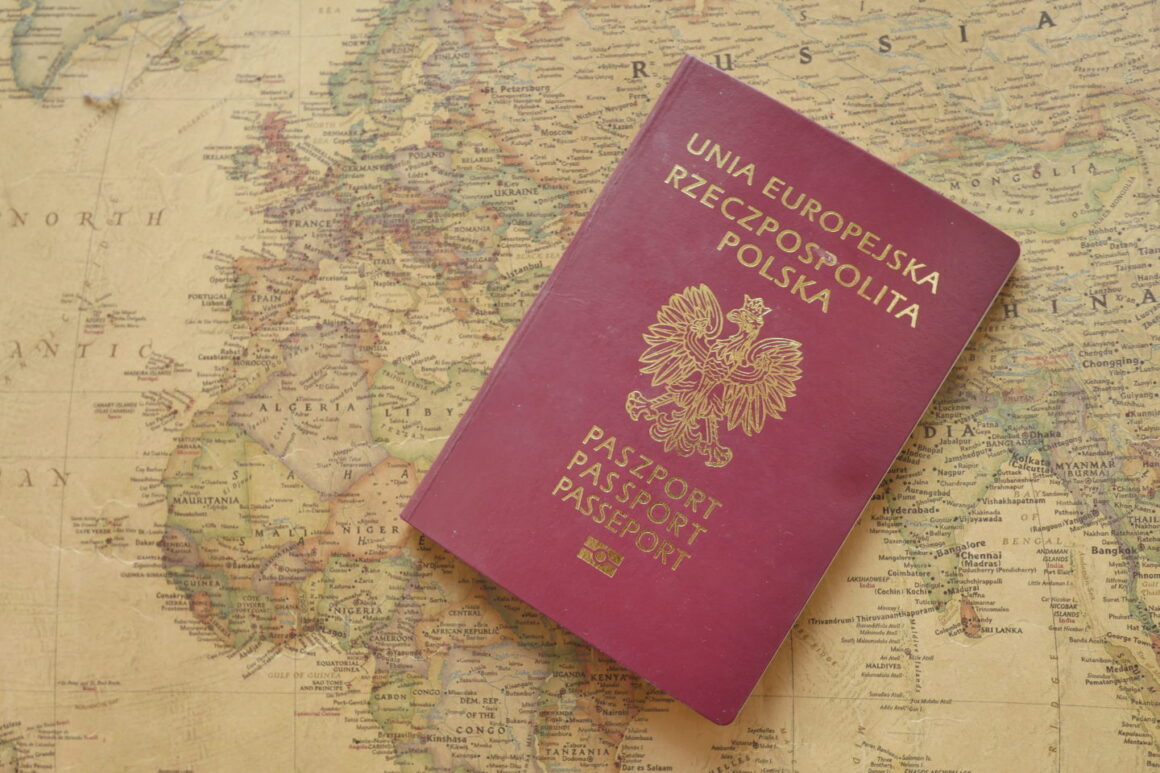 Being able to call yourself a full-fledged Polish citizen makes you a European citizen too. It means you can travel around Europe without any visa restrictions, work in the EU countries and study for free at many universities. Holding dual citizenship brings a lot of benefits, doesn't it? What's interesting, your family members get the same rights as you regardless of whether they hold the same citizenship or not.
After the Polish citizenship application process has been successfully completed, you can also pass it to your kids via the right of blood. Before that happens, you must meet several conditions and prove that you are eligible for becoming a Polish citizen.
There are a few ways to do it! If one of your ancestors was born in Poland or the former territories of Poland and resided there till the 1920s, there is a huge chance they were Polish citizens. What does it really mean? You are probably a Polish citizen too! There is nothing left to do but check if you qualify for Polish citizenship by descent. How to do it and where to look for help?
How to prove Polish ancestry?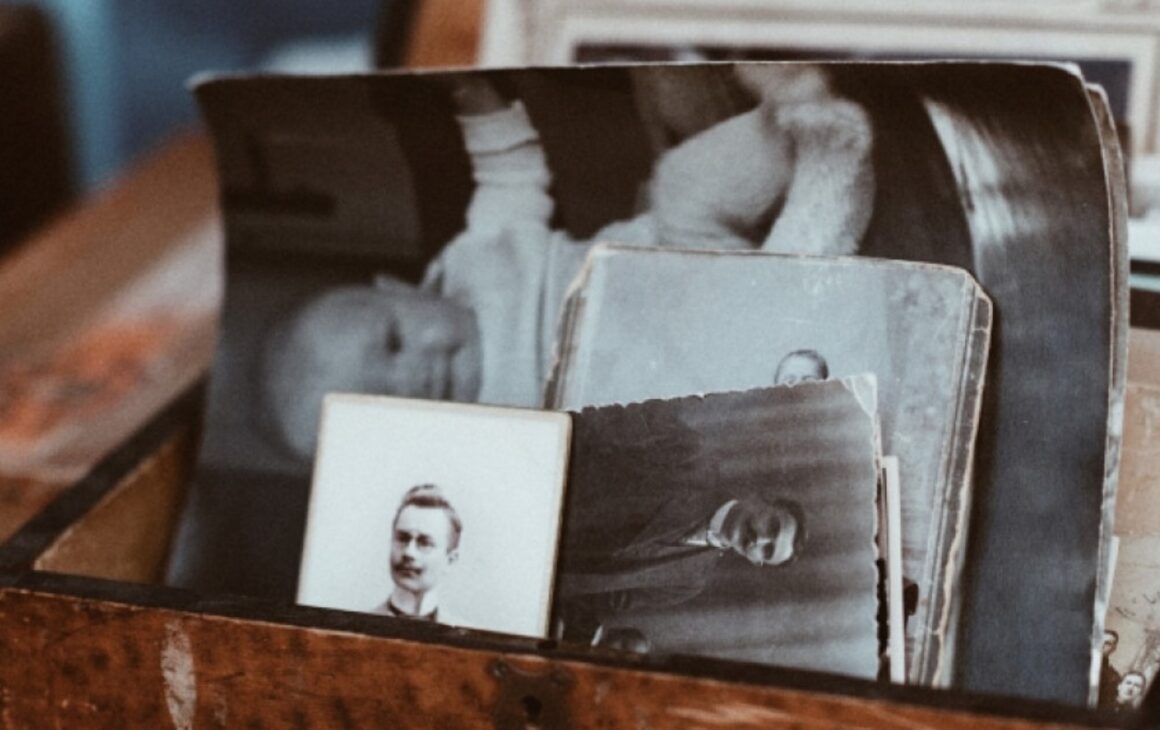 The best solution is to get help from Polish Citizenship Experts who will make the process less difficult. Based on a list of required questions about your family members and all the needed documents you have they will do the research on your behalf. The more details you have about your Polish roots and emigration history, the better for you and the whole Polish citizenship confirmation process.
It is important to know that the fact your ancestors were born in Poland is not enough to confirm your citizenship. The Polish citizenship confirmation process is strictly regulated by law. The expert will verify sent copies of documents and conduct research within archives or registry offices in Poland and not only so you can be sure your ancestors' citizenship was not lost on the way. It may take more or less time depending on many various factors.
If you have any records proving your ancestors' origin, that's great! If you do not, do not worry at all. The Polish Citizenship Experts will assist with the process so you can enjoy all those advantages coming along with holding dual citizenship.
Check Polish citizenship by descent on fivetoeurope.com.
Eligibility for Polish citizenship – what's next?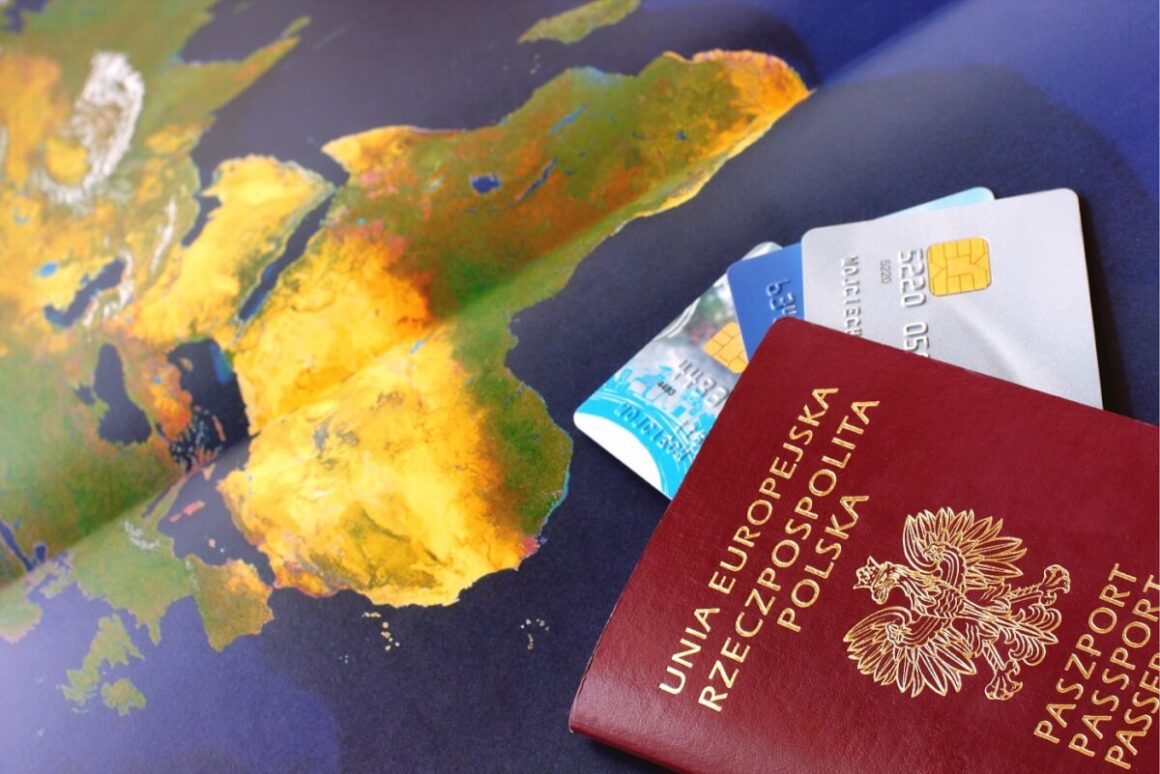 We are often asked 'What should I do next if I qualify for Polish citizenship?' After the research comes successfully to an end, there is nothing left to do but lodge an application in the Consulate General of the Republic of Poland. How to do it properly?
First of all, you have to complete the needed documentation including the application and valid documents proving your identity and ancestry. All document have to be translated to Polish. Once you have done this step, you should submit your Polish citizenship application to the Polish Consulate. If you have decided to lodge a motion in the Consulate General, it also requires a fee.
You can also continue to use Polish Citizenship Experts who will prepare your application and conduct the process on your behalf directly before the Polish authorities. Then, all you will have to do is to complete the documents according to the prepared list and simply wait for the decision on confirmation of your Polish citizenship.
When it happens, you will be able to enjoy the benefits and apply for a Polish passport. Believe us, it is worth waiting for!