Your bedroom should be a place where you want to spend time. It should give you a feeling of peace and comfort, and even when times get tough, it should be a room where you can refresh your spirit and relax your body. Knowing where to buy comfortable bedding such as a firm mattress, warm blankets, and a memory foam pillow in Canada is necessary to creating a cozy bed, but it takes more than that to create a true sanctuary.  Here are some other ideas to help you get the in-home refuge you deserve.
Repaint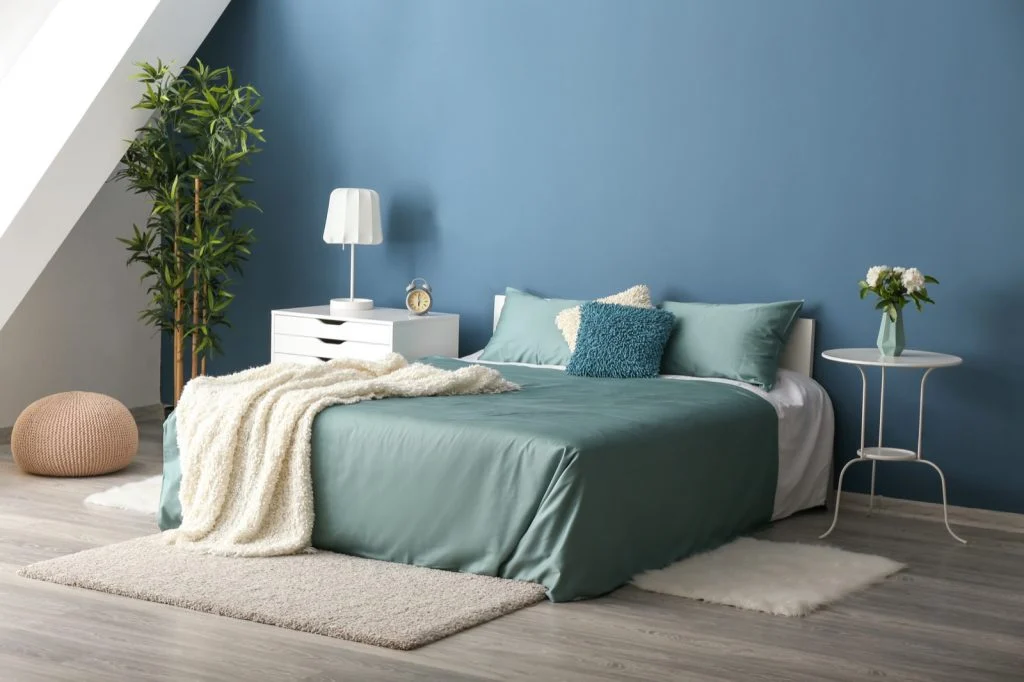 The colors you choose for your bedroom are critical to the way it feels and the way it makes you feel. Wall color has a significant impact on your overall sense of well-being, so depending on how you want to feel in your bedroom, choose colors that inspire that feeling. For instance, neutral colors like beiges and cool tones like light blues tend to create a calm and relaxed space. But, bright yellows, pinks, or blues will make the space feel energetic and possibly over-stimulating.
Dark colors like gray and black can create a cocoon-type feeling, which will be cozy and warm. You'll probably want to avoid stark white because that can feel harsh and institutional, both of which go against the idea of a sanctuary. In general, neutral, cool, and dark colors are the best choices for a bedroom sanctuary, but lighter shades of bright colors might make you feel happy and content, so don't rule those out entirely.
Choose Your Bed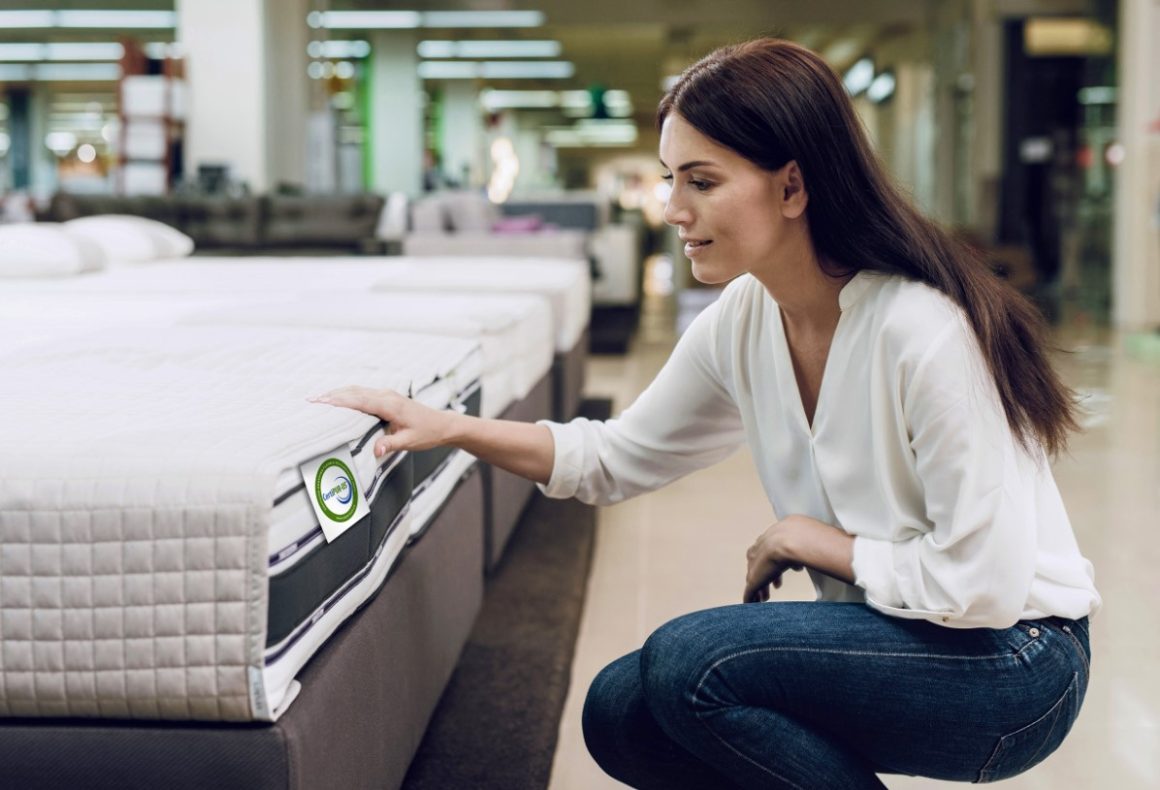 Your bed will probably be the centerpiece of your bedroom, so you'll want to choose it carefully. Ensure it is the right size for the room and for the amount of space you and your partner need while sleeping. Sometimes, this can be a chore because you might want a bigger bed than the space can accommodate. Try to leave at least three feet between the bed and walls or large furniture pieces.
Do not skimp on your mattress and bedding. Remember that you will spend significant time in your bed, so find the mattress that is comfortable for your body type and sleep position so you can fall into bed and get a good night's sleep. Pillows are critical as well, so budget for a good one.
Include Storage
There is nothing worse for your mental state than a cluttered bedroom. You don't want to spend your time in your sanctuary clearing clutter or staring at it instead of reading, sleeping, or just dreaming. For this reason, make storage a priority. You should be able to put all your clothes away so they are unseen from where you sit or sleep in your room.  Choose roomy nightstands, dressers with lots of drawers, and even under-bed storage options to make sure everything has a home.
Try Wall Lights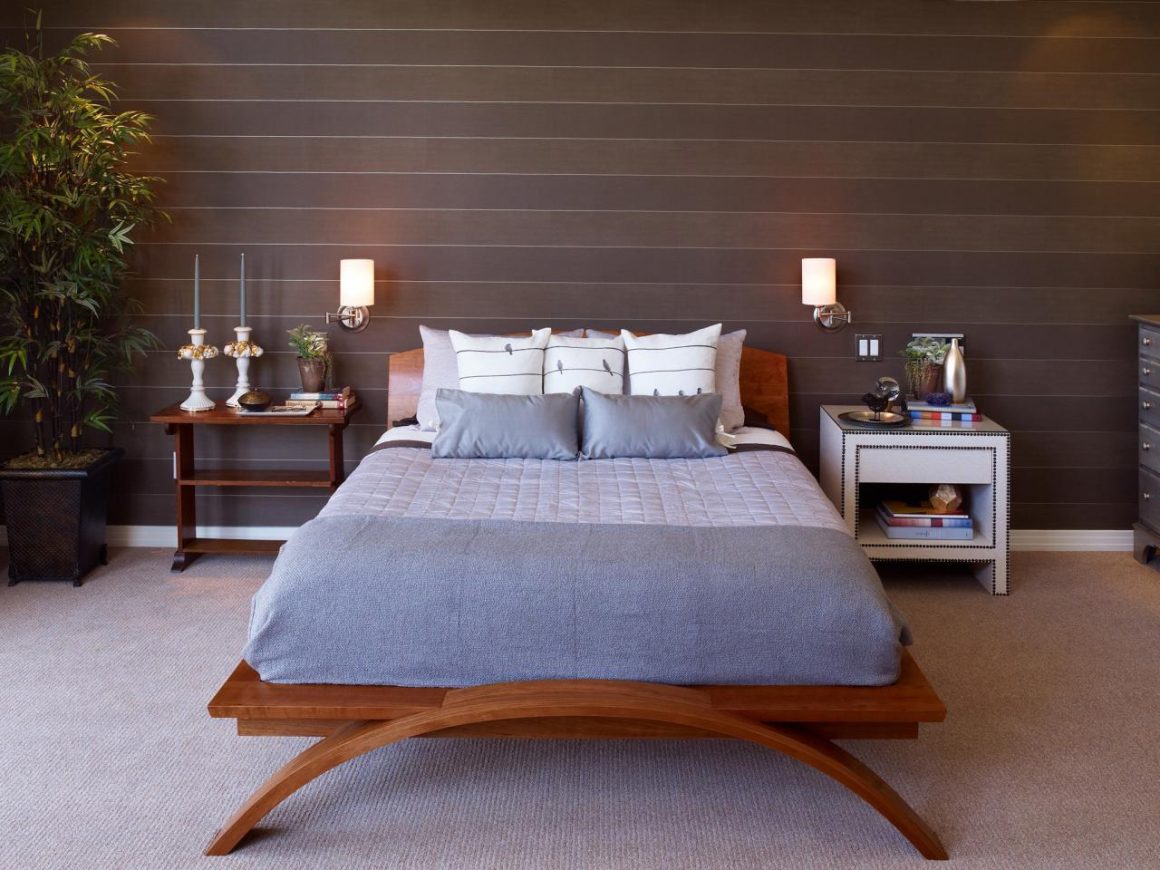 Wall lights, or sconces, take up less room than lamps and give a space a romantic, soft appearance that you can't get from an overhead light. They should also be placed on a dimmer switch so you can adjust the lighting based on what you need at any given time.
If you work with experts that offer home renovation dubai, they will be able to share a ton of options when it comes to wall lights. You don't want to do something that will be too over the top. You want it to be subtle and aesthetic, but at the same time functional enough so that you have lights in the bedroom. Social media is a great way to get some inspiration.
Conclusion
In the end, you want your bedroom to be your safe space, but you don't want it to feel overwhelming. Aim for simplicity and minimalism to allow yourself to really be able to relax whenever you need a time out from the rest of the world.