Inviting technology into your home can upgrade your home a lot and make your everyday life much easier. Tech has improved a lot in past years, both in innovation and in price. This means that you can optimize and modernize your home at a relatively low cost.
Safety
Feeling safe in your own home is very important. You can improve the safety of your house in several ways. One is installing a camera at your front door. Most people use this as an insurance against people who steal packages on other people's front porches. Having a recording of the event helps you prove that you didn't lose the package yourself, which can help you get your money back.
Other safety measures include installing digital locks, which can be locked and unlocked via an app on your phone. Most gadgets can give you status updates, data, and can be controlled on an app, which lets you gather your safety information in one place.
A virtual assistant
One of the more popular gadgets for your home is Alexa. Alexa is first of all a speaker, but she is much more. Alexa is a product developed by Amazon that features an intelligent assistant that can help you a lot in your everyday life. Imagine you have both hands occupied kneading your bread or marinating chicken, and you want to listen to some music. Normally, you would have to wash your hands and do it yourself. But with an Alexa assistant, you can ask her to start, pause and turn the volume up or down for you.
Bedroom gadgets
The bedroom is a room that we use for many different things. Especially for people who live in smaller apartments, where they spend a lot of time in their bed. This makes it important to customize the bedroom so it fits what you're doing. This is both the place where we relax, sleep, and get ready for the day. The bedroom is also the place where we spend quality time with our partner. Introducing gadgets to this part of our life can be a really fun and exciting experience. Try exploring each other's fantasies, for example with a satisfyer vibrator.
To get in the mood before bedtime, when waking up, or whenever you want to, you can work with the lighting in your bedroom. Most people will want great lighting for when they are getting ready but prefer less light under the sheets. This can be done by installing lights that can be dimmed, or light in different colors. This does require that your light bulbs and lamps are able to be turned on and off by a device, which means this doesn't come in as the cheapest solution. Hands free use of the light in your house is really cool though, so you can start with one room at a time.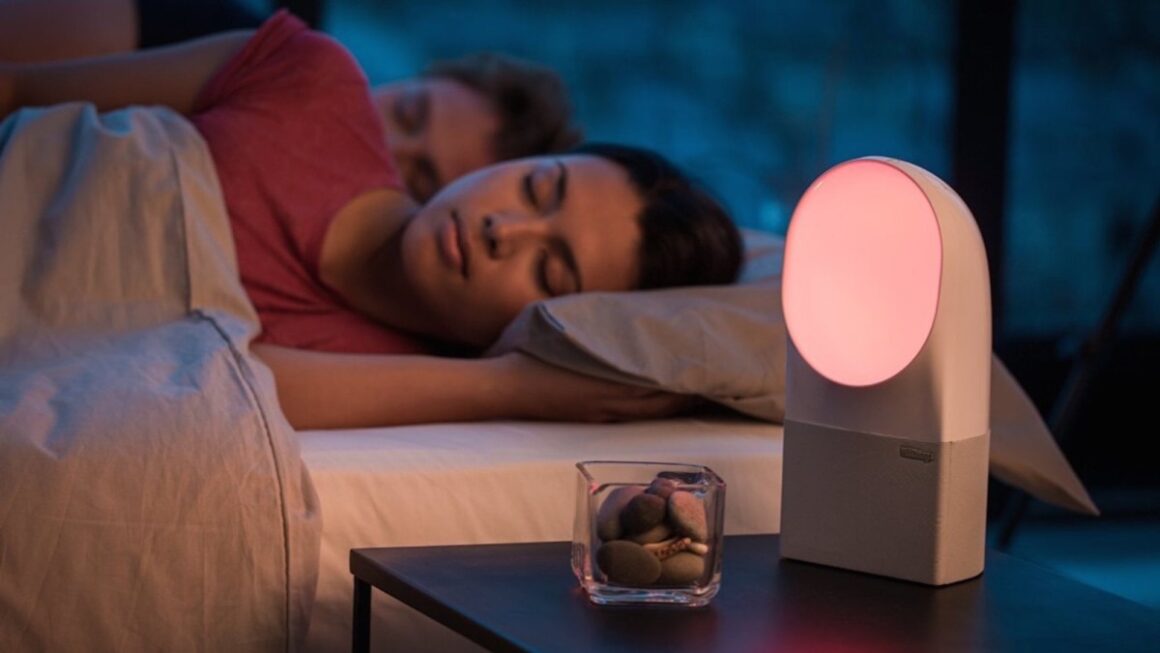 An Alexa voice assistant can help you by setting up voice commands that set the mood. Or if you prefer to keep Alexa out of the sheets, you can dim your lights in the app. Most of these customizable lightbulbs are also able to light in different colors.