Designing your dream home is a daunting task, but with the right tips, it can be easy. In this blog post, we'll share some of the best interior design tips that will help you create a space that reflects your personality and meets your needs. From furnishing to colors and more, we'll cover everything you need to know in order to make your dream home a reality.
Define Your Dream Home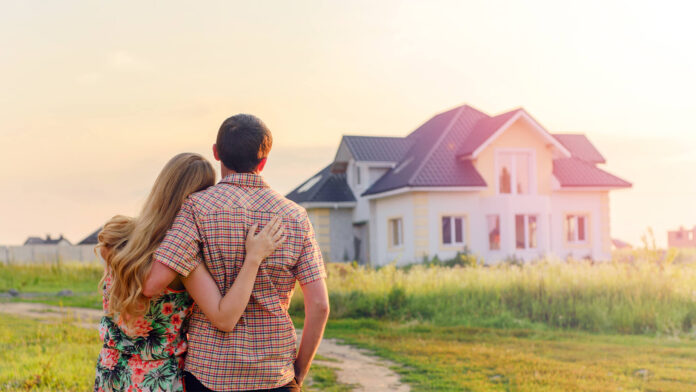 If you have ever dreamed of living in a perfect home with all the amenities, then you are not alone. Many people dream of having their own home with a comfortable and spacious living space. Whether you are just starting out in your life or you have been married for many years, there is no wrong time to start planning for your dream home. Here are 5 interior design tips to help you create your perfect dream home:
Start by taking into consideration what type of personality you want your home to reflect. Do you want it to be cozy and inviting or do you want it to be grand and spacious?
Decide on what kind of layout best suits your needs. Do you want an open floor plan or do you prefer more enclosed spaces?
Consider the amount of natural light that will be entering your house through windows and doors. You may also want to consider adding skylights or sunburst glass panels to increase brightness and energy flow throughout the house.
Choose furnishings that will harmonize with the rest of the décor in your home. Look for indoor furniture pieces that are classic but contemporary at the same time.
Plan for entertaining by creating areas within your home that can be used for dining, relaxation or work space – whichever suits your needs!
Decide What Type of Design You Want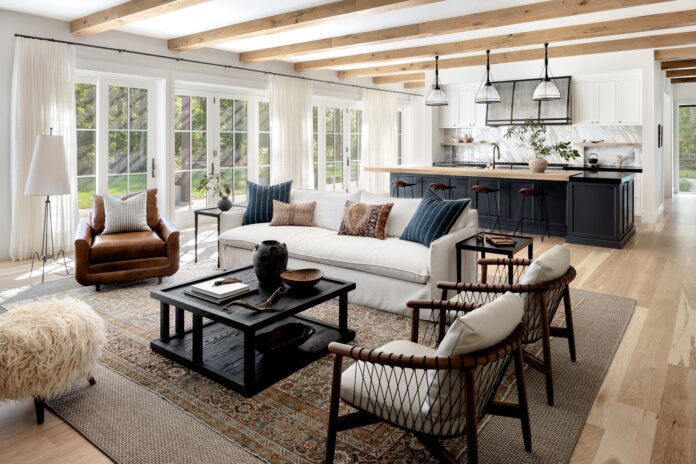 Designing a home is an investment, and it's important to choose the right type of design for you. If you're starting from scratch, here are some tips for choosing between different types of interior design:
Traditional interior design:
This type of design will give your home a classic look with a modern twist. You'll likely need to consult with several different interior designers to find one that fits your style and needs.
Contemporary interior design:
This type of design is typically more modern and sleeker than traditional interior designs. You may be able to find a designer who works specifically with this type of style, or you can check out various online directories to find someone who fits your needs.
Art Deco interior design: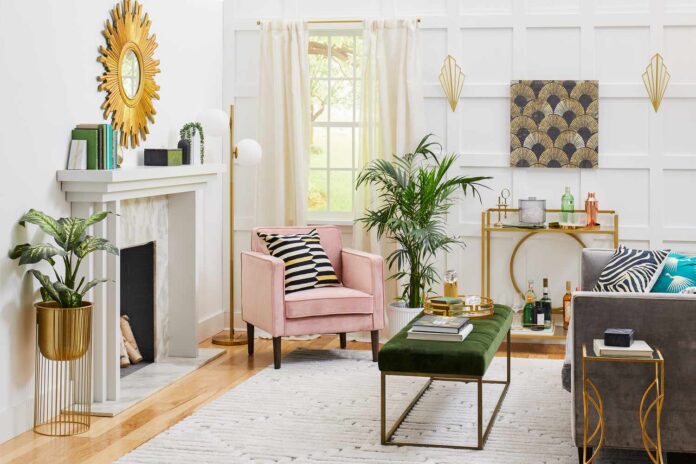 This type of designer specializes in creating designs inspired by 1920s and 1930s Art Deco era. You may have to search for someone who specializes in this style; alternatively, you could look for online directories that list Art Deco designers.
Remember, when it comes to choosing furniture and accessories for your dream home, it's important to take into account both the style and function of each piece. With a little creativity and research, you'll be able to find the perfect pieces for your home without breaking the bank.