When you're moving, you must prepare for the process by packing your belongings and figuring out where to move them. But many forget that not all of their belongings may fit into their new home from the get-go. That's why portable storage units are a great option when you're planning to move. Portable storage units come in many shapes and sizes for different uses. So, make sure you choose the right ones for your needs before hiring movers or starting your moving process. The following are some of the many benefits of portable storage units while moving.
Convenient Storage Services
Finding the time, space, and resources you may need for moving can be difficult. Imagine how difficult it would be if you couldn't fit your stuff in one place while packing up an apartment or getting rid of an old house. You don't want boxes of clothes or personal items spilling out all over the place and gathering dust as you try to stay organized and stick with your schedule. Also, if you're gambling with the size of your new home, it's essential to have ample storage space.
When you move into a new home, there will always be things that are not immediately unpacked or taken care of because they just haven't been given the priority they deserve. In these cases, renting portable storage units provides a convenient way to store items without having them take up more room than necessary! For timely and specialized services, you can contact Fairfax VA Movers for short-term, long-term, or temporary storage solutions to make your moving experience pleasant!
Portability and Flexibility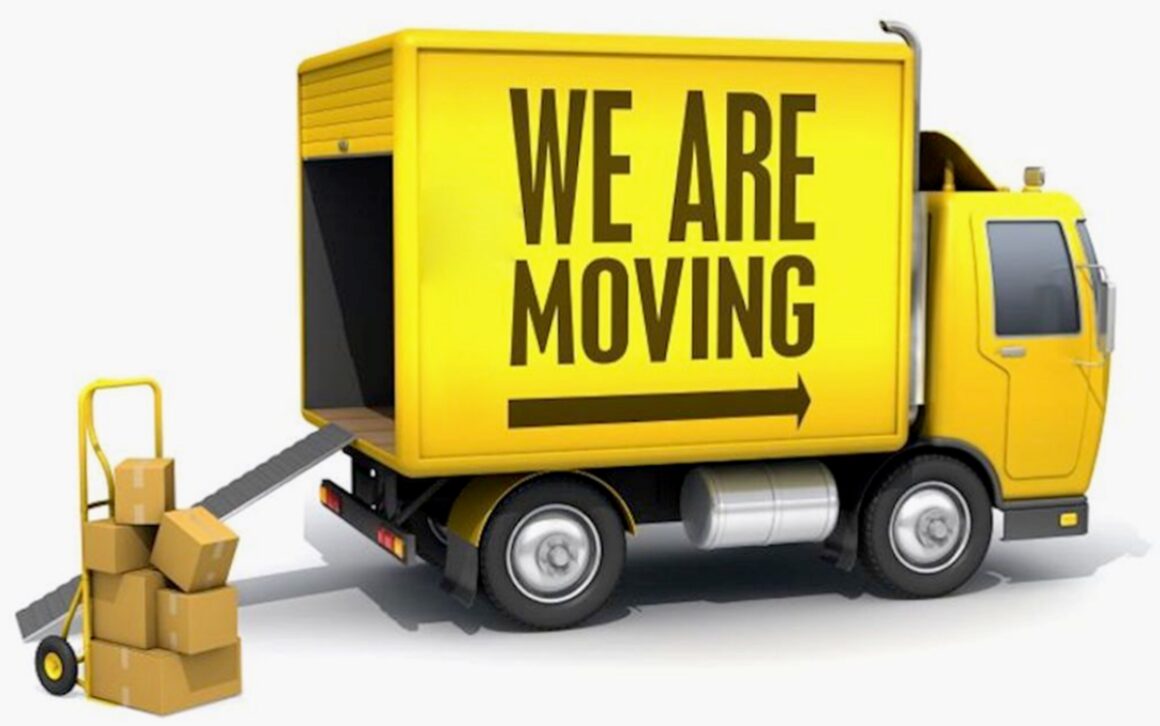 Portable storage units are the best type of container for movers since they are easy to carry and set up. These storage units come in various shapes and sizes, so you can choose one that will be perfect for your needs. For instance, if you have lots of furniture or huge items, it's best to get something with wheels. A smaller unit should suffice if you're moving clothes and without furniture. And if you're only going from one apartment to another, an even smaller unit may work well for you!
The flexibility in terms of size helps you save money on rental prices and find the best fit for your budget because you won't need an enormous container than you need. Furthermore, you can also rent out portable storage containers for months at a time. The versatility of these containers makes them the ideal choice for all types of moves.
Ease of Delivery and Safety of Delicate Items
Utilizing the portability of portable storage units while moving also ensures ease of delivery. The perfect example is that if you are planning on using public transportation, you will be able to store your items in the unit and load it onto the bus or train with no problems. In this case, you can use your rental unit as an alternative housing option until the movers arrive. Another benefit is that you will have peace of mind knowing that any breakable items are safe within the unit's protective walls. Whether it's your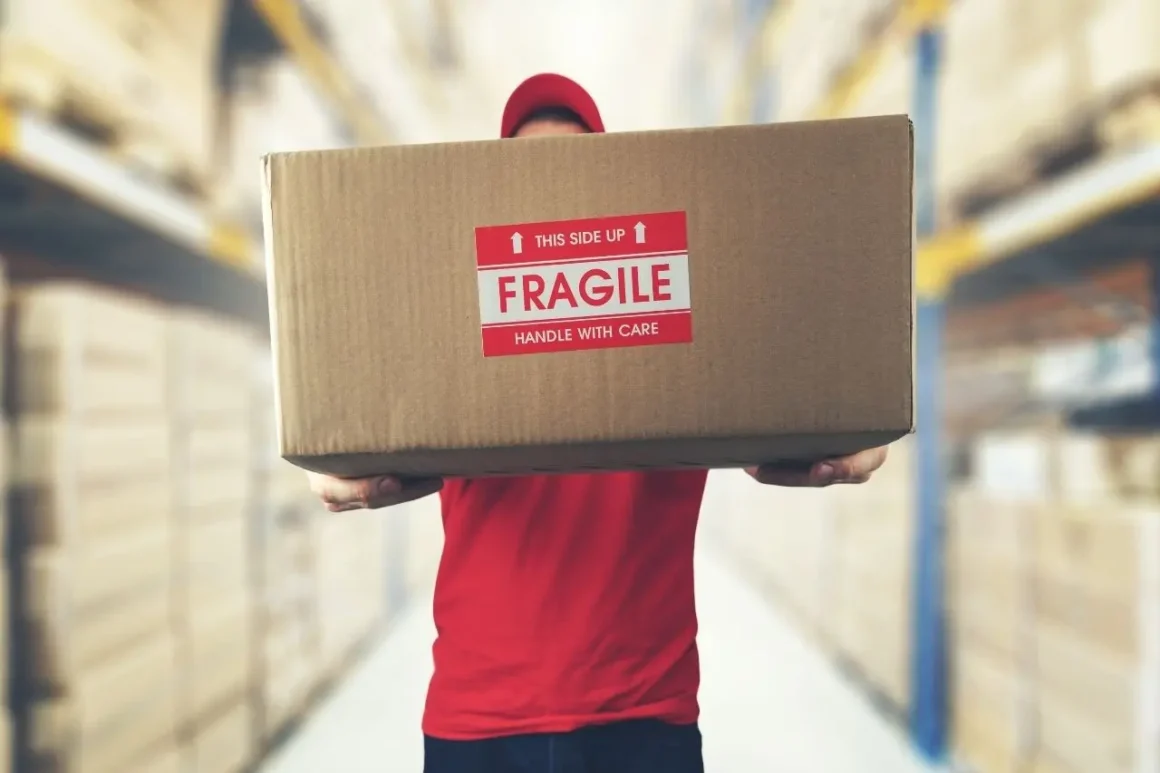 Whether it's your electronics, artwork, furniture, china, crystal – or anything else fragile – carefully moving these things from one location to another is crucial. The last thing you want is your valuables to sustain damage during the move. A portable storage unit makes sense for this situation because it provides extra protection for your belongings and makes packing easier since you don't have to worry about how everything will fit inside your new home once unpacked.
Portable Storage Units Provide Security
A significant advantage of portable storage units is the feeling of security that comes with the option. Knowing that your belongings are safe from break-ins, storms, and theft allows you to relax more when moving into your new home. Consider renting or purchasing one before your move so you can focus on unpacking instead of hunting for boxes or packing tape.
Whether your valuable documents are in a locked unit, important heirlooms in an airtight unit, or seasonal items stored out of season in a climate-controlled unit, they will be under better protection than if they were sitting out at your old house waiting for disaster.
Easy on Your Wallet
One of the significant benefits of using portable storage units while moving is the price. You want to cut down on the money you're spending on this move. At the same time, you don't want all your worldly belongings piled up in one place and then stuffed into an overpriced rental truck that requires all sorts of payments, insurance, permits, and anything else you don't know about.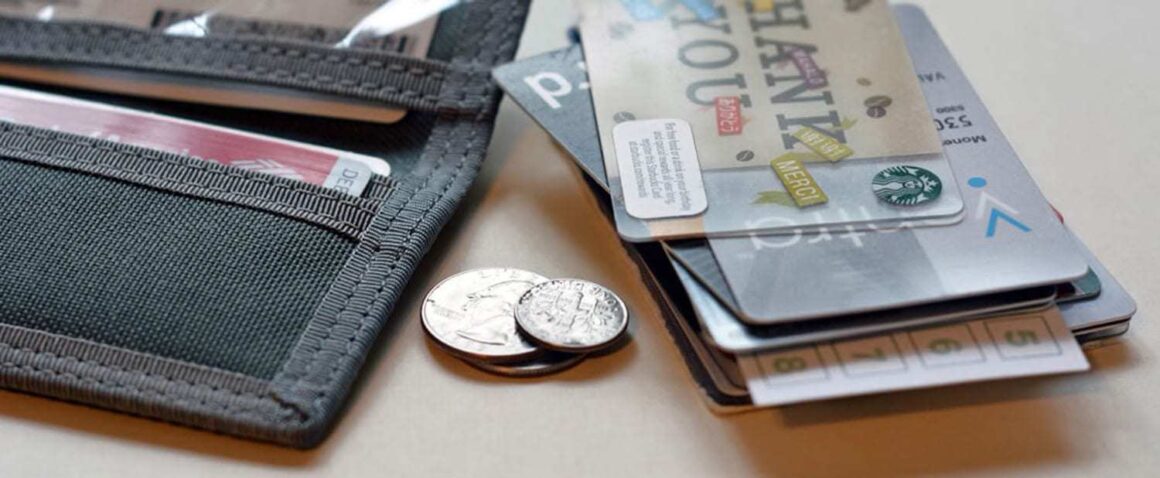 Fortunately, there's an easy answer: portable storage units for temporary storage. Not only will these units help cut costs on your moving budget, but they'll also make packing much more effortless.
Conclusion
Packing everything you need for your new place can be overwhelming and time-consuming. But with a portable storage unit, you can bring all your things and leave them in a central and secure facility until you find the perfect spot or space for your belongings. With so many great benefits, it's hard not to recommend using one of these units while moving. Whether you want a temperature-controlled storage unit or just a general outdoor parking area, there are plenty of different options depending on your needs. However, renting out a portable storage unit from a reliable mover will help ensure the process goes as smoothly as possible.